in Filipino.
Hello everyone! Welcome to my new blog! I thought i would give this a try. I have been blogging my photo shoots and weddings for over three years on Myspace.com. www.myspace.com/faceonbytamara
As some of you may know I have a rad elopement special for small weddings under 15 people at the beach :) you can find out more info at www.4wed.net under elope in laguna beach or email me at faceonbytamara@yahoo.com.
I did this wedding last month and I think it was one of my fave elopements ever!
My hubby's best friend from childhood is Filipino, so when we heard Richel and Jhun were filipino we knew right away we were going to have a real good time, because filipino people are the most polite, laid back and happy people ever! We had such an amazing time and laughed a ton!!!!! I did Richel's makeup and she looked so beautiful! She is so sweet and shy ! She would giggle every time I would get ready to take her picture :)
Richel and Jhun Thank you for letting me be a part of your most special day!
Makeup and photos By Tamara
wedding officant- Bruce Danzara (my dad)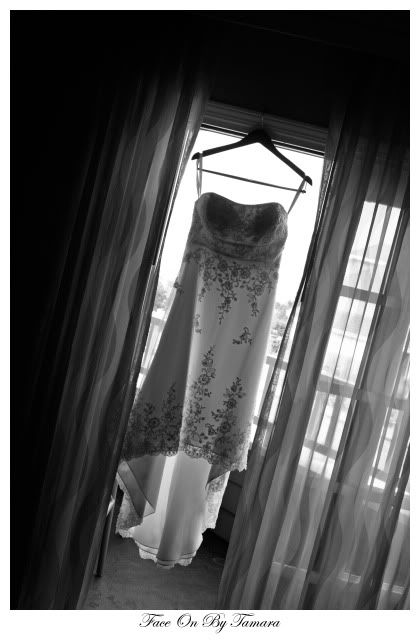 i think this next picure totally captures Richel...and i love it!