HI :) This wedding took place the day after,and at the same park as the wedding post before this blog....
The day I shot this wedding it was very overcast and almost looked like it was going to rain....but i think it gave the pics a soft romantic look ;)
For more info about my beach elopement special please email me at faceonbytamara@yahoo.com. You can also visit my fathers website ( orange county wedding officiant) at www.4wed.net
overlooking the ocean....how romantic is that!!! :)
such a hot looking couple!
hehe and silly!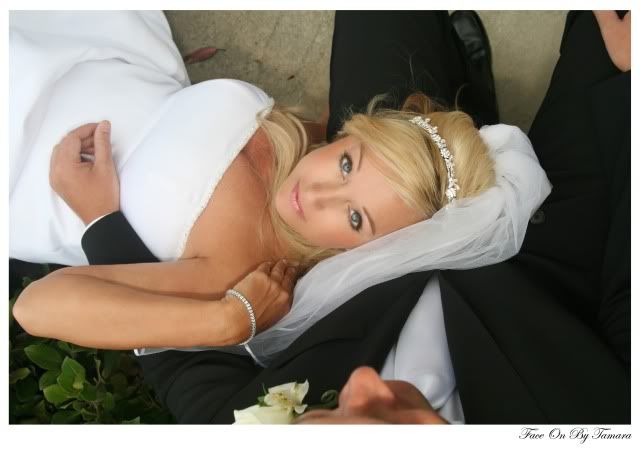 pow! hotness!!!
woohoo!
hotness hehe
what a beauty!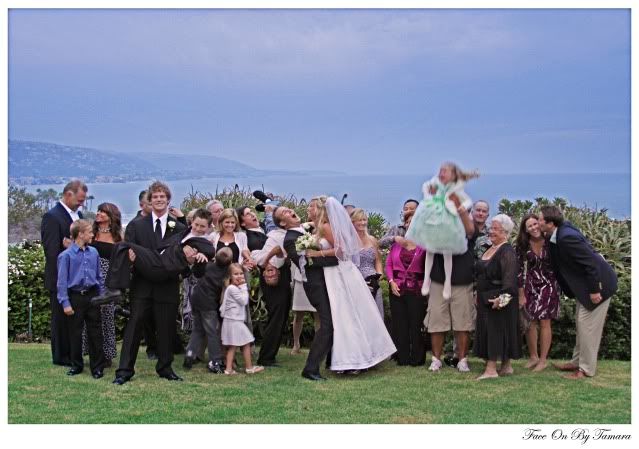 a fun shot of the family & friends :)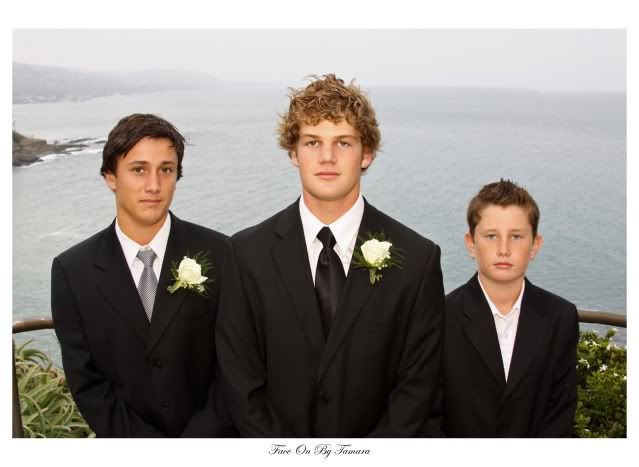 good looking sons ;)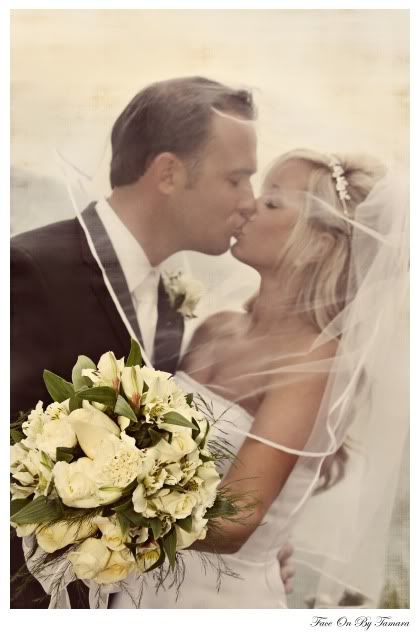 To see slideshow and more please visit my blog on myspace.
www.myspace.com/faceonbytamara