Hello :) I had the privilege of shooting another amazing beach elopement wedding at a beautiful park that overlooked the ocean in Laguna Beach ,ca. After the ceremony we ran down to the beach for some "sunset" shots. It was very cloudy, so we didn't get the sun...but we got some dreamy romantic beach shots for sure! I think they make such a beautiful couple>
for more info on my RAD elopement packages that start as low as $300.00 see the bottom of blog or email me at faceonbytamara@yahoo.com.
one of the cool things about elopments is you get lots and lots of shots of the bride & groom!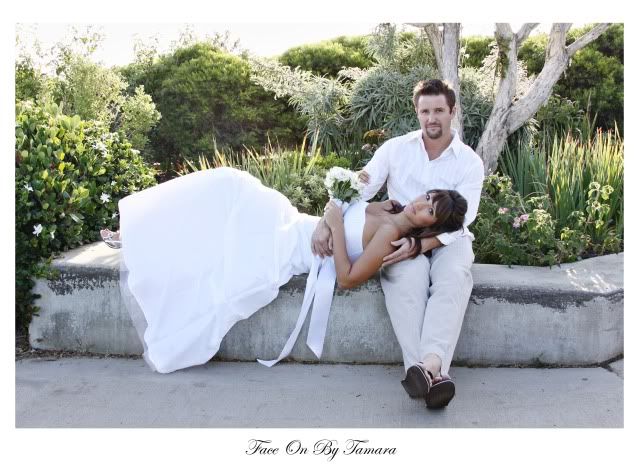 Isnt she BEAUTIFUL!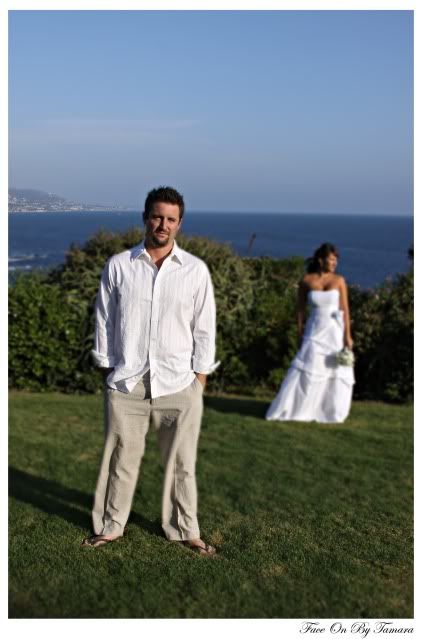 He isn't to shabby either ;) hehe
I love when a couple is up for anything I want to try artsy...including getting on the ground in a wedding dress :) hehe...made for a cool shot!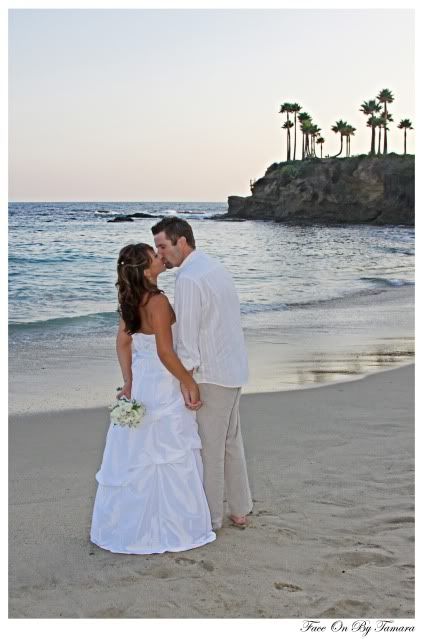 I pretty much was freaking out over this shot...i was like dudeeeee its like a castle in the background...ohh ohh and purple light!!! I was in photography heaven! :)
on the way back to our cars...i was like ohhhhhh get in the middle of the street fast before we loose the light...hehe :)
Here are some unedited ones on the slideshow- takes time to load