*warning lots and lots of photos :) takes time to load!*
Hello :) I had the honor of photographing Tiana and Andrews wedding last month in Palas Verde's, which is north of Long Beach. The drive up the coast is BEAUTIFUL! The church was also breathtaking! It had huge windows, lots of trees, flowers and was on a cliff that over looked the ocean. AMAZING!
The day of the wedding was very very overcast and foggy!!!! I loved it and had lots of fun doing some fun artsy shots! I meet with every bride and groom to go over what style of photos they like. If you hire me your already know I love to do artsy fun shots, BUT I also like to do traditional portraits and candids too. I like to mix it up a lot. I get the feel for my brides and try to incorporate there style into my photos as well. Because Tiana likes artsy and fun shots....i got to play a lot. The only bummer was we had 10 minutes for couple photos! Then we had to be off the church grounds...by then it got pitch black dark! BUT I took advantage of the challenge and got some rad artsy and creative shots! Thanks so much Tiana and Andrew for letting me be a apart of your wedding! I hope you treasure your photos forever!
ok now for pics :)
Photography by Tamara AND my husband. I don't give him enough credit! My husband Andy assists me at most of my weddings. He has an amazing eye for detail and is getting better and better at each wedding. I really enjoy working with him and its great for you brides because you get another look at your wedding and double the photos :)
PHOTOGRAPHY DOES SO MUCH MORE THAN JUST CAPTURE YOUR DAY, IT ALSO CAPTURES THE MOMENTS YOU DIDNT GET TO SEE!
Getting Ready......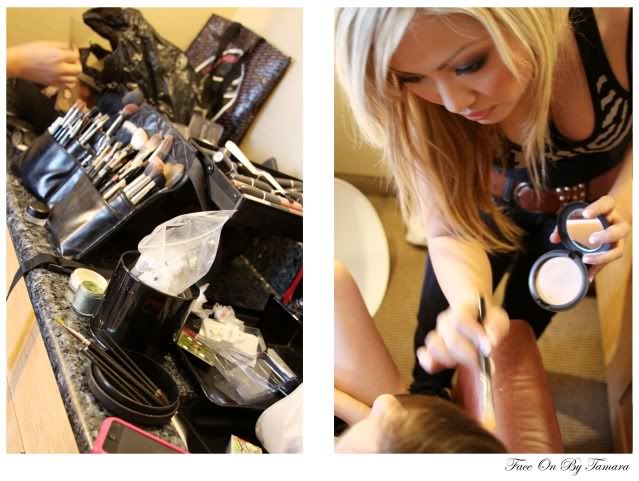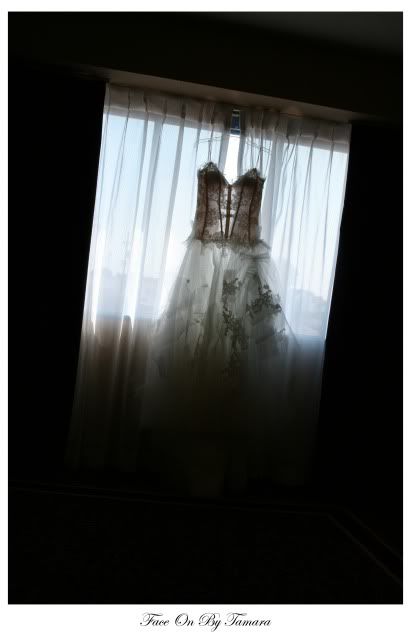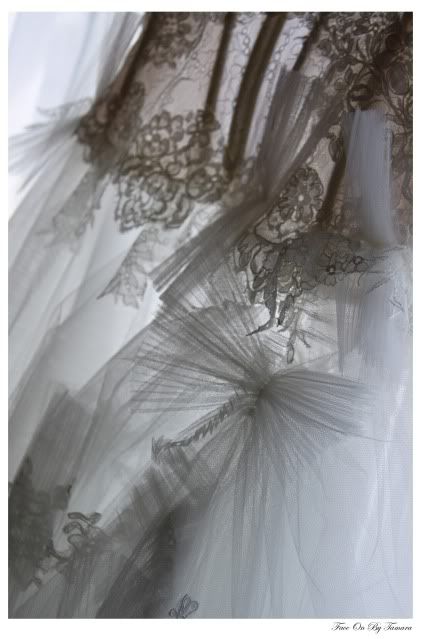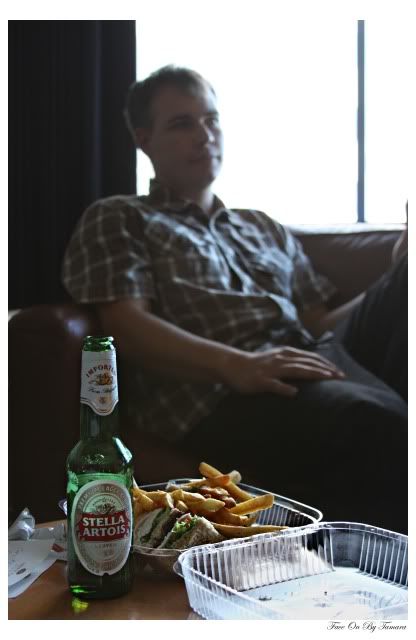 I loved all the details.....I took lots of pics of all of them too lol
Meet Tiana the beautiful bride!
Meet Andrew the handsome groom!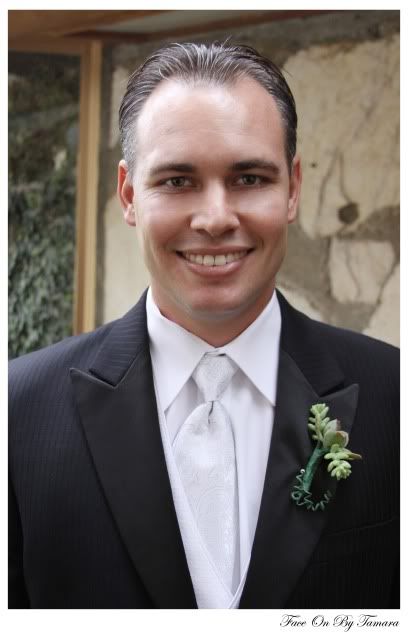 I loved her dress!
I shot the boys after dark...coming up....
Onto the I DO'S! .....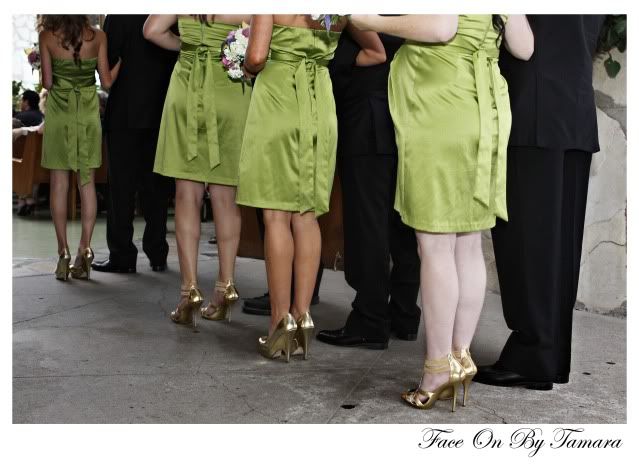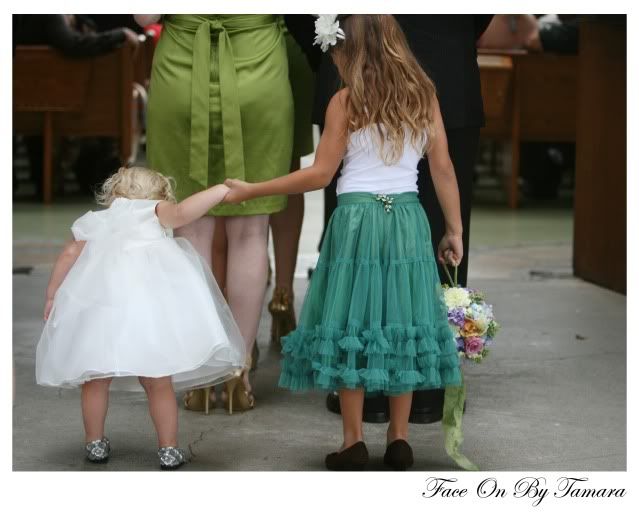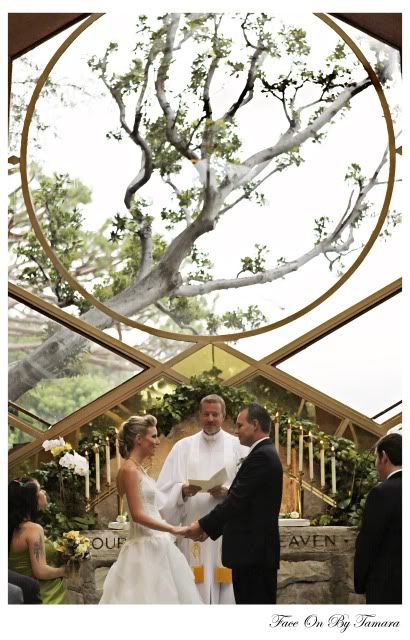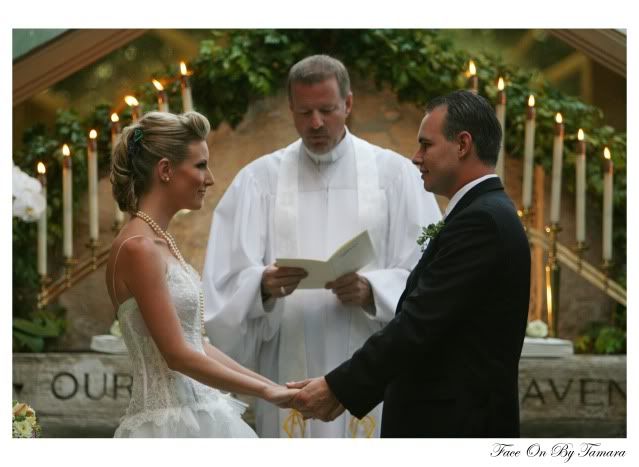 Their adorable daughter wasn't having any of it! She just wanted to sleep haha
My View....
my husbands view which I almost like better then mine haha ALMOST ;)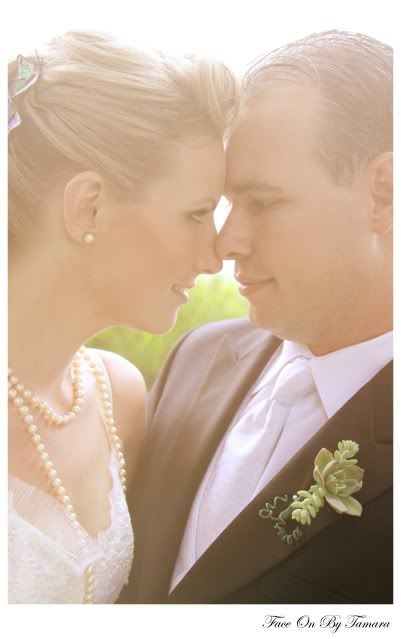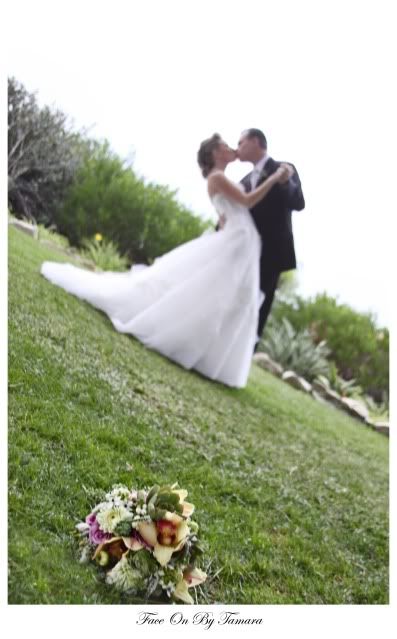 I love this photo! I think Andrew looks stunning!
this next shot was taken by Andy, I love how its blurry- makes it look cool and sexy ...and check out Tiana ...Im to sexy for my dress...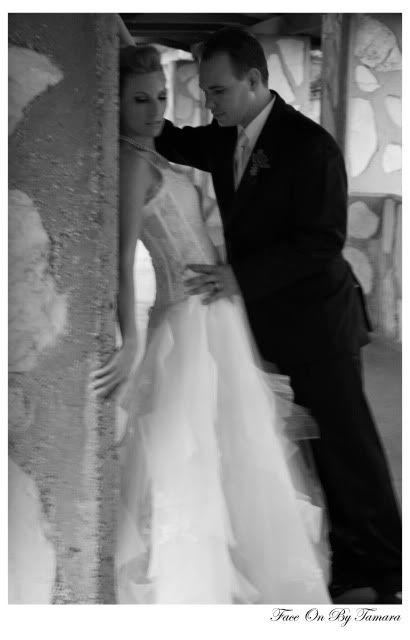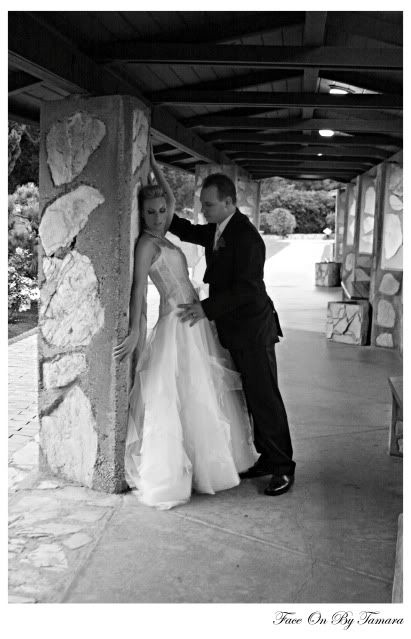 my view
I love all the couple photos so much! Just so you brides know.....I take lots and lots and lots of family portraits too, I just dont always blog them....I like to blog the most creative shots :) I also love to capture the couple in the blog...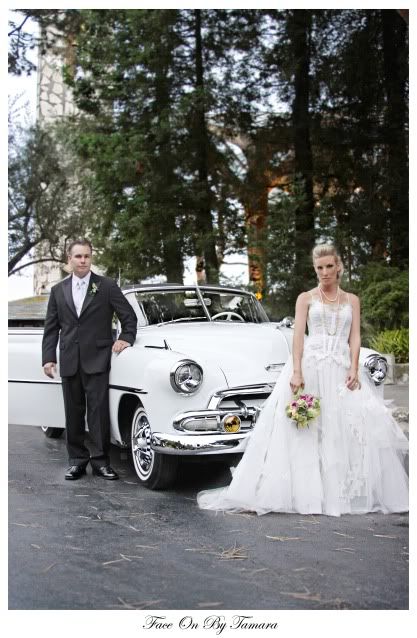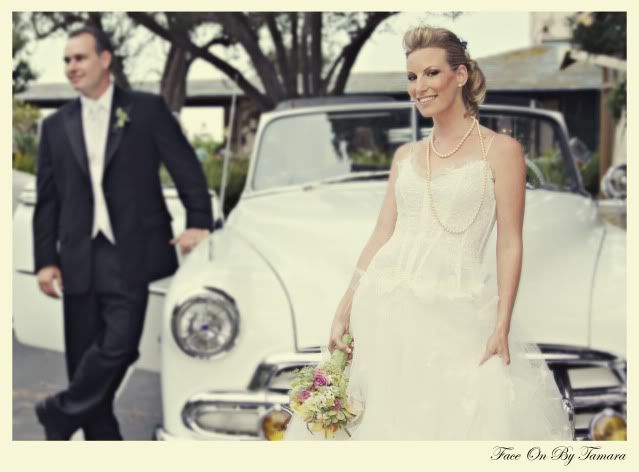 I was pretty much FREAKING OUT over this car....really I was....i think i even jumped up and down a few times....lol
my view..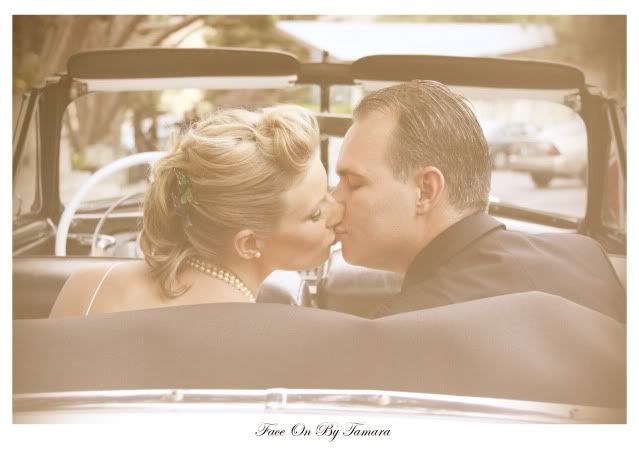 Andys view
into the darkenss......hehehehe cool!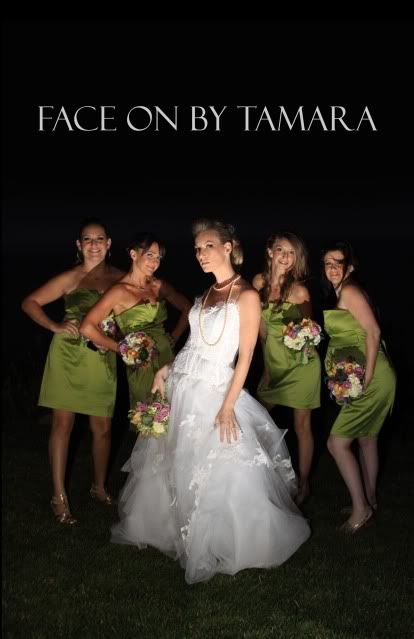 hotness.....
I got in BIG trouble for that shot hehehehe,........it was so worth it :)
Party Time! details details details.....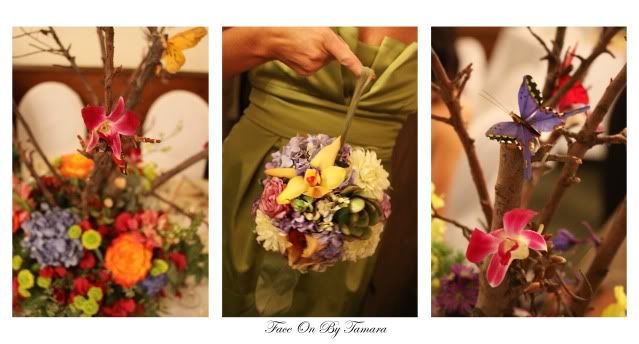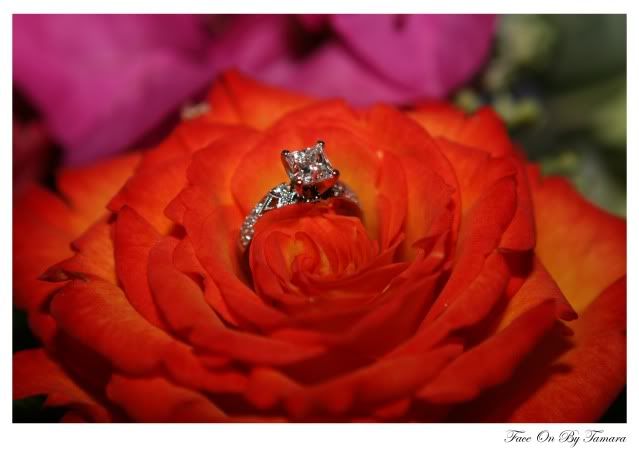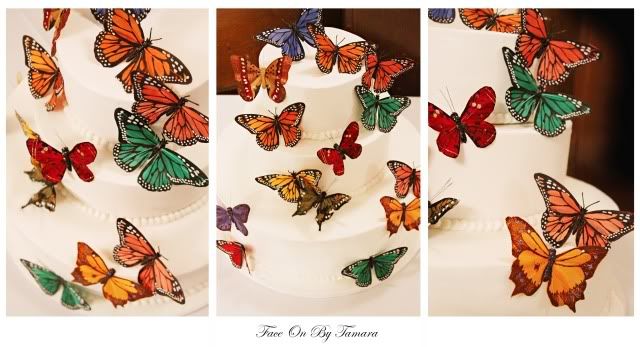 night night
IF YOU WANT TO SEE MORE GO TO MYSPACE.COM/FACEONBYTAMARA
I hope you loved the photos! xoxox
p.s. brides if you want lots and lots of retouched photos...just ask, I have a special going on :) Also the bigger wedding package you get the more retouched photos you get...you can always add more later :)
faceonbytamara@yahoo.com