Hello~! It feels like it has been FOREVER! I have been busy like always. lol I was in a couple of christmas boutiques which was fun :) My youngest son turned one years old on the 8th of Nov. We also had a few bummer things happen this month, our family dog of over 10 years passed away, and our new car was broken into. :( So as you can see lots has been going on.
Im very blessed to be so busy and wouldnt change it for the world. I shot this wedding in Laguna awhile back on a foggy morning! It was rad for photos :) This wonderful couple came out from Canada for a laguna beach Elopement! So cool!
Here are some of my faves from that day....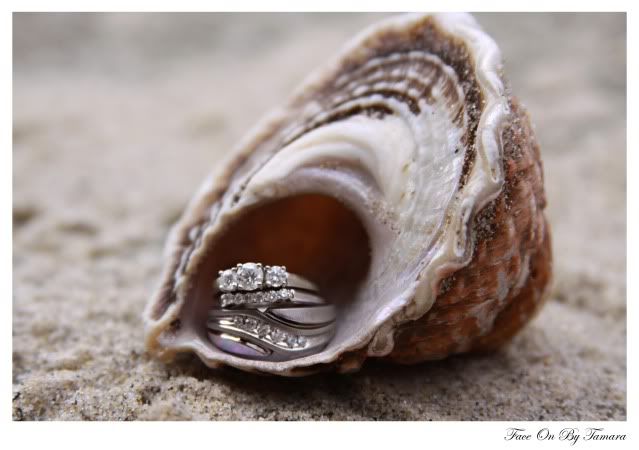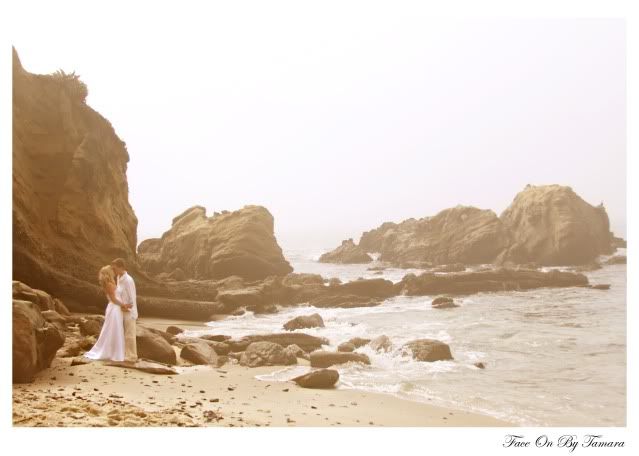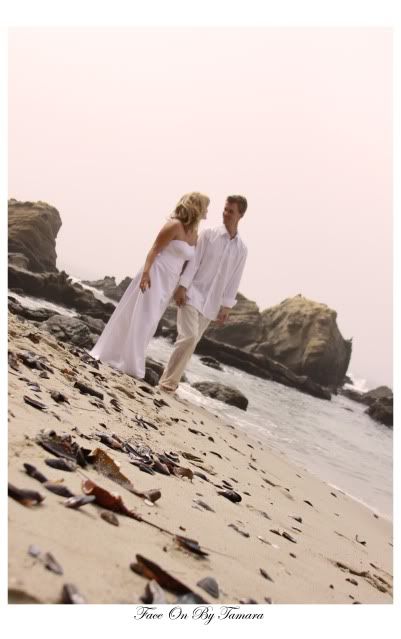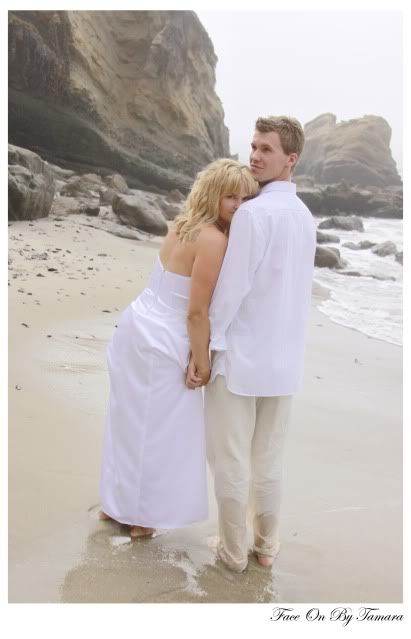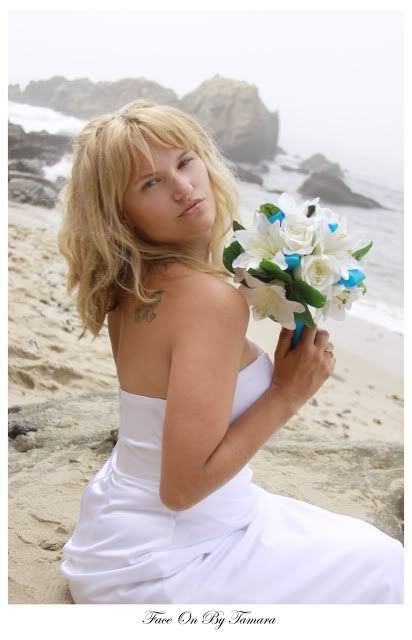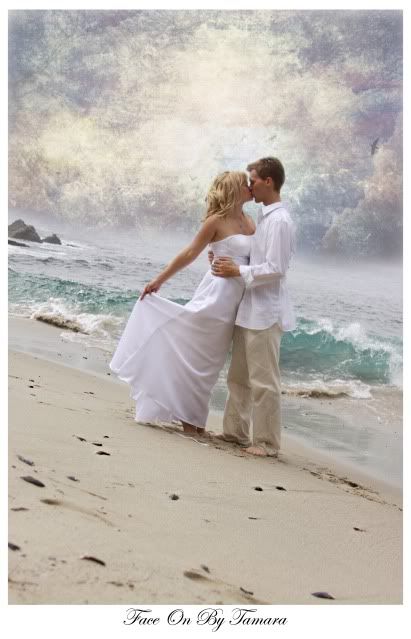 To see more please see my myspace page at www.myspace.com/faceonbytamara
THANK YOU SO MUCH FOR TAKING THE TIME TO LOOK AT AND COMMENT MY BLOGS! IT MEANS THE WORLD TO ME AND TO MY CLIENTS :) DONT FORGET TO GRAB A CHRISTMAS GIFT CERT!! I HAVE CHRISTMAS SPECIALS STARTING AS LOW AS $40!!!! :) EMAIL ME FOR MORE DETAILS AT faceonbytamara@yahoo.com