Hello :) Meet Nicole...My own hairstylist and friend :) Isnt she a stunning preggy? I just did a photo shoot of her new baby girl- blog coming soon! :)
If you would like more info of preggy photos please email me at faceonbytamara@yahoo.com
You do not have to show your skin or belly. I do traditonal photos as well as artsy.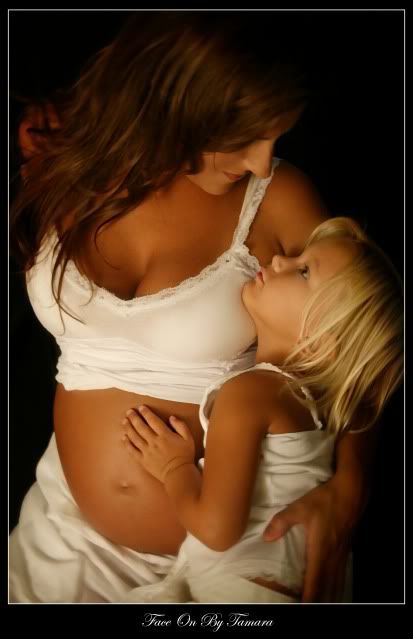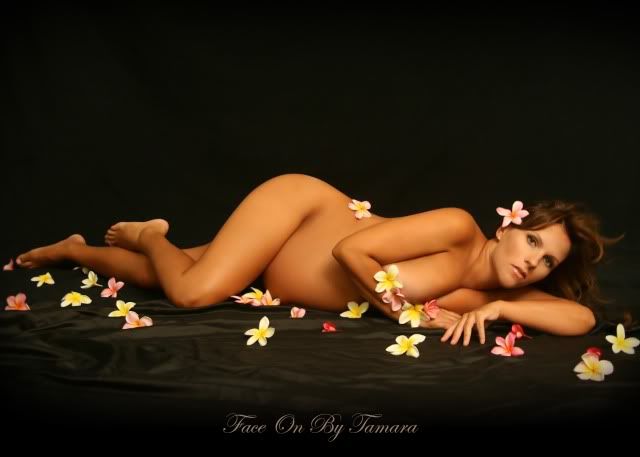 I still cant decide which edit i like better... i do know I wish i looked this beautiful when i was preggy! lol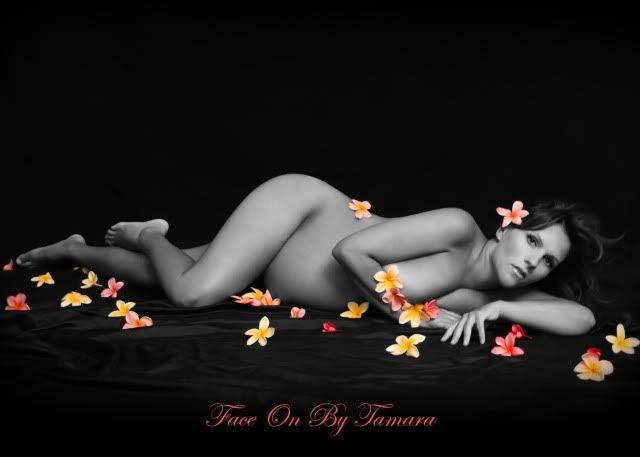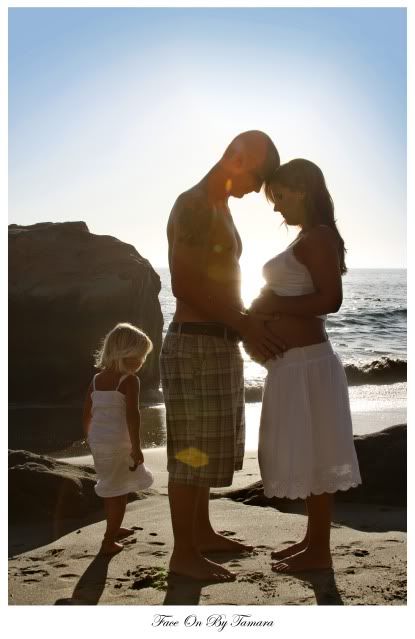 * if you would like to see more from this photo shoot, or any of my wedding and photo shoots please visit my myspace page :) Thanks so much!
faceonbytamara@yahoo.com