Here are some christmas card family photos along with teaser photos....blogs coming soon!
you dont have to have a "boring" family photo! Whatever you can dream up, I love to make it happen! I also do more tradional family photos as well.
if you would like to set up a photo shoot please email me at :faceonbytamara@yahoo.com
teaser time! I will start with some christmas family photos first....
(not in order)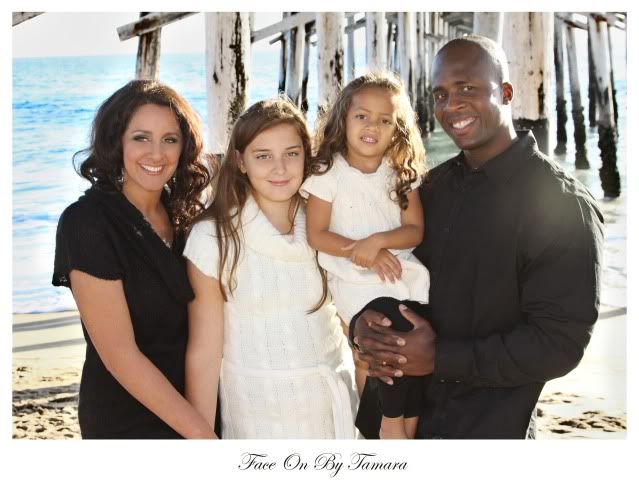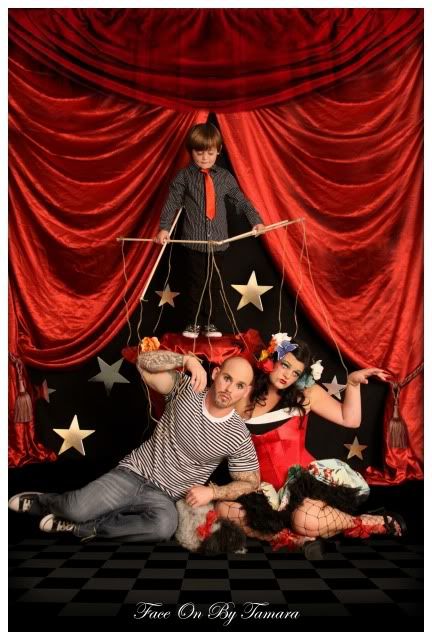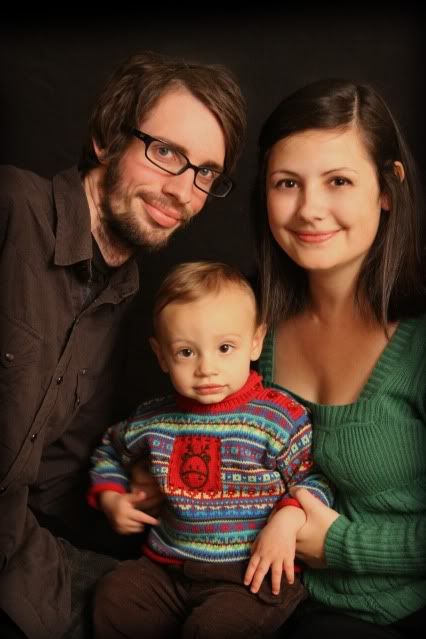 ONTO THE REST OF THE TEASERS...AGAIN IN NO ORDER....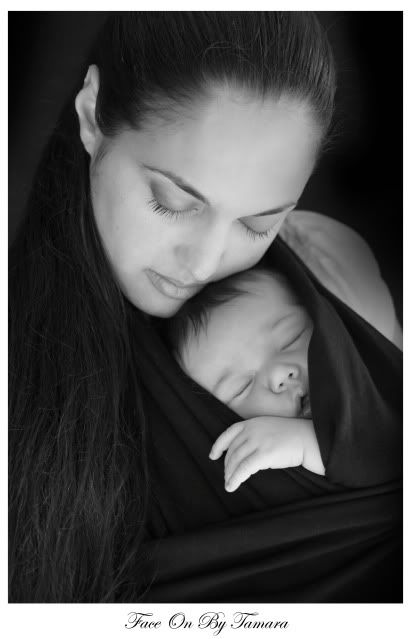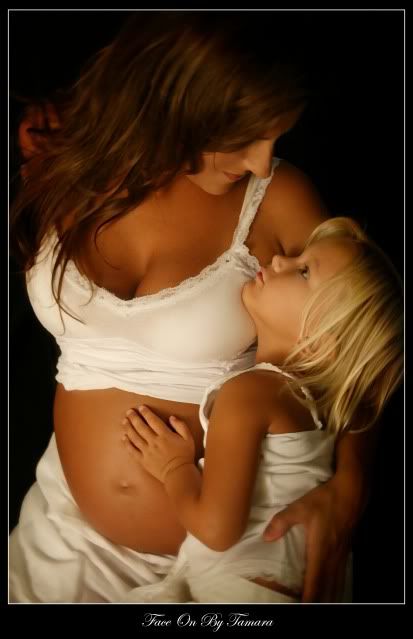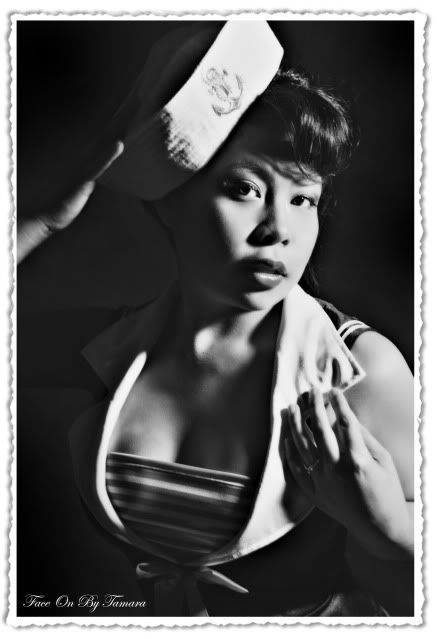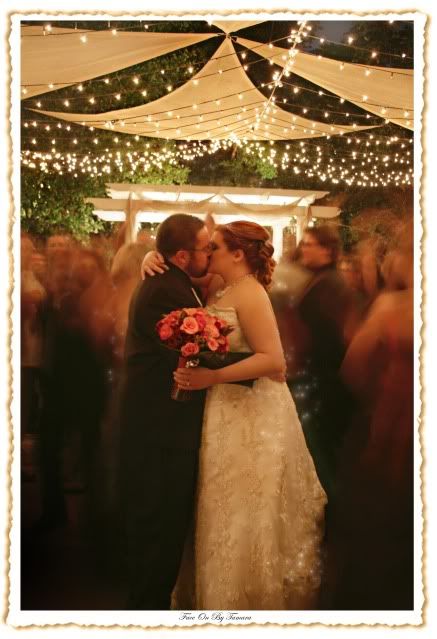 FROM MY FAMILY TO YOURS....MERRY CHRISTMAS!!
ABOVE PHOTO- MY FAMILY :)(photo by Laura Keller)
WOW! I HAVE LOTS OF BLOGS TO DO! HAHA, BACK TO EDITING.....CHECK BACK SOON ;) THANK YOU!!
faceonbytamara@yahoo.com