Hello :) I will be posting lots of new blogs!!! So keep checking back :) If you are interested in my elopement special, wedding packages or photo shoots please email me at faceonbytamara@yahoo.com for more info. Thanks so much!
There was something different about this couple...something so magical...it helped that we had the beach to ourselfs! So romantic :) You can see by the photos how in love they are.
Here are a few faves...if you want to see more check out my myspace blog, I always post a slideshow of some more photos.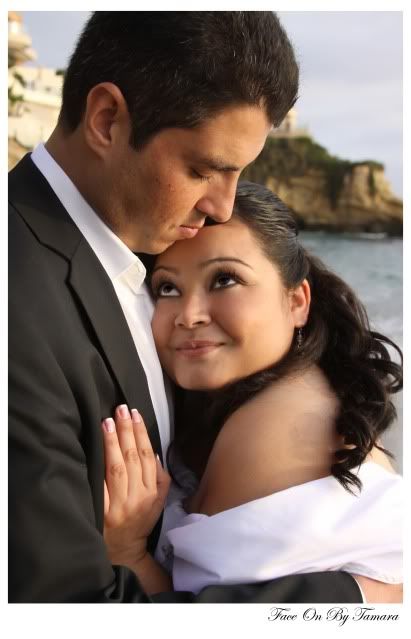 What a stunning bride!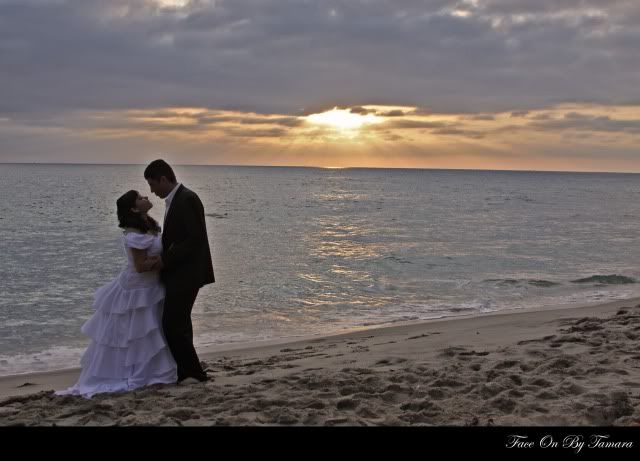 Thank you for taking the time to veiw and comment my blog! It means the world to me :)
faceonbytamara@yahoo.com