Hello :) I have been so busy! Thank you to all my wonderful clients for your support! I feel so honored to be a apart of your special memories. Here are a couple of elopement weddings I shot a while back. I wanted to share them with you. I have TONS of blogs coming up! I also will be posting a mile long teaser photo blog next ;)
One thing I LOVE about beach elopements is the romance...you cant more romantic then kissing near the ocean or walking hand and hand near the shore.
the last shot is one of my fave "poses" I call it the "BAM BRIDE" wammo shot! BAAAAM!
onto the next wedding elopement...
love this shot- her daughters getting mom all dolled up!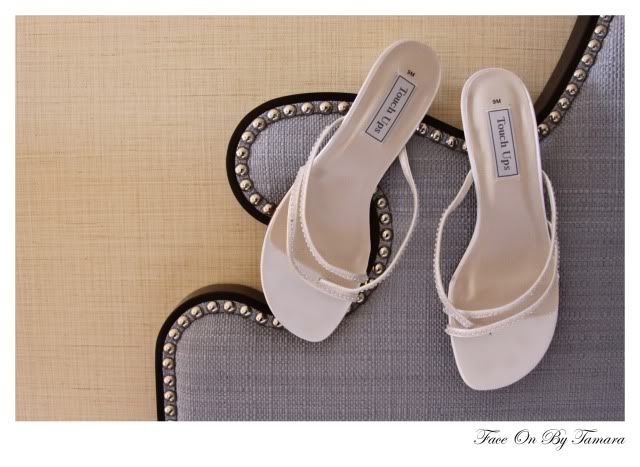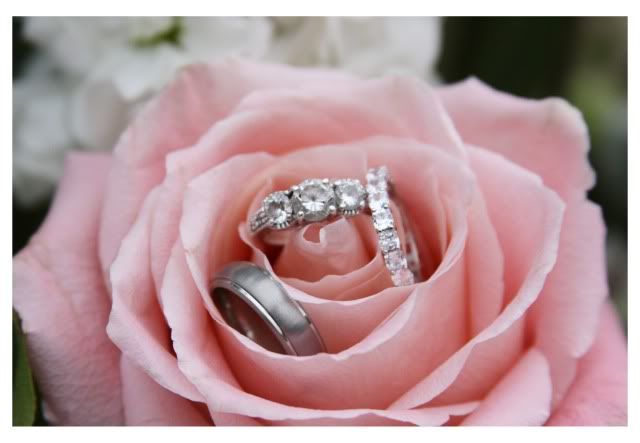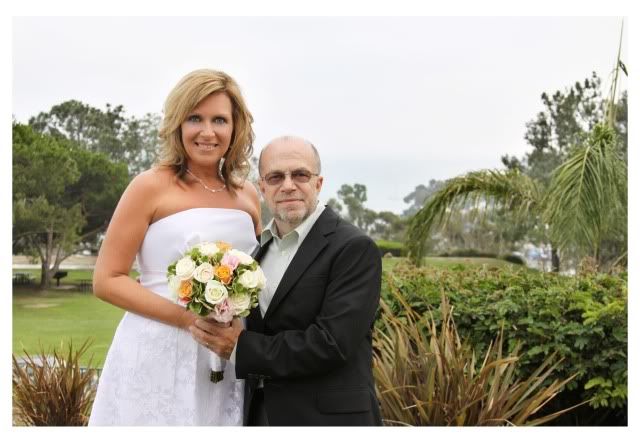 it was a very cloudy day near the beach...but something about the calm light i just love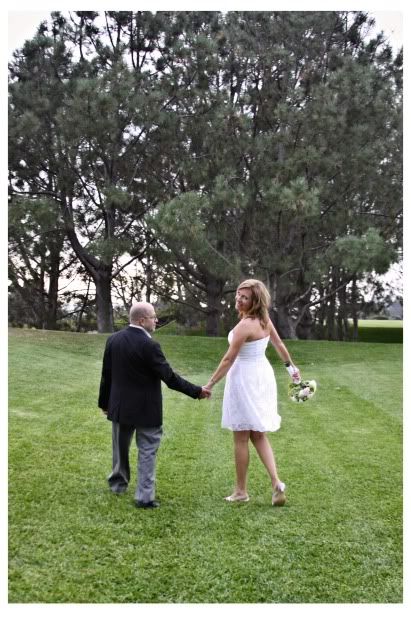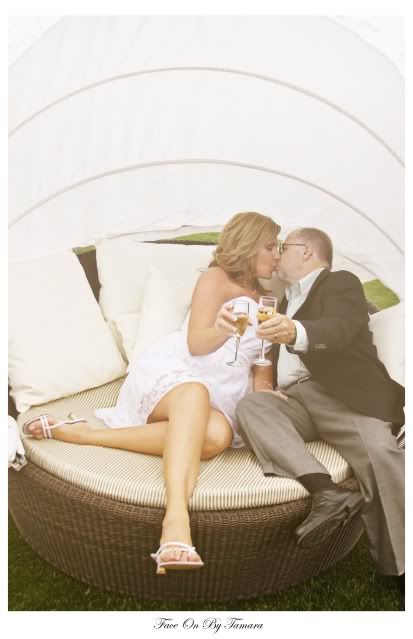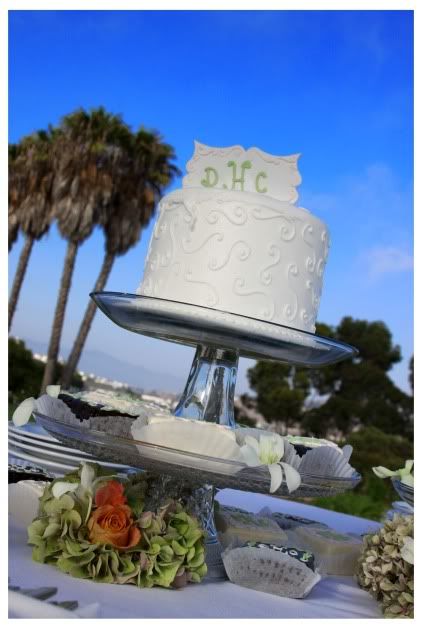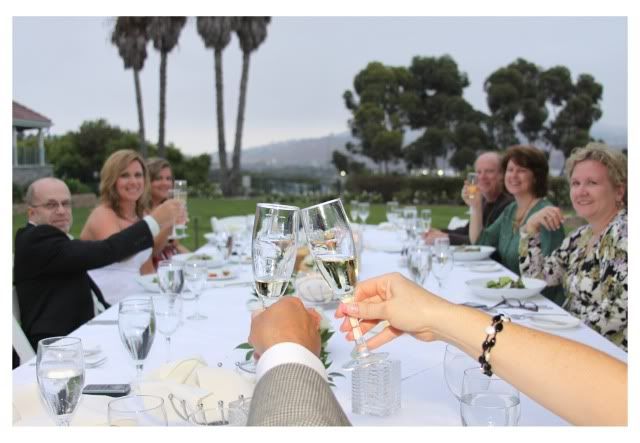 if you would like more info please email me at : faceonbytamara@yahoo.com
Thank you!