Hello Friends~! Its been awhile! I had the honor of photography and doing bridal makeup for very special clients! Joel and Elizabeth Frederick :) Once you become a "Face On By Tamara Fan" and returning clients you will always get the special hook ups! ;) Liz and Joel....I hooked it up for you! hehe...enjoy....
Photos by Face On By Tamara
Bridal Makeup and mother of the Bride by Tamara
Amazing Venue :Sarah @ The French Estate
Kim - Art with Nature Floral Design
Casablanca - Dress
Bridal Hair & Mother of the bride Hair - Erika Diehl - www.glamourlush.com/
Bridesmaids hair & Makeup - Amy Tanner(Sister of one of my bridesmaids)
Getting ready! That's me doing the brides makeup :)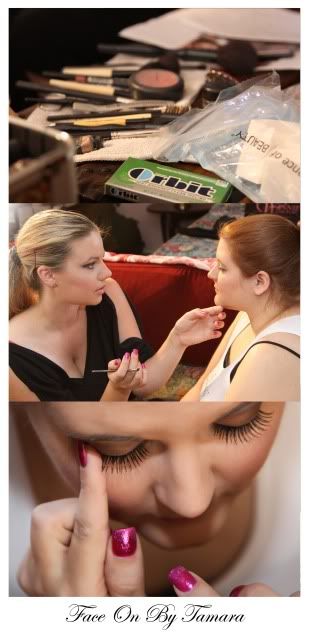 Liz you are stunning!!!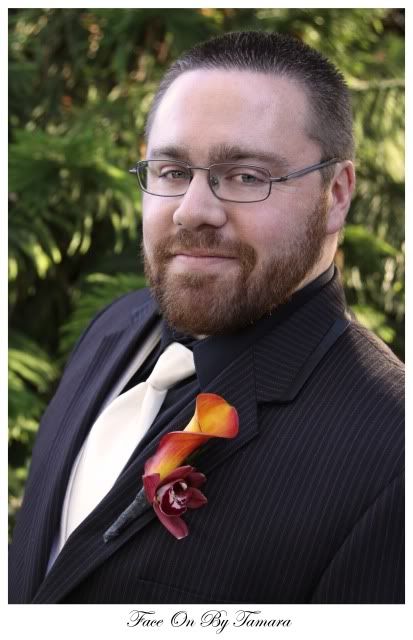 Looking good Joel!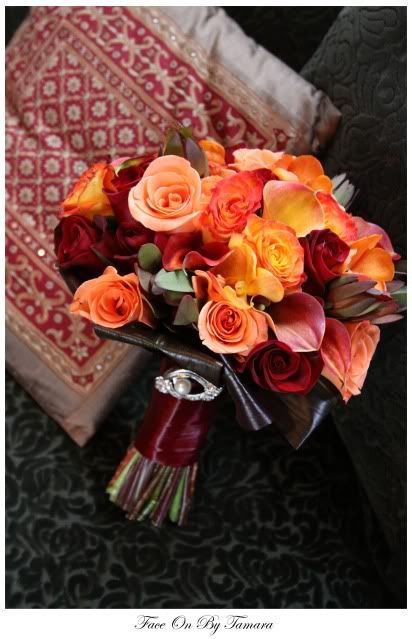 No one knew but Liz had the inside of her dress dyed pink! :)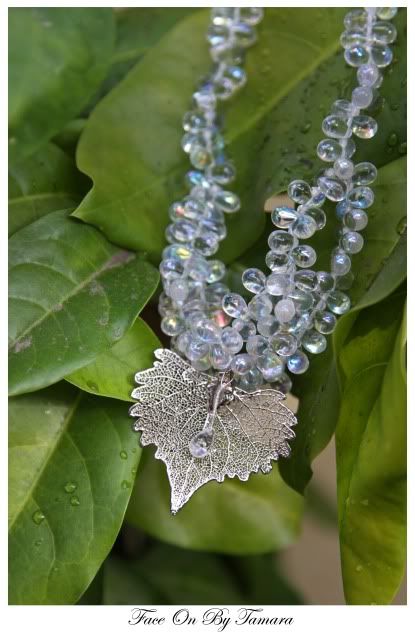 look at this beautiful necklace!!!!! Liz found on Esty! I want it! lol
get ready for it......woooooo ! I love this venue so much!!!!!
They laughed ALOT! :)and cried ALOT!lol
yahhhh! Married and so happy!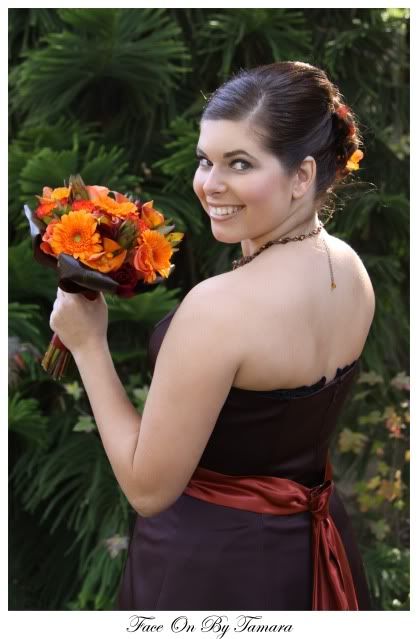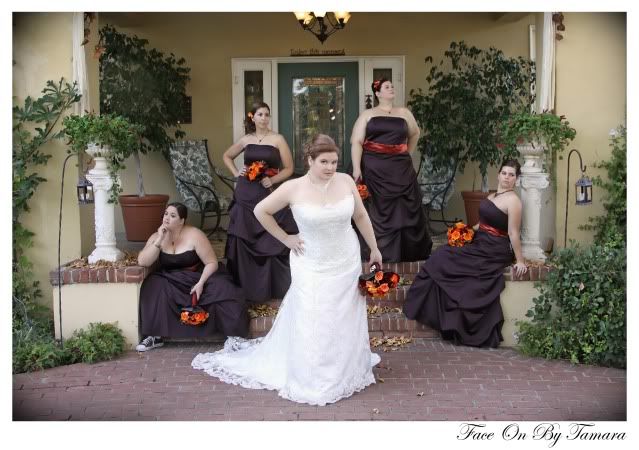 How hot are these girls!? shaaaabang!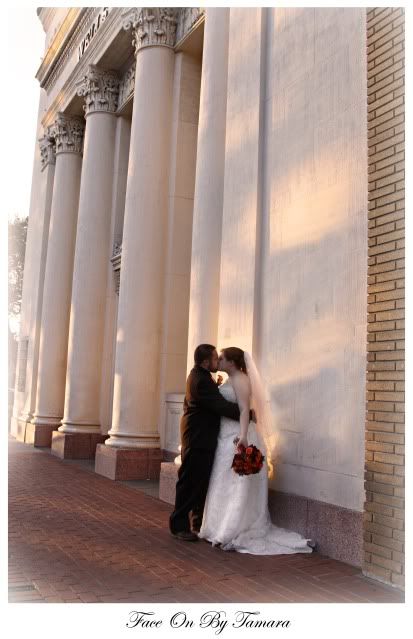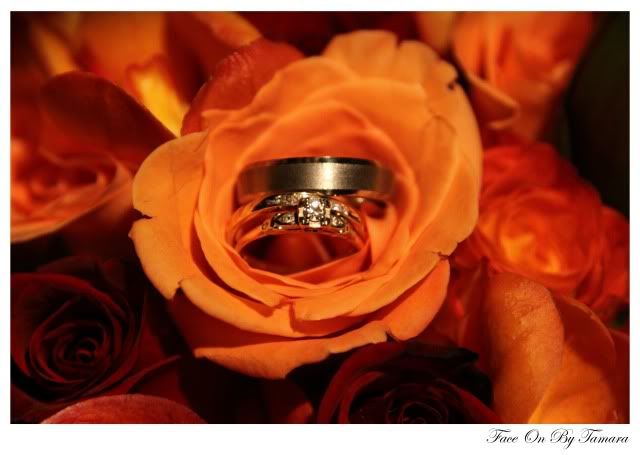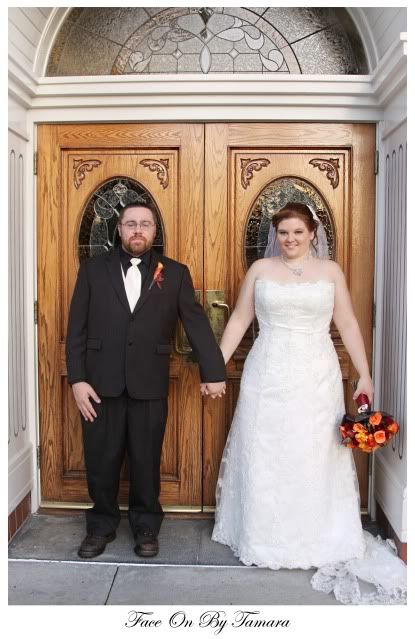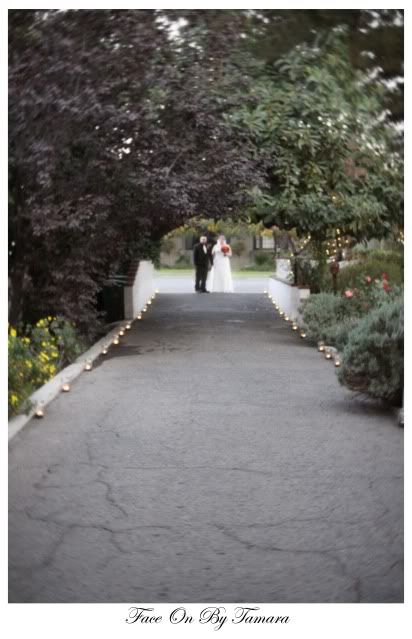 Amazing details!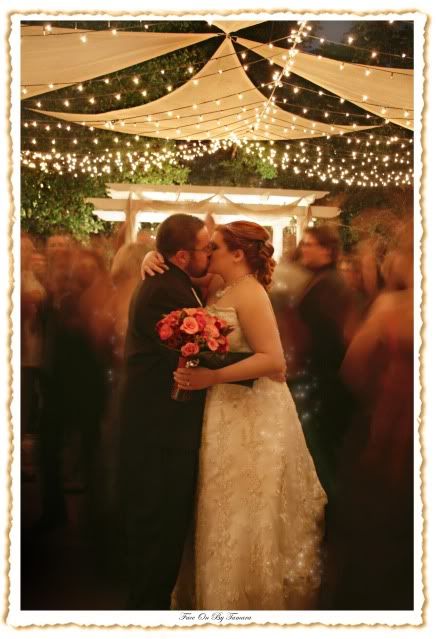 A moment in time...
The End!! :)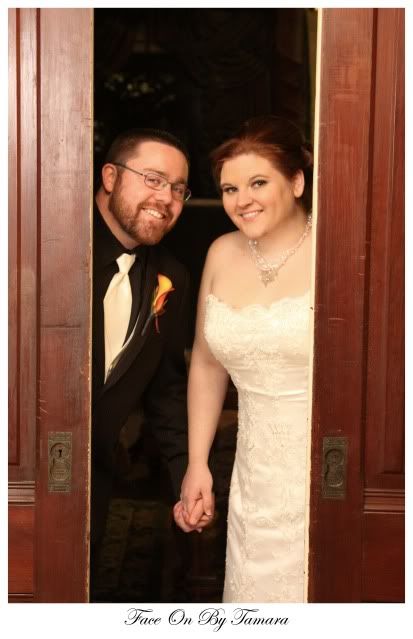 Here are som UNEDITED photos on the slideshow
some behind the scenes :)
you can tell that this guy totally thought I was cool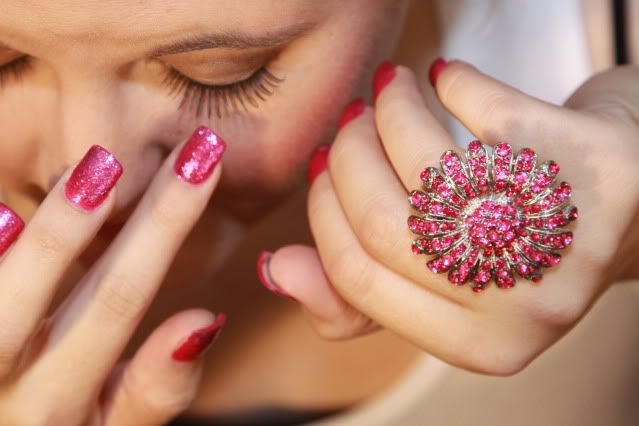 showing off my bling...I mean putting on eyelashes, lol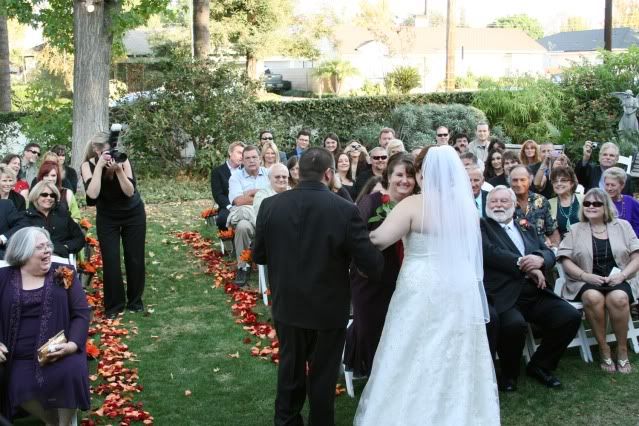 for info about my packages and prices please email me at faceonbytamara@yahoo.com
Thank you so much! Please leave this wonderful couple some comments!