Hello :) I had the pleasure of taking some "traditional" style studio photos of a friend of mine from Jr. High school! Really random part is we hadn't seen each other since Jr. high.. ....The best part..... Jessa wrote me a email before the photo shoot and, she was like, "I cant believe I haven't seen you in like 20 years and I have to show up to your house without makeup on! " lol ( for before photos I take )
It was really cool to see her again.
Jessa has a business called Bella Inspired, she does amazing wood and paint work.
Check out her website and tell her Tamara sent you! ;)
http://www.bellainspired.com/
Makeup and photos by Tamara
Then of course I have to add a artsy twist sometimes...
Hey Now!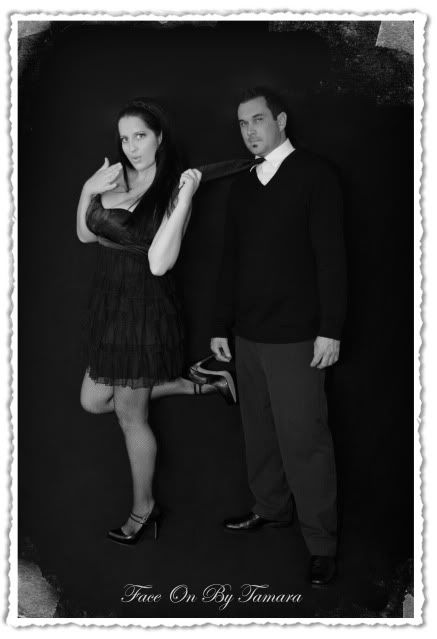 This is what I call the "waohhh" face he he
and just for fun....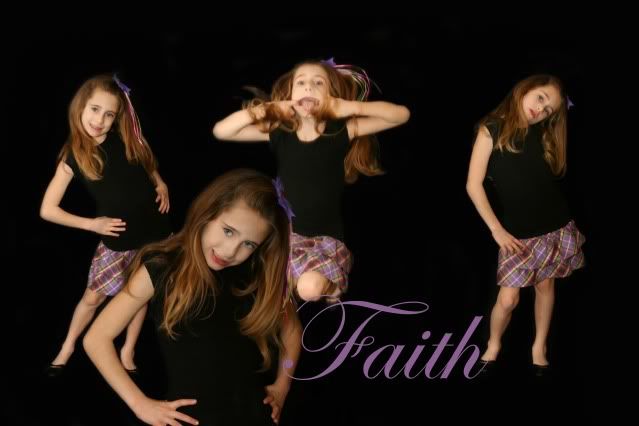 Thank you for taking the time to view my blog :) If you have any questions regarding packages or pricing please email me at : faceonbytamara@yahoo.com
Thank you,
Tamara xoxox