Hello :) I had the pleasure of photographing this beautiful small wedding in Laguna a few months ago. The bride and groom came out from Vegas for the big day. Didi, the bride is so elegant and every detail of her wedding day was too. The hotel that got married at is called the Montage in Laguna. It's a beautiful resort that is on a cliff over looking the ocean. * side note true story: When I was a little girl my father had a beach house where Montage now sits. So I use to play on the same grounds and private beach I was shooting at that day. It was very cool for me to be there and brought back lots of memories. * Back to the blog.......Meet Didi; the fabulous and elegant makeup artist from Las Vegas!! :)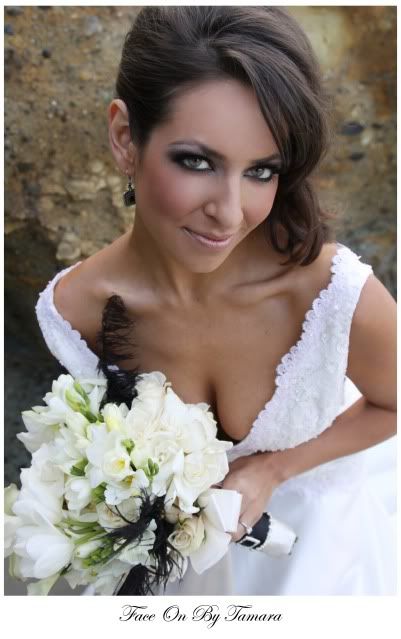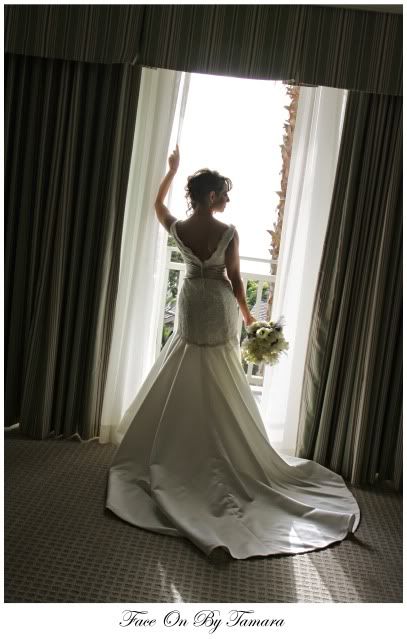 This shot turned out way cool ...It was in the lobby of the hotel...seconds after shooting it I was taken to the side of the room by hotel management and told there is a $2,500 fine for taken photos in the lobby!!! woooooooo The best thing to do in this situation is play dumb or start speaking French... lol...I do both sometimes!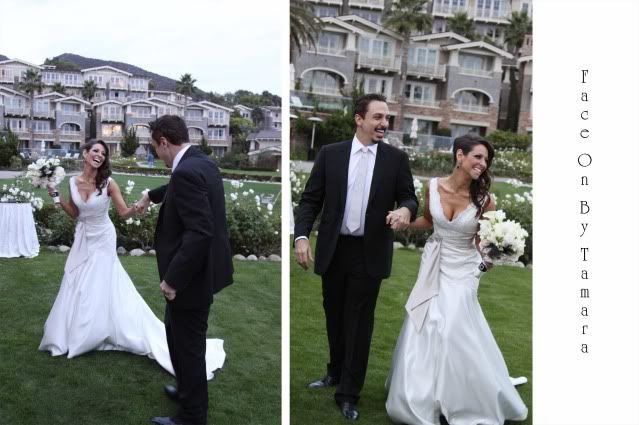 Didi and Michael were so inspiring...they really, really have so much fun together and laugh a lot! The whole ceremony they were giggling, hugging and just so romantic with each other...it was one of the most touching ceremonies I have ever witnessed.
woooo is all I can say!
pure elegance!
Here is a slideshow of some unedited photos
Thank you for taking the time to view my blog...please take a moment to leave a comment and let me and my clients know what you think :) Thank you so much!
If you have any questions regarding prices and packages please email me at faceonbytamara@yahoo.com