Hello everyone :) I did this photo shoot for a friend of mine named Rebecca of Poison Candy Fashions. We have worked together before and clicked! Rebecca is an amazing designer who works out of Vegas! She needed some of her new line shot. She design's rad dresses and other fashion that rocks! Buy lots and tell her Tamara sent you ;)
Check her website out!
http://www.poisoncandyfashion.com/
Makeup, photos and retouching by Tamara
Wardrobe and hair bow by Poison Candy Fashions
Model- Miss Bianca
I love shooting with Bianca, we have become close friends :)
I found this wonderful huge bird cage left on the side of the road and freaked out!!! I told my husband to pull the car over and grab it fast! He was like that is trash...oh no no no it's a Treasure...*happy dance!!* I knew right away what I wanted to do with it, hehehe....so after our fashion shoot I transformed Bianca into a bird! ohhh awwww Lots of glue later....vaaalaaaa :) She wore it home to show her family... she lives an hour away so I'm sure lots of people on the freeway thought she was a freak haha lol!
:)
(graphic not by me/used for website)
( postcards for advertising)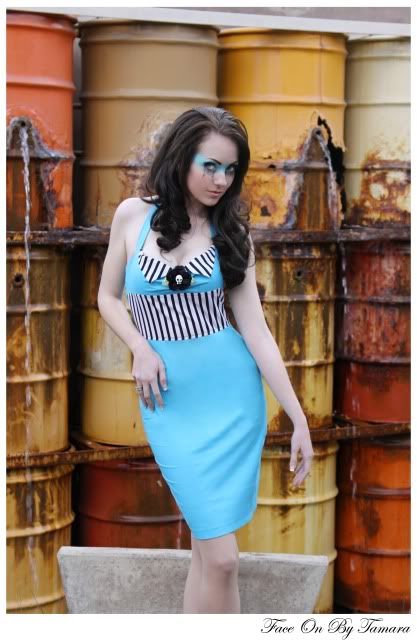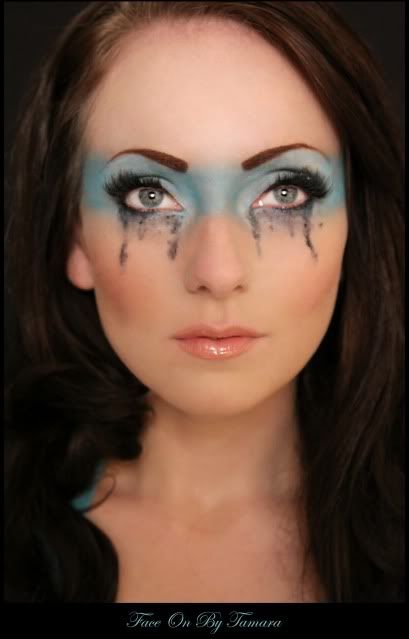 The Birdcage!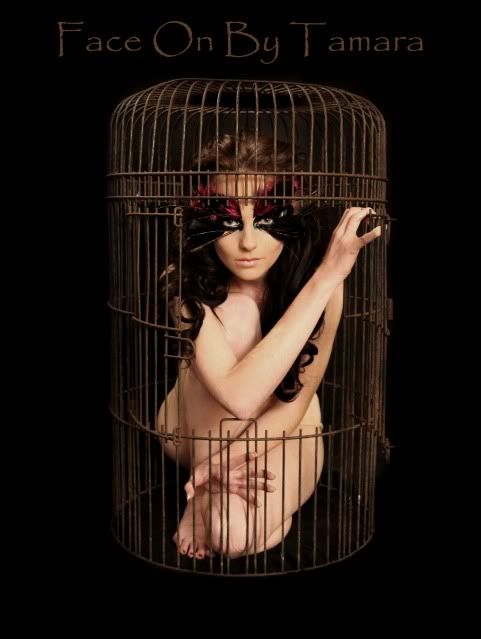 Me with the lovely Miss Bianca :)
A.K.A My Alice in wonderland model....yes she went dark and she looks beautiful!
For Booking and info please email me at faceonbytamara@yahoo.com
Thank you,
Tamara xo