Hi :) Happy summer!!!! The sunshine is here!! ya :)
I had so much fun doing this photo shoot. I love doing pin up, fantasy and glamour photos and this shoot was a little of everything!
Make up, photos, and retouching by Tamara
Hair by Liz Carrillo
Model-Katie
If you want to look and feel like a model too please email me at faceonbytamara@yahoo.com.
Having a make over and photo shoot is so much fun! Every woman should do at least one for herself. When your old and wrinkly you can look back at your Face On By Tamara photo shoot photos and be like dangggggg I was hot! hehe ;)
Whatever you can dream up I like to make it happen! You want to pose with wolfs, a old classic car, in the forest as a fairy or as a tightrope pin up....cool lets do it!!!
Katie met with me before her photo shoot and told me she wanted to be a circus tightrope chick mixed with classic old school pin upish. I was doing a happy dance.lol
Katie Before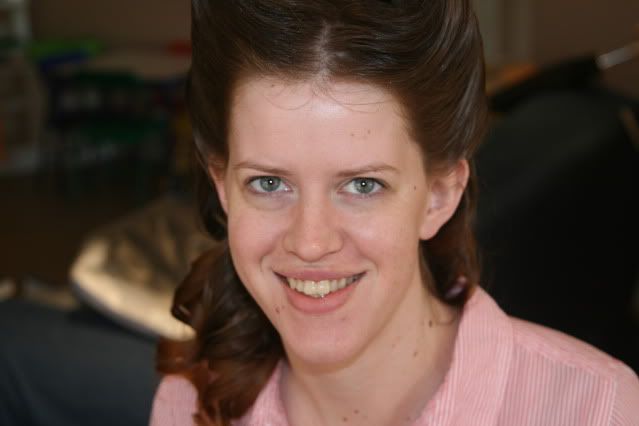 Katie After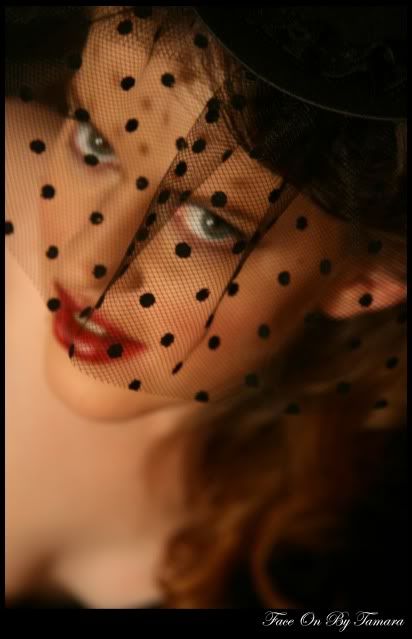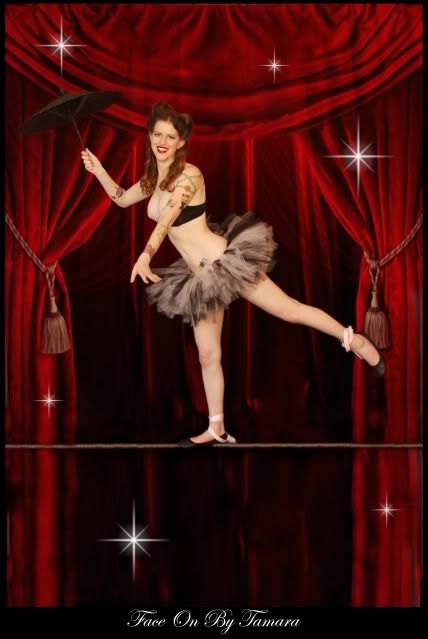 Here are some unedited photos, Katie is rad..
For prices and packages please email me at faceonbytamara@yahoo.com