Hello! So I'm stuck at home with strep throat ...boo :( Im going to blog to keep my mind off my ouchy throat lol.... I had the honor to photograph Sean & Robyn Latimer's wedding a couple months ago. The coolest part about the wedding besides the cool couple of course....... my dad was the wedding officant, my brother was the videographer and my husband is my photography assistant and I did the bridal makeup and the wedding photography :) Working with my family was a ton of fun, My dad is very proud of us and its really cute. He goes around beaming and telling everyone that I am the photographer and my brother is the viedographer lol....love you dad ;)
I work with my father a lot, but this was my first wedding with my brother. He just started his own wedding videography business and is already booming! My brother Dave Danzara is a wonderful artist with a musical ear and an amazing eye for art. His wedding videos bring joy, tears and laughter.
My father Bruce Danzara has been doing weddings for over 25 years and is in my opinion the best in Orange County! He is charming, warm and funny. He is very professional and really loves his job and it shows. I think we make a great team! We just did another wedding together and had a blast! :)
My brother helped me put together a commercial that I will post at the end of the blog :)
If you are interested in Dave Danzara's videography or need a wonderful wedding officant please email me at faceonbytamara@yahoo.com. for more info
Onto the beautiful wedding......
Meet Robyn
Meet Sean
The beautiful wedding venue: Courtside in San Clemente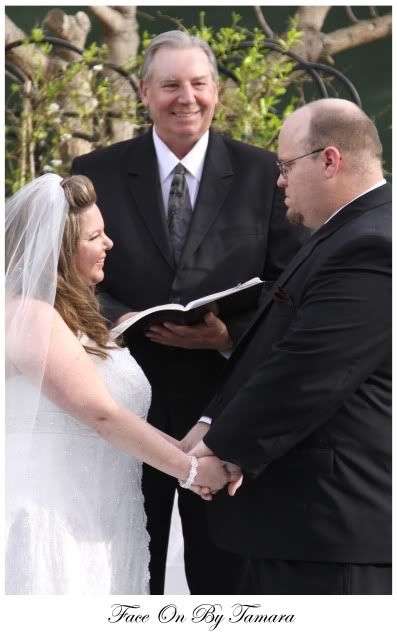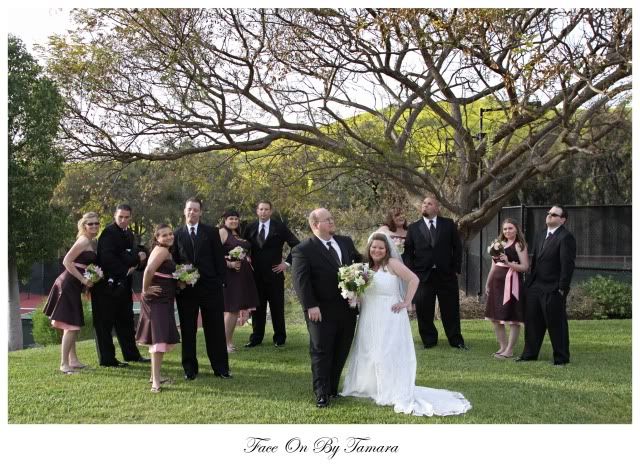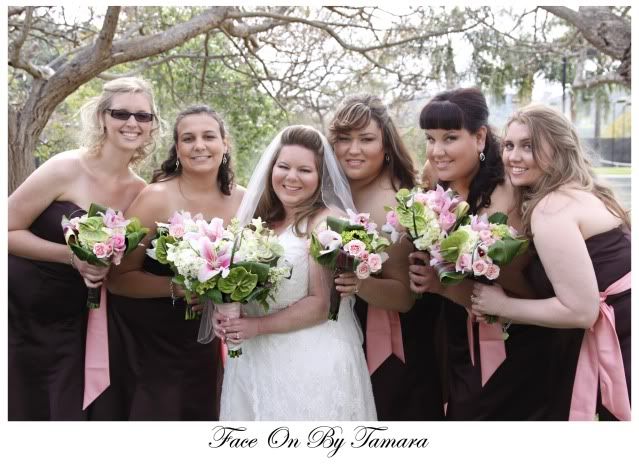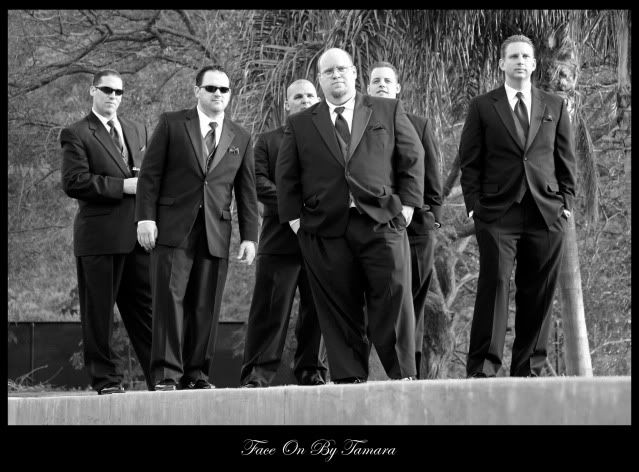 oh so cute guests....
hehehe
onto the new married couple :)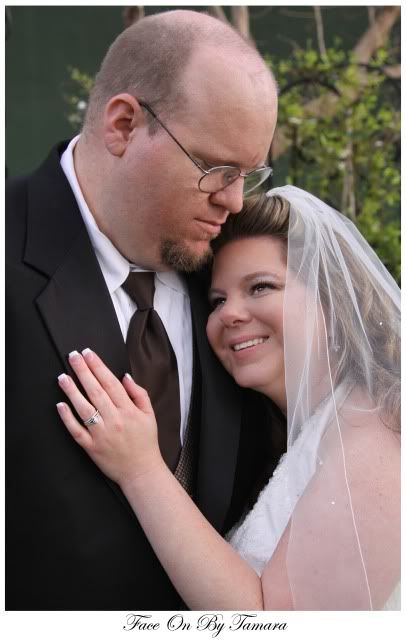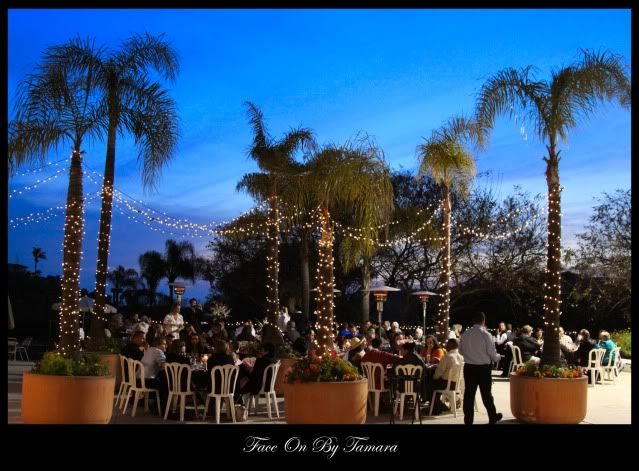 first dance
Frozen in time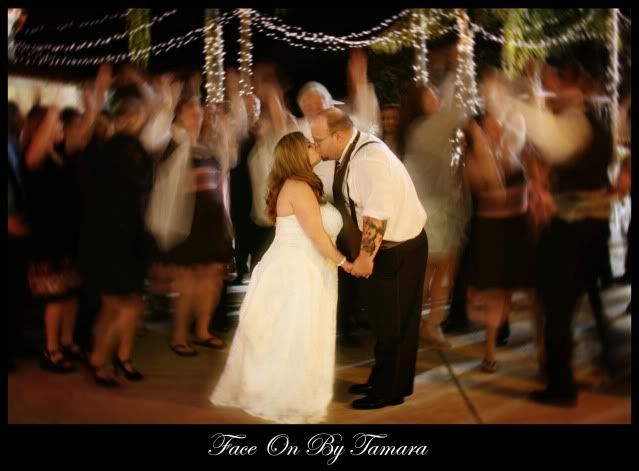 Happily ever after.....The End
Behind the scenes
My Brother and I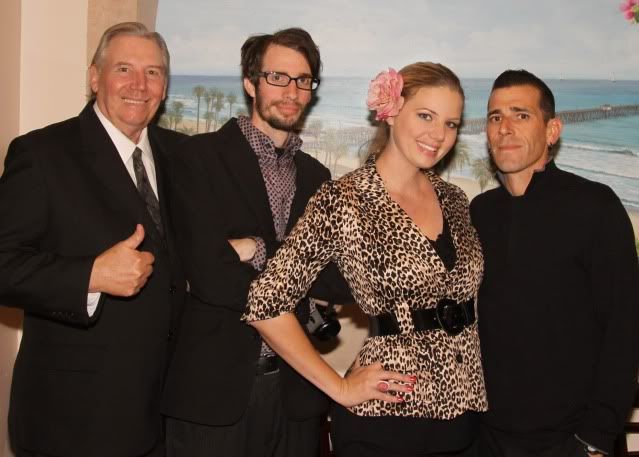 My dad, brother, me and my husband...after a very long day! :)
Here is a slideshow of some unedited photos
and finally....my commerical :) hehe ( to view video large screen please visit : http://vimeo.com/13020330 )
Face On By Tamara (Commercial) from David Danzara on Vimeo.
faceonbytamara@yahoo.com