hehe ;)
I still cant tell these guys apart lol, trying to stay fair and retouch the same amount of photos was a little tricky ...haha....
We had such a fun photo shoot adventure with lots and lots of laughs! Thanks for the fun filled day guys! I hope you love your photos as much as I do :)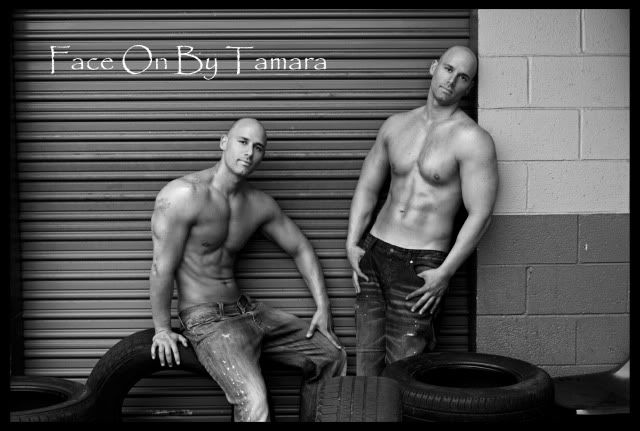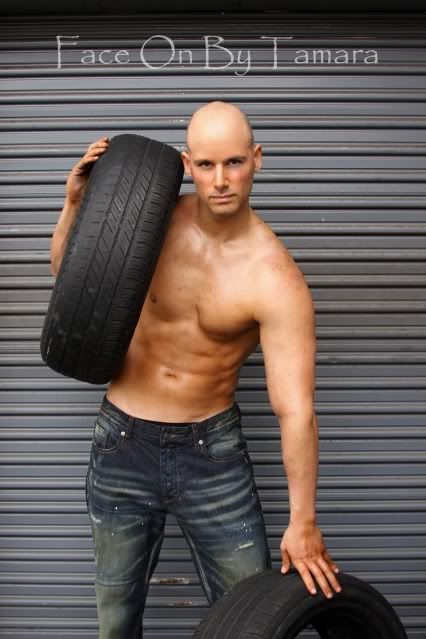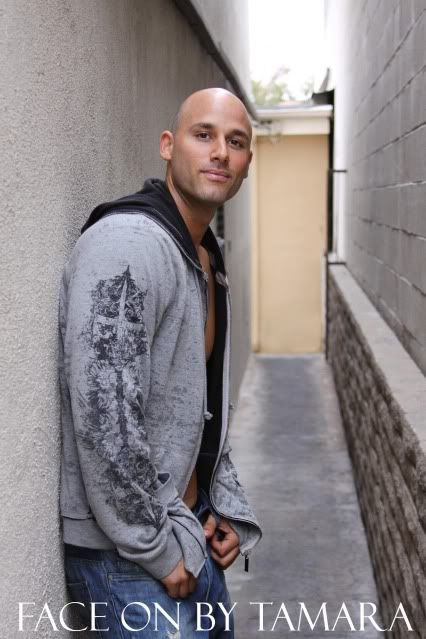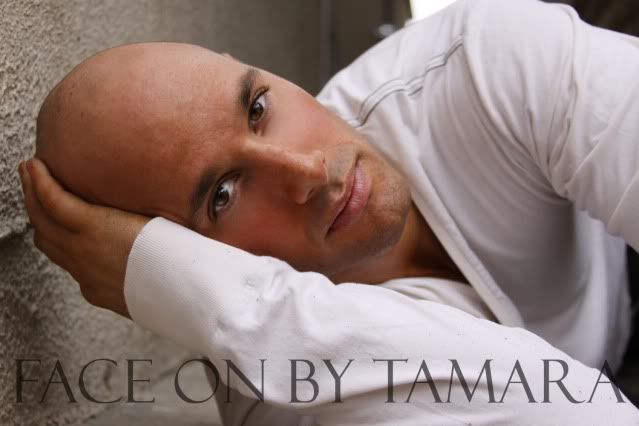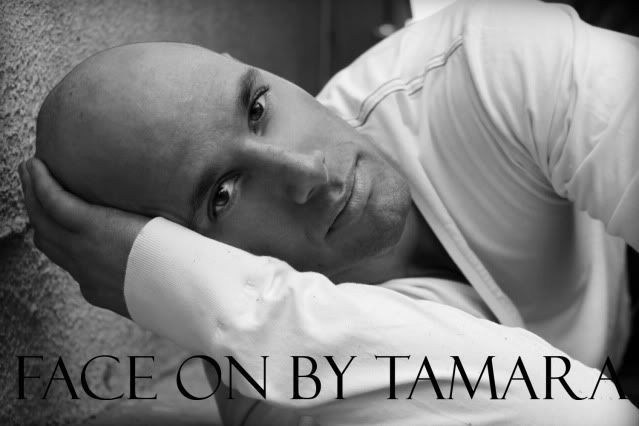 a few unedited photos: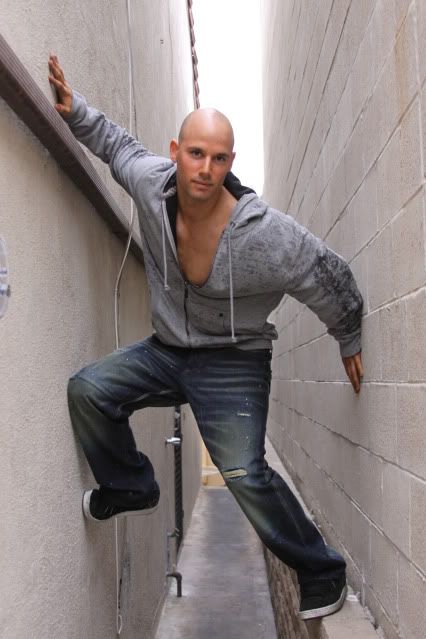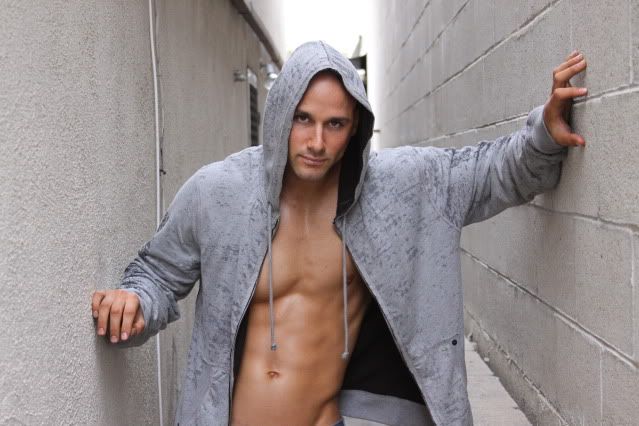 wooooo....
for booking and info please email me at faceonbytamara@yahoo.com