Hello :) I have been very busy, which is great! My oldest son starts Kindergarten next week! Woohoo ...once he is back to school I will be able to post lots more blogs soon! Lol...It's been a fun filled summer with lots of beautiful weddings!
Here are some of my fave shots from the Wright wedding in San Diego, Ca. Slideshow at bottom of post with some more photos. Takes time to load. Enjoy!
Photos & retouching by Tamara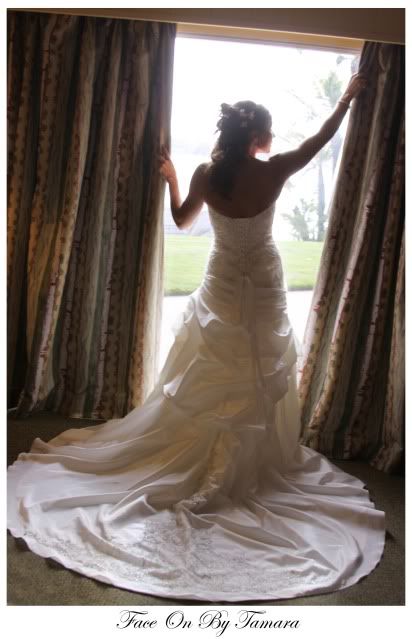 which one do you like better?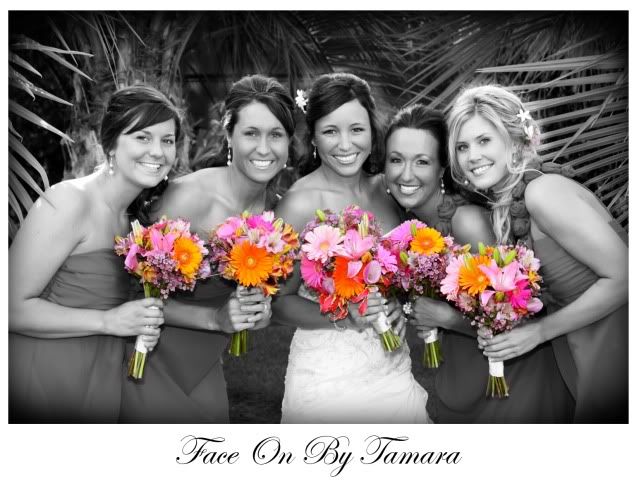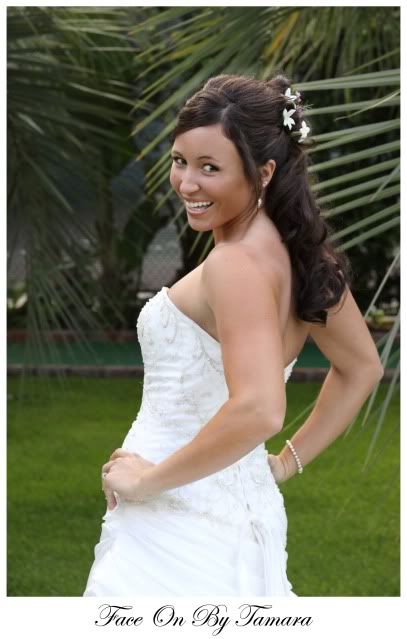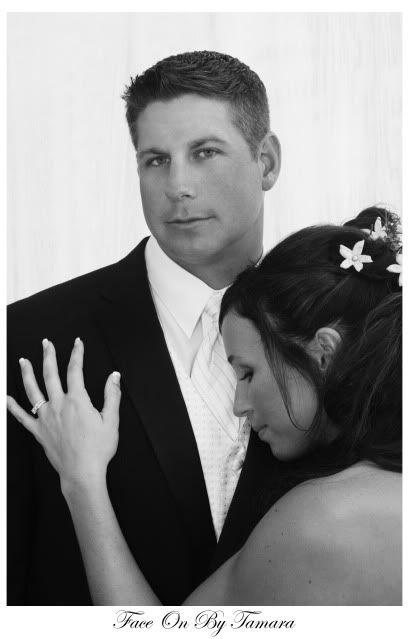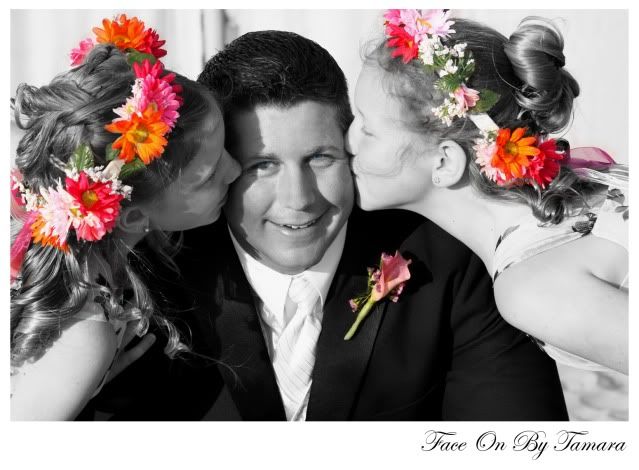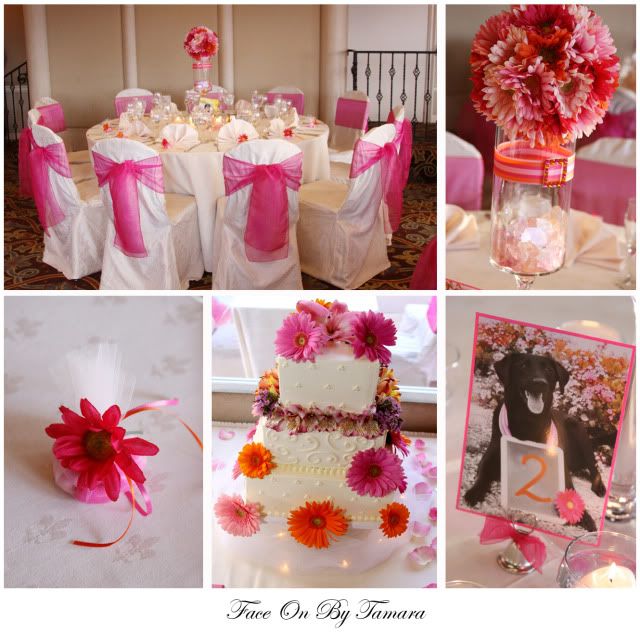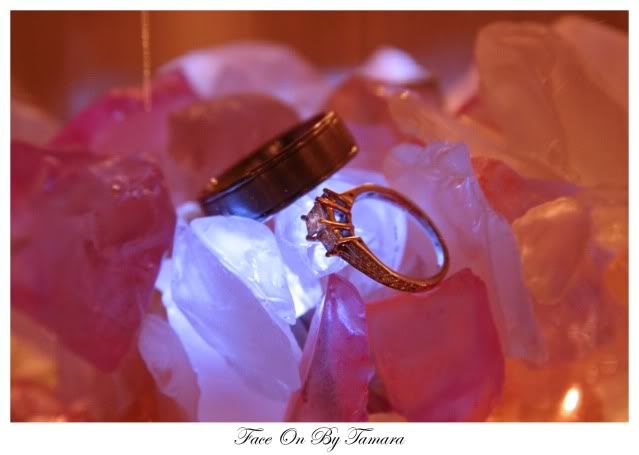 slideshow of some unedited photos- takes time to load
faceonbytamara@yahoo.com