Hello :) This shoot was really cool for me because Dee and Julie drove all the way from Virgina to California for a special sister glamor shoot day with me :) I was so excited to make it worth the trip! No pressure right? lol... Dee's hubby is serving our country and wanted a classic look for her man to "pin up" on his wall while he is away. Julie wanted some model shots done for fun and to look back on when she is older to remember what a hot mama she was!!! lol... I had so much fun with you both and I hope you both cherish your photos forever!
I like to show before and after photos so that a potential client knows that you don't have to be a "perfect" model to do a photo shoot with me. I want to also show my make up skills.
Makeup, photos & retouching by Tamara
Hair by Tara Alexander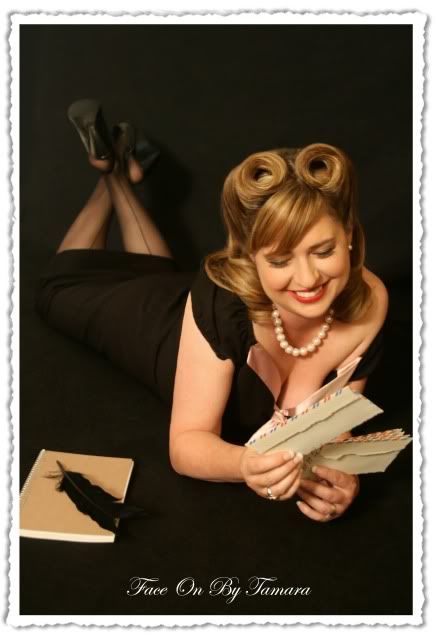 This was done by request of Dee, I think it turned out so cute!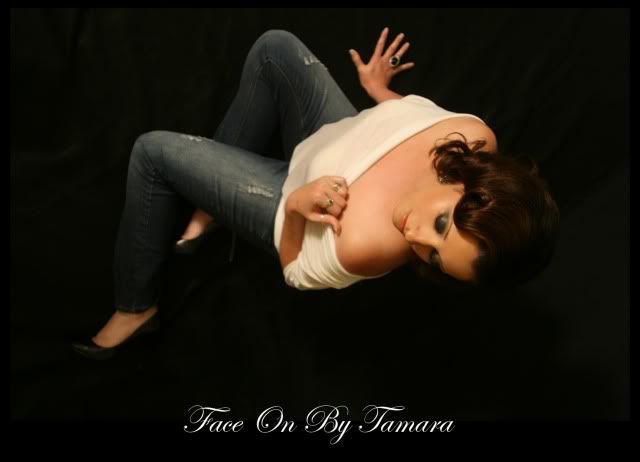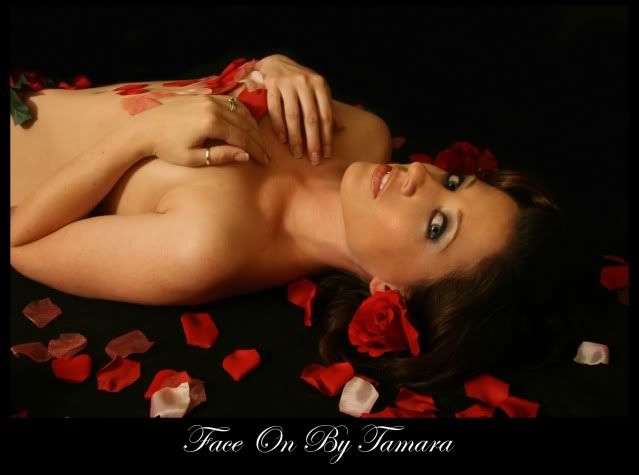 For booking & info please email me at faceonbytamara@yahoo.com, Thank you!