Hello :) I hope everyone had a wonderful Christmas! It was very busy for me! I will be posting lots more blogs soon :) Here are some of my fave photos from my last pin up day event.
Special thank you to Tara Alexander for letting me take over her pad for the day and for doing an AMAZING job on the models hair!
Make up, photos, direction and retouching by Tamara.
Location & hair - Tara Alexander
Enjoy!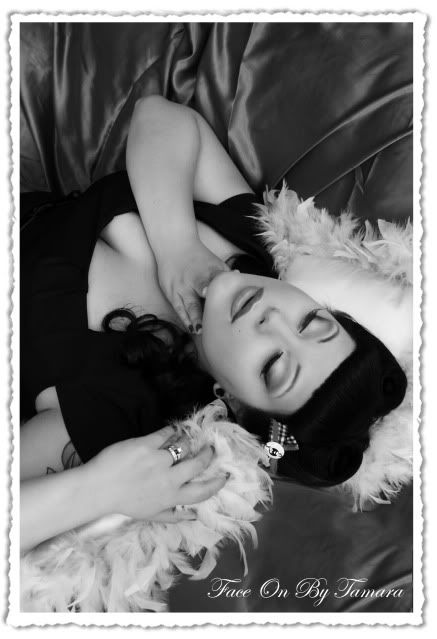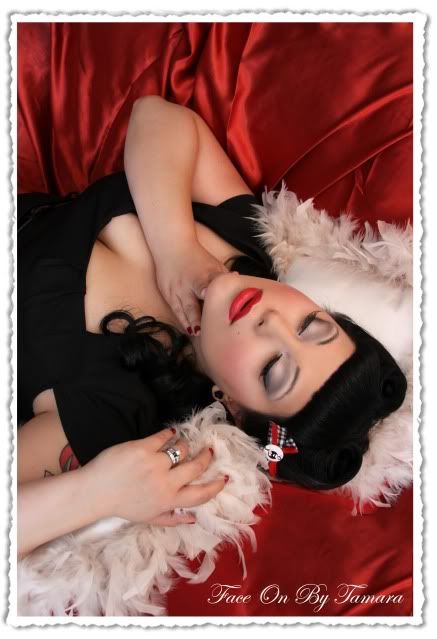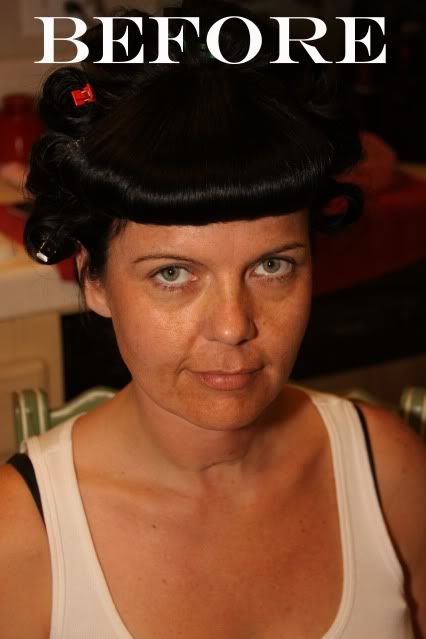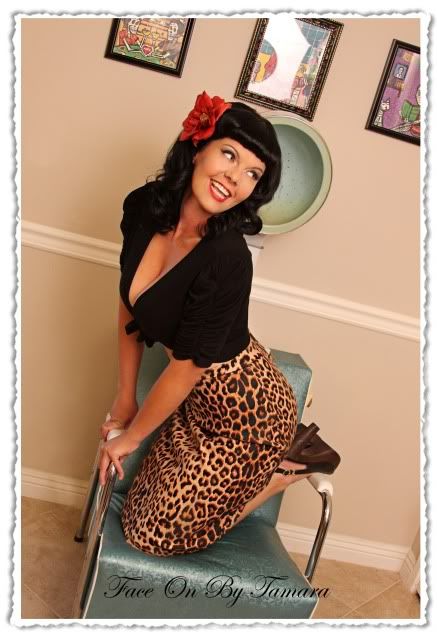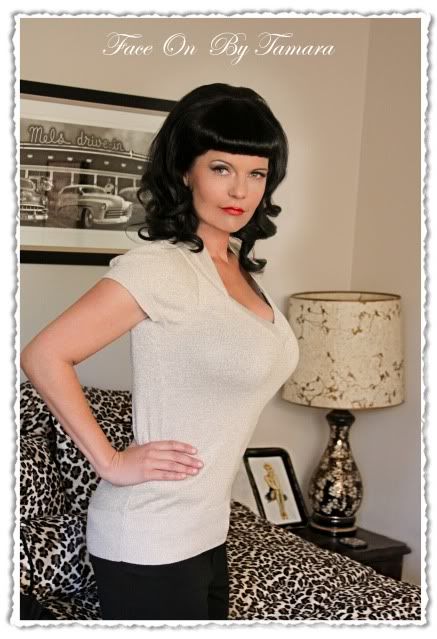 I forgot to take the next models before photo :( Im sure she doesnt mind lol ;)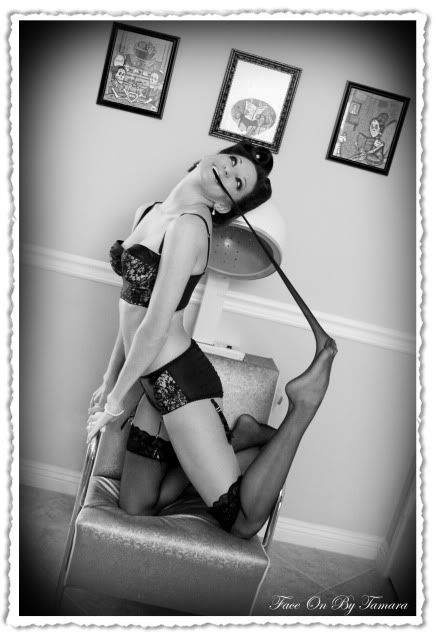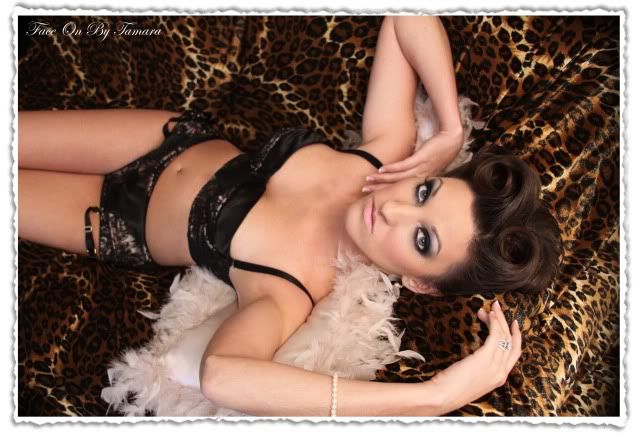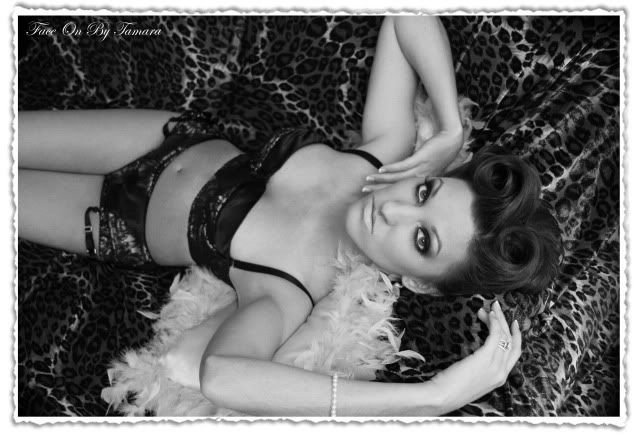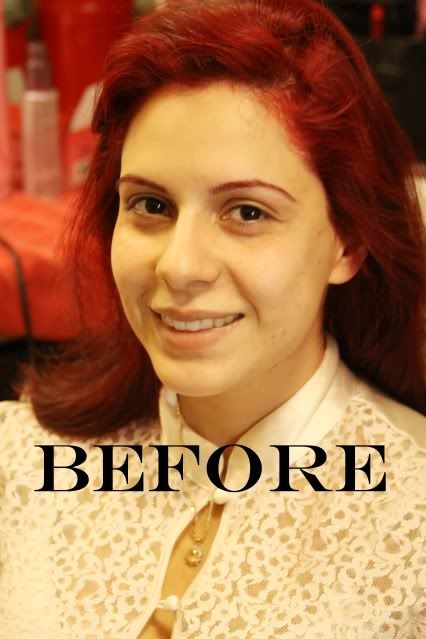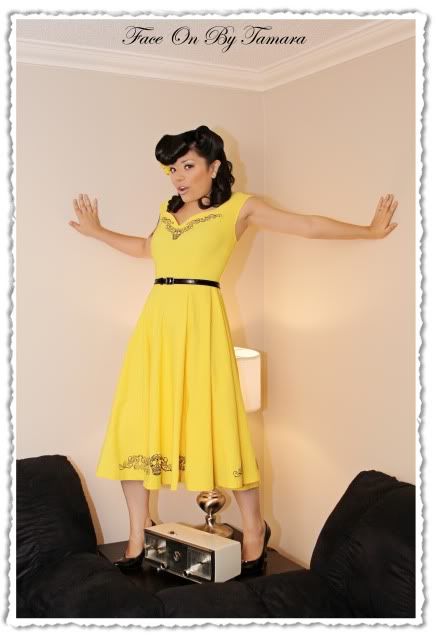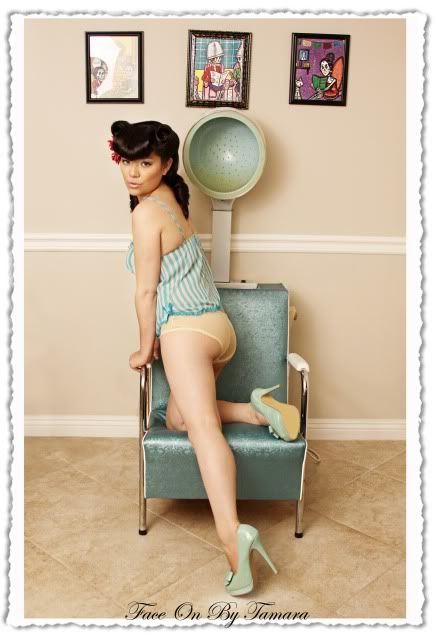 I forgot the next models before photo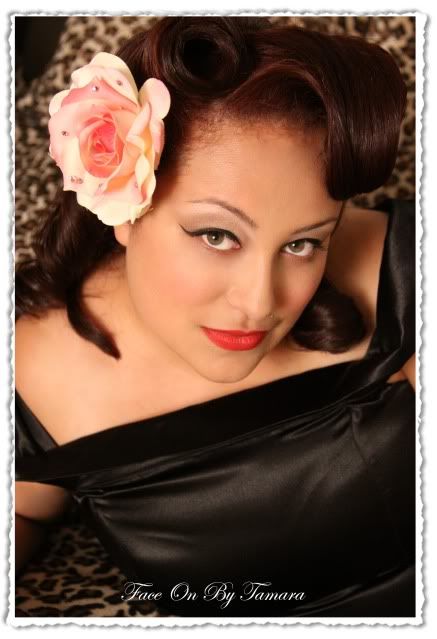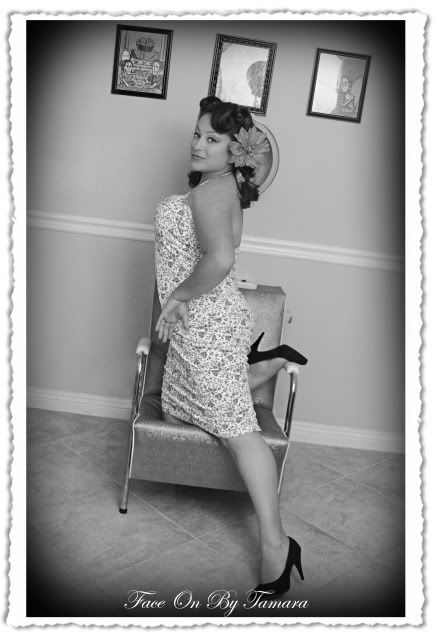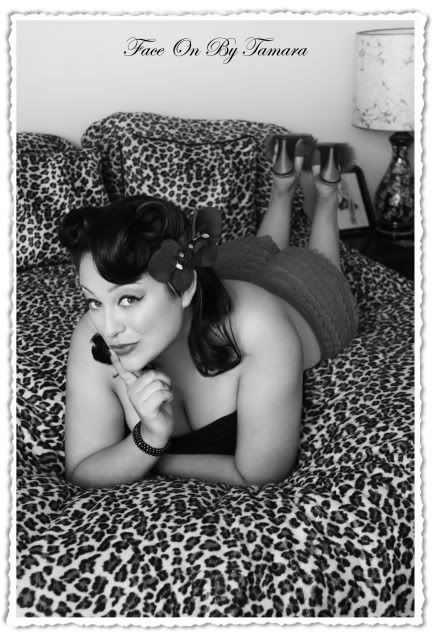 Please email faceonbytamara@yahoo.com for booking. Thank you!