I love being a part of intimate beach elopements. They are so personal, touching and romantic, being able to capture those moments are priceless! Another added bonus...I get to work with my father, Bruce Danzara who is a wedding officiant! :) Please check out my dad's website at www.4wed.net for more details regarding our beach elopement packages.
Mike and Sara used their photography coverage wisely and broke up the hours they hired me for...They had me come for pre ceremony, ceremony and lunch photos then I left and came back right before sunset for some romantic sizzling sunset shots!!! I thought that was such a great idea!
Make sure to view some more photos on the unedited slide show near bottom of this post and some before and after retouching shots. I highly recommend to my clients to have there favorite photos retouched. It does makes a huge difference. Whether you want a more simple retouch like removing blemishes or something more difficult like adding a person, I can do it! Lets say you love a shot, but there are tons of people in the background....no problem! As you will see at the end of this post. Please email faceonbytamara@yahoo.com for more info and booking. Thank you!
Make up for bride, sister of the bride and mother of the bride done by Tamara
Photography and retouching done by Tamara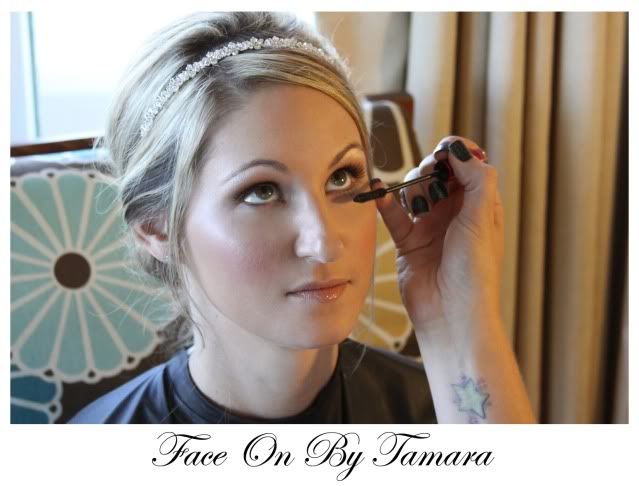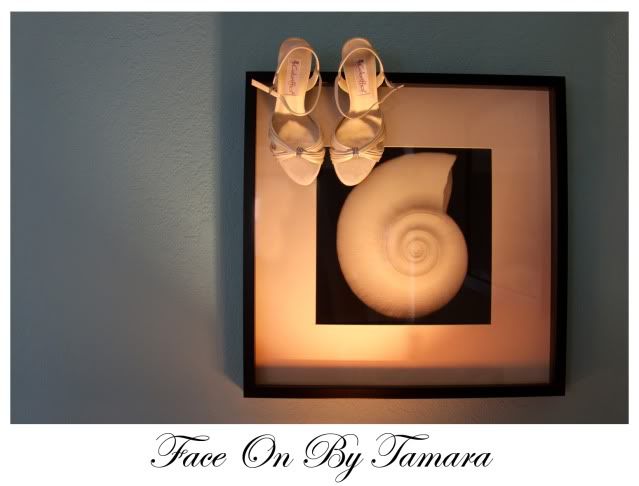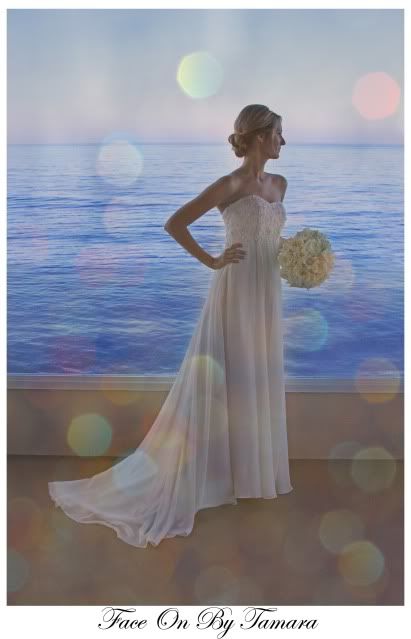 Make up by Tamara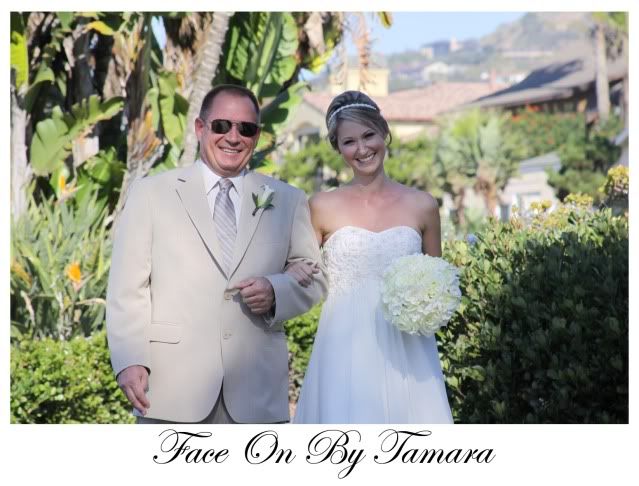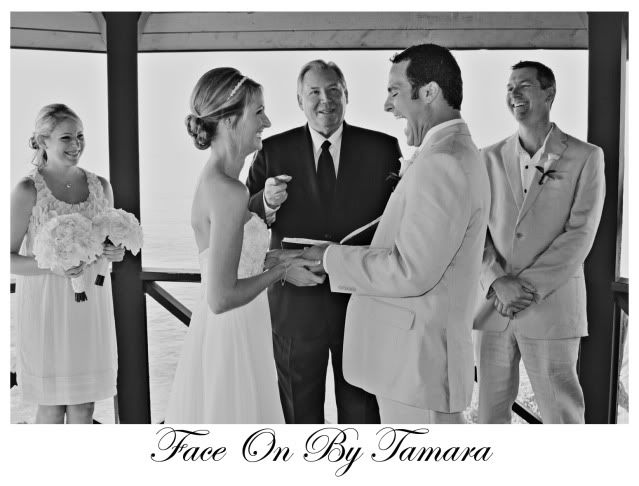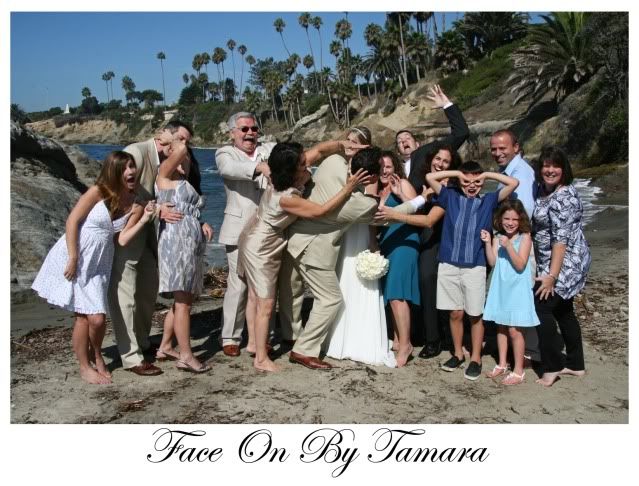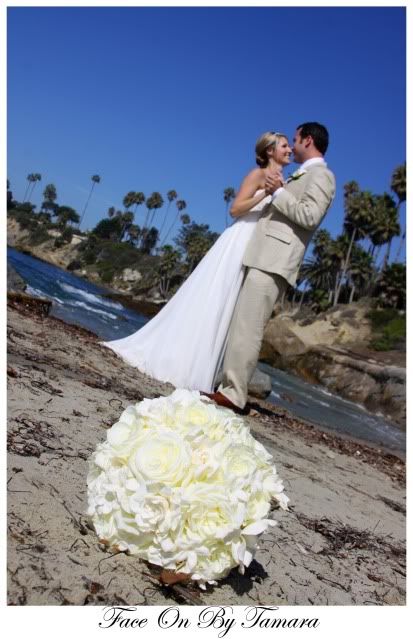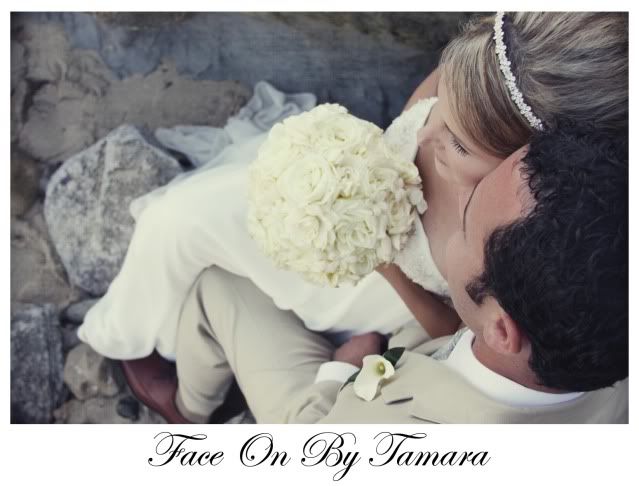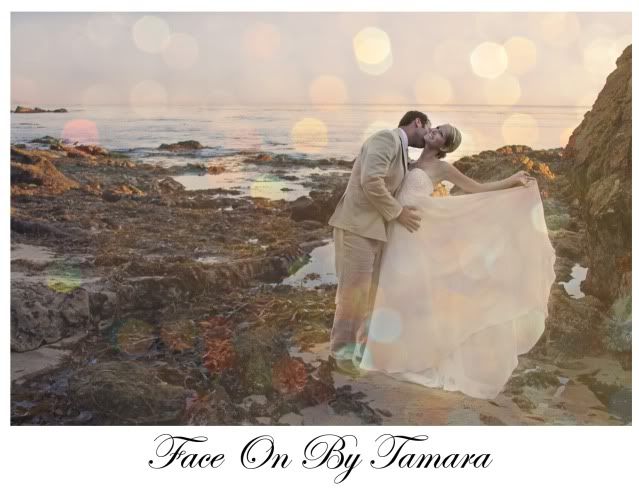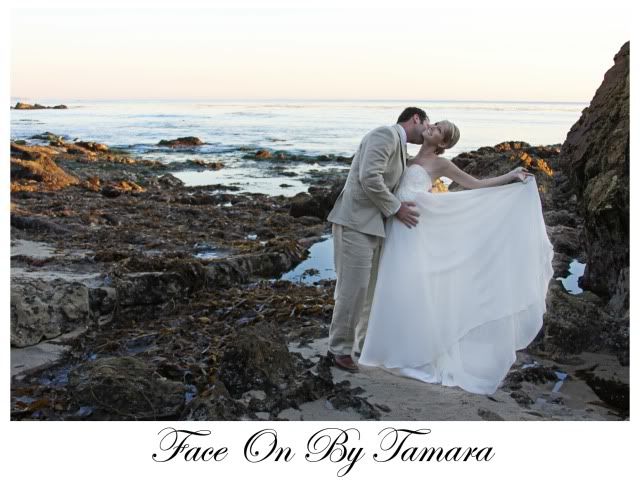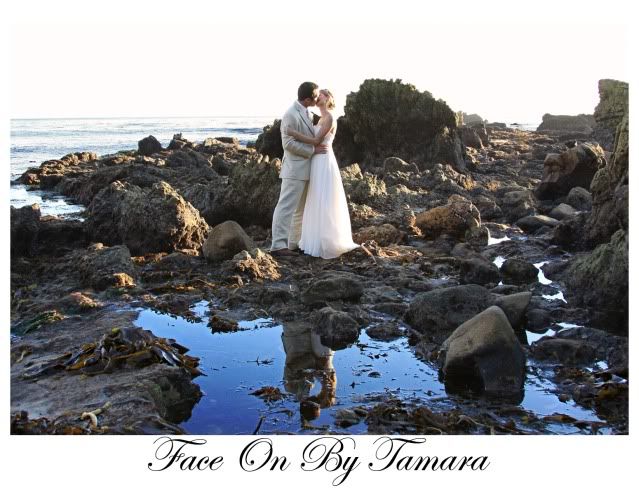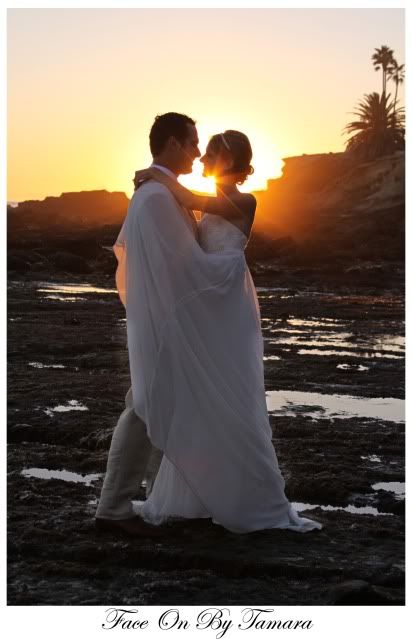 BEFORE & AFTER RETOUCHES
I loved this shot, lighting is beautiful, contrast rad, couple amazing!!! But I wanted them to look like they were the only ones walking the earth....
Again I loved this shot...it was taken on her hotel balcony without a flash for dramtic contrast....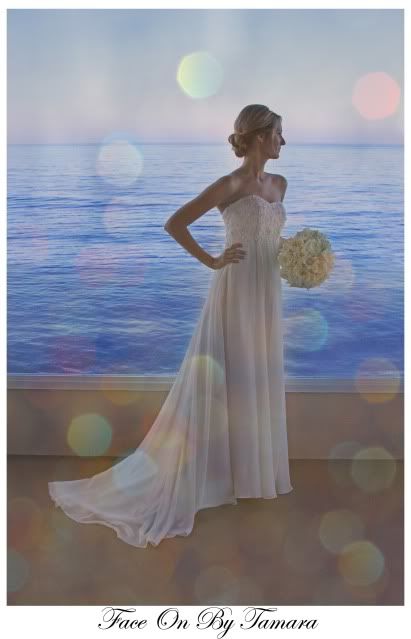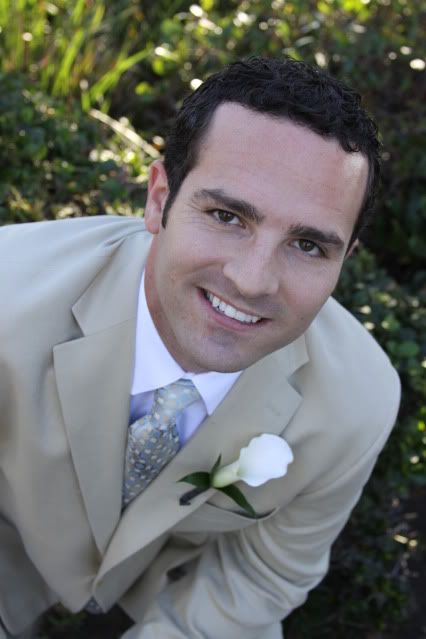 AFTER
Thank you for taking the time to view and comment my blogs! It means so much to me! Please email me at faceonbytamara@yahoo.com for details and booking.
Thank you!
Tamara xo