Happy New Year!!! I'm all caught up on editing so I thought I would retouch some photos I did of my cousin awhile back. She is an aspiring model ready for hire. We had a fun day of adventuring everywhere! If you would like a photo shoot like this email me at faceonbytamara@yahoo.com. My clients receive a printable dvd with ALL photos taken from the photo shoot with lots of other options such as albums, prints and retouching!! I take over 200-500+ photos!
Make up, photos, & retouching by Tamara ( most of these photos are not retouched but straight out of camera with a added border)
Model- Natasha Dzandzara
Help with styling and direction- Alicia Dzandzara
lots of photos may take time to load...Enjoy!......BANG!!!!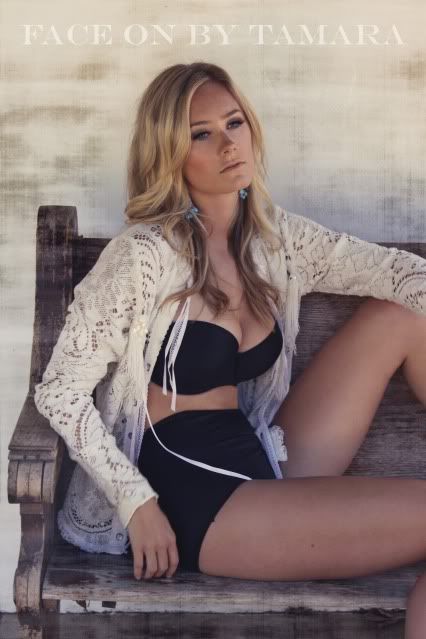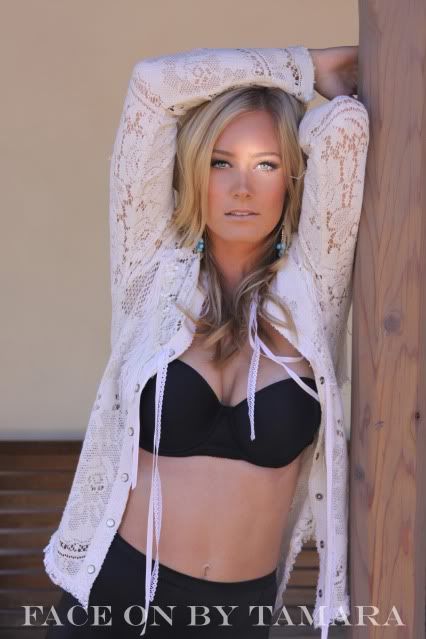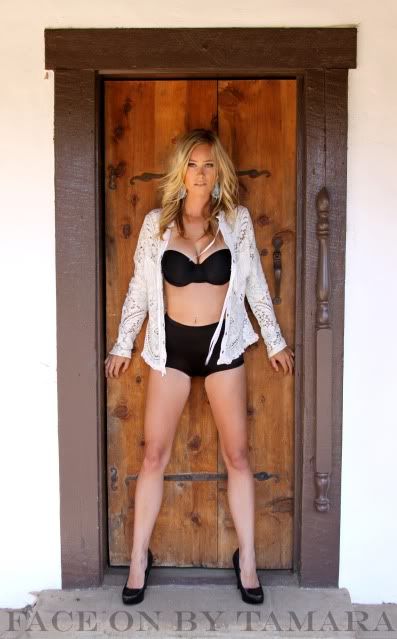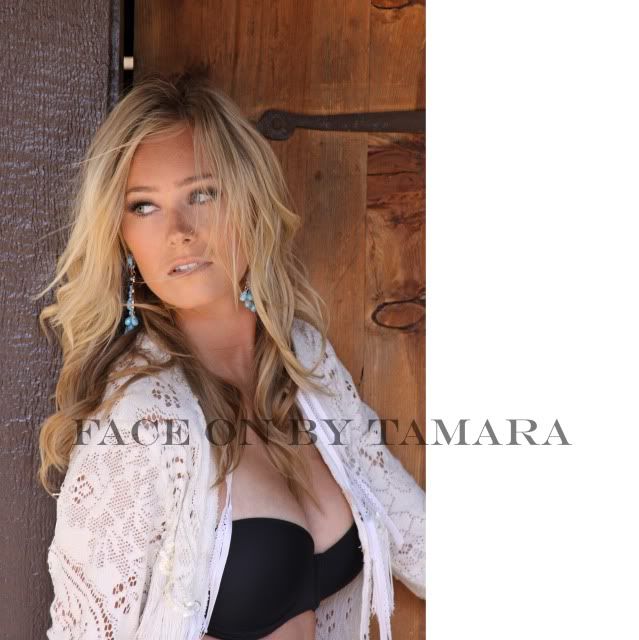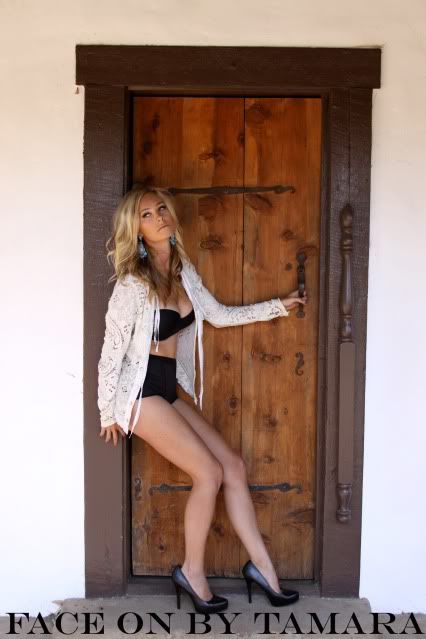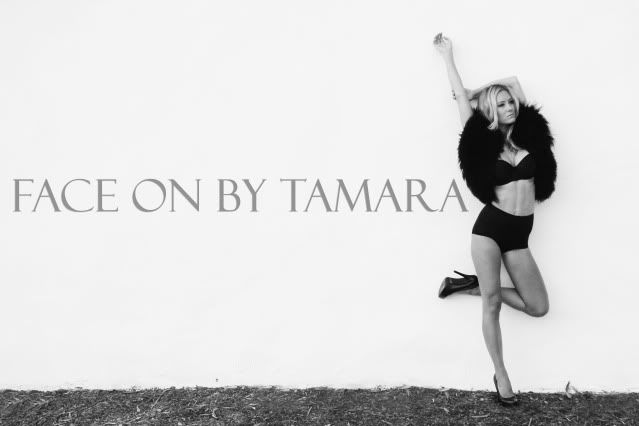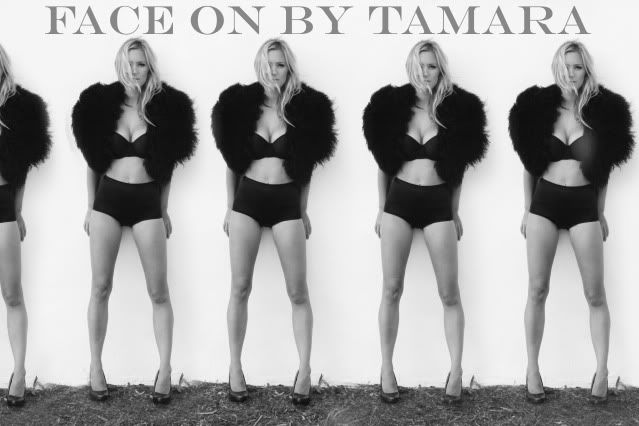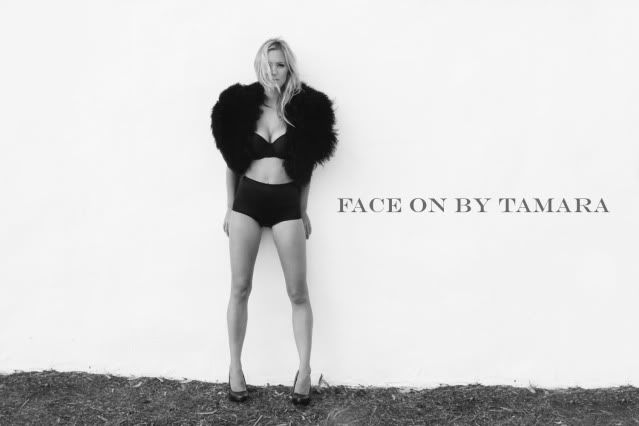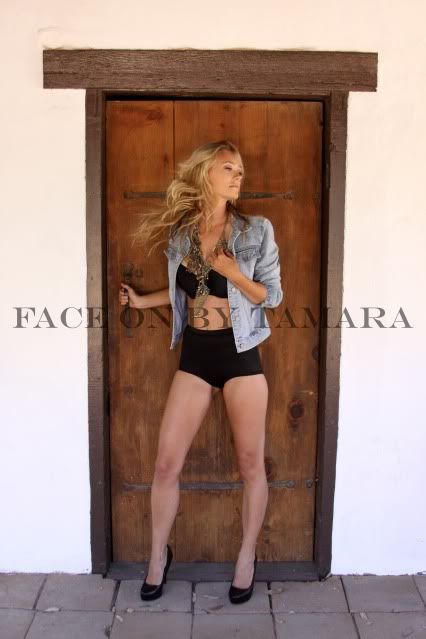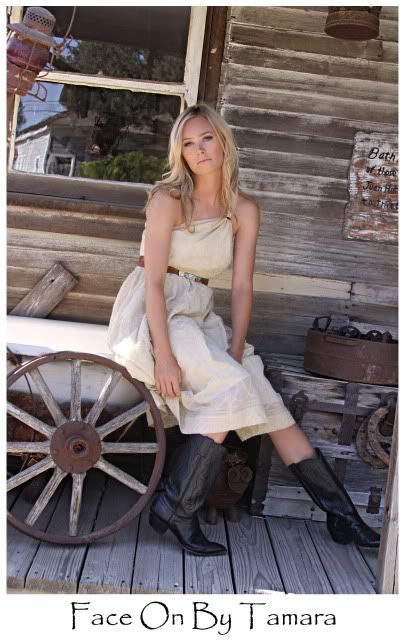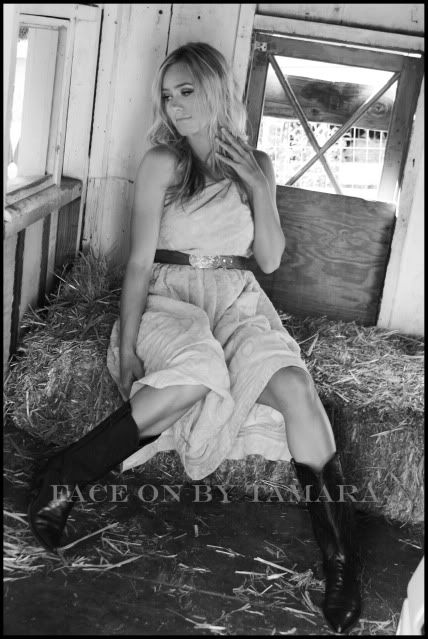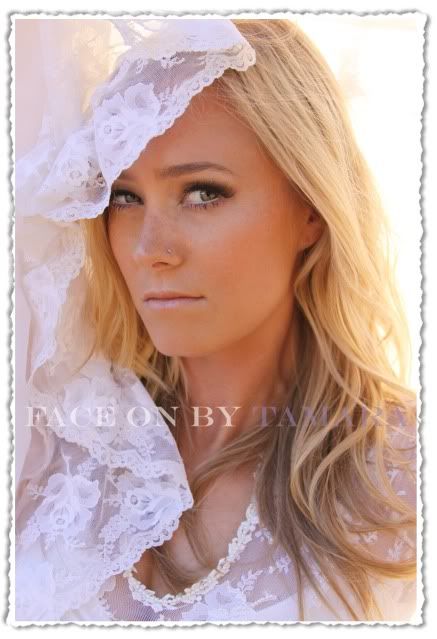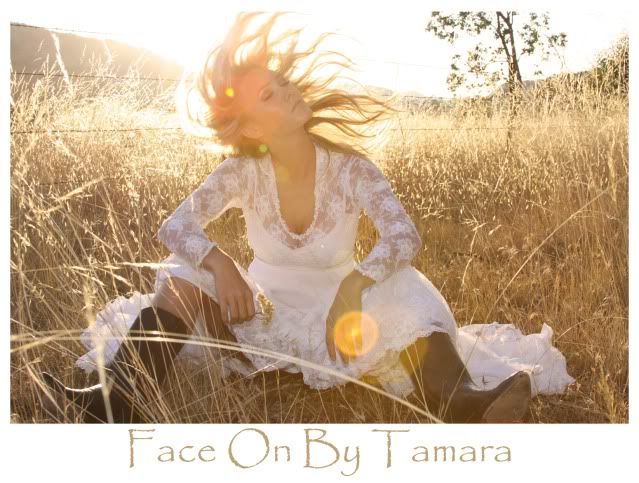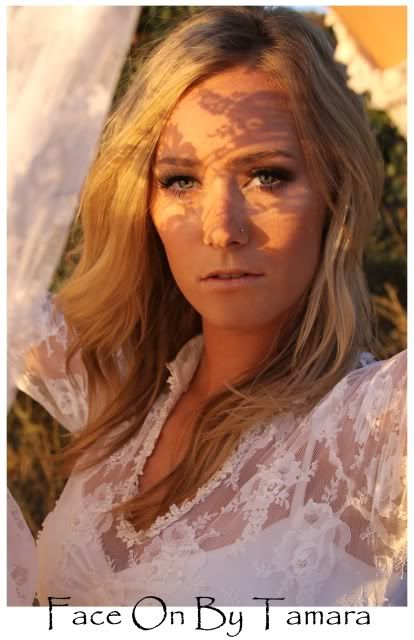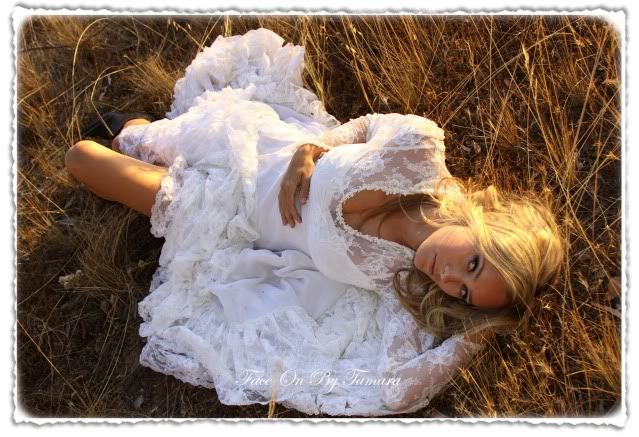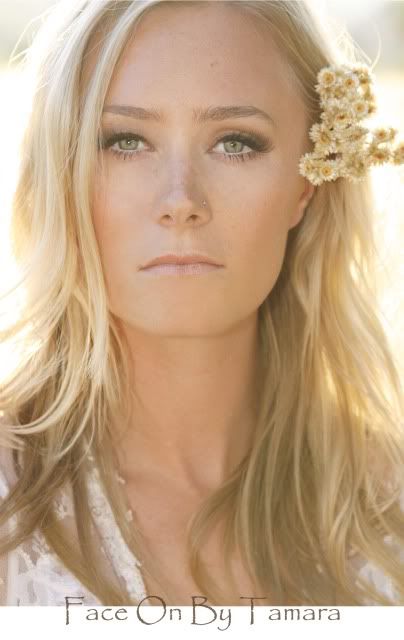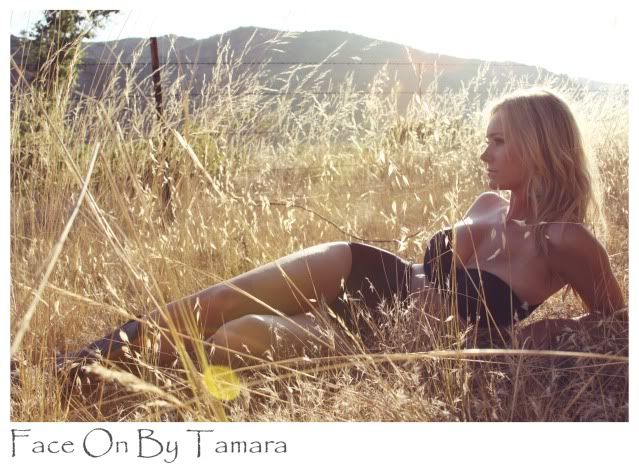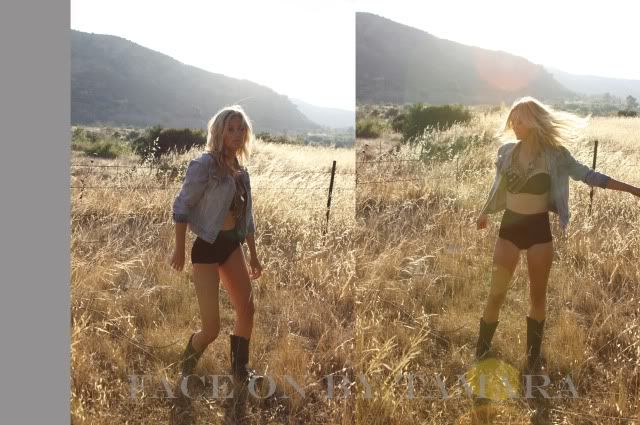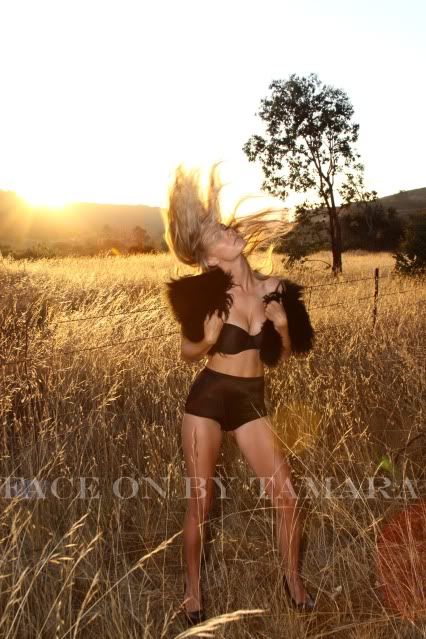 I hope you loved the photos as much as I do :) I love doing photo shoots like this!! If you would like to do a photo shoot like this please email me at faceonbytamara@yahoo.com