Do you want to make your party something no one will forget? Then let me help by making your guests feel & look amazing!!! Adult or child parties! Face painting, make overs, fake tattoo's, photo shoots and much more! I'm located in Orange County, Ca. If you would like more info please email me at: faceonbytamara@yahoo.com.
Here is the most recent Fabulous party ~ Themed "diva", Sophia's 8th birthday party!
with a few behind the scenes photos :)
Each guest received a printable dvd of all the photos taken. Along with make up by Tamara, Hair by Janie, Nails by Sophia and lots of fun, food and diva wardrobe by host Katie DeMarzo! :)
Happy New Year!!!
Enjoy!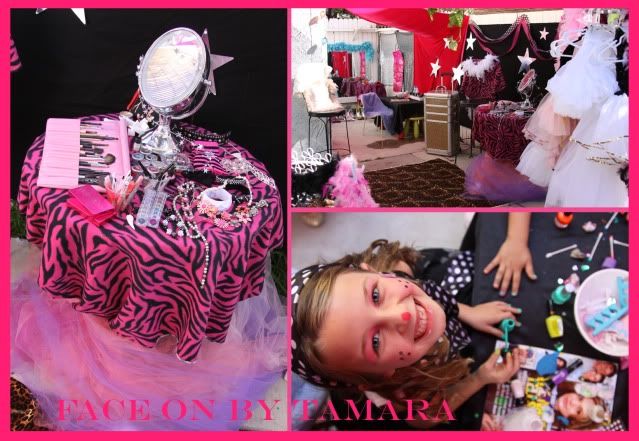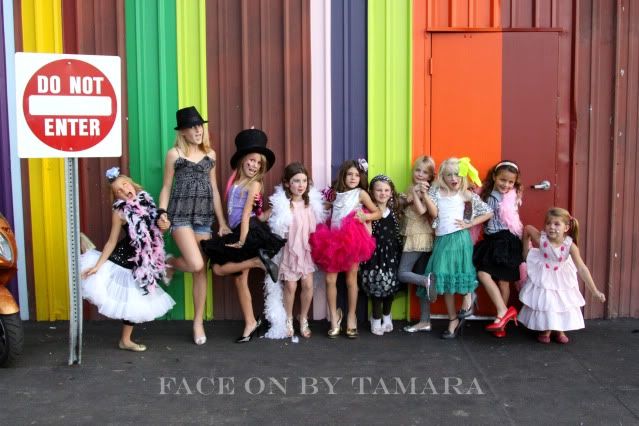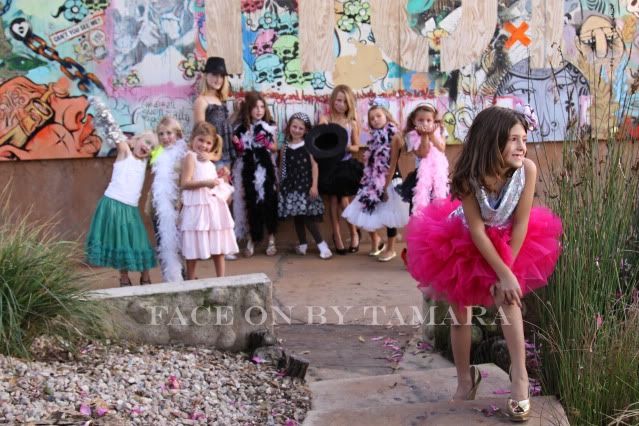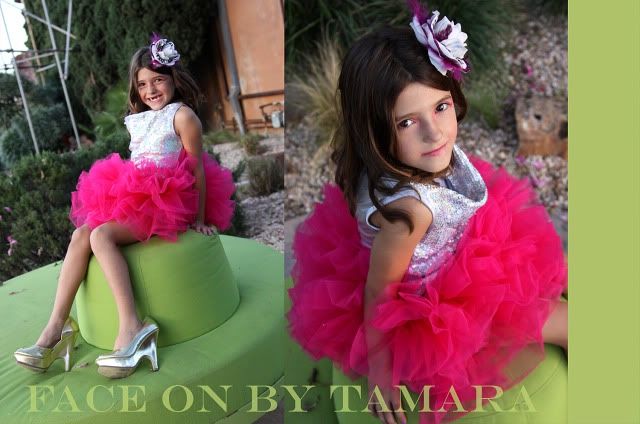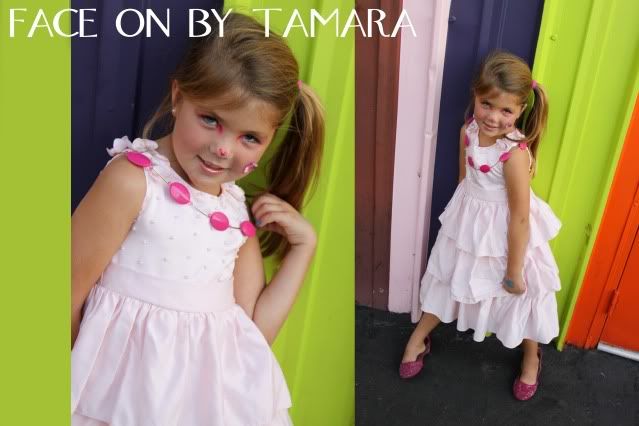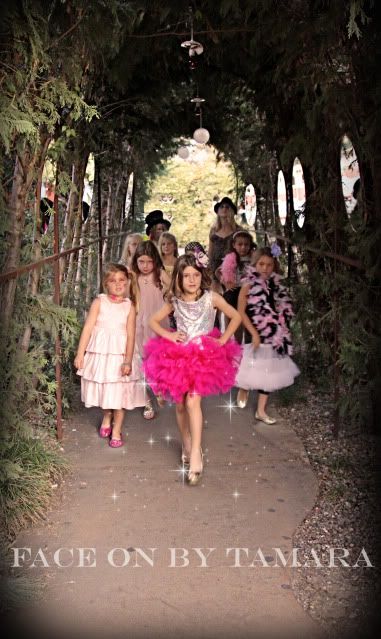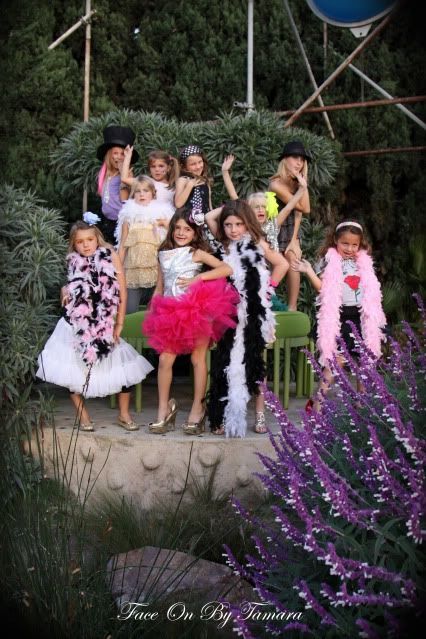 The birthday diva and me :)