These shoots were back in October. I love Bishop, Ca soooooooo MUCHO! Many of you may know I did live in Bishop for two years. I will always love Bishop for so many reasons. I went in October for a mini family vacation with my family :) I shot one day on location in the buttermilks.
I'm super bummed because I forgot to take "before" photos :( I love showing before and after photos. Oh well....
Before I post the photos I need to thank my friends who without them I would of not been able to pull this photo shoot day off in the buttermilks in Bishop. :)
Kammi Foote- Thank you so much for letting me use your RV, and setting it up and for all you did for me that day. You and your hubby are such real and special friends!...all my Bishop friends are life long friends!
Candace of Simplicity Salon - I can not thank you enough for your help and for lending me Jessica for the day ;) to do hair for my clients! She rocked and soooo do you!!
Tara- Thank you for being my moral supporter haha, and hanging with me all day! Thank you for grabbing lunch for me and for saving the day to pick up the extra generator thingy! lol
Make up & photos by Tamara
Hair by Jessica with Simplicity Salon
Location: Beautiful Bishop Ca!
ohhhhh i have to mention....it was about 30-40 degrees with I think 80 mile winds!!!!! We were in the mountains ...it was not only freezing but near the last photo shoot of the day we were in the middle of a wind storm!!! My clients rocked it out and we just made it work! I felt so bad that Jessica (hair) worked so hard and the minute my last clients walked out of the RV - poof hair to the max!!! LOL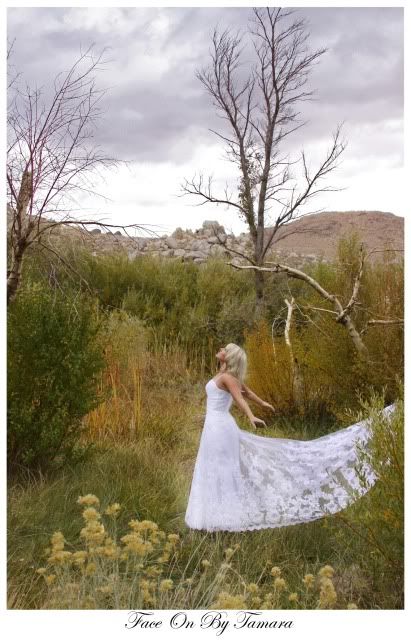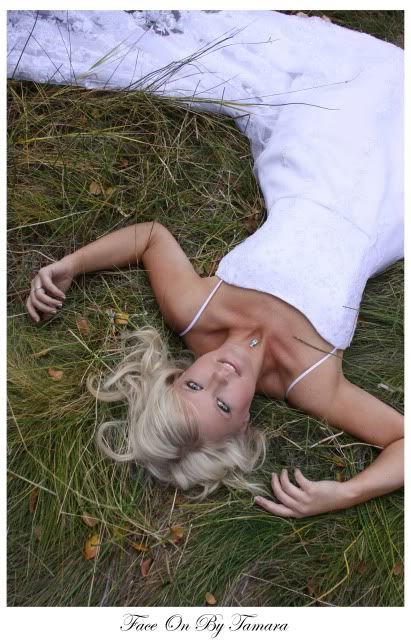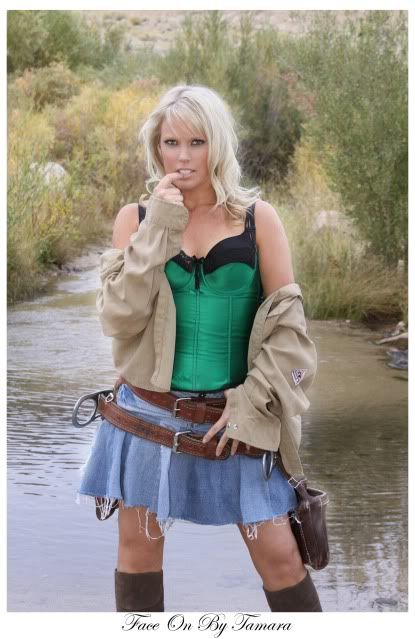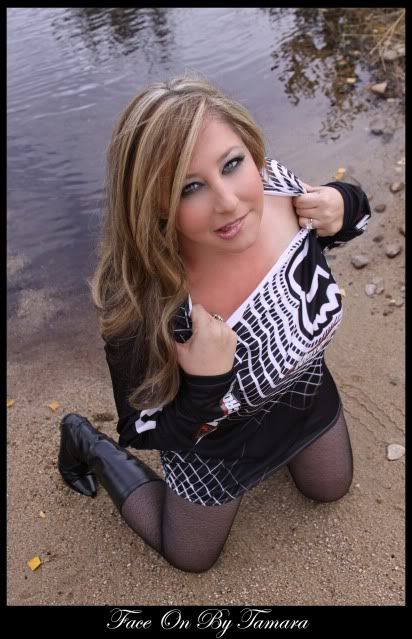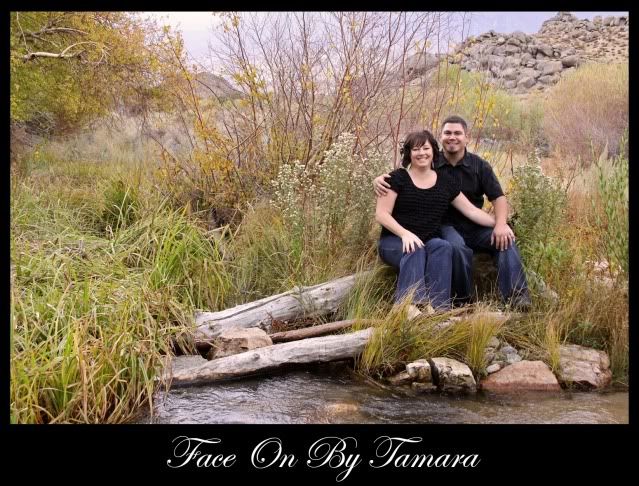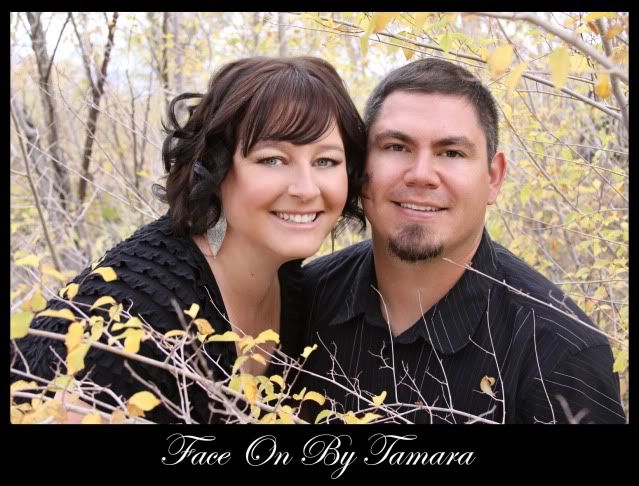 .....this is the windblown ...in the windstorm photo shoot!!! it was crazyyyyyyyy! lol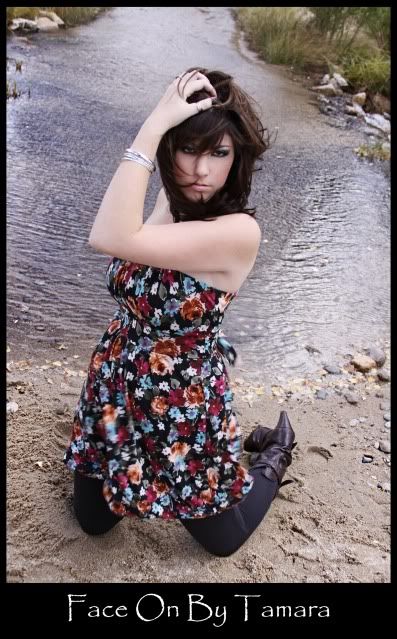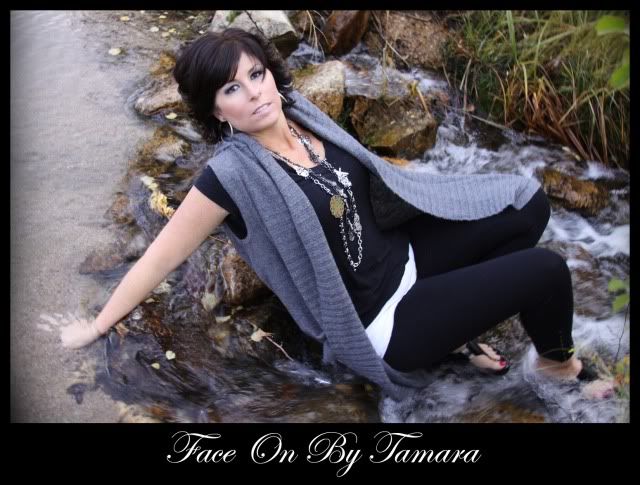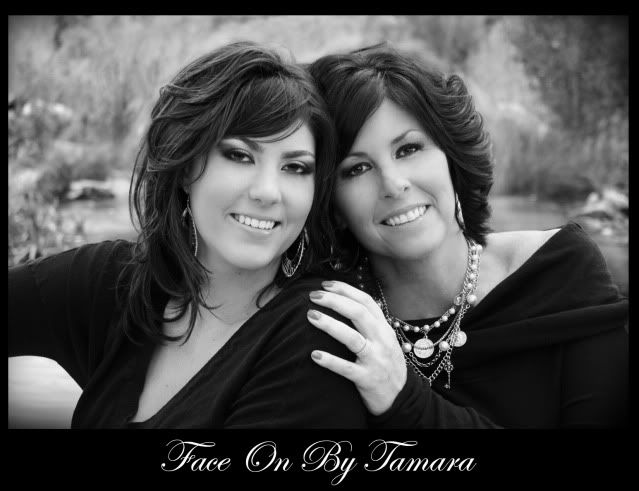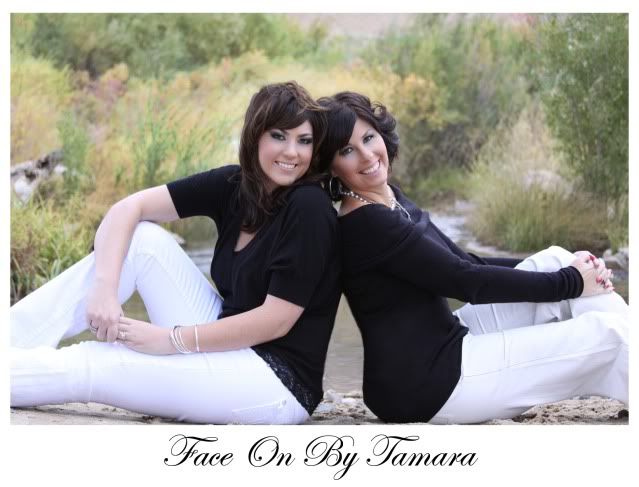 SOME BEHIND THE SCENES SHOOTS / and funny hair blown bloopers! -( behind the scenes shots of me by Erin Gladding)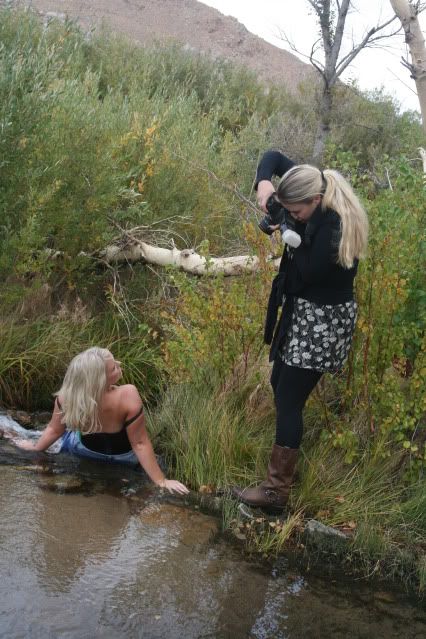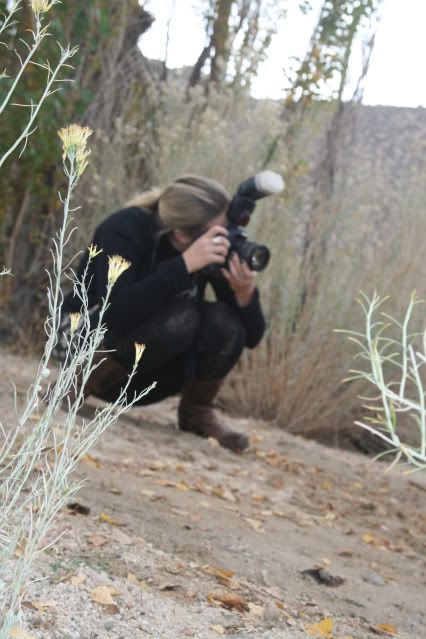 My babies! :)