I really do :) My brother is a cool nerd!!!...lol. He is a star wars, Peewee Herman, garbage pail kids, tron, video games and arcade game collector!
I took a few photos for a Arcade Book he will be featured in at his home.
My brother is cooler then yours!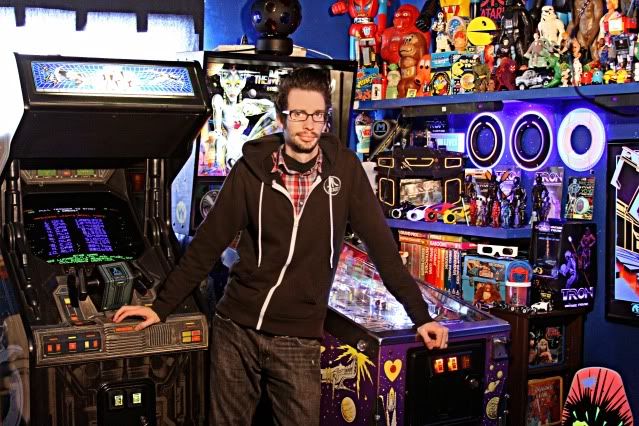 I love you Dave! xo