Hello :) I was looking at all my old blogs on myspace today....and I thought it would be fun to post a oldie but goodie blog :) Snow white as a punker part of my Twisted Tales Series.( copyrighted and trademarked)
Enjoy!
OK STORY FIRST....LOL....I HAVE WANTED TO DO THIS SERIES FOR A VERY, VERY LONG TIME! COUPLE THINGS I DIDN'T HAVE WHEN I WANTED TO DO IT WAS MONEY AND TIME! I STILL DON'T HAVE EITHER, LOL- BUT, A GOOD FRIEND AND NOW MY PERSONAL COSTUME DESIGNER MADE THIS FIRST COSTUME AND IT GOT ME SO MOTIVATED! AFTER SHE SENT ME THE ADORABLE YET BAD ASS COSTUME I JUST HAD TO START ON THIS SIDE PROJECT!
I REALLY ONLY INTENDED ON USING ONE IMAGE BUT THE SHOOT WAS KILLER AND I GOT CARRIED AWAY LIKE USUAL SO I THOUGHT WHY NOT MAKE A BLOG FOR FUN. THE FIRST IMAGE IS THE SHOT I WILL USE FOR MY BIG SECRET IM DOING HEHE.
ANOTHER THING WAS FINDING THE RIGHT GIRL FOR THIS TWISTED TALE. I DID A CASTING CALL FOR ALL GIRLS NOT JUST MODELS! THE WHOLE TIME I KEPT THINKING MY SIS N LAW WOULD BE SOOOO PERFECT! THE ONLY PROBLEM WAS MY SIS N LAW MELANIE IS THE BIGGEST ANGEL SWEETIE PIE EVER - NO TATTOOS - DOESN'T SMOKE- DOESN'T DRINK, SHE IS A MAJOR GOOD GIRL! WHICH IS RAD, BUT THE TWISTED TALE WAS BAD ASS PUNKER CHICK WITH TATS AND A CIG! ANYWAYS, LONGGGG STORY SHORT --- SO I WAS LIKE DUDE WHATEVER I WILL MAKE MELANIE A BAD ASS CHICK WITH TATS AND A CIG! LOL. SOOOOO, I DID! AND SHE WAS SUCH A SPORT! I MADE HER SMOKE AND EVERYTHING! HAHA THE THINGS I MAKE PEOPLE DO FOR A SHOT! HAHA I LOVE YOU MELANIE YOU ROCKED IT!
PHOTOS, MAKEUP, HAIR, SET DESIGN AND EDITS BY TAMARA
MODEL- MELANIE ( MY BEAUTIFUL SWEET SIS N LAW)
HANDMADE COSTUME BY THE AMAZING CELINA OF BUZZ BOWZ & DEZIGN
NECKLACE BY YARDLEY DECEMBER
AND ANOTHER THANKS TO CELINA FOR LETTING ME STEAL YOUR TATTOOS FOR MELANIE ;) LOL
BY THE WAY THE TWIST TO THE TALE IS SNOW WHITE IS PISSED CAUSE SHE GOT POISONED. I WOULD BE TOO. LOL
..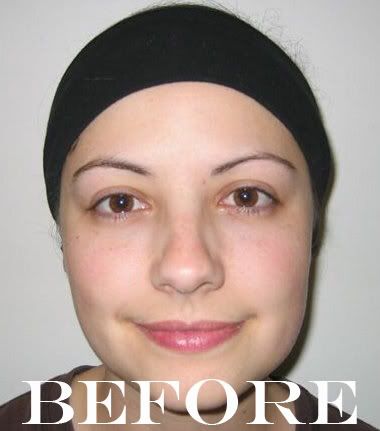 ..
..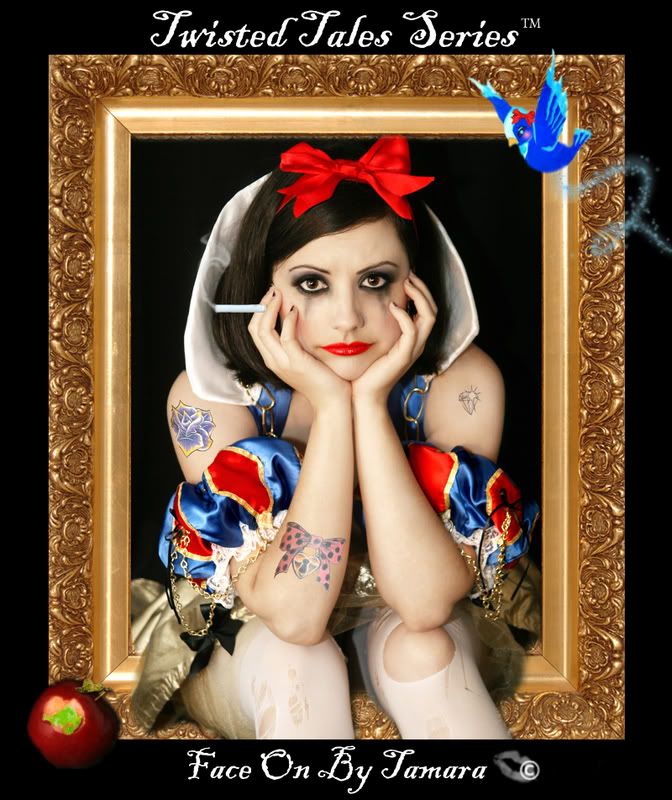 ..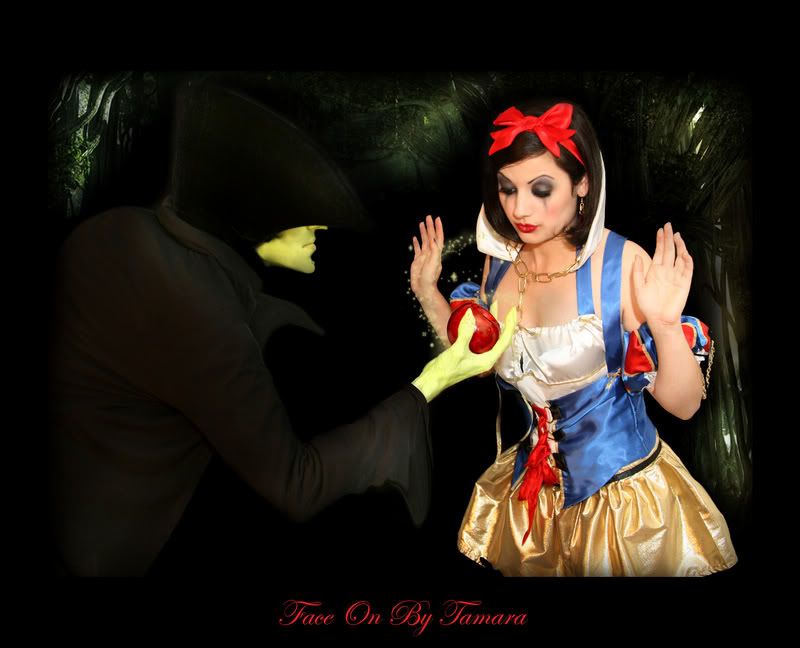 ..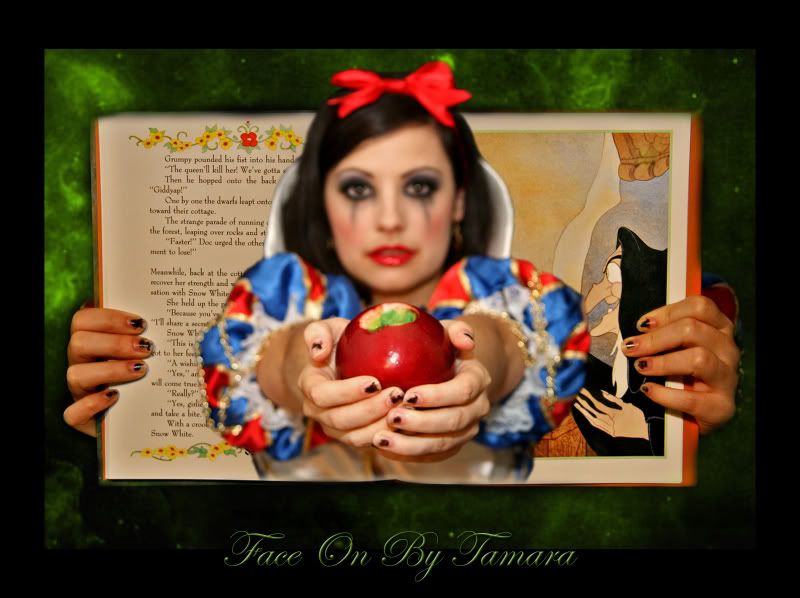 ..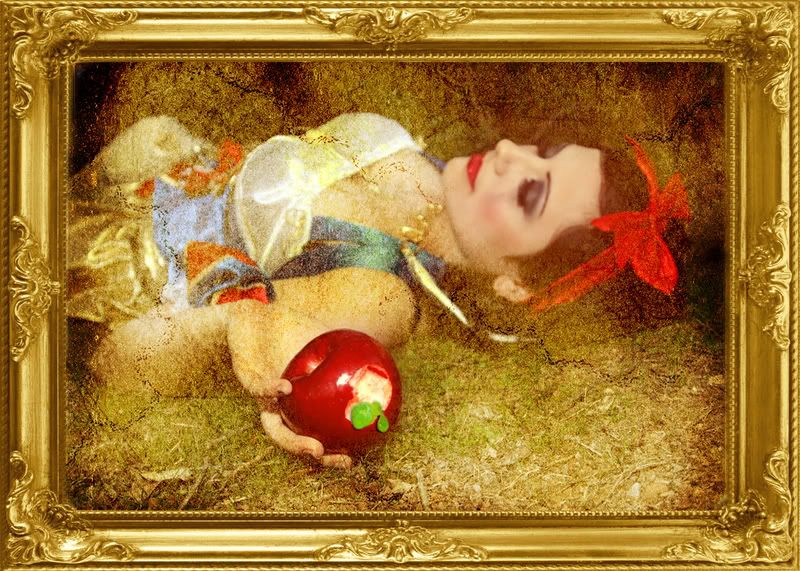 ..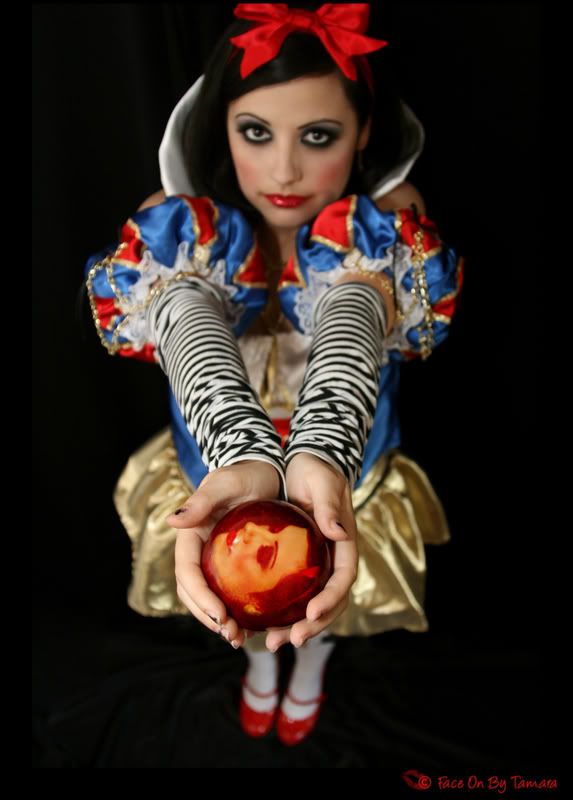 ..
..
..
..
..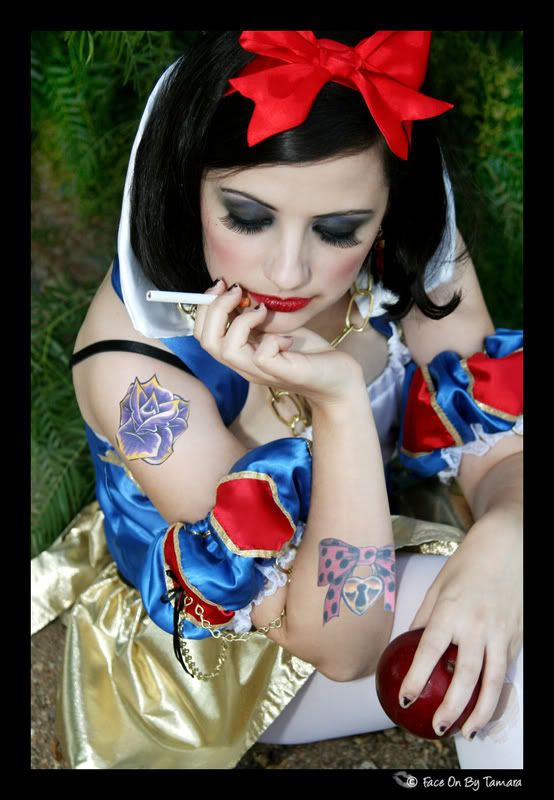 ..
..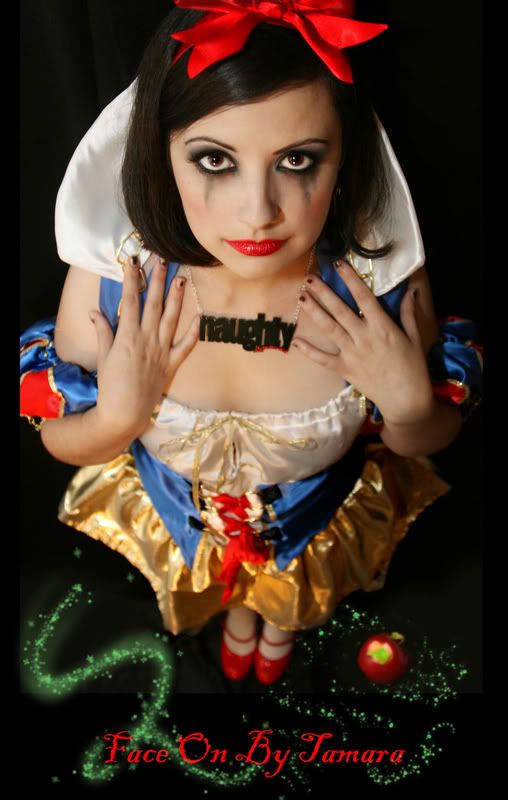 ABOVE NECKLACE BY YARDLEY DECEMBER
..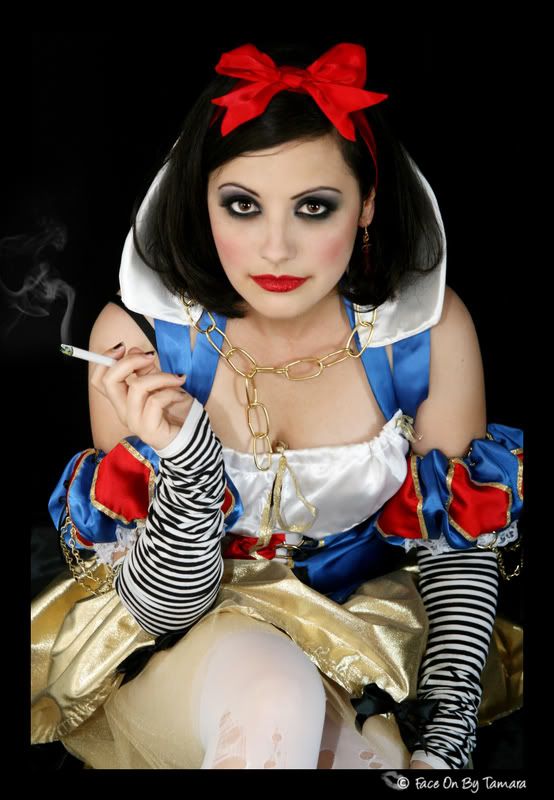 ..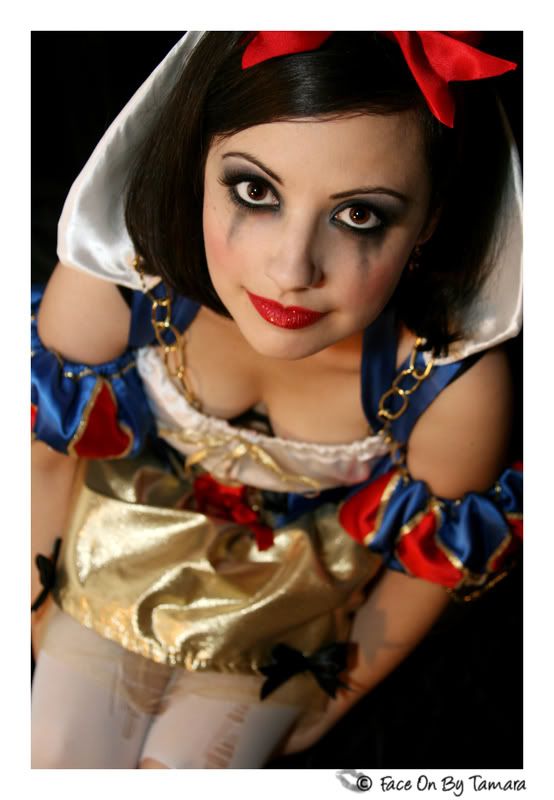 ..
HAHA AND JUST FOR LAUGHS...THIS WAS AFTER I MADE HER SMOKE HAHA (UNEDITED)
..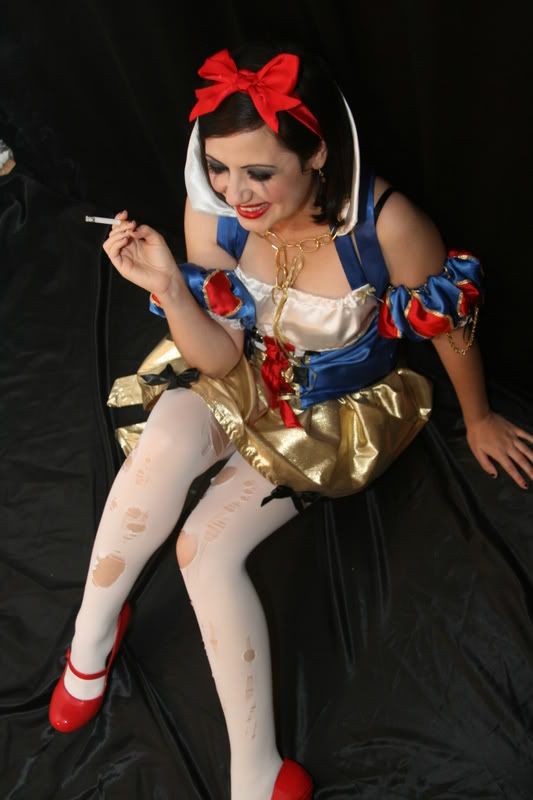 AND CHECK OUT YARDLEY DECEMBER HERE: http://profile.myspace.com/index.cfm?fuseaction=user.viewprofile&friendid=140860303
THANK YOU SO MUCH FOR TAKING THE TIME TO CHECK OUT MY BLOG AND LEAVE SOME LOVE! MEANS A TON!! XOXOX
MANY MORE TWISTED TALES COMING!!! WITH A TAMARA TWIST OF COURSE ;)