I always LOVE working with Rebecca of Poison Candy Fashions! She is such an amazing and talented designer! I have had the privilege of working with her for years now and she has become a really good friend of mine. Rebecca also styles another friend of mine Rachel Federoff from The Millionaire Matchmaker on Bravo TV, where I also just got hired as the Orange County photographer! Pretty much Poison Candy Fashions Rocks and you aren't cool if you do not own something from www.poisoncandyfashion.com .
For this photo shoot Rebecca wanted a clean simple studio type photo shoot. The boys at Farm 39 studio in Huntington beach hooked it up! I love LOVE shooting at this studio! We had so much fun!!!
Make up and photos by Tamara
hair by Katy Perez of Katy's Rising Styles
Model- Miss Bianca
Wardrobe by Poison Candy Fashions
Studio - Farm 39 - www.farm39.com
Some behind the scenes shots at the end of this blog and a few fun art shots after the photo shoot :) ....now go shop www.poisoncandyfashion.com and let Rebecca know I sent you! Thank you xo
Dresses and necklaces coming soon too www.poisoncandyfashion.com!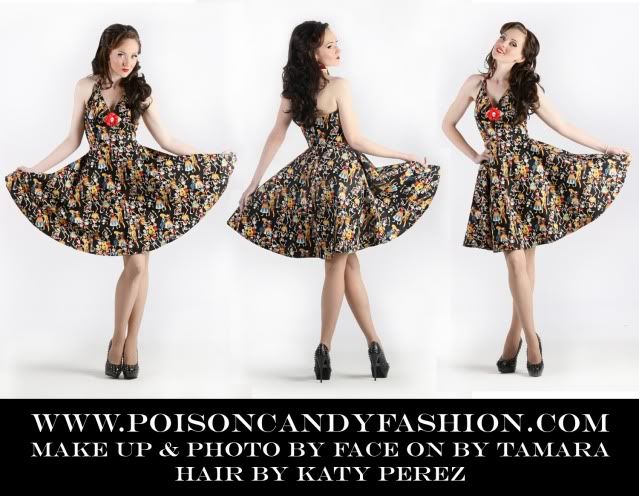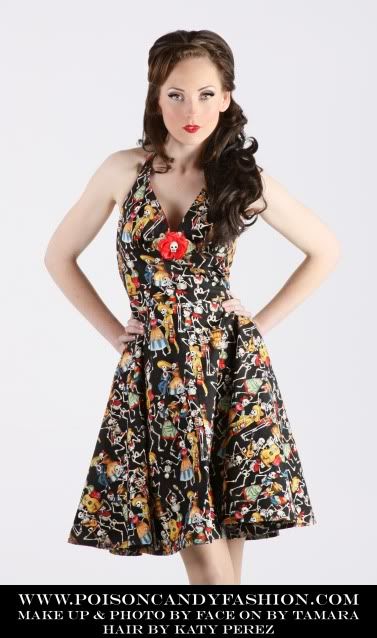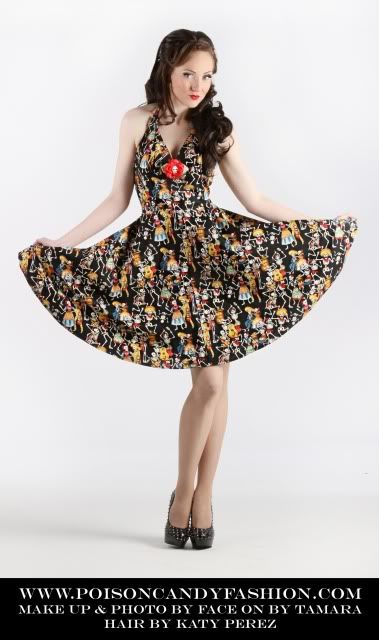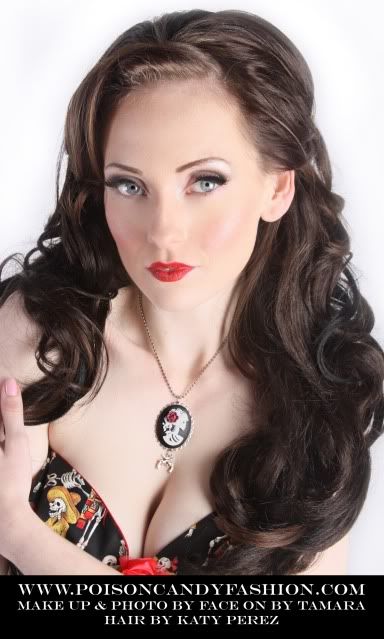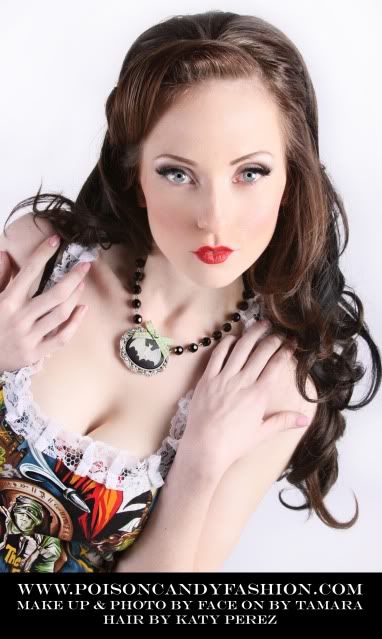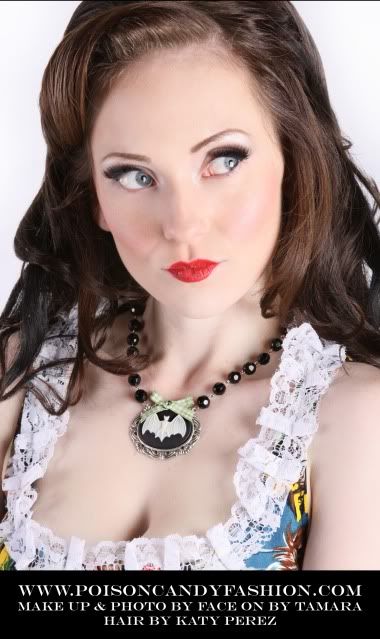 And just for fun...( this is not a posion candy dress)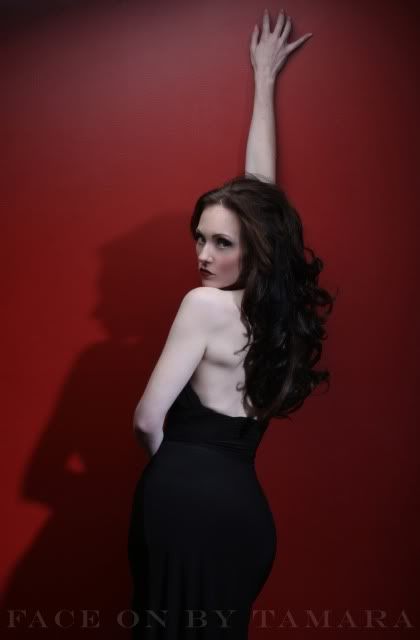 Behind The Scenes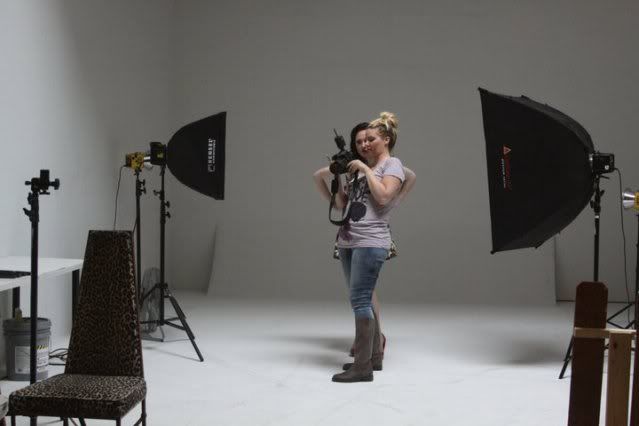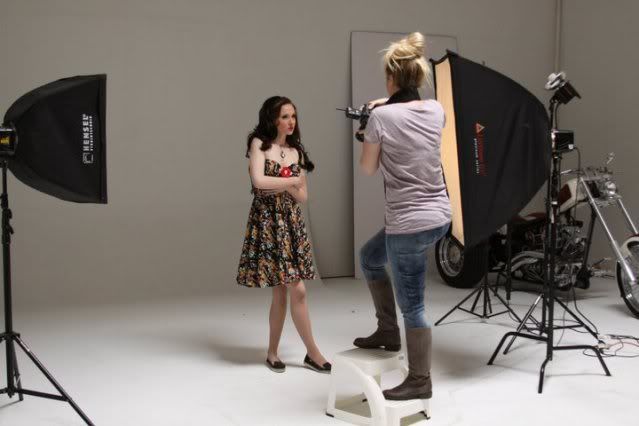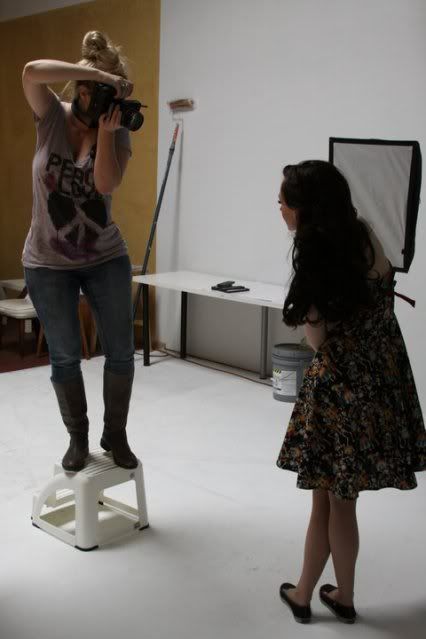 For booking: faceonbytamara@yahoo.com