Always fun when I get to photograph a travel wedding!!! Gives my husband and I an excuse to get out of town for a weekend alone! :) I was really excited when I found out Kernville had good fishing too!!! We had so much fun! Amy & Mike are such a wonderful couple with amazing friends and family! This blog may take time to load, LOTS ...I mean LOTS of photos and two fun slide shows!!!
Enjoy!
Venue: The Lodge at Painted Rock, Kernville, Ca. (SO Beyond Beautiful!!)
Photographer: Face On By Tamara
Hair: Jessica Basham & Melanie
Make-up: Jennifer Mather
Videographer: Dave Danzara
Here are my faves....It was hard to narrow down, lol!!! :)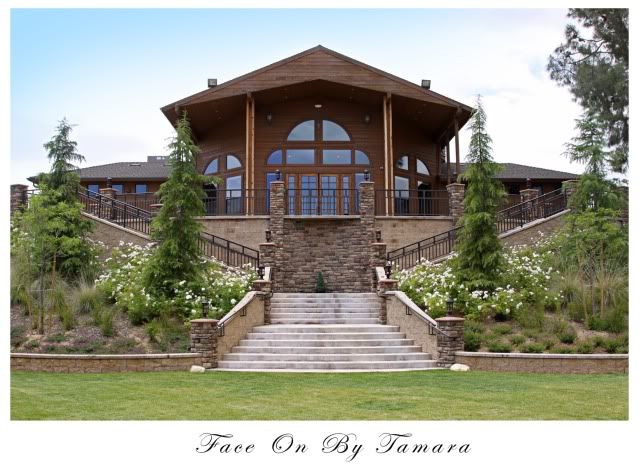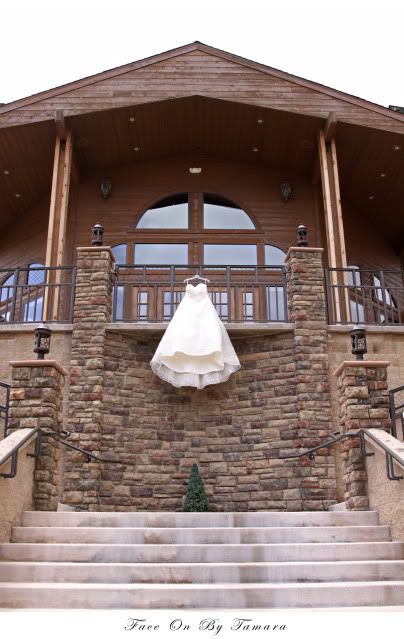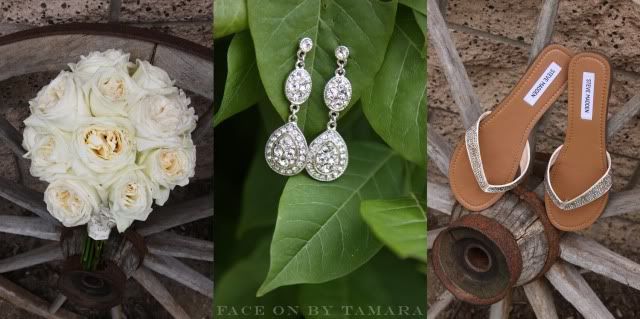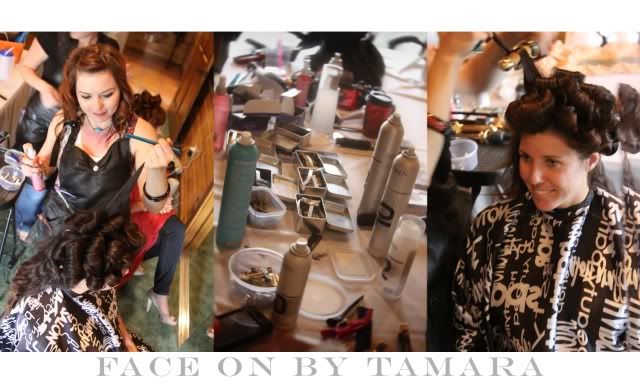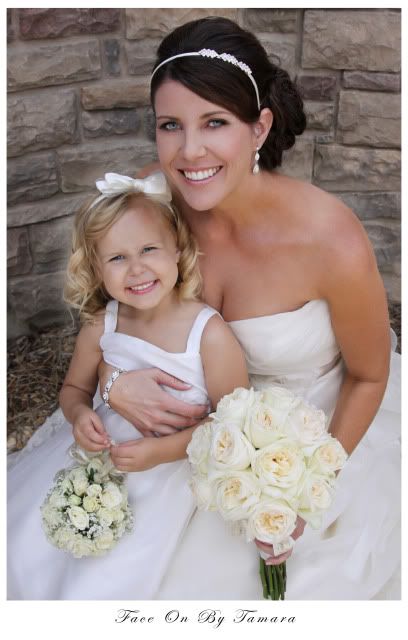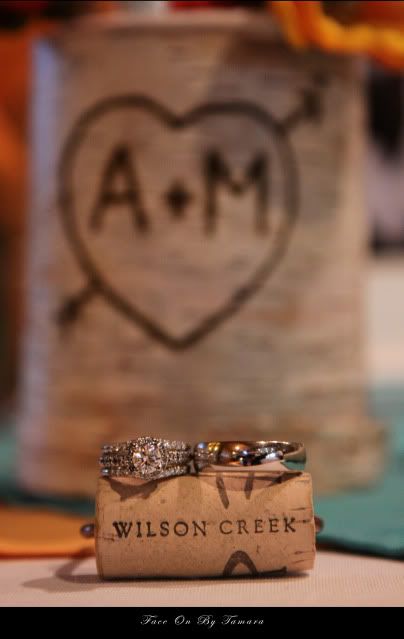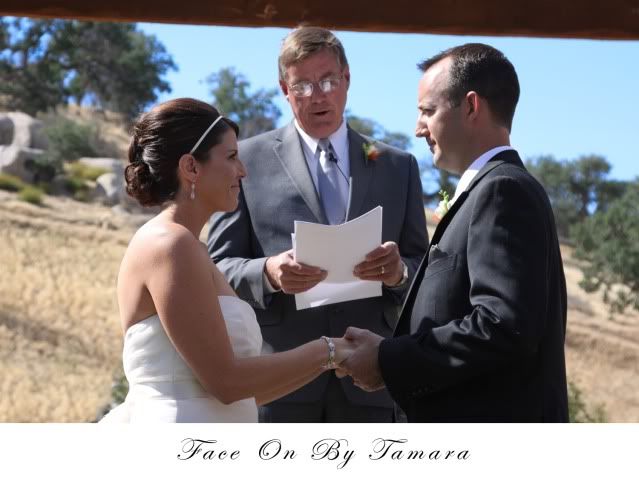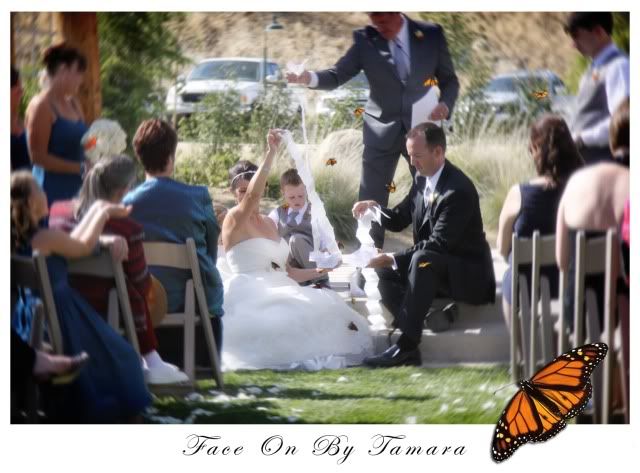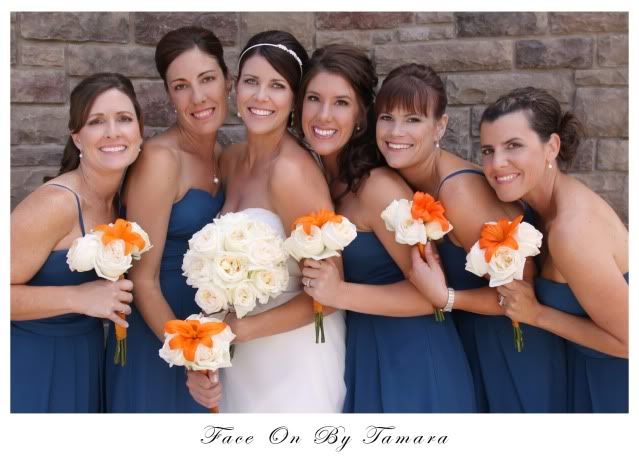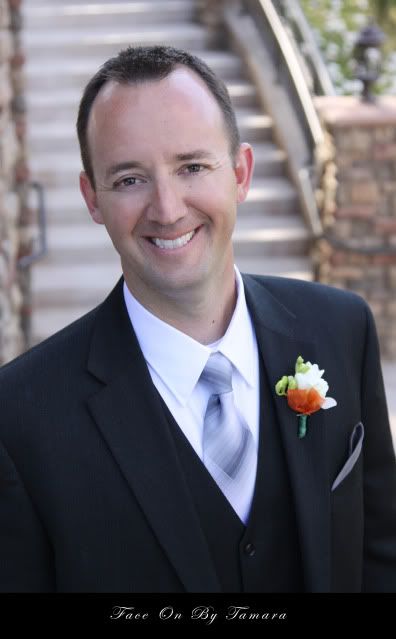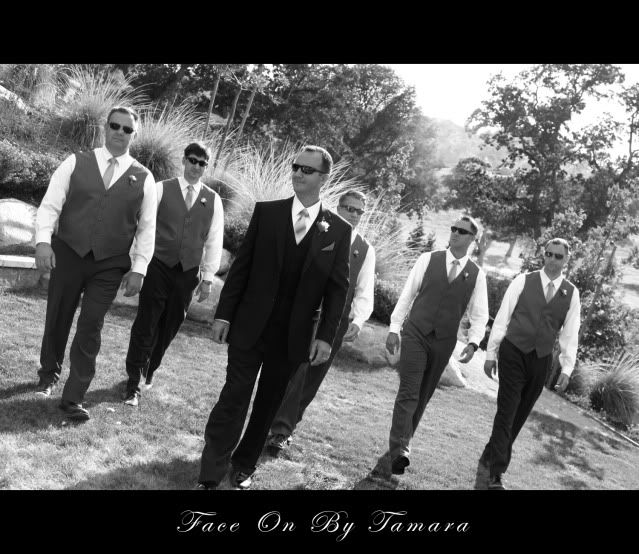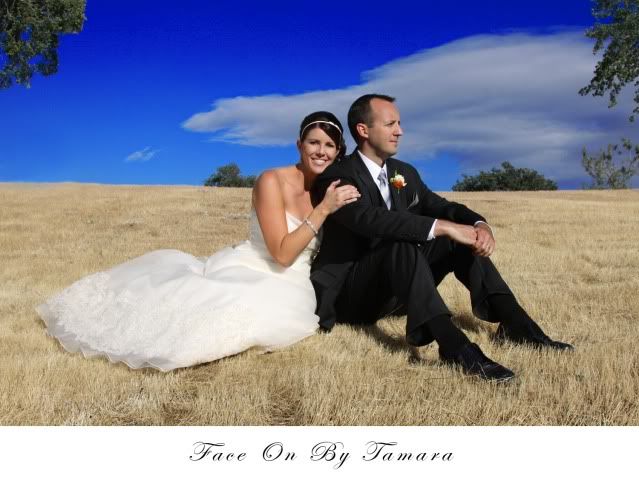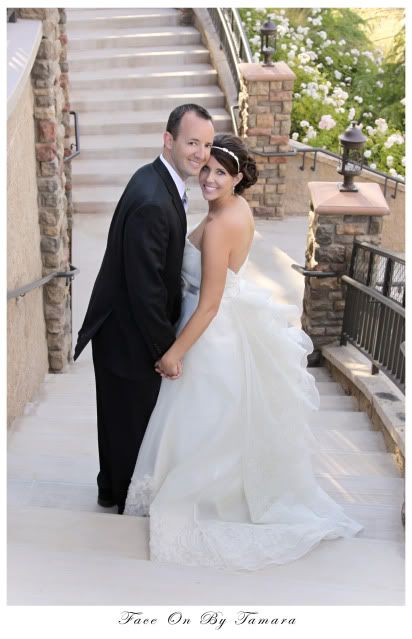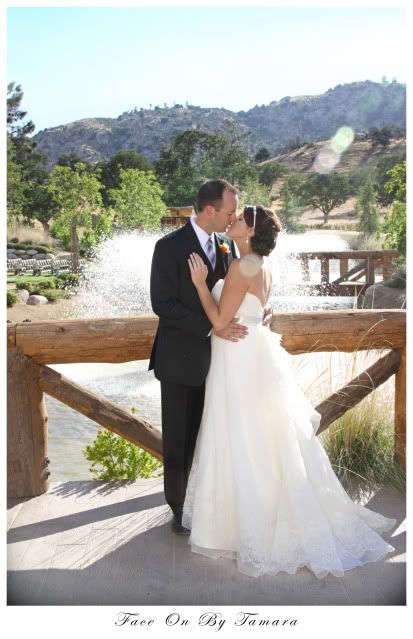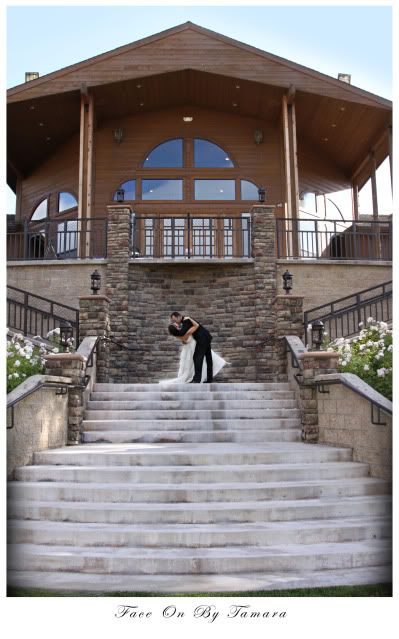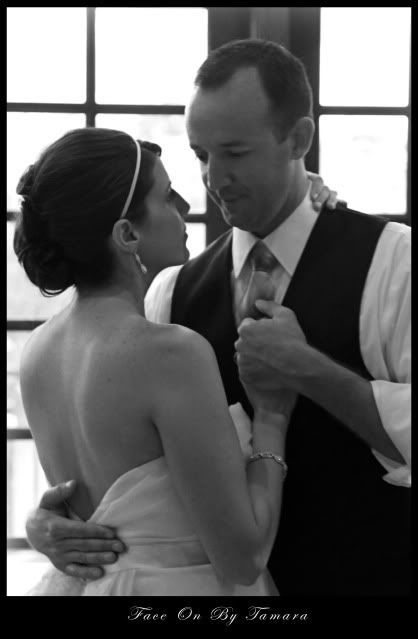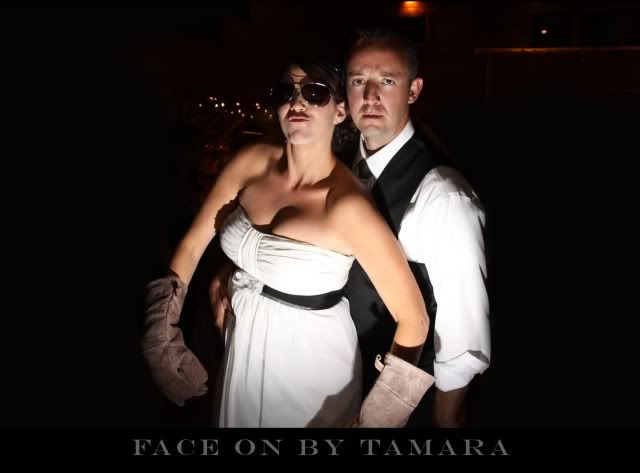 DONT MISS THE PARTY SLIDESHOW!!!
MORE PHOTOS! :) ( unedited photos)
Thank you for taking the time to view and comment my blogs! It means the world to me and to my clients!!! Please email me at faceonbytamara@yahoo.com for info and booking. Thank you!!!~ Tamara