I love Desirae & Wes Wopschall! WOOHOO to one of the coolest couples EVER! Des is one of the coolest girls I have ever met, so real and down to earth! We became good friends during all the planning of this amazing wedding...I had about 15 minutes to bust out ALL the portraits...I'm so thankful to my Husband, (second shooter & assistant) and to Jeff Martin who also took some rad shots, you both helped so much!
I feel so honored to have been such a big part in your most special day together. I hope you two cherish these photos for many, many years to come! Love you guys! Congrats to the very HAPPY and very FUN couple!
Venue : Holiday Inn Buena Park, Ca.
Photography by Face On By Tamara
Videography by Dave Danzara (My brother!)
Makeup by Face On By Tamara & Liz Carillo (I couldn't of done it with out her! 13 faces to doll up!)
Hair by Alicia Shinners & assistant
Enjoy!
Some fun slideshows at the end of the blog!!!- takes time to load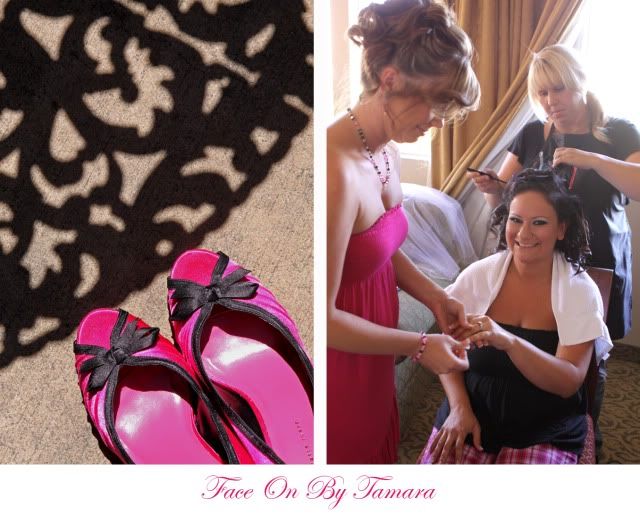 I love the grandma in this picture so much! She rocks!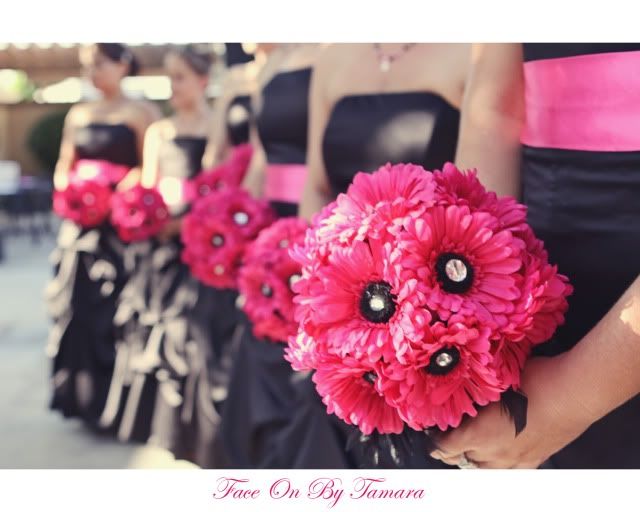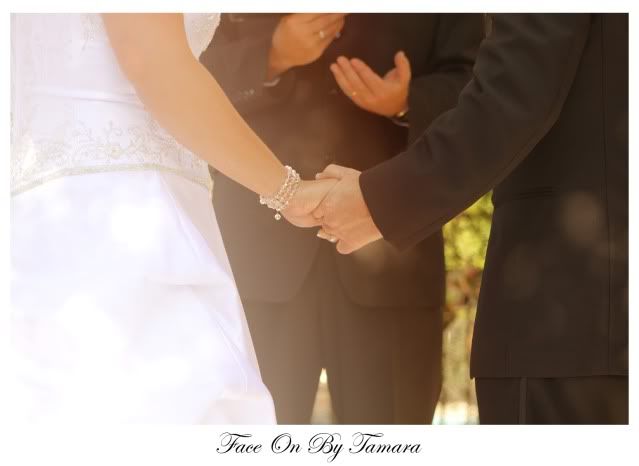 above Photo by Jeff Martin/retouched by Tamara
above Photo by Jeff Martin/retouched by Tamara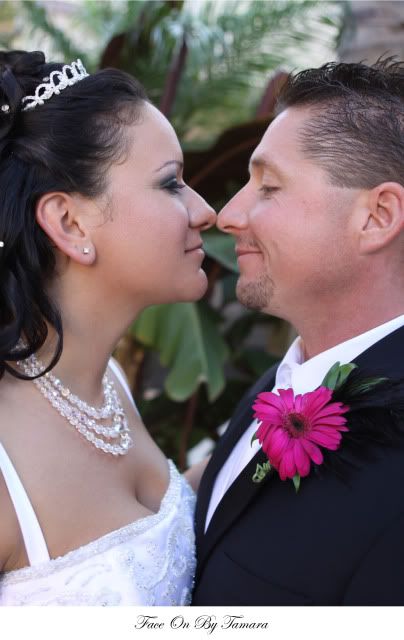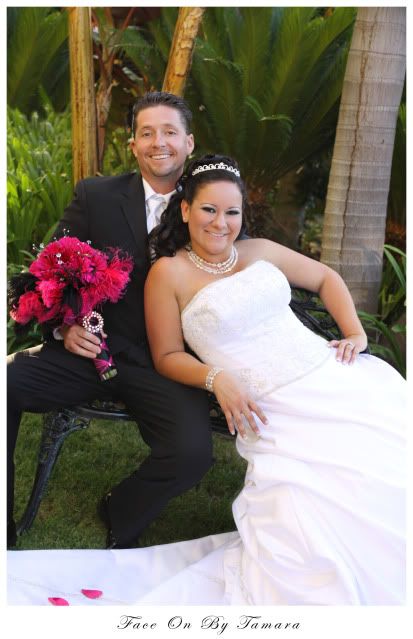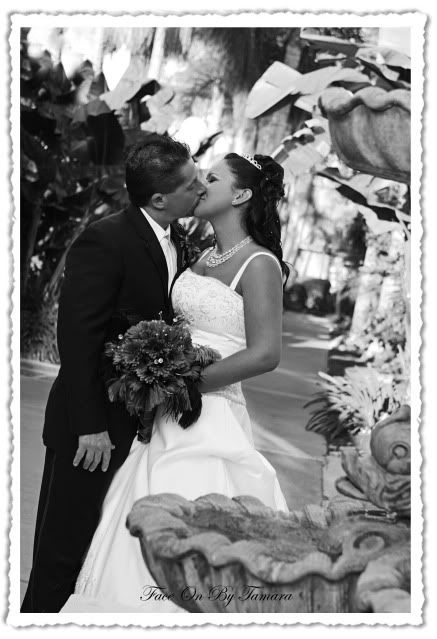 I couldn't choose which looked best- so I picked all three :) lol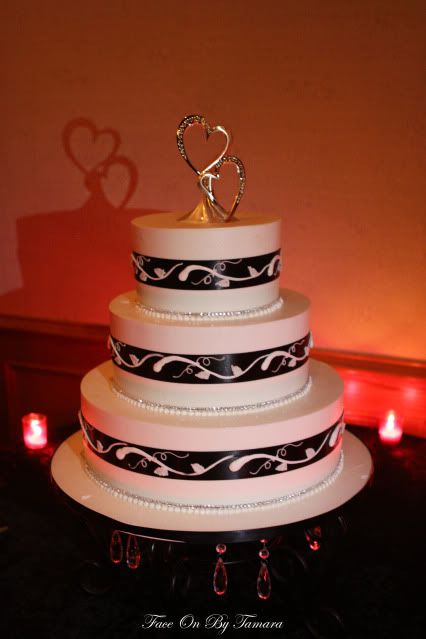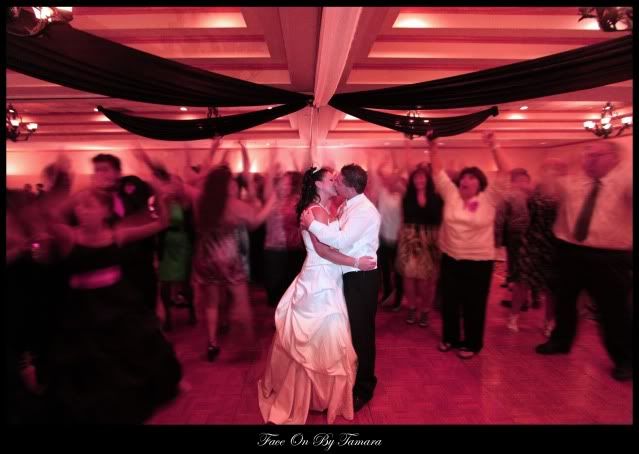 more faves ( unedited)
PARTY!!!!!
For info please email : faceonbytamara@yahoo.com
Thank you!