I always have the best time when I do a model type photo shoot! What girl doesn't love playing makeup, hair, fashion and model! Jen is an aspiring model who wanted to start her portfolio. I Love working with Jen, she is such a natural, perfect complexion, the camera loves her and she takes direction wonderfully! She hired me to style a weekend long photo shoot with the works included: photos, studio, locations, makeup , hair, lunch and dinner dates with me ;) lol......and we had lots of time to play!!!! We also had lots of crazy adventures over that weekend: exploring, laughing, and vouging....you know the usually. :) It was hard to narrow down the photos...but here are some of my faves....enjoy!
Photography, Make up and retouching by Face On By Tamara
Special thank you to Sal Hanna & Peter De Geus for all your help!
Hair by Crystal
Model- Jennifer De Geus
Before I continue with the blog.....This photo above has a silly story to go with it, with some silly outtake photos too! heheee....
So, I thought it would look cool to have Jen stand on the end corner of a business building that was mirrored to get the mirror reflection of her self....so, she posed and without me telling her how funny she looked I held back my laughter and took this photo....
I told her how rad it looked and then started busting up laughing....Then I had to get in front of the camera with her and take some shots....lol....we laughed so hard!!!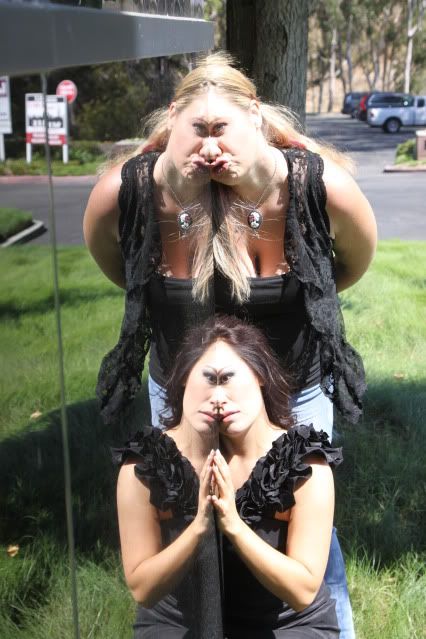 LOL!!!! Ok back to the blog.....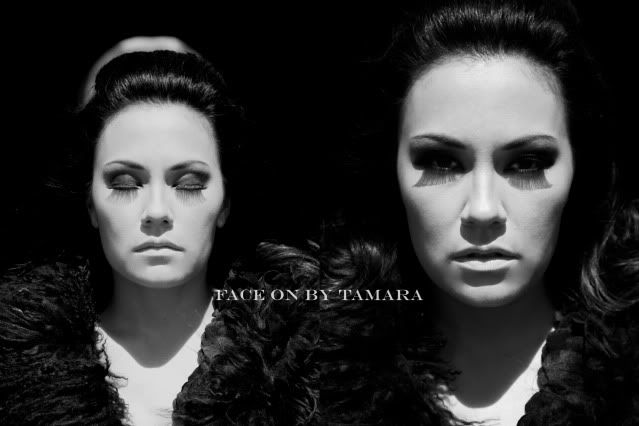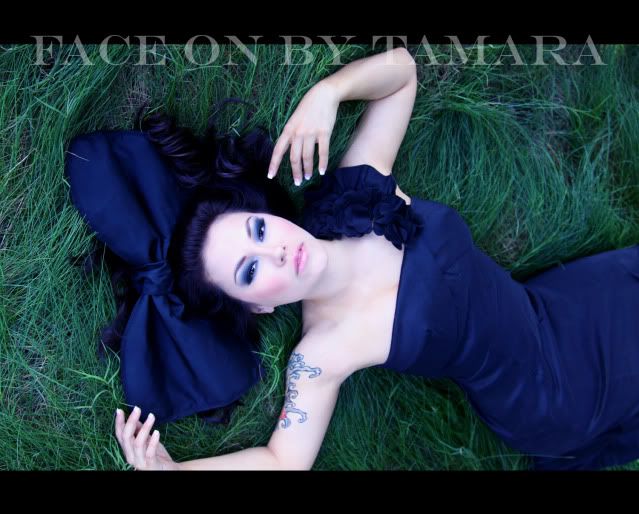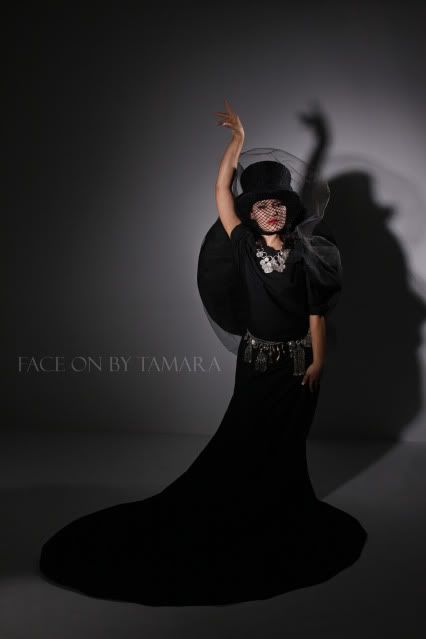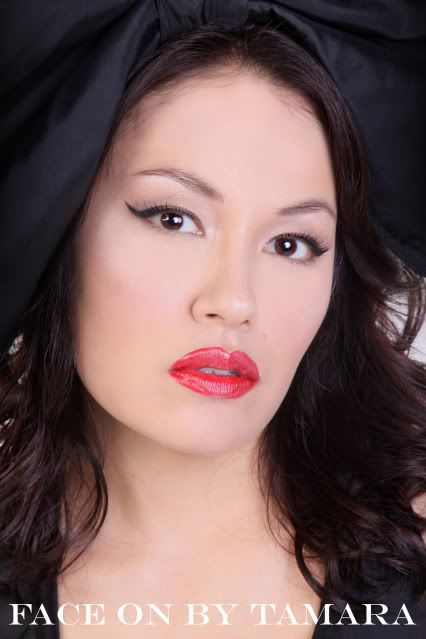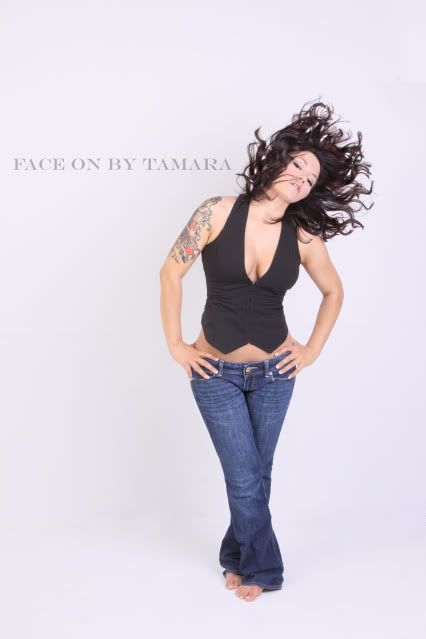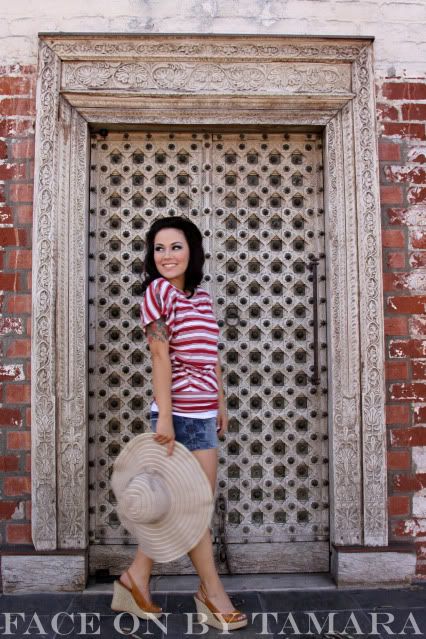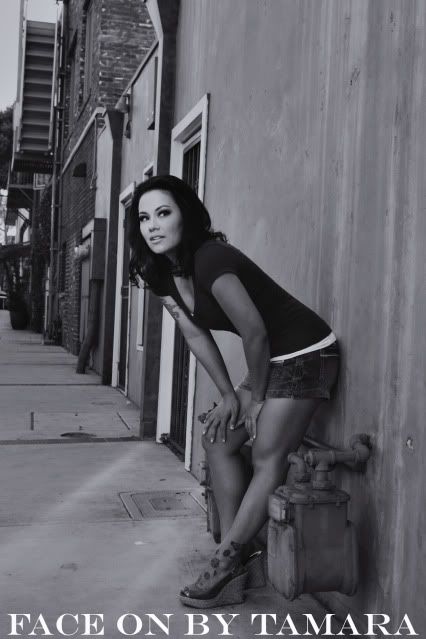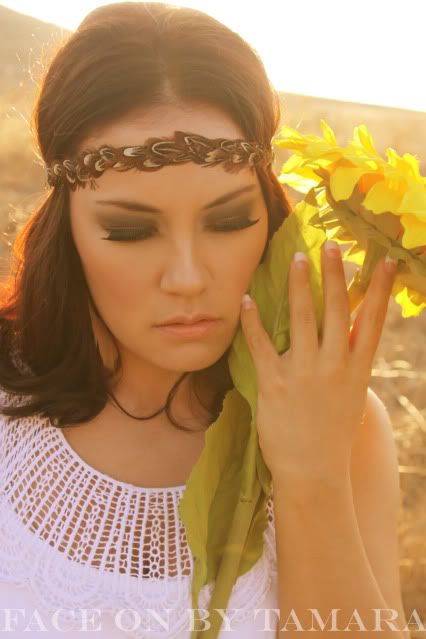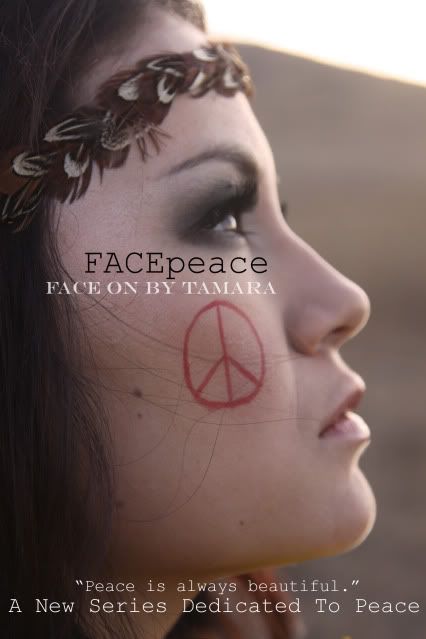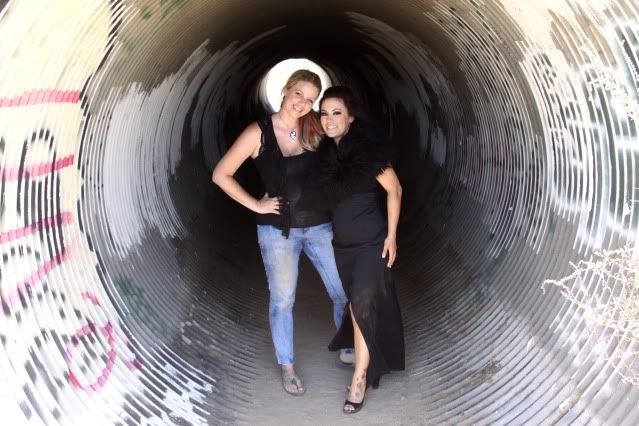 For info and pricing please email me at : faceonbytamara@yahoo.com Thank you!!!