I was asked to speak for a lovely class at Farm 39 Studios and of course was honored to oblige :) I taught the Art of pin up, directing a model, and showed the models some tips on posing and to always keep it classy not trashy. I also did the make up for the models :) We had a blast and I can not wait to do it again! The photographers who attended the class had a chance to photograph all the models using my techniques! It was super cool!
Location: Farm 39 Studios ( who happen to rock! )....yaaaa Luca & Sal! hehe
Organizer: Ernest Delisanti ,you rock too! woohoo!
Hair by Liz Carrillo, you so rock too!!! lol
Make up and the photos below by Tamara of Face On By Tamara
I got a chance to photograph a few of the models, here are some faves :)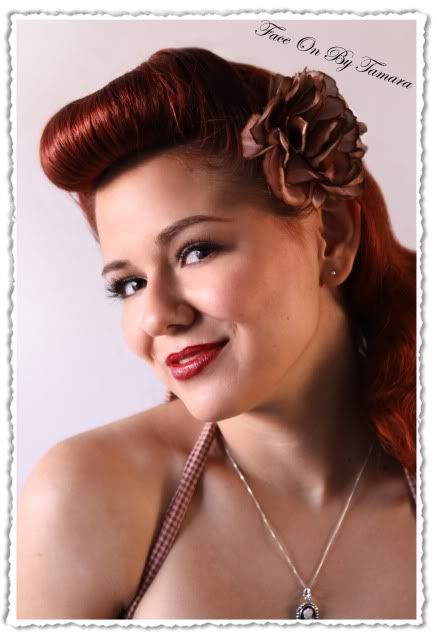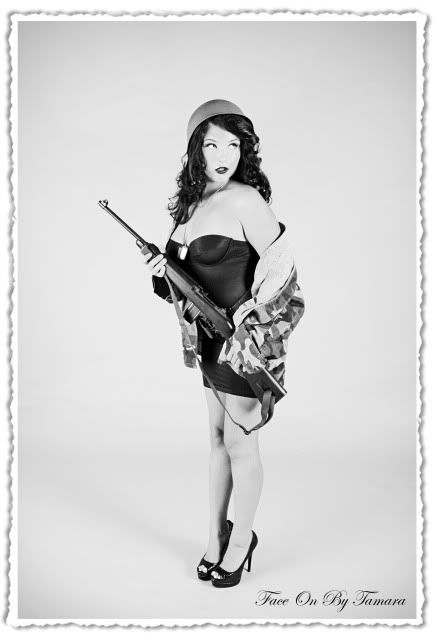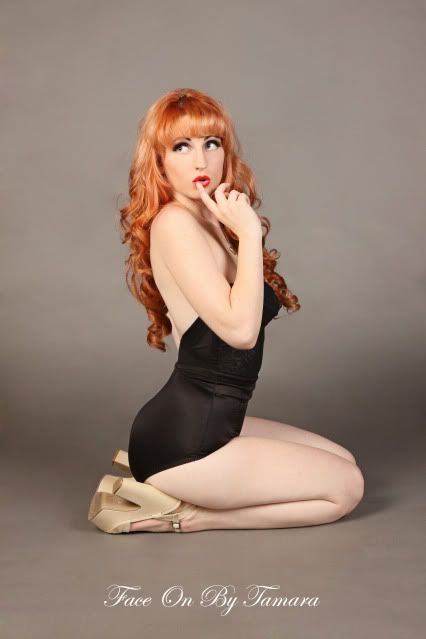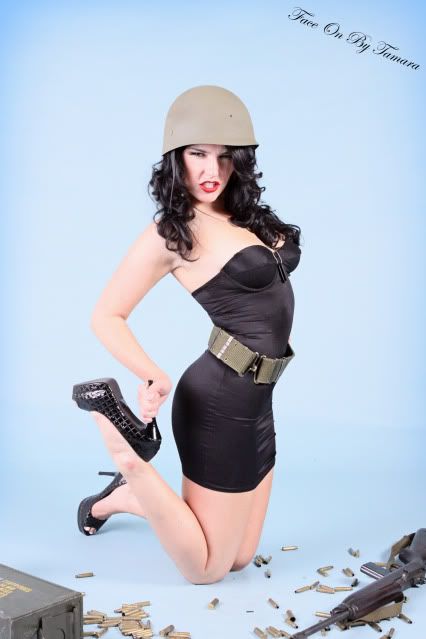 By The way I get asked all the time if or when I will be shooting pinup....I shoot it anytime you would like, I photograph you anyway you would like and love to make your dreams come true :) If you are interested in setting up a photo shoot of any style please email me at faceonbytamara@yahoo.com
Gift certificates available!
Some behind the scene photos :) xo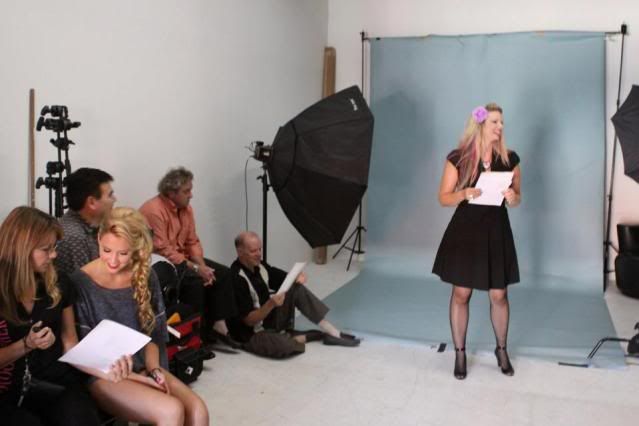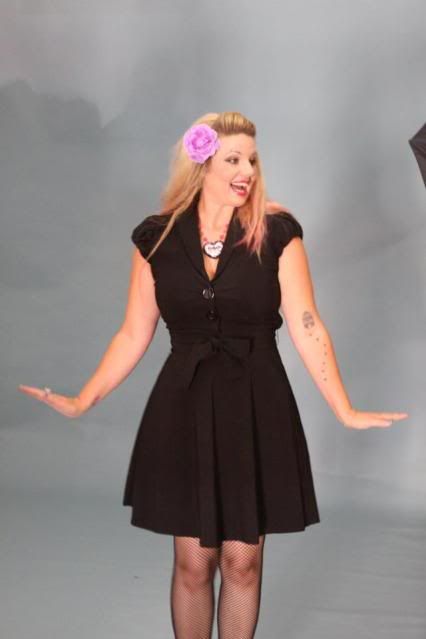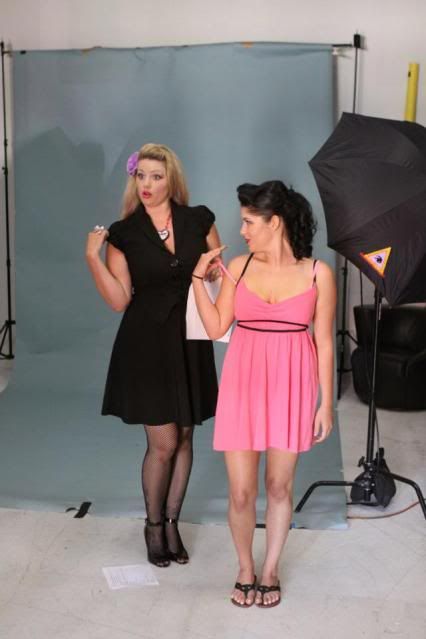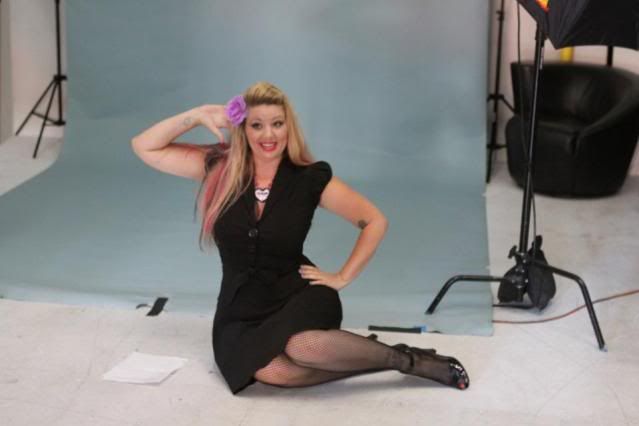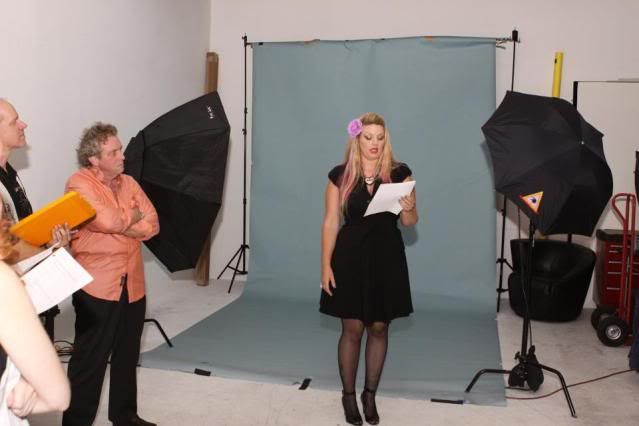 Class photos from everyone at class-click here!