Howdy y'all! ;) I had the pleasure of working with the RADDEST store in Texas called Rowdy Maui!!!!! Everything from this store is RAD....Everything!!!! I took care of everything for Rowdy Maui including - booking the models, hair, make up, styling, concepts and of course the photos! I love working with Designers and clothing stores, especially when I LOVE what they make and sell!!! I had a wonderful team of girls helping me with this shoot:
T-shirts, shoes, boots and jewelry provided by Rowdy Maui
Models- Melissa Kirk, Chanteau Fullen, , and Amanda
Styling and Assisting by Katie DeMarzo
Hairstyling by Carley
Studio - Farm 39 studios
Make up & Photography by Tamara of Face On By Tamara
Truck provided by Matt & Kasey Fletcher
Beach Cabana provided by Amanda
Thank you so much everyone for all your help to make this photo shoot turn out so awesome! I had so much fun! Cant wait to do it again! Face On By Tamara Loves www.rowdymaui.com!!!! Go check them out and let her know I sent ya ;) Thank you!!!!! www.rowdymaui.com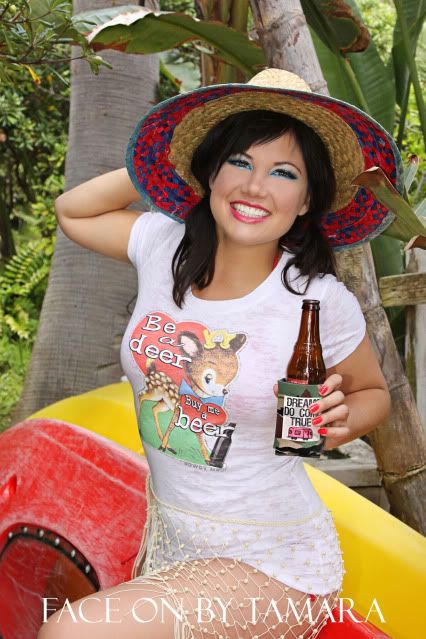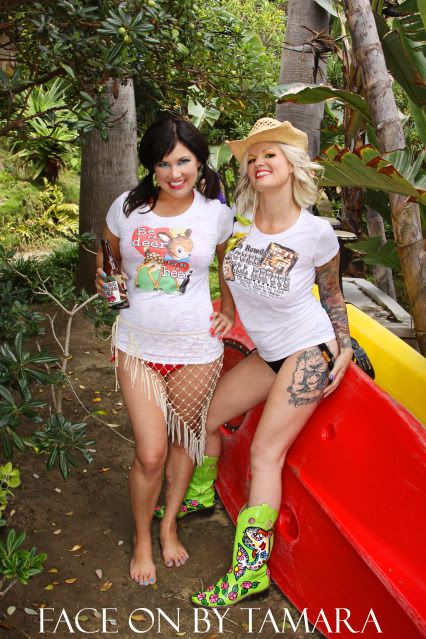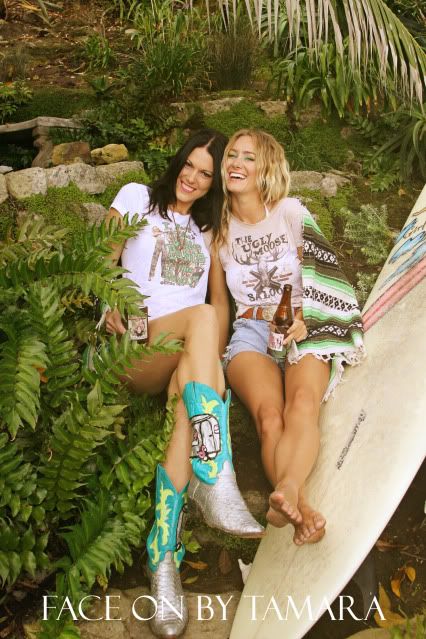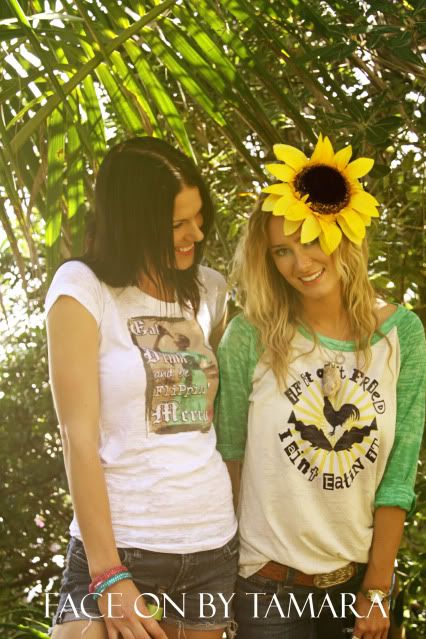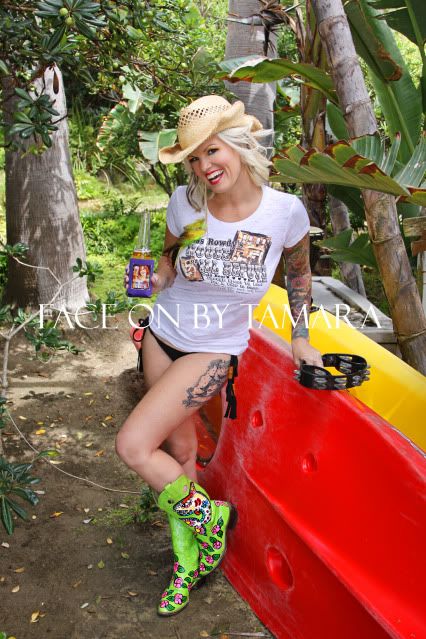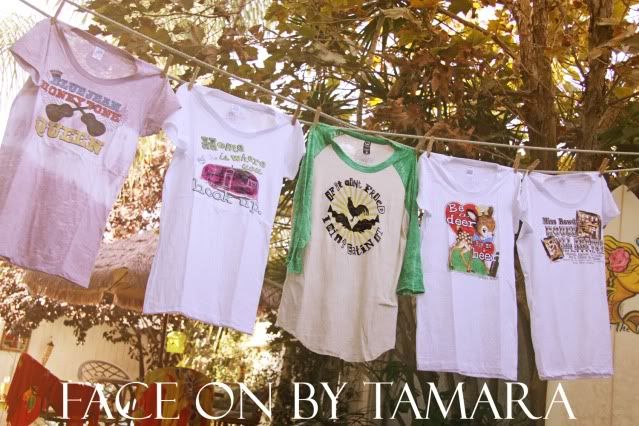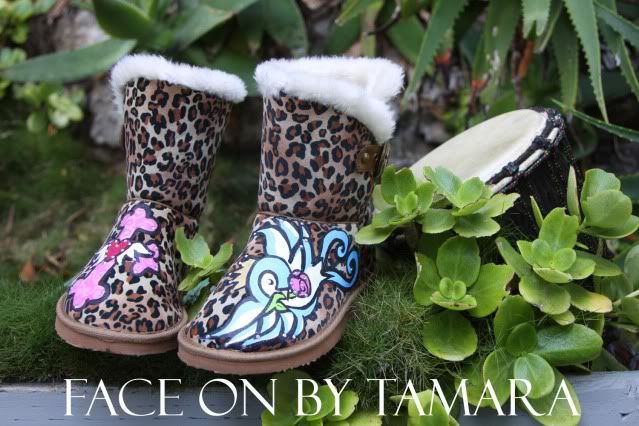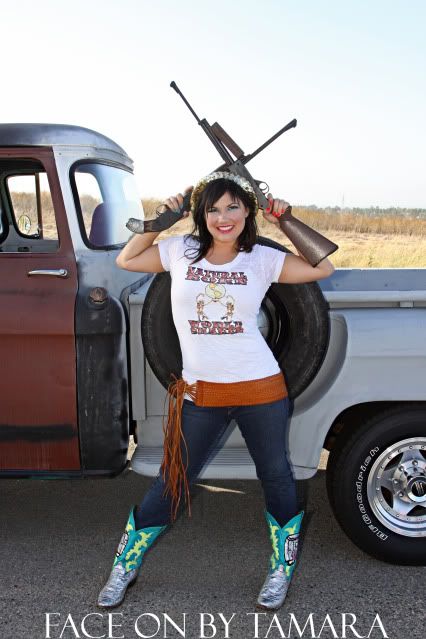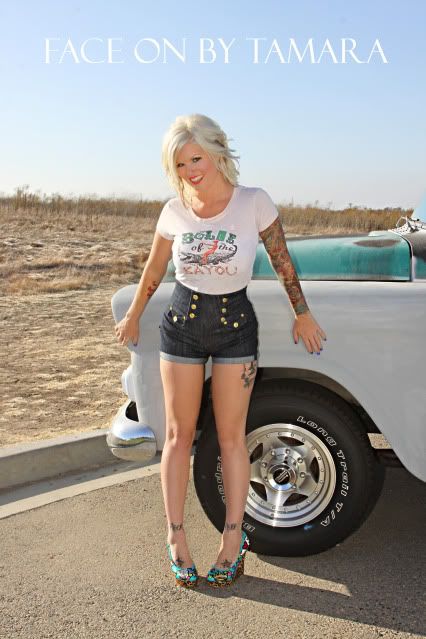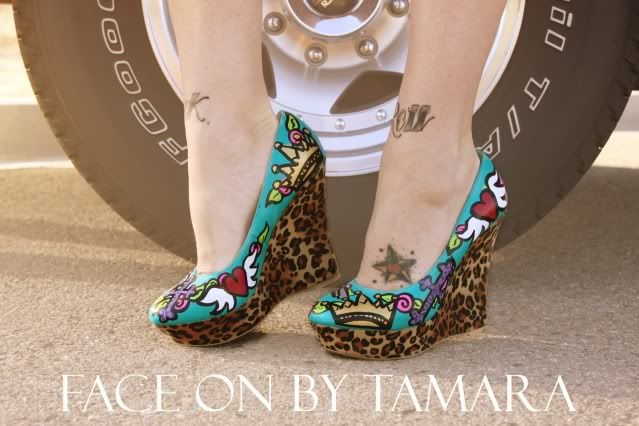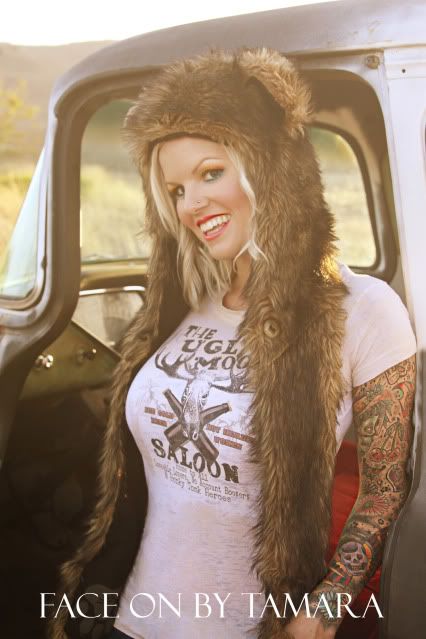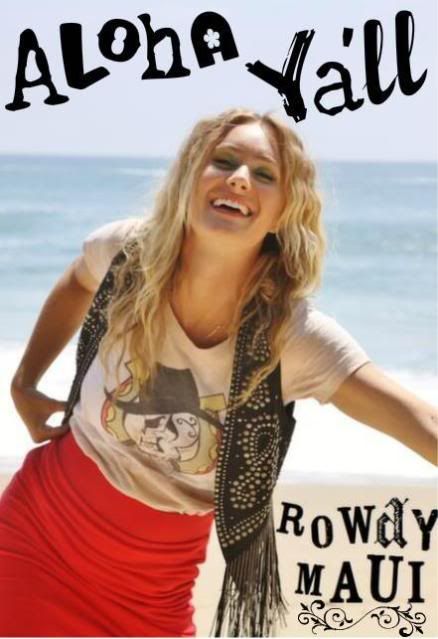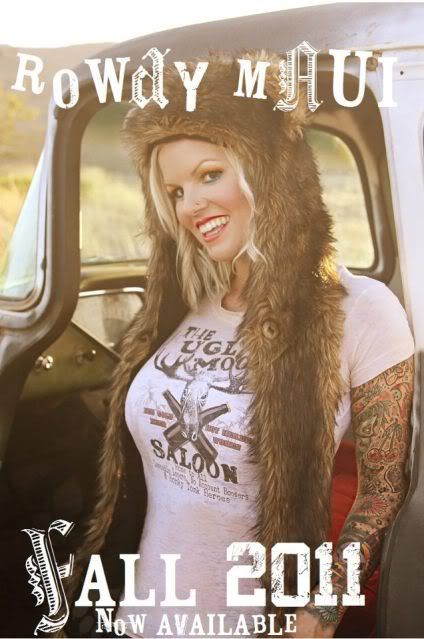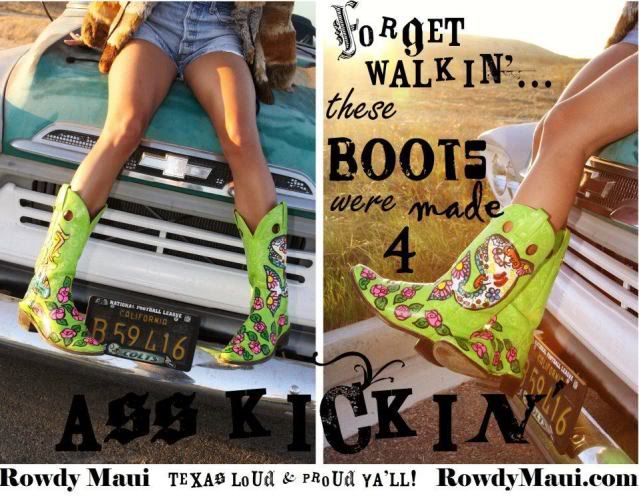 Here are some studio shots: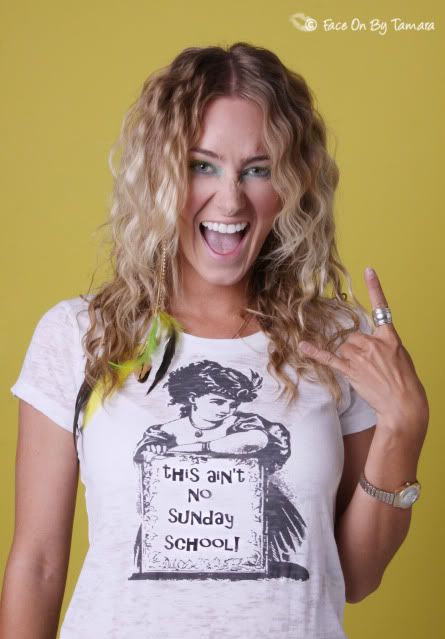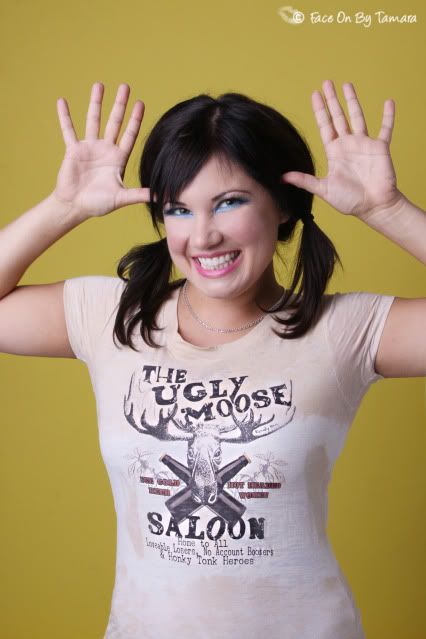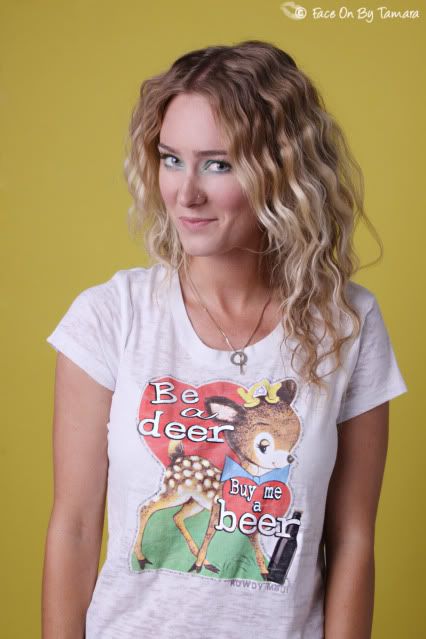 Rowdy Maui Radness CLICK HERE!
For info regarding photos and makeup services please email faceonbytamara@yahoo.com