Amanda WON this FREE photo shoot for referring a bride to me! If you would like to win a FREE PHOTO SHOOT here is how to do it:
In the past I have offered $50 off a photo shoot if you refer a bride to me.....well I want to give you some more incentive! Recommend me for a wedding and If I get hired due to your recommendation, then you will get a FREE glamor photo shoot with me!!!! Make sure you have potential clients email me at faceonbytamara@yahoo.com and tell them to include who recommended them in their email. :) Now go tell all your engaged friends about me!!! ;) Thank you!!
( make up & hair not included, potential client must book a $1,500.00 wedding package or higher for you to get a free glamor photo shoot.) Limited time offer. Offer does not count for brides already booked. New clients only. Recommendation must be made at the time I'm contacted for booking.
Now back to the blog :)
Enjoy!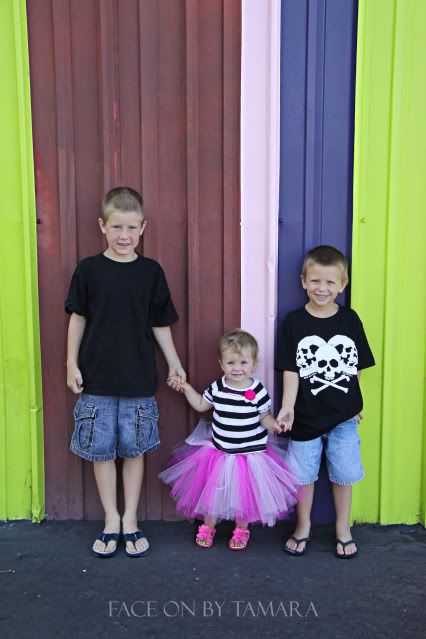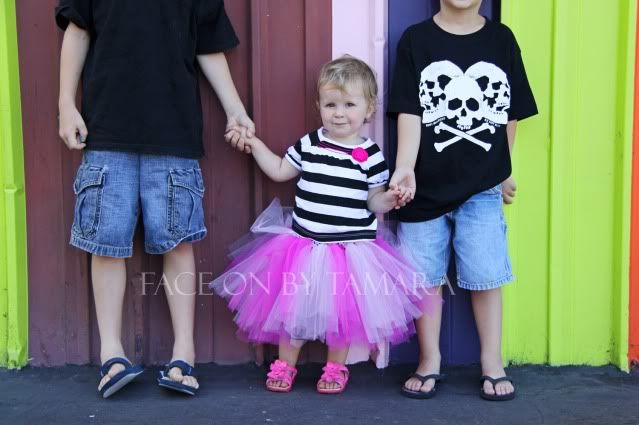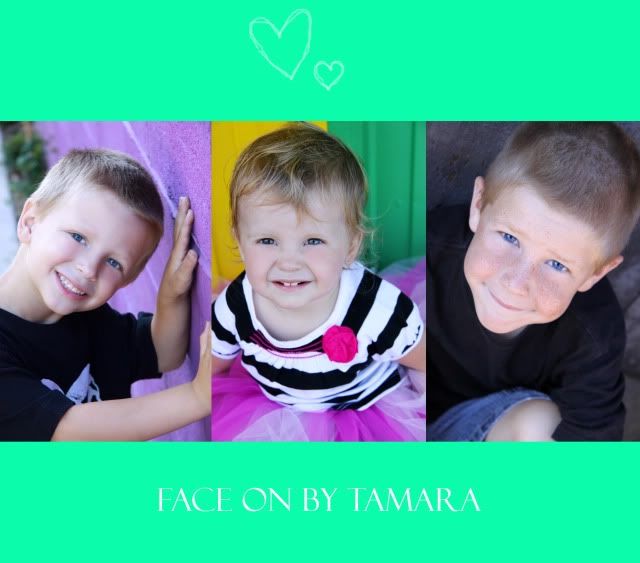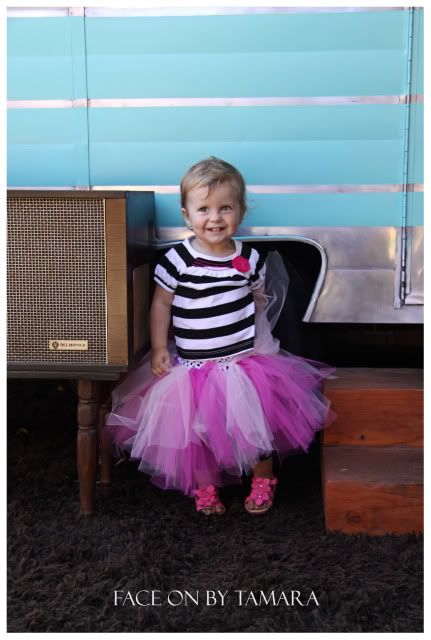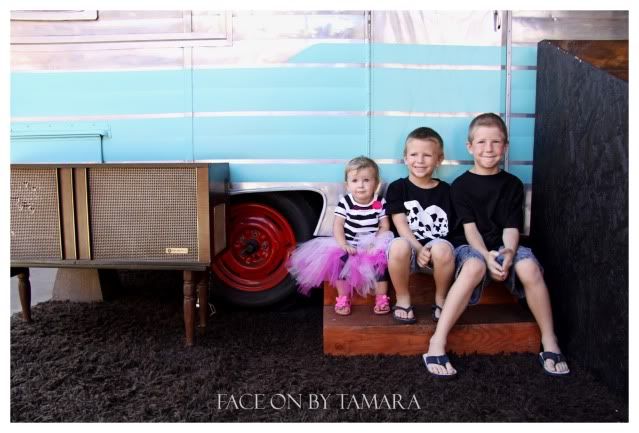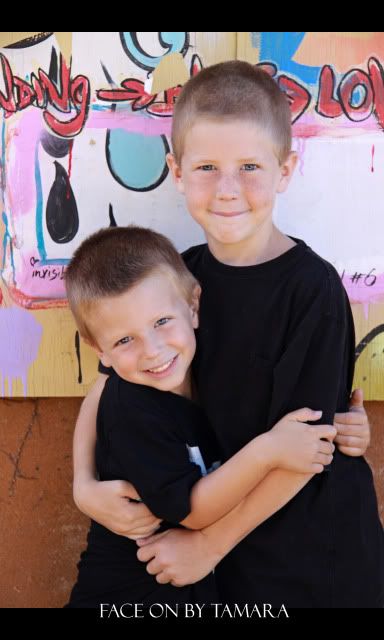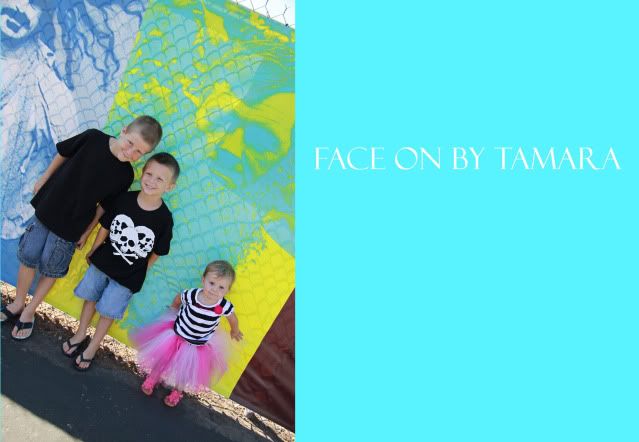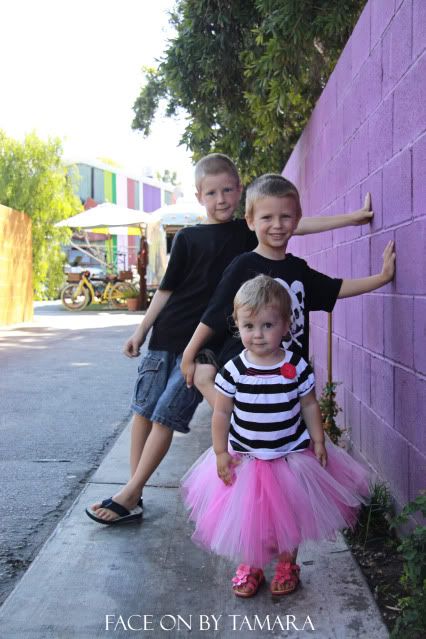 For booking and info please email Tamara at faceonbytamara@yahoo.com. Thank you!!!