A true love story.
Gabriel & Kelly's story is so inspiring, courageous, and strong! Kelly battled Cancer as a teenager for four years. She practically lived at CHOC children's hospital. During that time Gabriel was just a friend. He asked her to prom. Due to the chemo all of Kelly's hair fell out and she was bald. To make Kelly feel more comfortable at prom when Gabriel showed up to pick Kelly up, he had shaved his hair off completely. They feel in love and battled the rest of her treatment together. Kelly is not only one of the most beautiful brides I have ever met but her inner beauty shines. Kelly is now a nurse :) Kelly and Gab you inspire me. I was truly honored to be a part of your special day. Lots of laughter and tears. Even the doctor who saved Kelly's life was at the wedding...what a touching moment when Kelly's mom was giving her speech and thanked the doctor. woooo.... Not one dry eye in the whole room.
I am going to CHOC children's hospital again this year to do makeover photo shoots for the cancer division children, I have asked Kelly to share her story. I know the children will be so encouraged by Kelly. She is an amazing person with a beautiful soul.
Ok.....with that said...I went a tad crazy on "bridal" portraits....I can't help it! lol...Lots of photos( takes time to load) and a special fun party video of the reception at the end of the blog :) oh and one more thing....every time I saw Kelly I would tell her how much she looked like Olivia from jerseylicious!! It's crazy! What do you think? hehe
Enjoy!
Photography & make up by Face On By Tamara
Venue for the Ceremony (breathtaking!) : Kimberly Crest House and Gardens
Reception Location: Redlands Country Club
Wedding Coordinator: Uyen Nguyen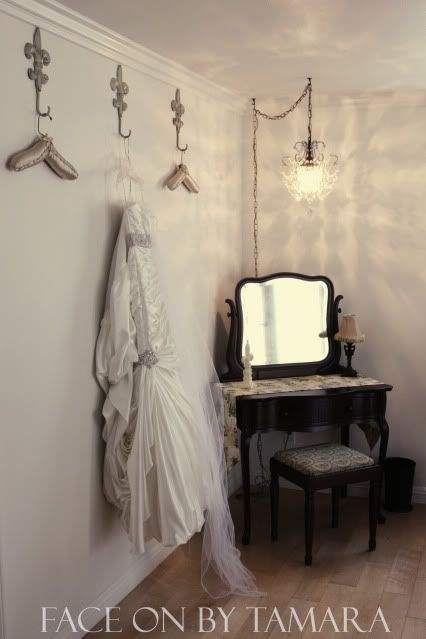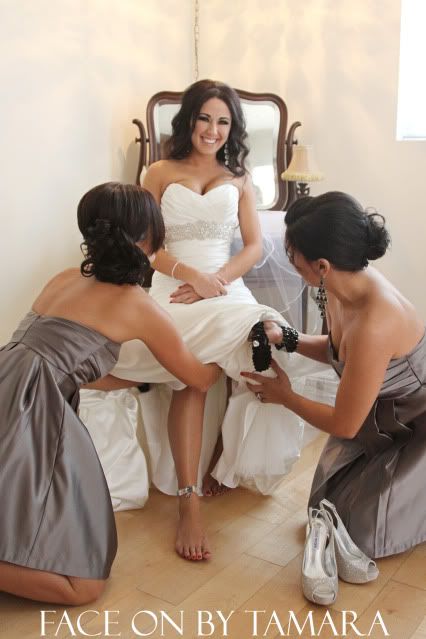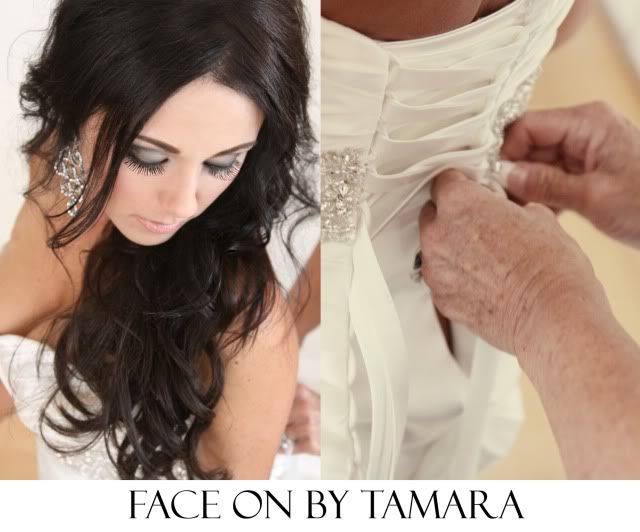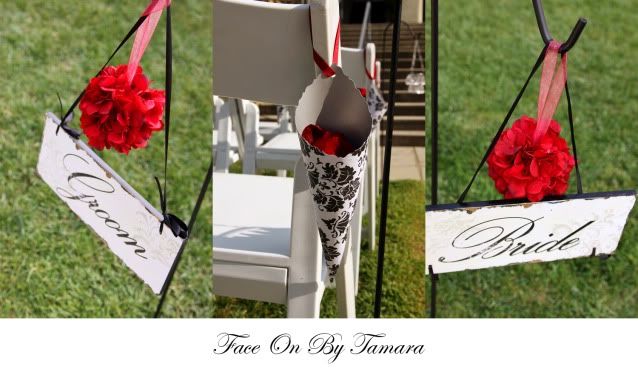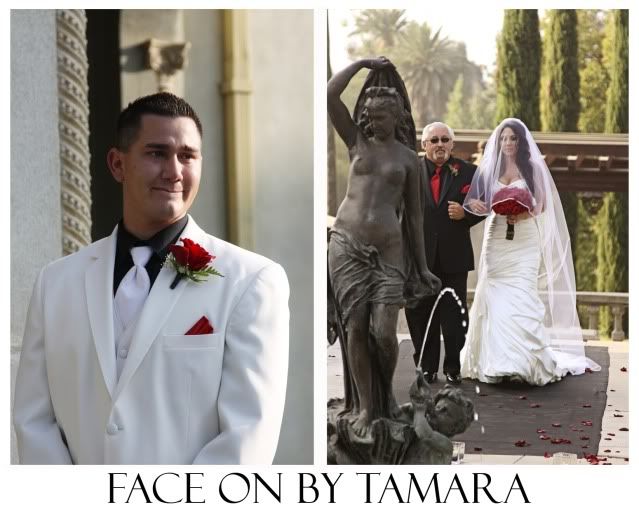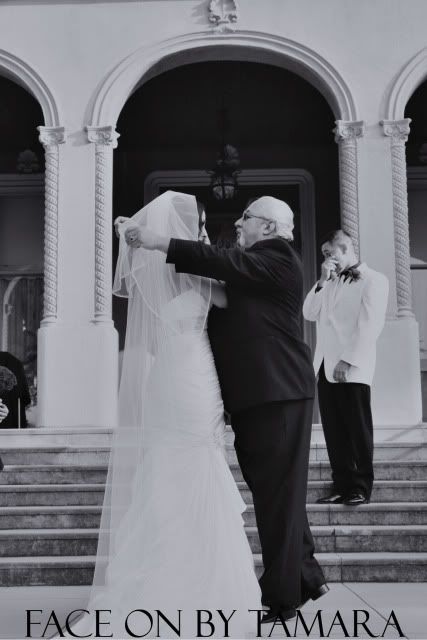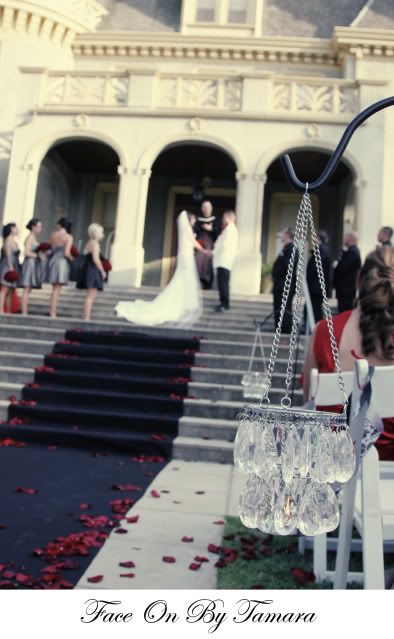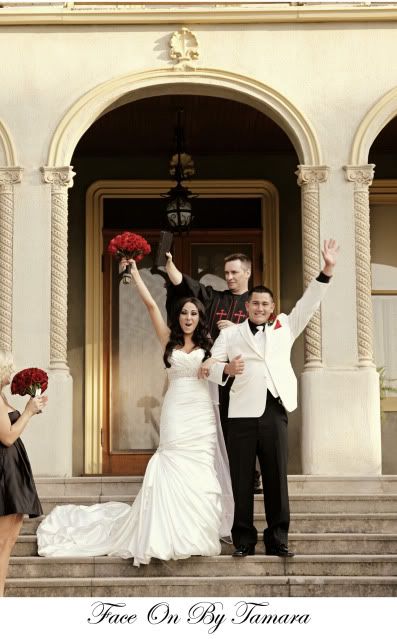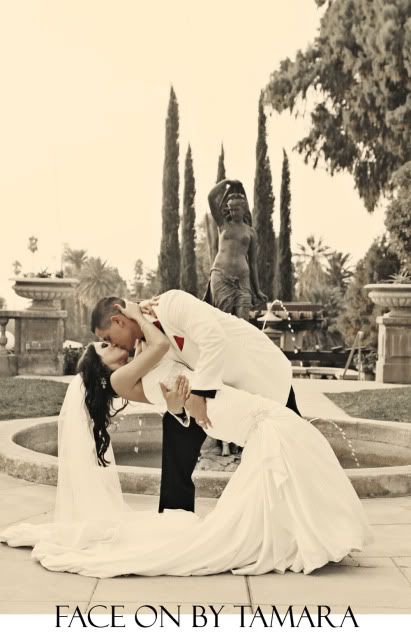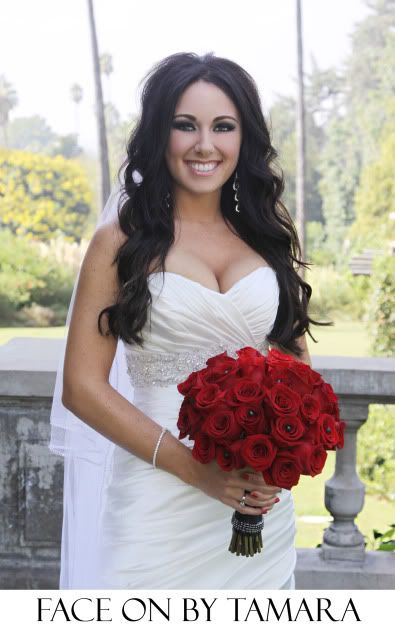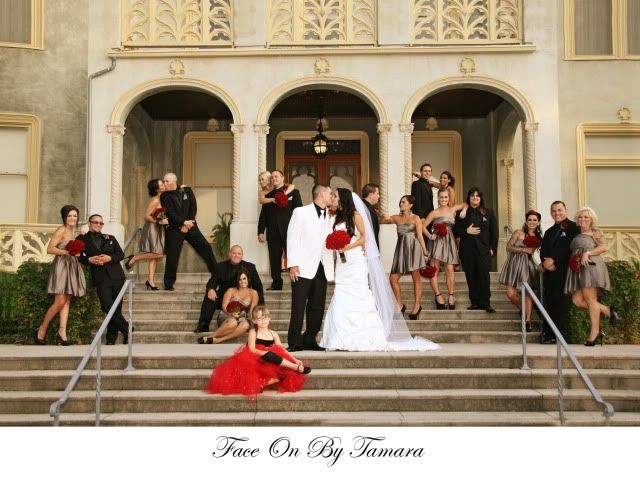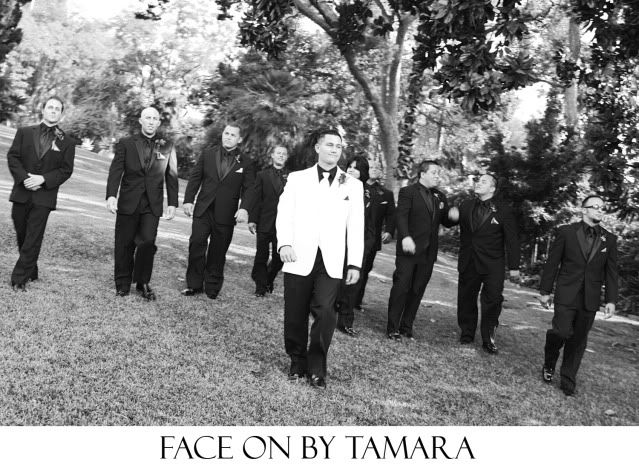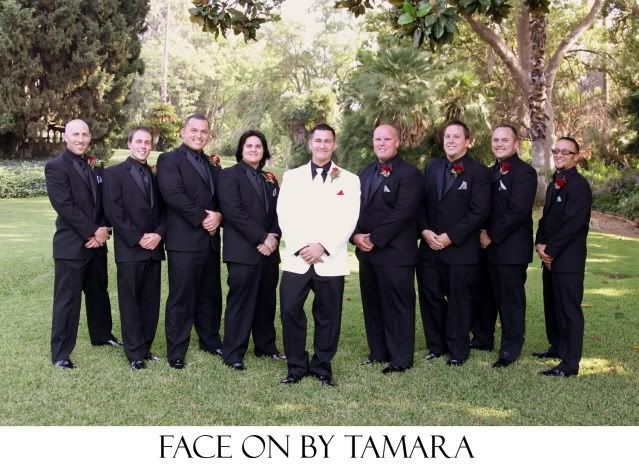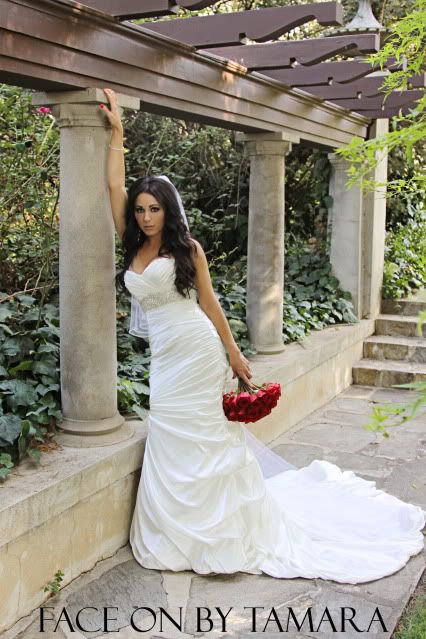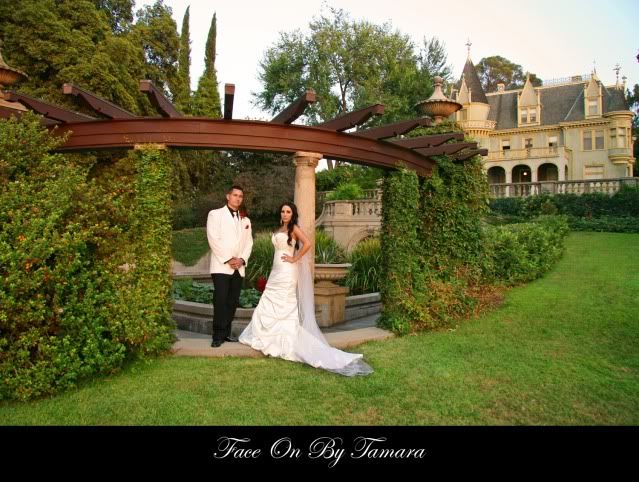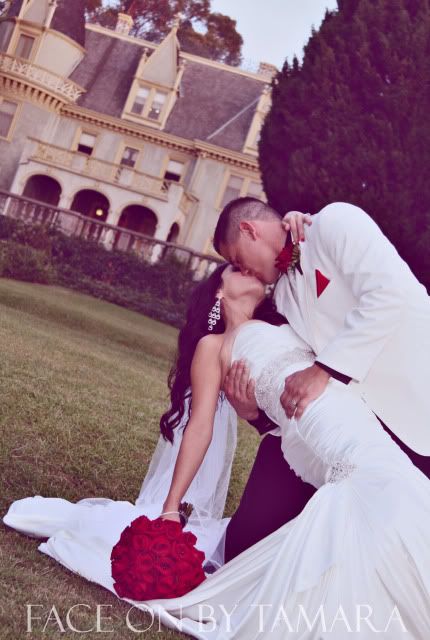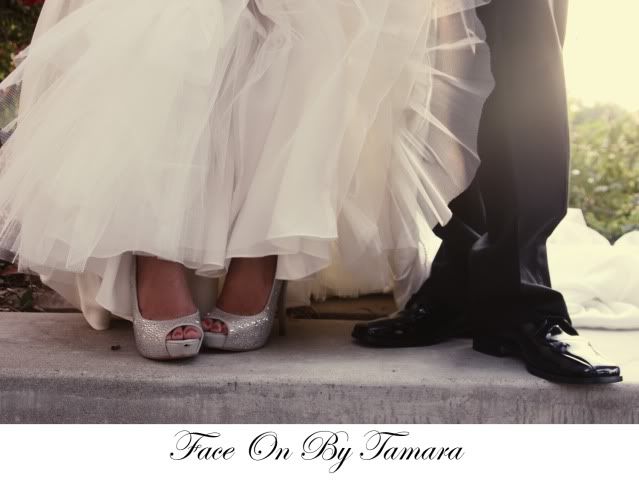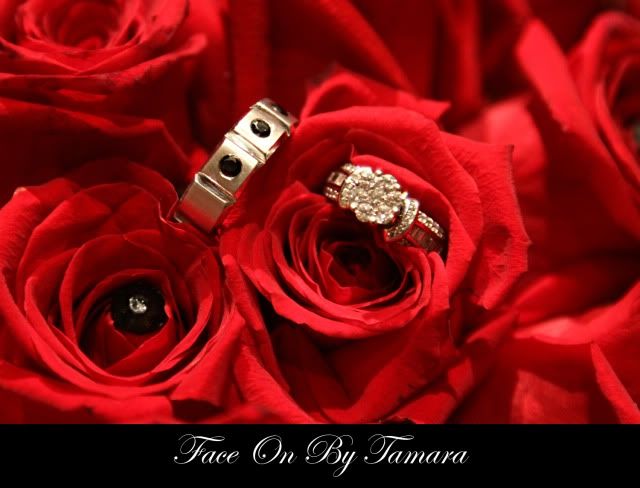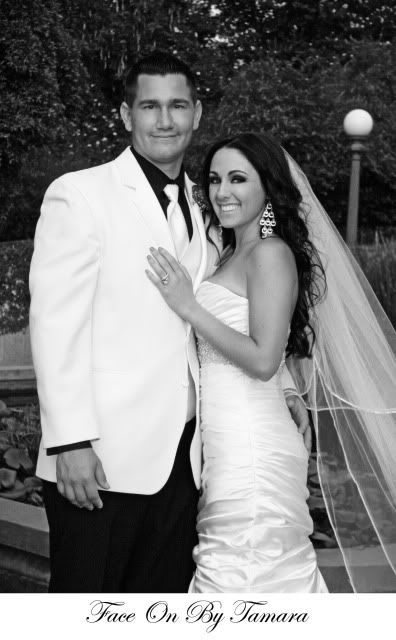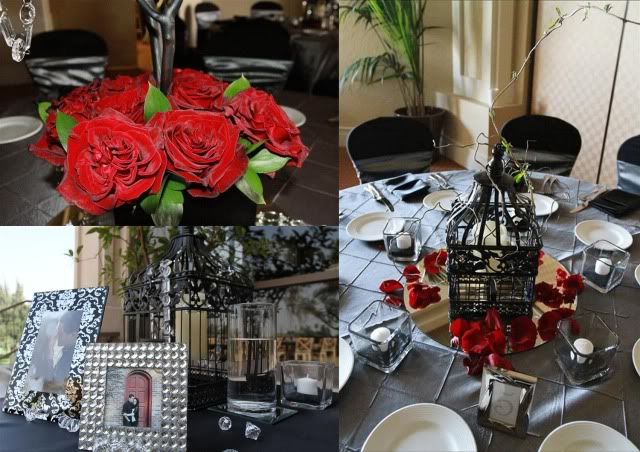 (above photo collage photos by Uyen Nguyen)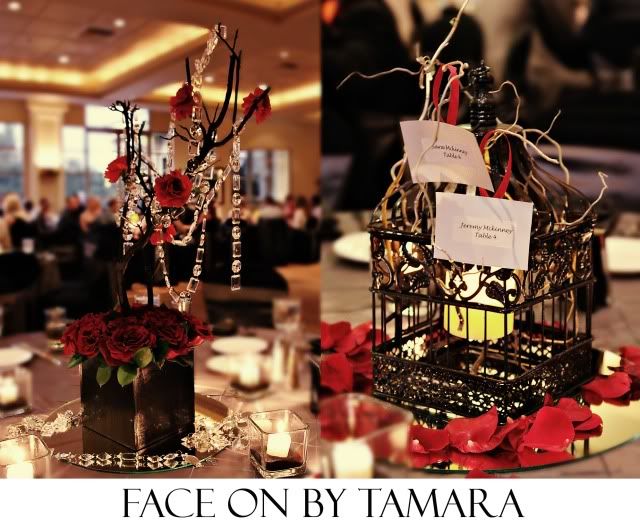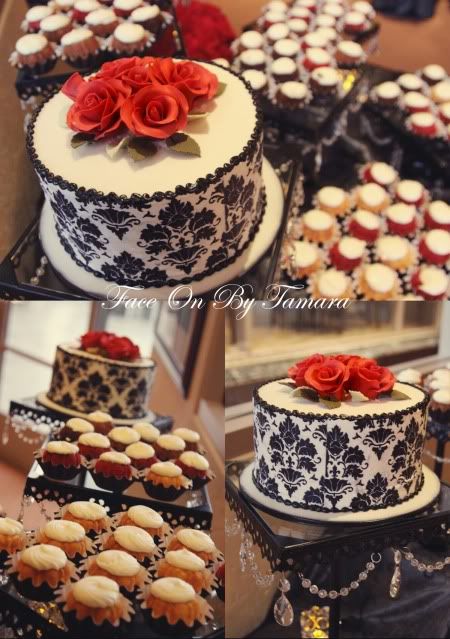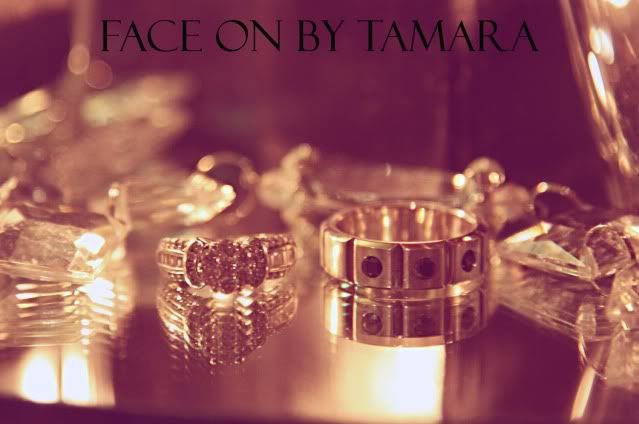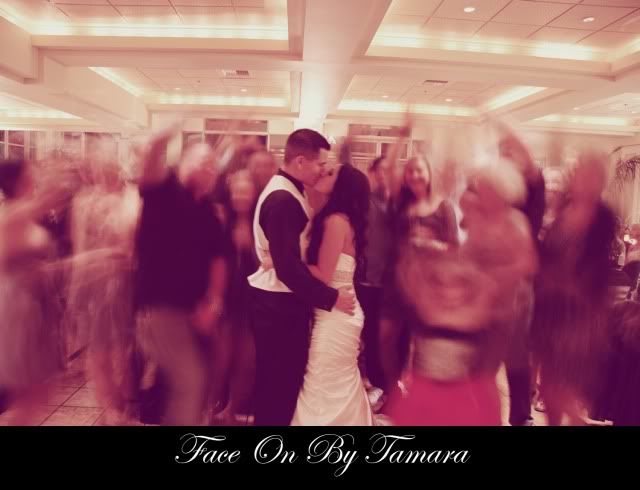 Kelly Reception slideshow- Party Time! from Tamara Wroclawsky on Vimeo.
For information and pricing please email Tamara at faceonbytamara@yahoo.com, Thank you!