Hi everyone :) I have tons of blogs to catch up on!!! I have been so busy, I keep putting off editing the photo shoot I did with my mom. My goal was to finish her photos before Christmas :) My mom loves Japanese art and collects vintage kimonos, so for her photo shoot she wanted to be made over into a geisha! We had a blast and its a memory we will never forget. I love you mama!!! xo Merry Christmas!
Make up and photos by Tamara
Costume and design done by my mom
Enjoy!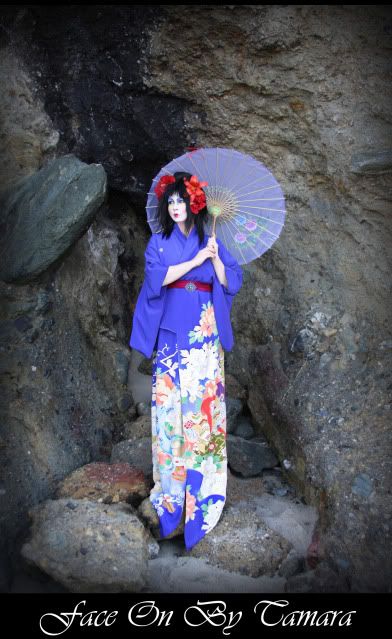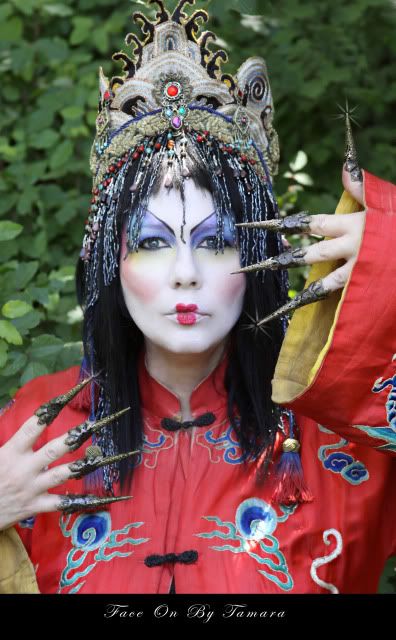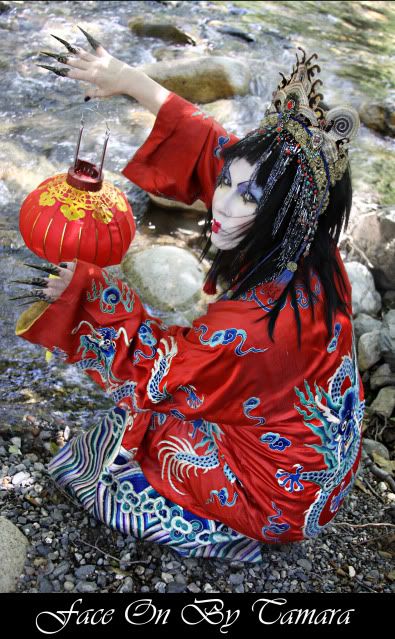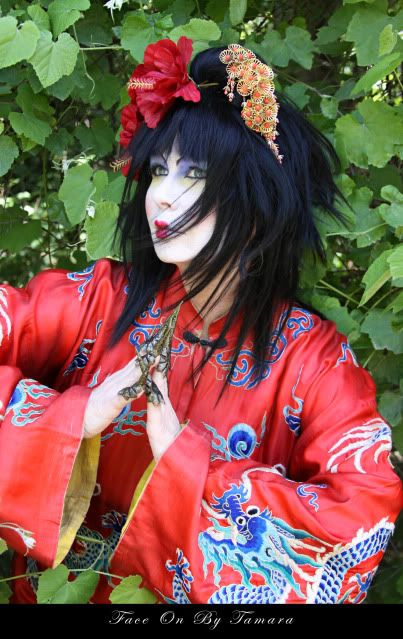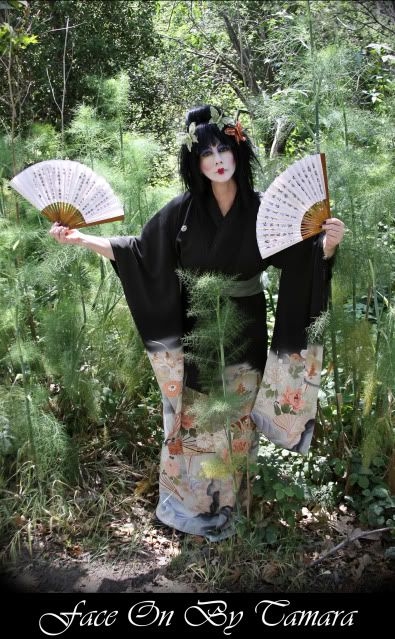 Here is a "normal" photo of my mom in the middle :) Im on the left and thats my brother on the right :)