I love my clients so much!!! I hope you have a wonderful Valentine's day!
I had the pleasure of being a part of Jennifer and Mario's wedding day! It was pouring rain so we did most of the photos at the hotel :) What I always tell my rainy day brides, "Each rain drop is a blessing for your life together." Many blessings to you both! Enjoy!
Bridal Makeup & photography by Face On By Tamara.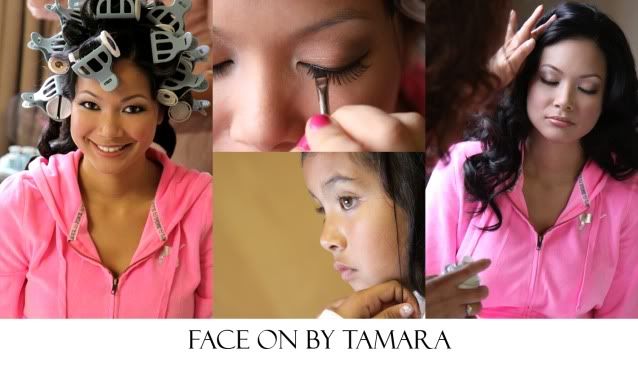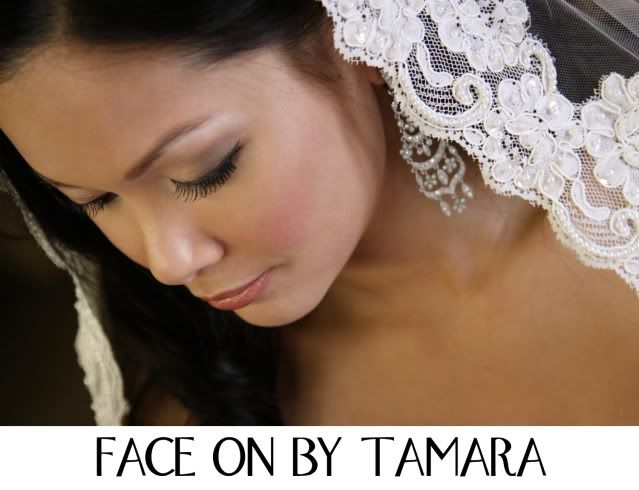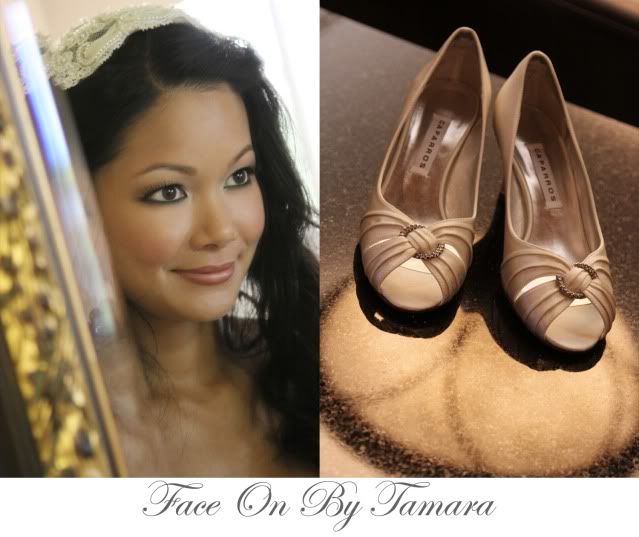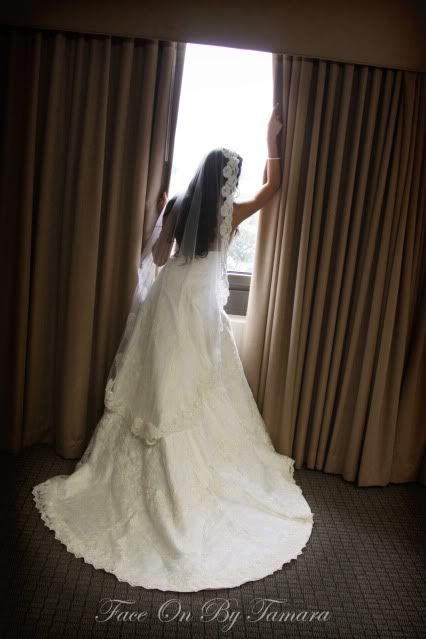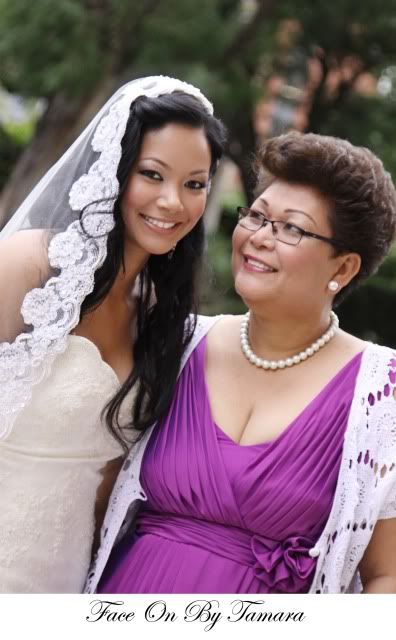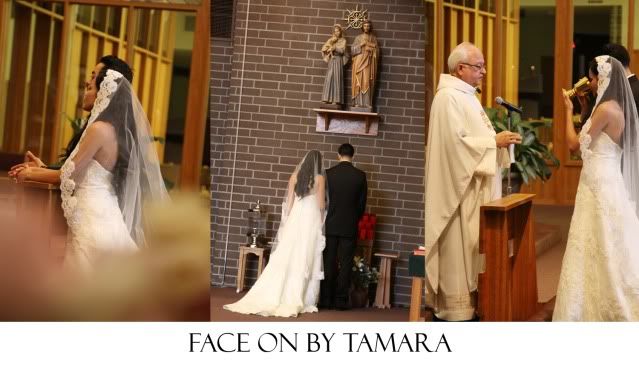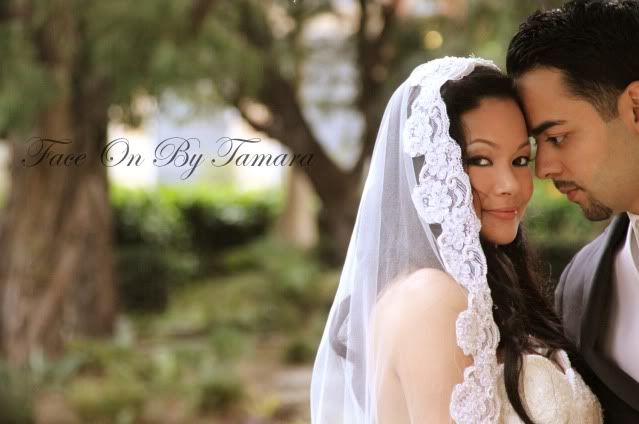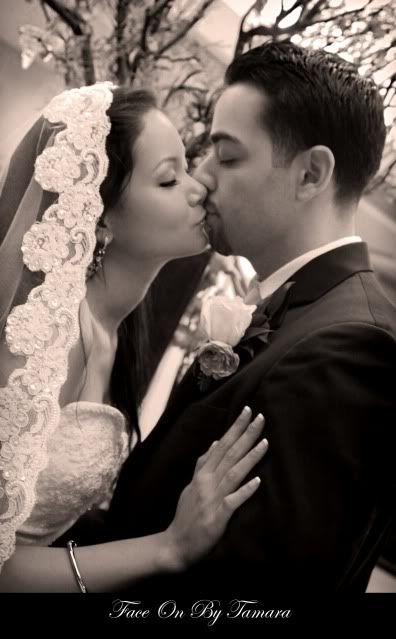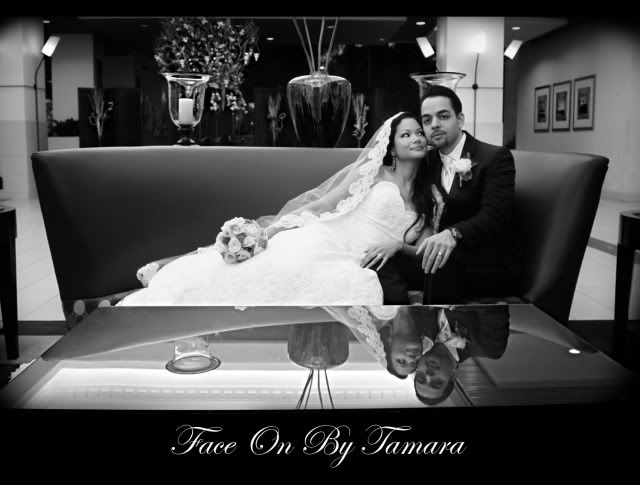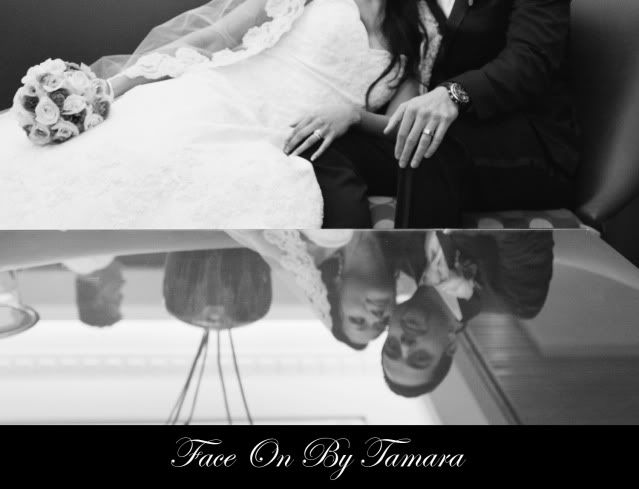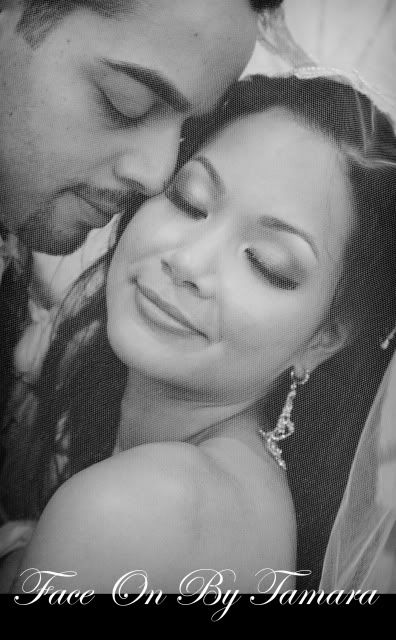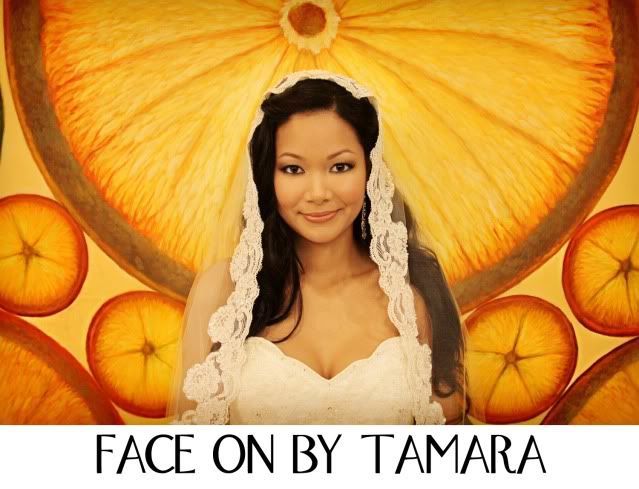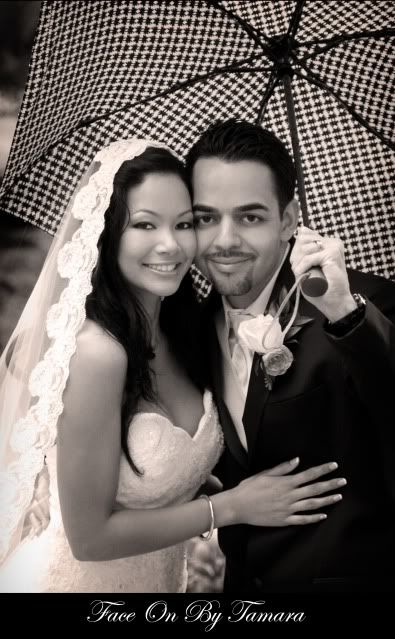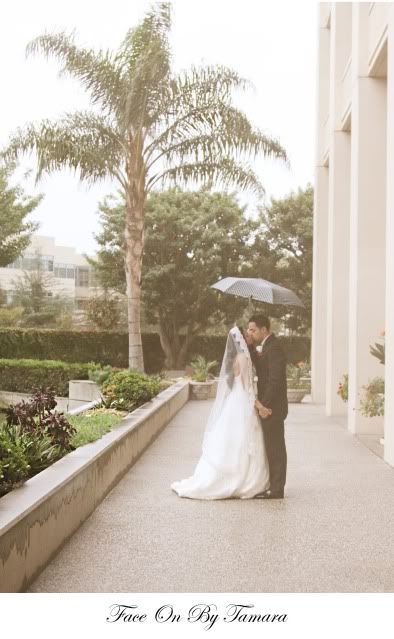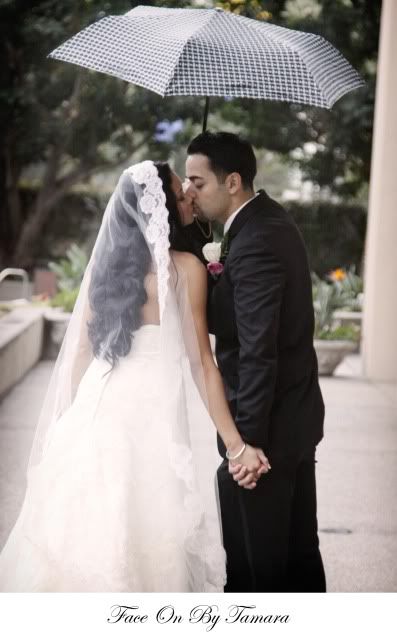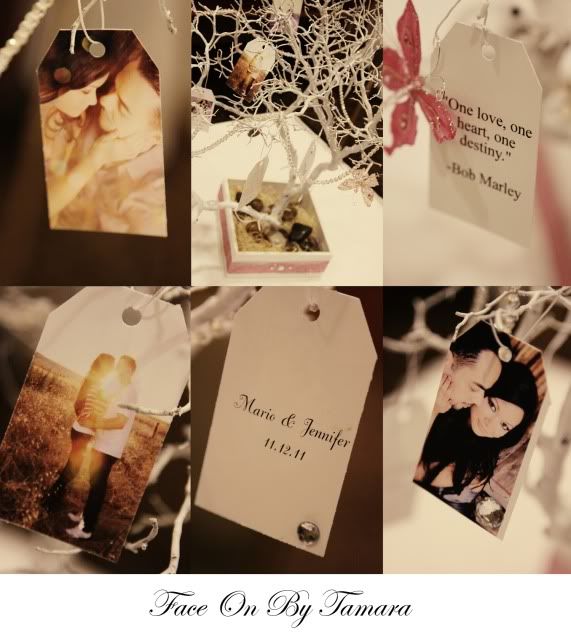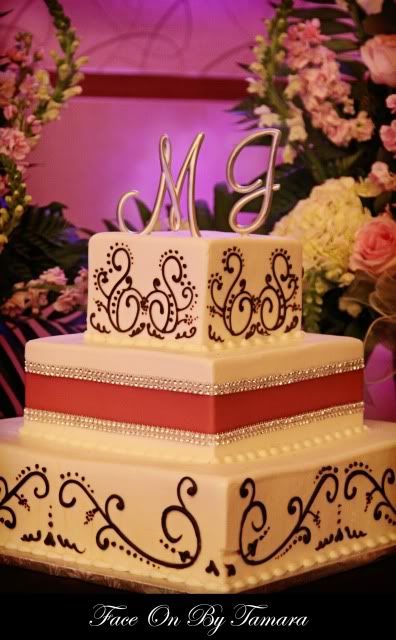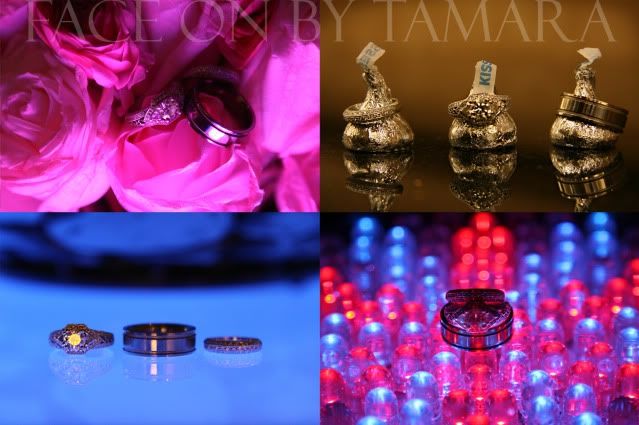 Untitled from Tamara Wroclawsky on Vimeo.
faceonbytamara@yahoo.com