Hello :) I was so honored when I was asked by Bonny Bridal if I would like to photograph some of there stunning wedding gowns! Bonny Bridal has so many beautiful gowns for weddings, proms, pageants and special occasions. I love Bonny Bridal and you should too! ;)
I knew right away who I wanted to model these beautiful dresses, Mariana Cortez. Mariana has such a timeless, classy and gorgeous look to her. I highly recommend her for modeling jobs, she is so professional, sweet and overall such a joy to work with! Thank you so much Mariana, you made my job so much easier ;) I also would like to thank my mother. I could not have done this photo shoot without all her help! My mom helped put together all the accessories and made flower bouquets, an amazing headpiece you will see in the photos, and all the props!
Four wedding gowns + one model= 14 hour photo shoot! :) Mom and Mariana were such Face On By Tamara Troopers! ;)Thank you!
Wedding Gowns : Bonny Bridal - www.bonny.com/collections/
Photos and retouching : Tamara of Face On By Tamara
Stylist, assistant, and prop and accessory designer : Debby Harper ( mom )
Model, make up & hair: Marina Cortez
Red rose fresh bouquet by : Ever After Bridal/ Krissy Danzara
Make sure to check out PART TWO of the Bonny Bridal Blog next!
1st dress is #8108 of the Couture line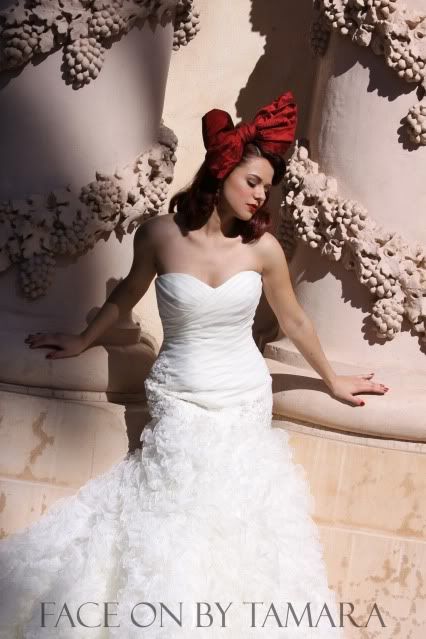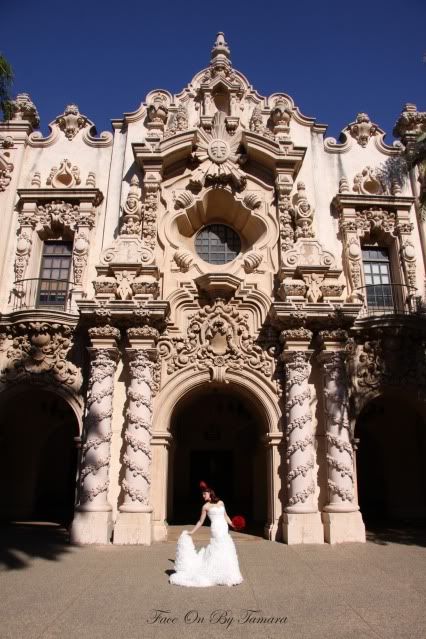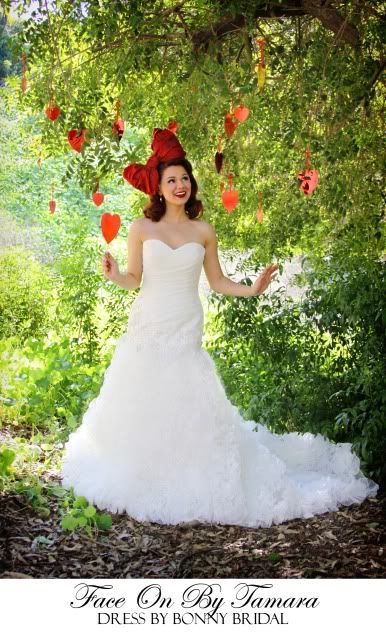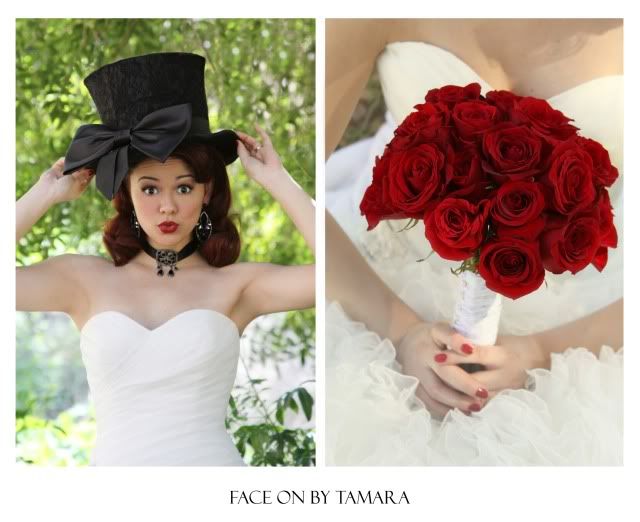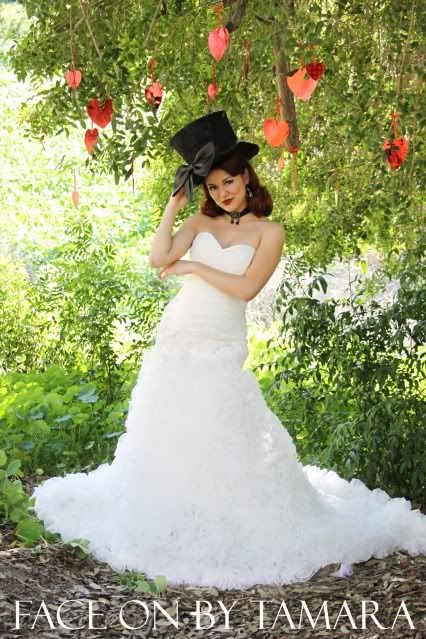 2nd Dress is #126 of the Couture line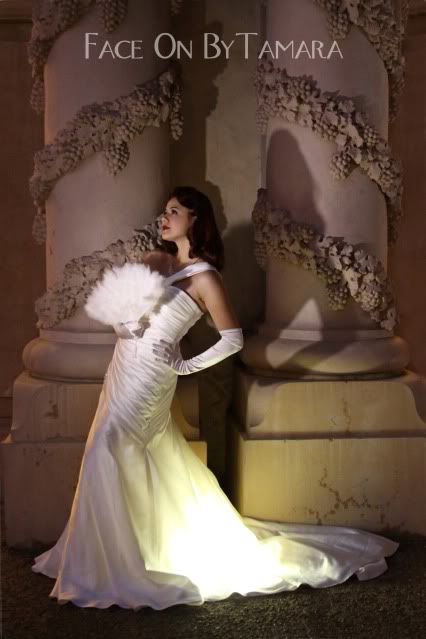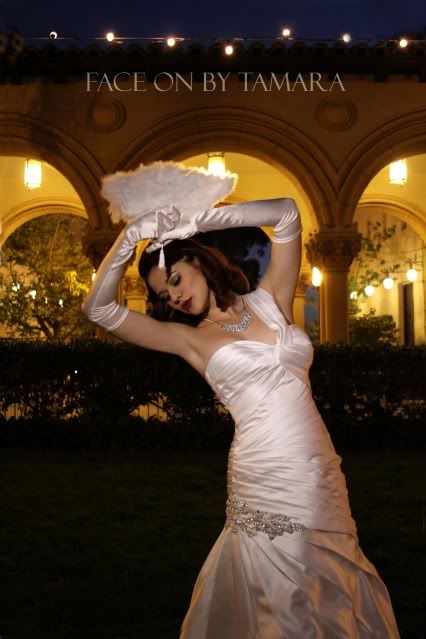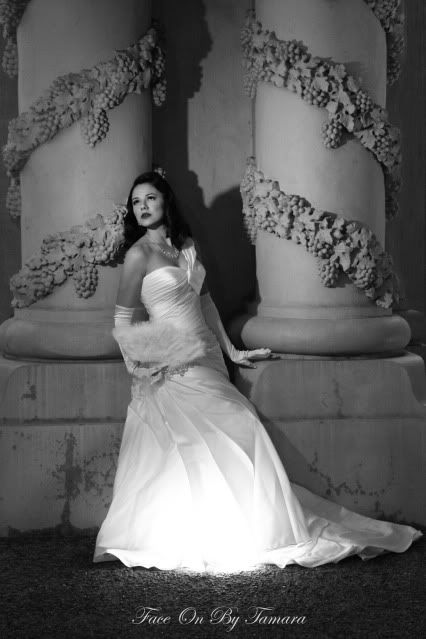 Make sure to check out PART TWO coming up!!! Thank you so much!