Hello :) I have lots and lots of new blogs coming soon!!! So keep checking back! :) I love my clients so much! Shailene is a Face On By Tamara returning client.....the coolest part, two years in a row she travels out from Minnesota! No pressure to get this photo shoot right...lol just kidding!!! Shailene is a beauty inside and out and one of my biggest fans :) I'm so grateful for all your support and love! I hope you love your "head shots" with a twist ;) Love you girl, cant wait for your next photo shoot!!!!
Model: Shailene
Photos, make up and retouching by Tamara
Hair by Liz Carrillo
Assistant and studio : Luca at Farm 39
Shailene wanted mostly head shots- glamor, fantasy with a dark fashion twist!
Enjoy!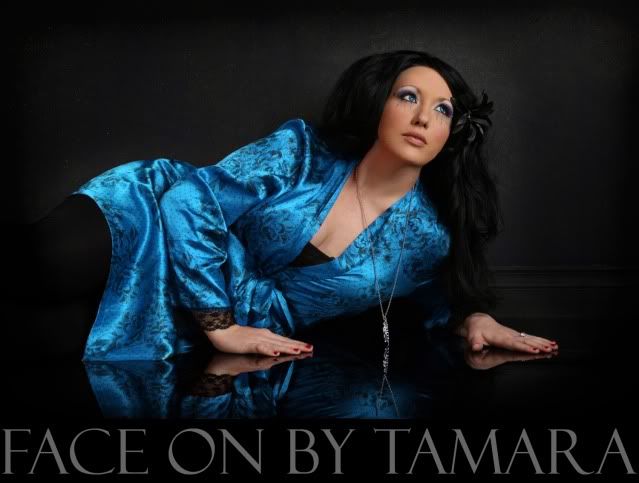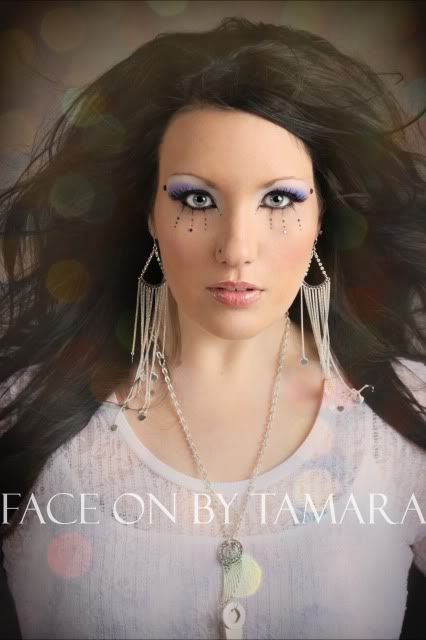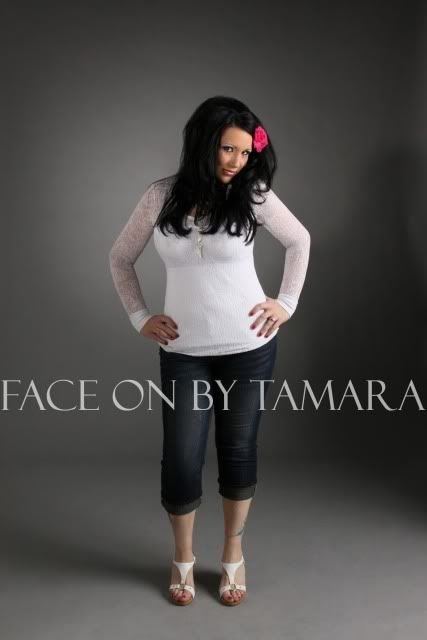 and one kinda freaky artsy cool one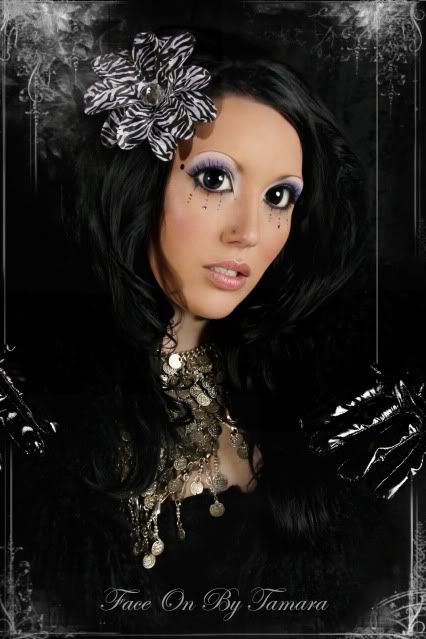 faceonbytamara@yahoo.com