Hello! :) I LOVE shooting for Rowdy Maui!!! www.rowdymaui.com
We had a blast adventuring around Venice Beach, Ca. for 14 hours :) haha....but really we did! We met lots of "interesting" people. I love my job so much!
Silly behind the scenes slideshow at the end of the blog :)
Emjoy and make sure to check out www.rowdymaui.com, they rock!
Makeup, styling, photography and editing by Tamara of Face On By Tamara
Hair and assisting by Carly Peterson
RAD T-shirts, skirts and painted boots by ROWDY MAUI
Jordon.
LOTS OF PHOTOS AND SLIDESHOW - TAKES TIME TO LOAD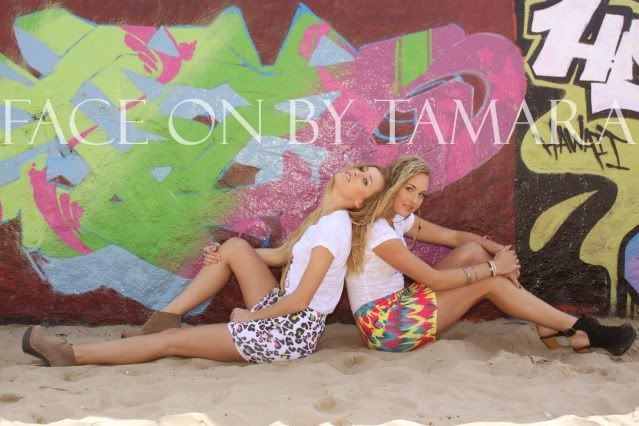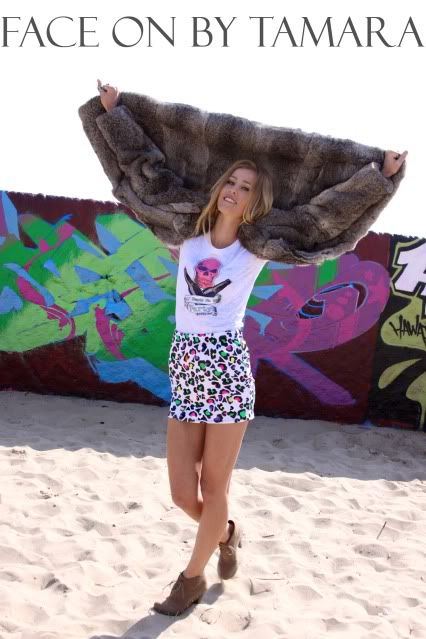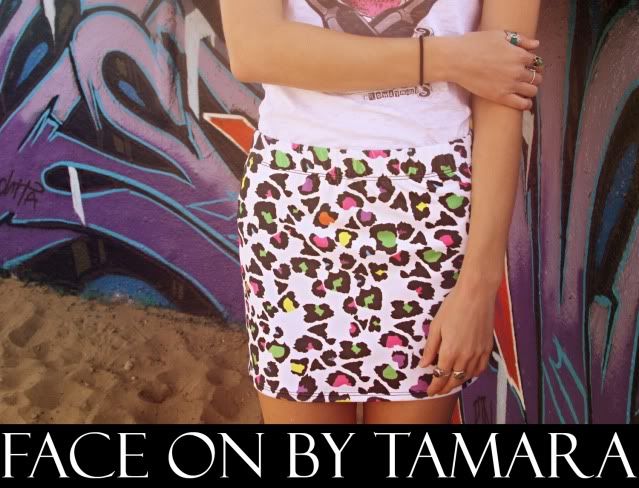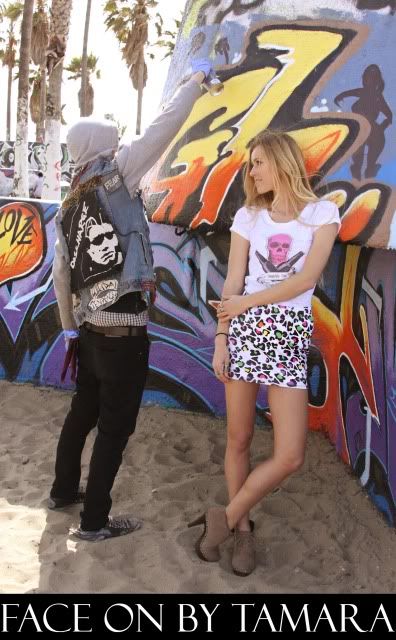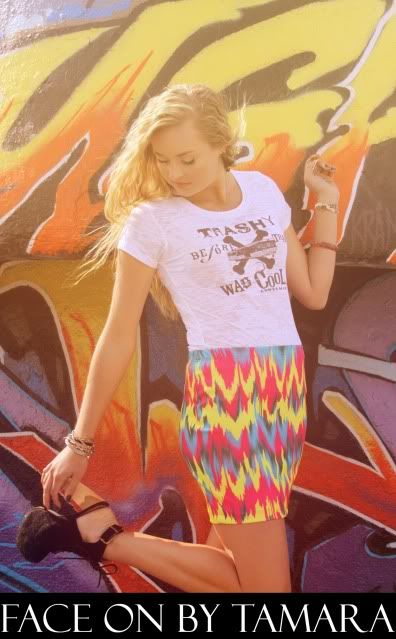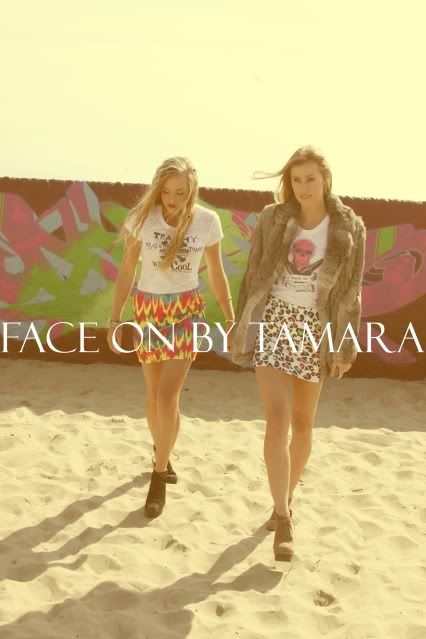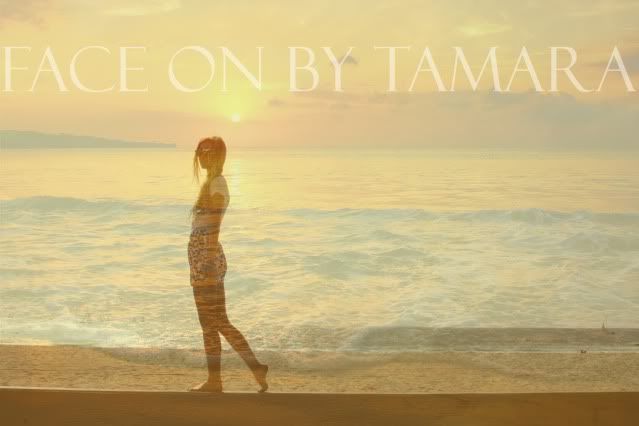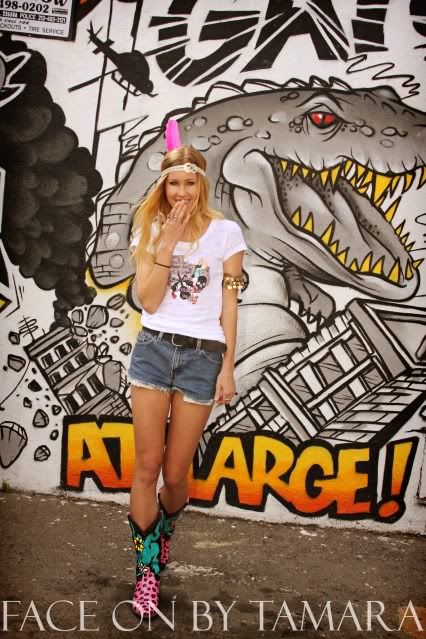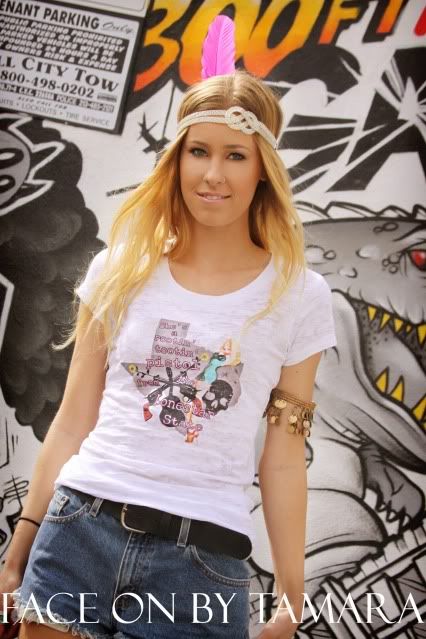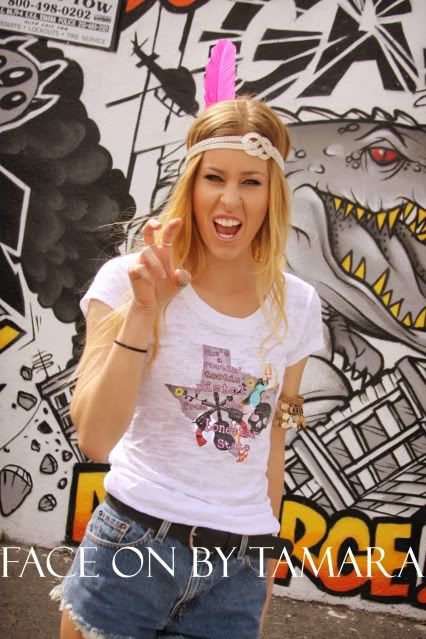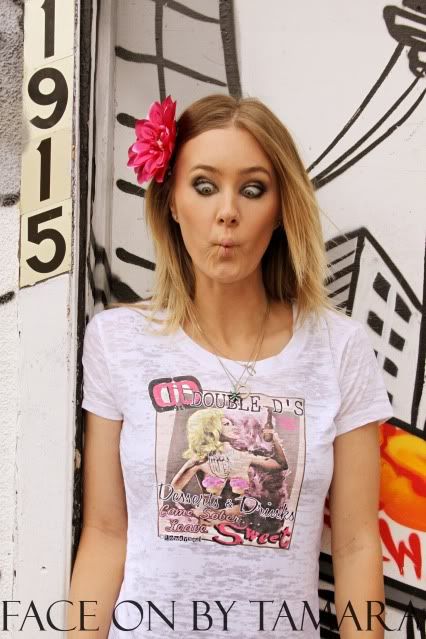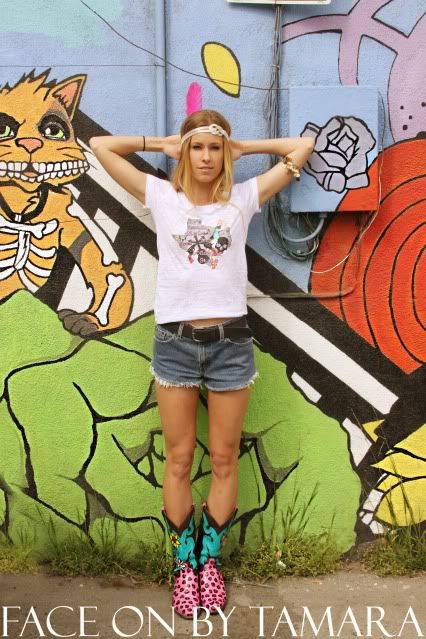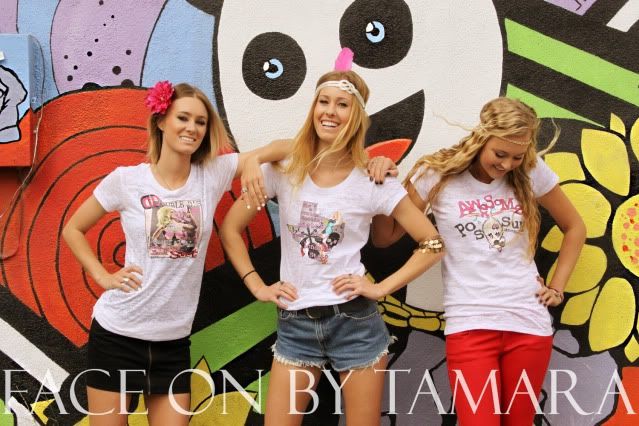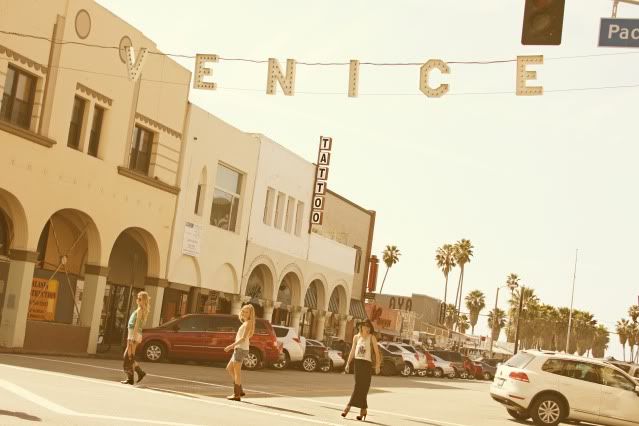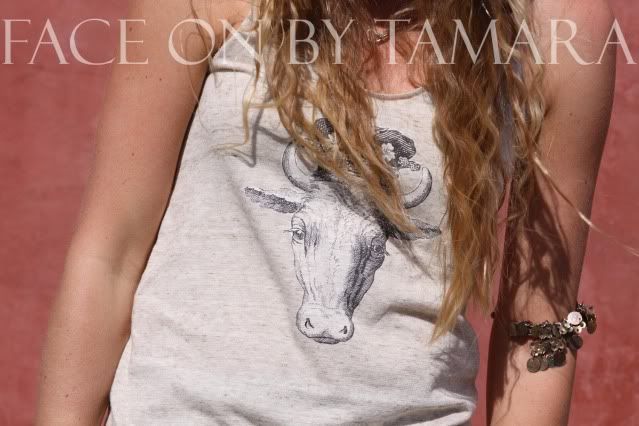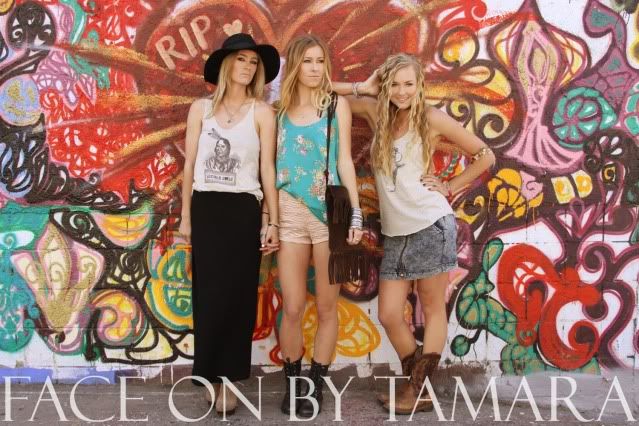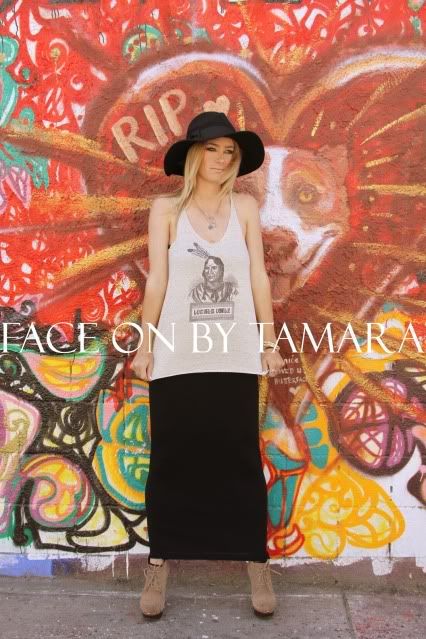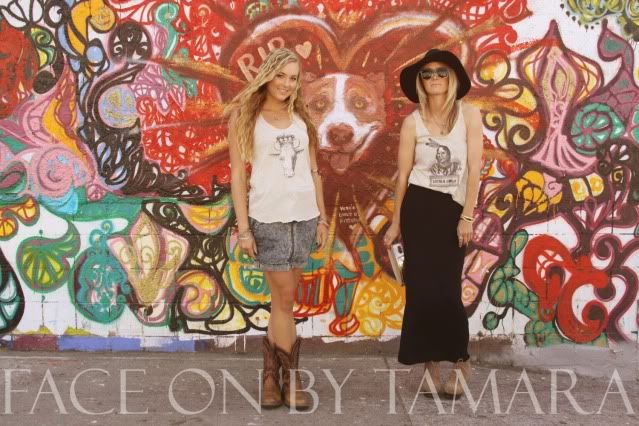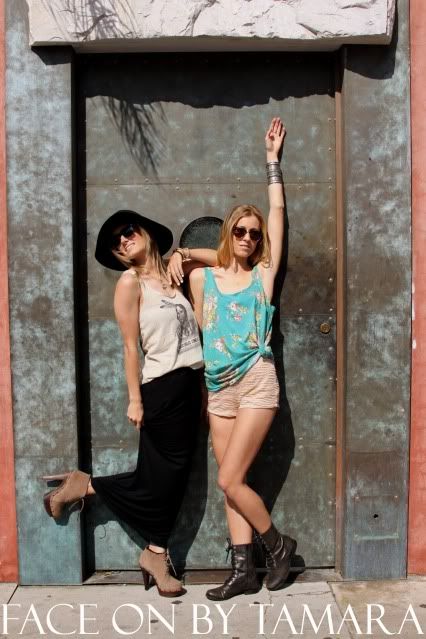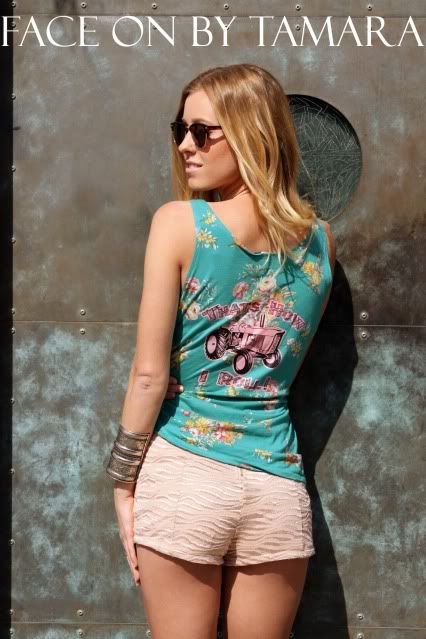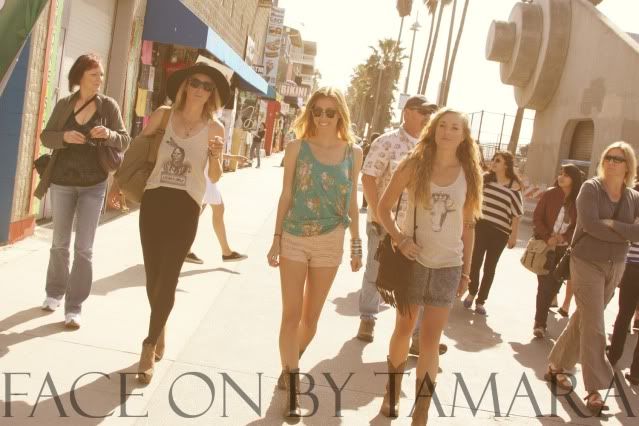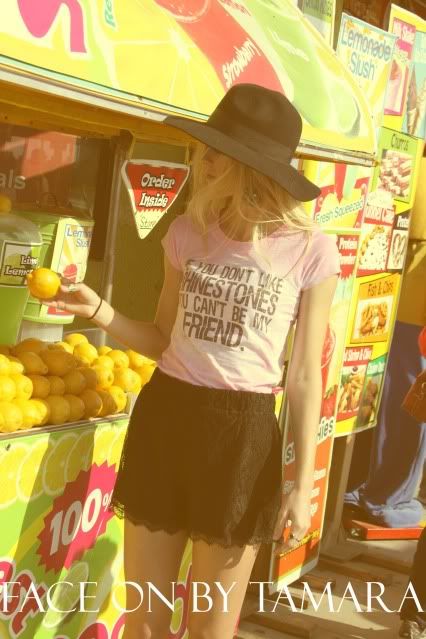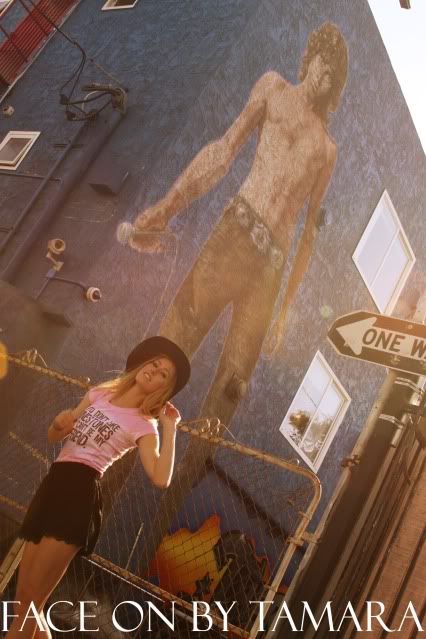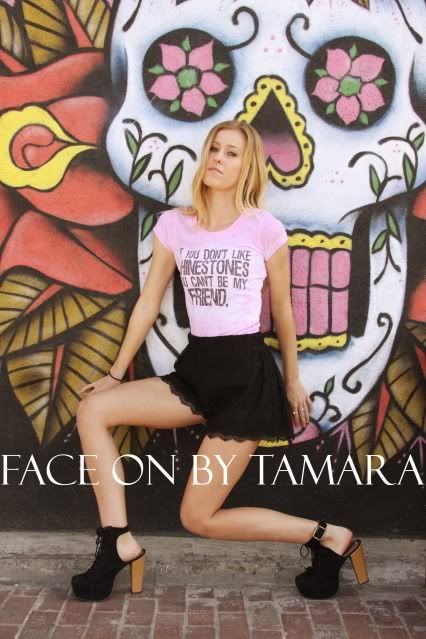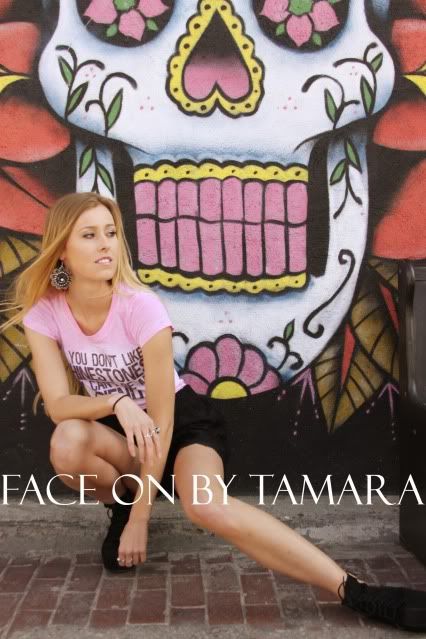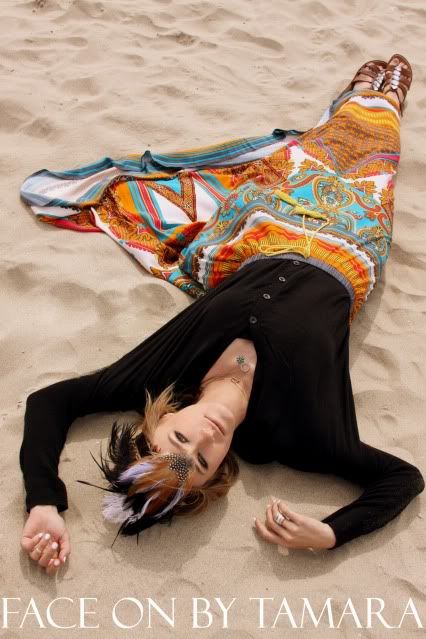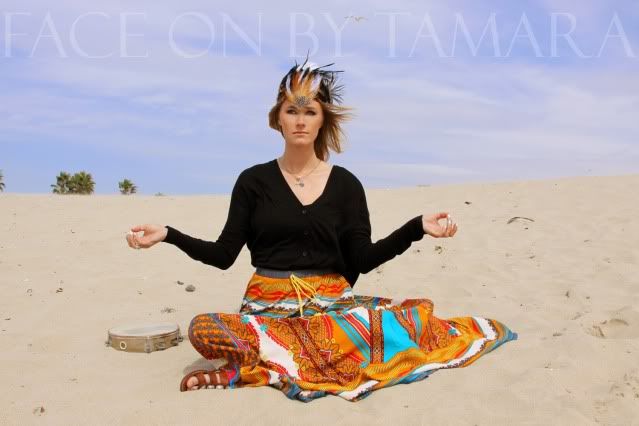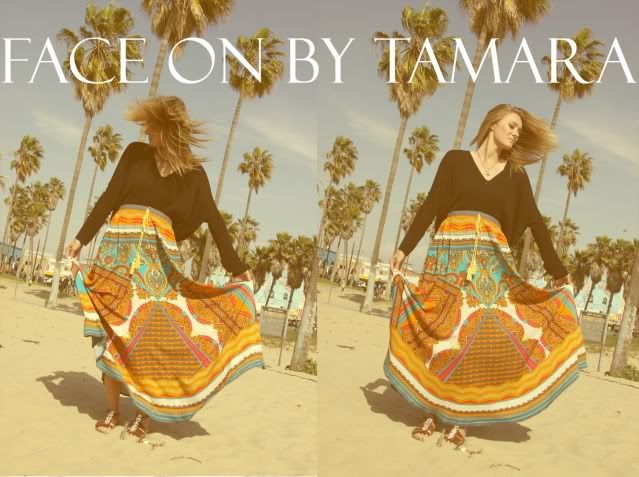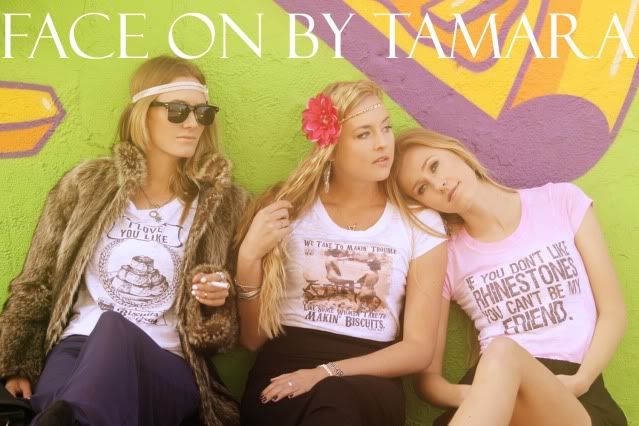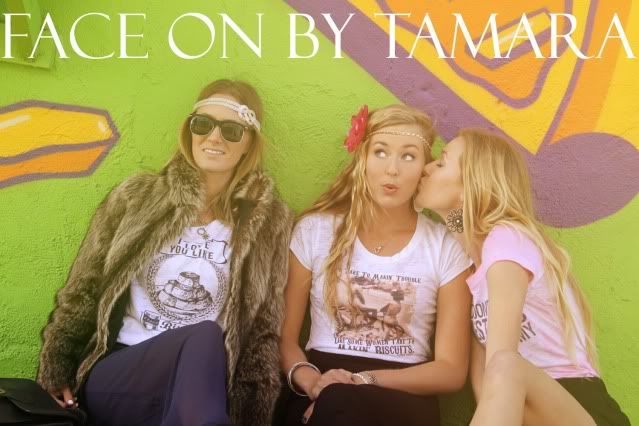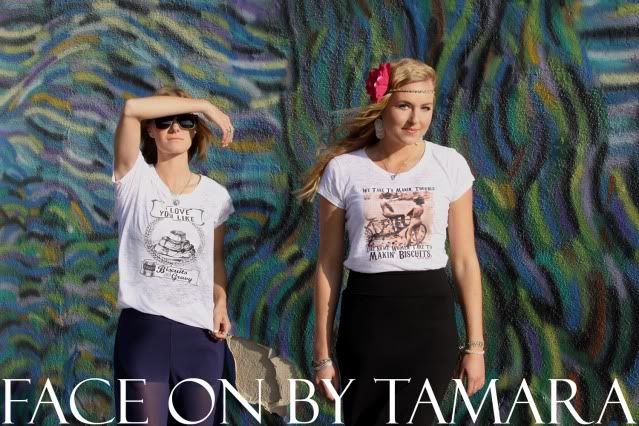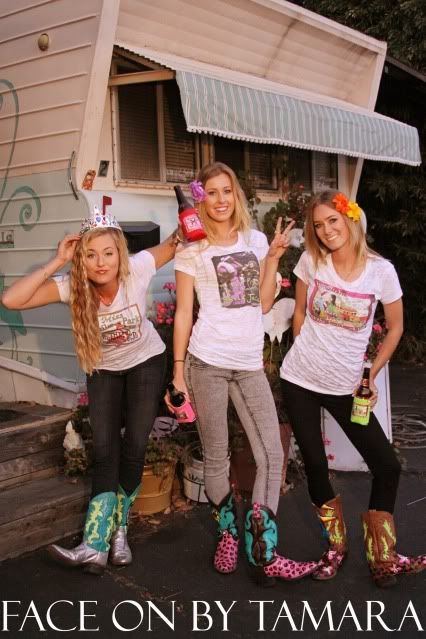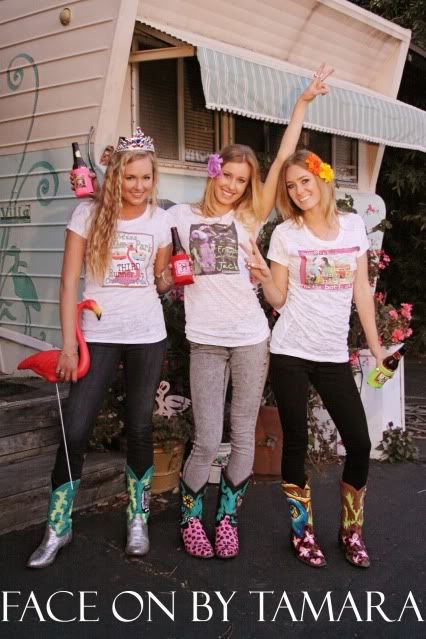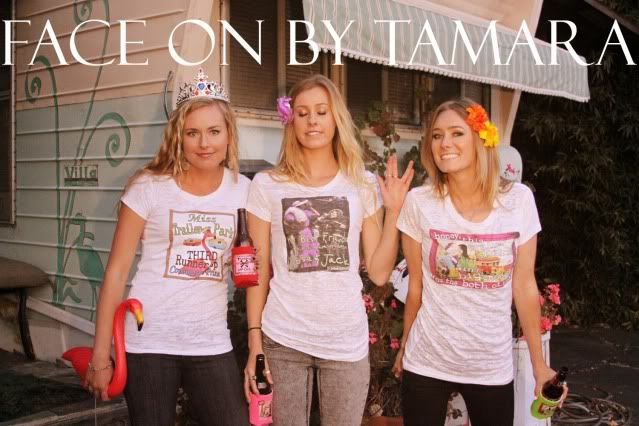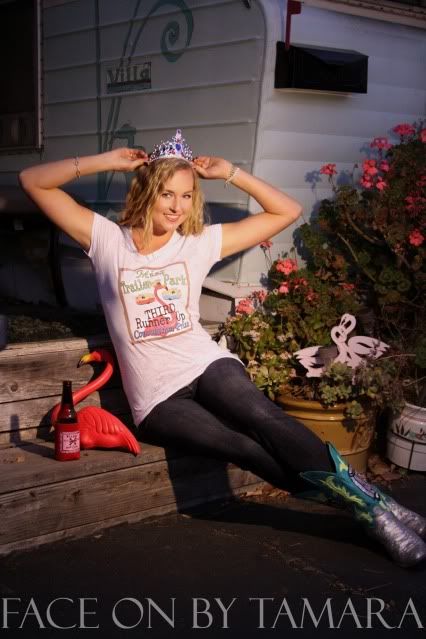 Behind the Scenes craziness and unedited studio
ROWDY MAUI RADNESS HERE