Hello :) This was a first for me! Sal came to me with this idea and I was so excited to be a part of it! I must admit during the proposal it was a tad awkward for me to be there snapping photos of their personal moment lol! I kept making ohhh awww sounds lol!!!! After the photo shoot I was like- I'm family now!!! lol...it was such a cool moment! The proposal photos are not posed, they are real in the moment , Sal asking Nikki to marry him! ohhhhh awwwwwwwww! ;)
Photos & Make up by Face On By Tamara
Studio- Wonderland Studio OC
Newly engaged couple- Sal & Nikki! Congrats!!! I look forward to being a part of your most special day! :)
Enjoy!
We tricked Nikki into thinking it was a "couples photo shoot"....
Every time Nikki went to change outfits, Sal and I were whispering and talking about when the big moment would take place and we would go over our code words ;)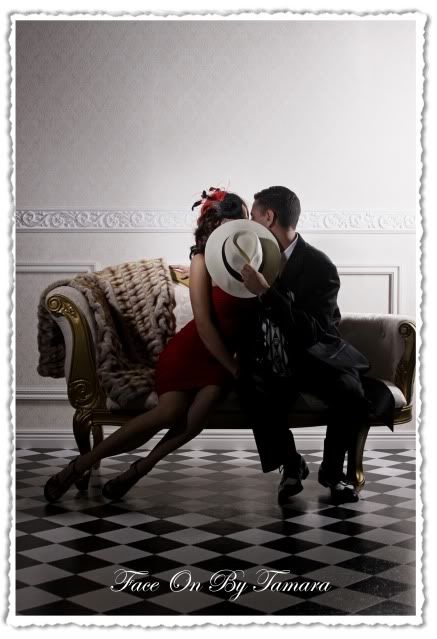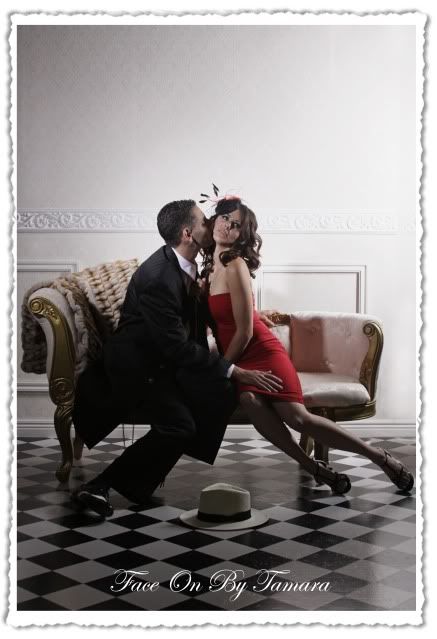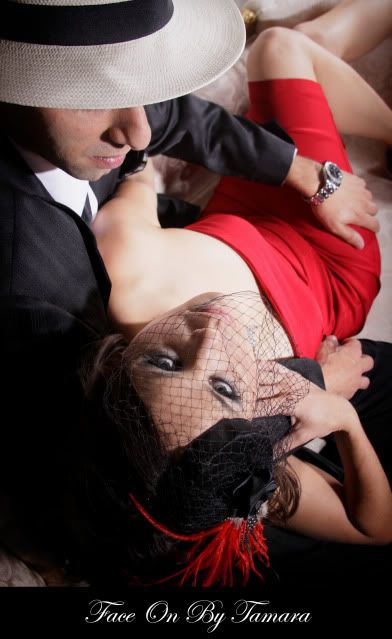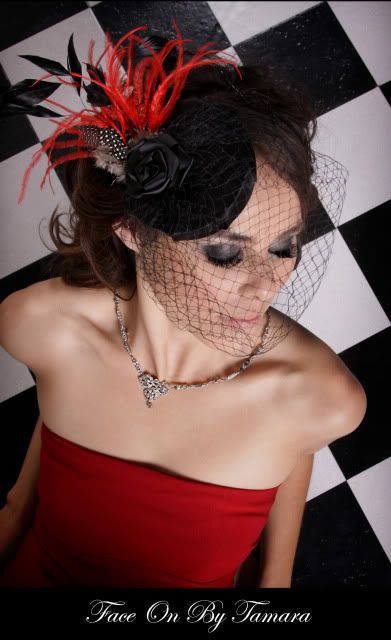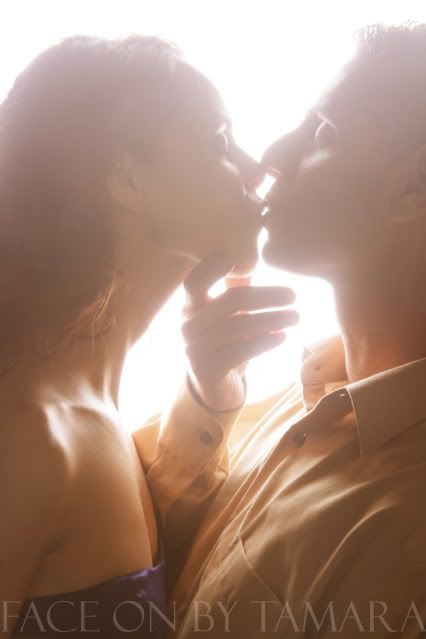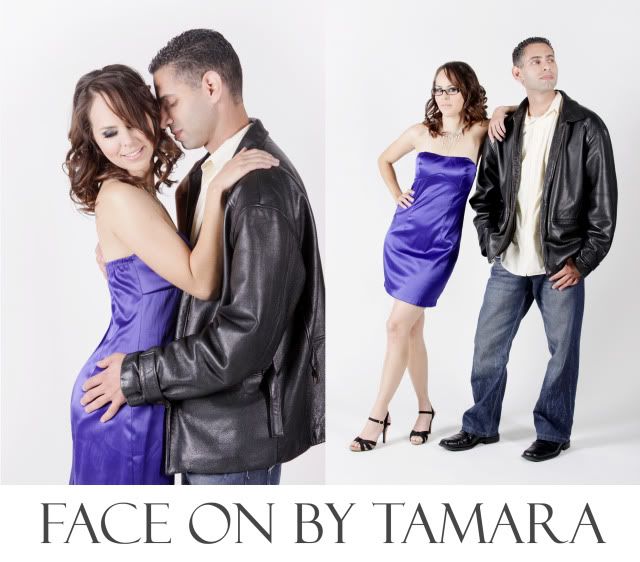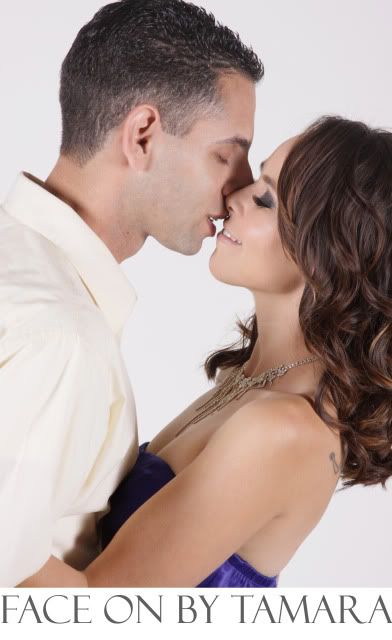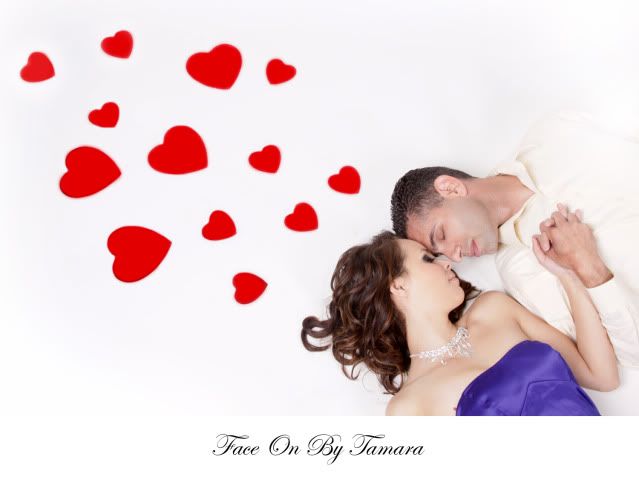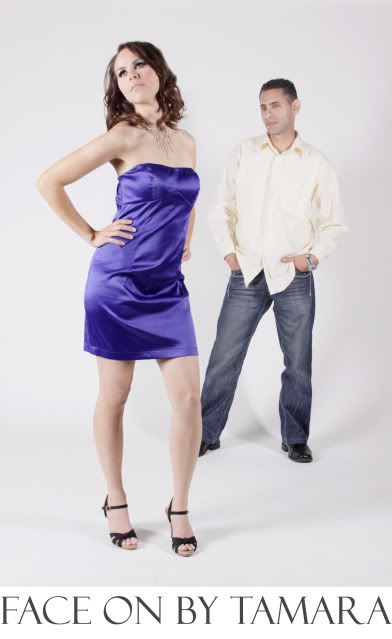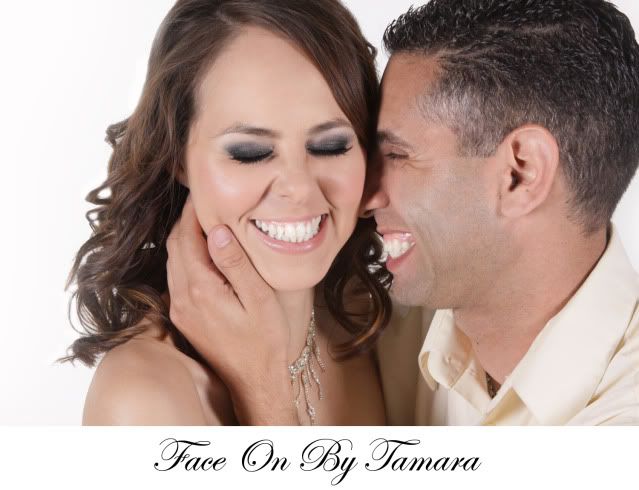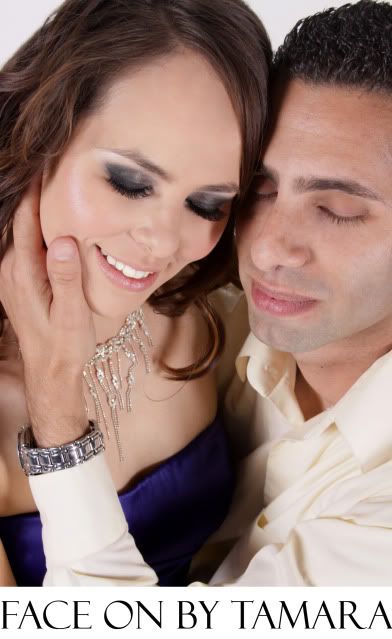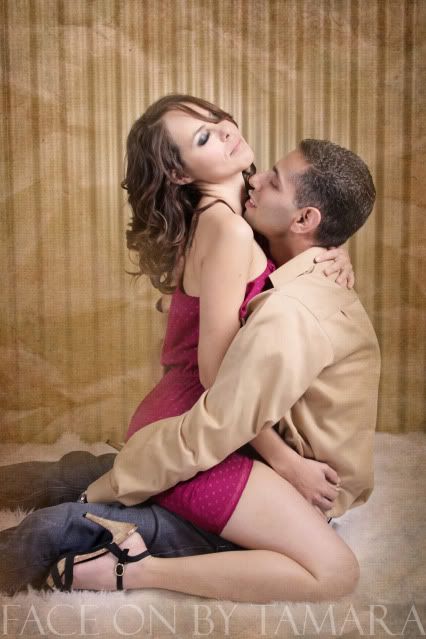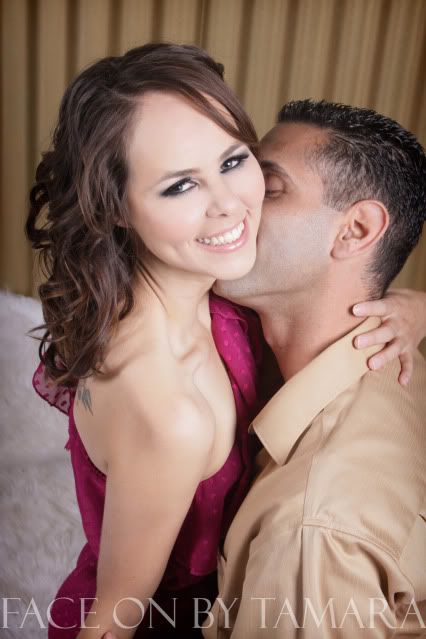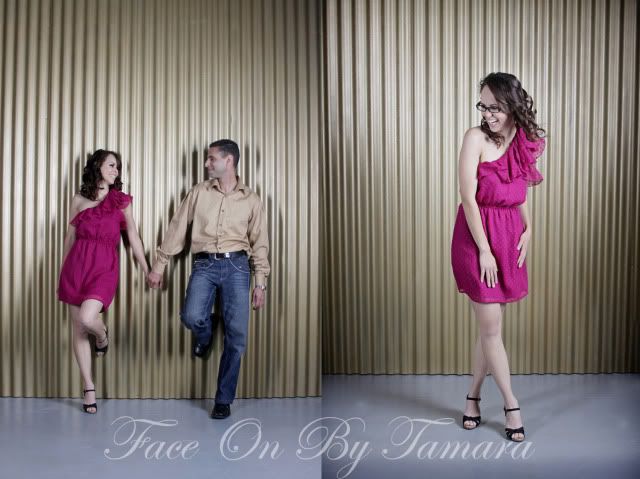 Now for the big moment!!!! Code word said by Tamara, " I think we should try something more traditional" hehehe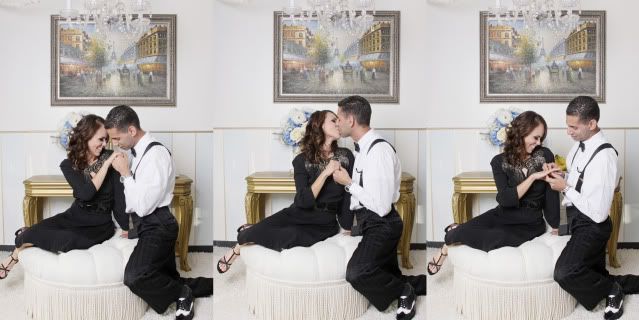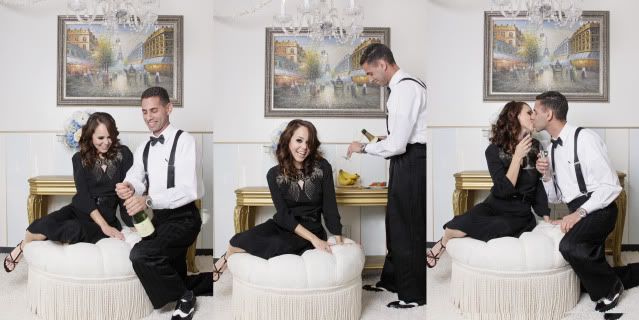 She said YES!!
Now for some real engagement photos to show off her new ring!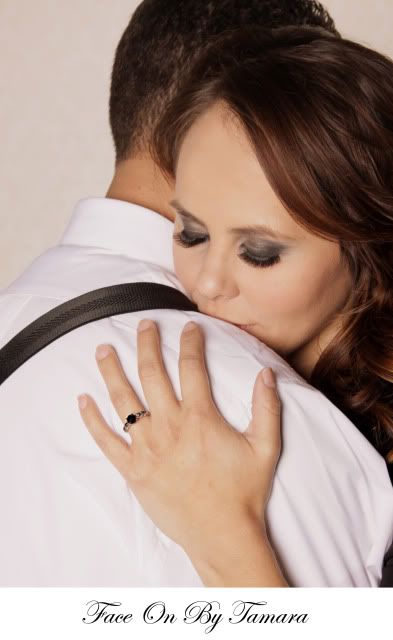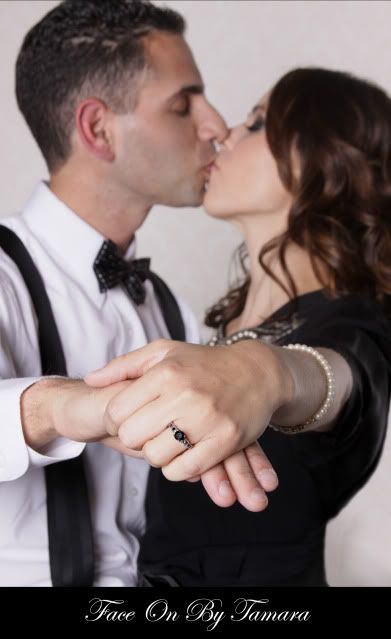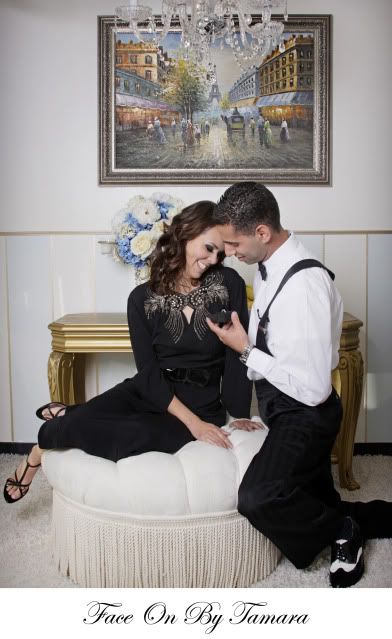 I love this last photo- Sal is asking Nikki to marry him :)