Hello :) I hope everyone is doing well! If you haven't already please add my Facebook fanpage- link is above for all the newest photos, deals, tips and more! Thank you :) I had the pleasure of photographing Flip N Tribal's design catalog photo shoot!!! I was so excited Jodee, designer of Flip N Tribal asked me to photograph her amazingly beautiful designs!!! I love every piece! Thank you so much for including me, I had such a great time with you and the girls!
I hope you love the photos as much as I do :)
Thank you - Mandala Danceworks, you girls did a wonderful job and are so very beautiful and talented! Thank you to my mother for your support that day. (love you) Also, a big thank you to Karin Jensen, if I could, I would hire you to direct and pose! You rocked!!!
Enjoy! And make sure to check out Flip N Tribal - www.flipntribaldesigns.com and on esty.com. You can also find her on Facebook! :)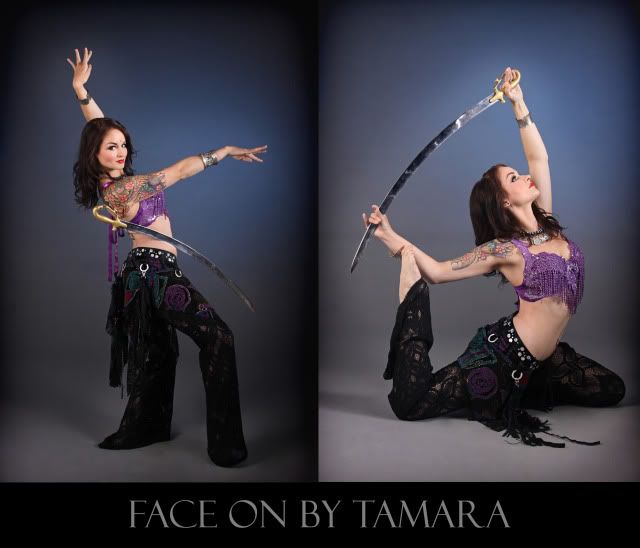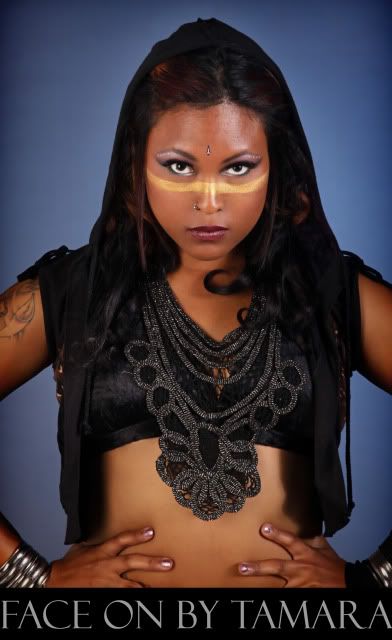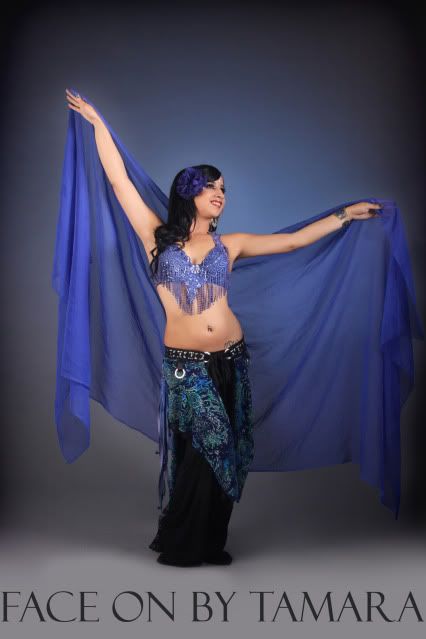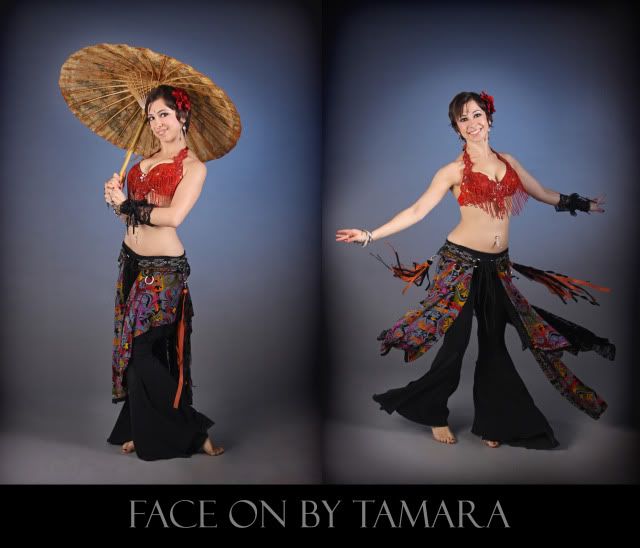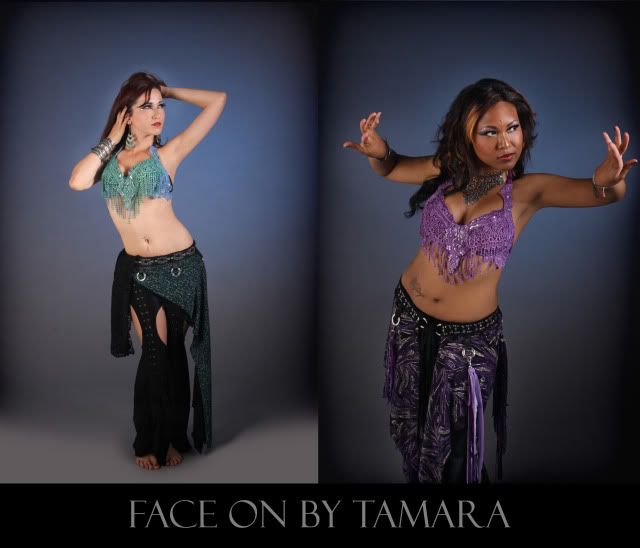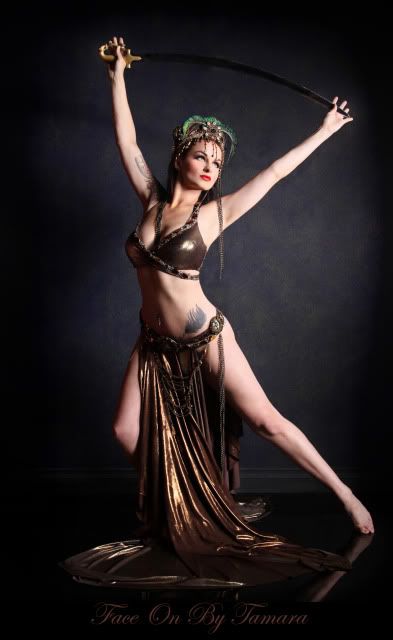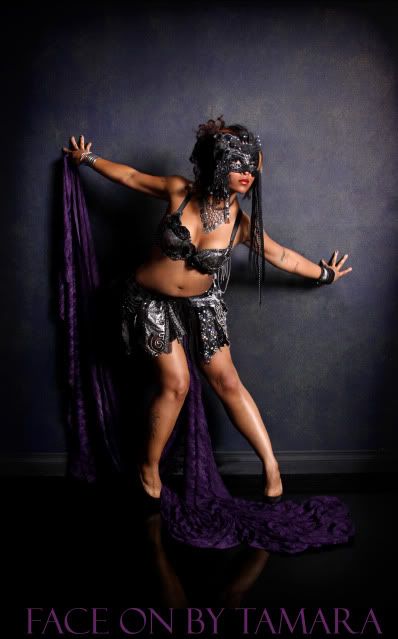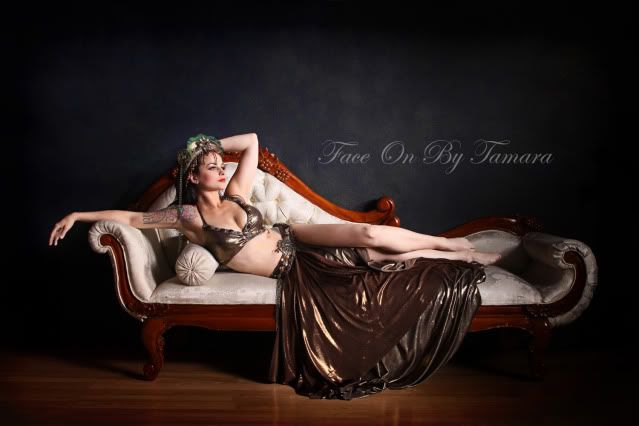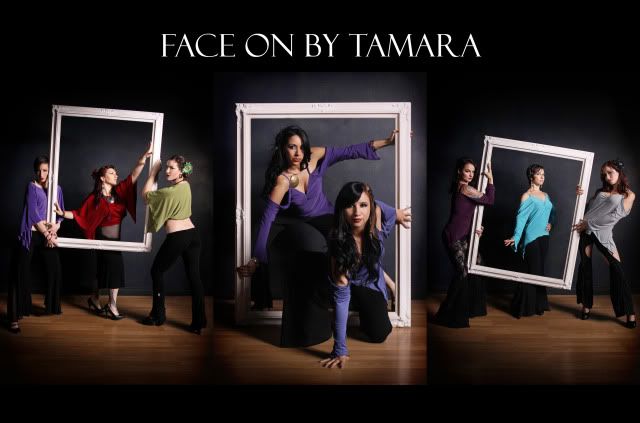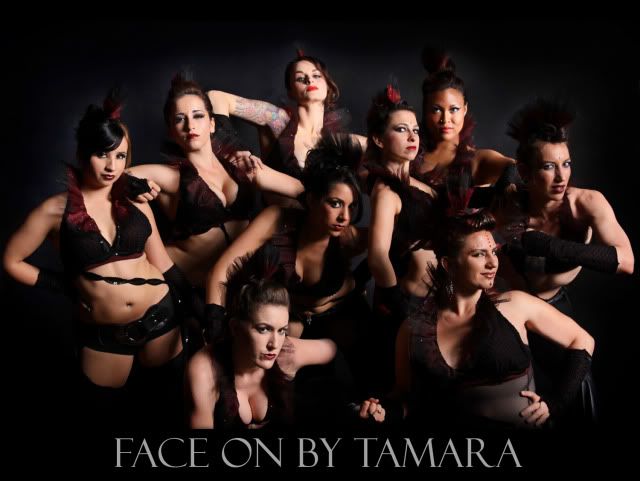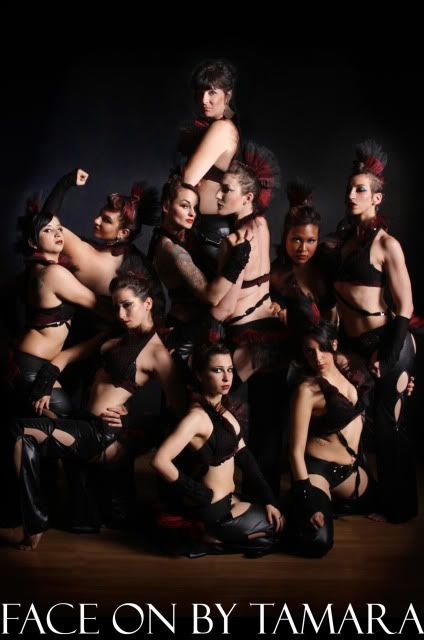 Behind the scenes- tall blonde in the middle is me :) I love my job so much!!!! :)
I shot this last photo as the model was getting dressed...i stopped her and asked if I could photograph her back tattoo....so pretty!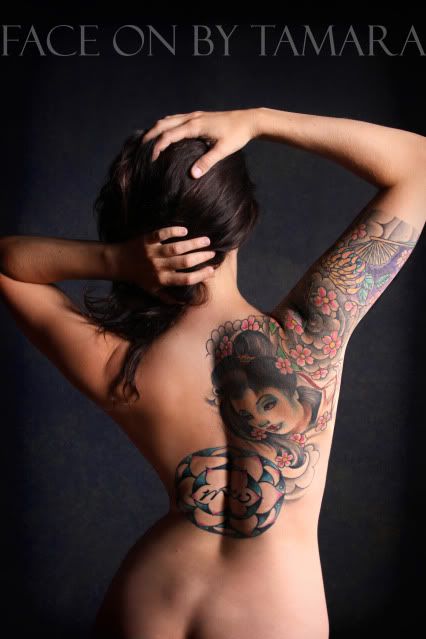 Thank you so much!!! faceonbytamara@yahoo.com