Crystal you are a hottie! I hope you love your photos as much as I do! I had so much fun adventuring around town with you!
Photography and make up done by Face On BY Tamara
Hairstyle done by Katy Perez
Enjoy!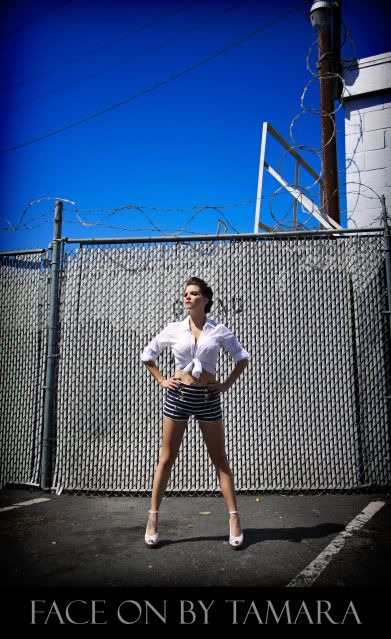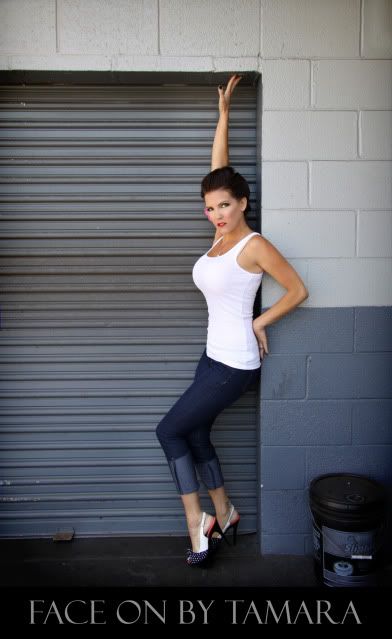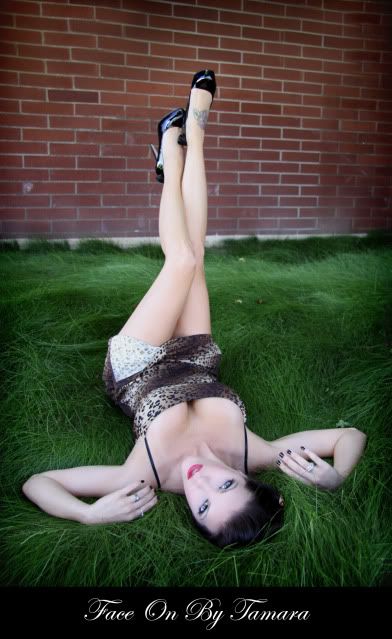 For info and pricing please email Tamara at faceonbytamara@yahoo.com
Thank you!!!