I love collaborating with my friend Bianca, who happens to be an amazing model! I fell in love with her years ago when I asked her to be my Alice in Wonderland for my Twisted Tales Series. Her face and body are flawless...the best part, she is super sweet, giving, nice, and does whatever it takes to make an amazing photo! Love you Miss Bianca.
Special huge thank you to my friends Katie & Joel Demarzo for letting me invade your backyard and use Bob. Thank you to my fairy goddaughter, Sophia for helping me with Bob and props. You rock girly! Thank you to Joe for helping too! Love you guys!
Bianca needed some new head shots done, but she knows I cant just do head shots, I had to fit in some "fun" adventure artsy time too since she was in town. Here are some of my faves
Photography and Makeup by Face On By Tamara
Model Bianca Cardoza
Crown handmade by my mom :)
Chameleon lizard- Bob
"Normal" Head shots...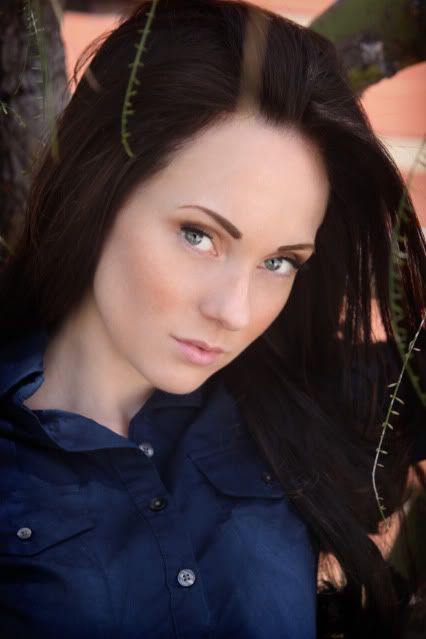 Adventure starts now....
A couple behind the scenes photos ....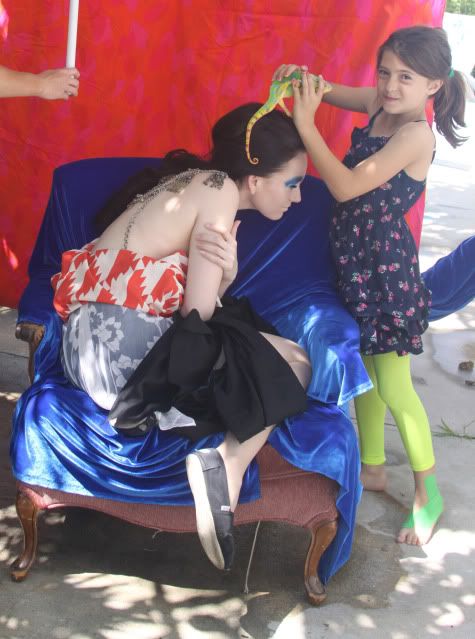 LOL!!! LOVE THIS PHOTO!!! hahaha...
Purple Haze....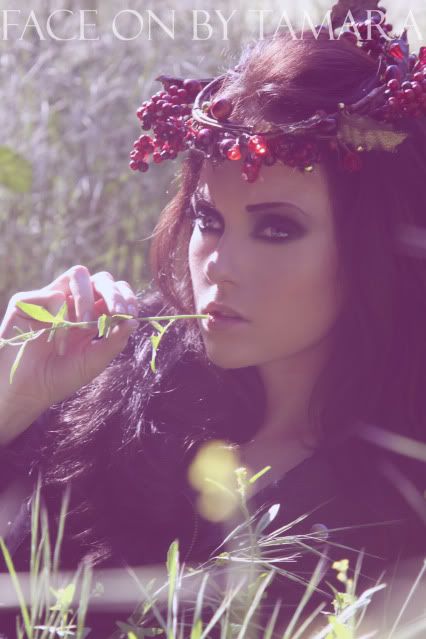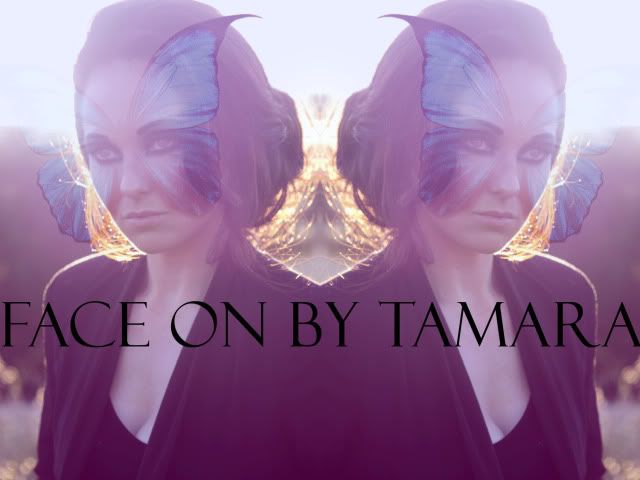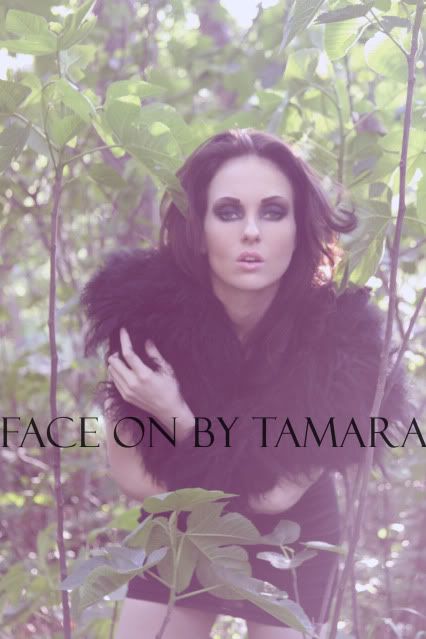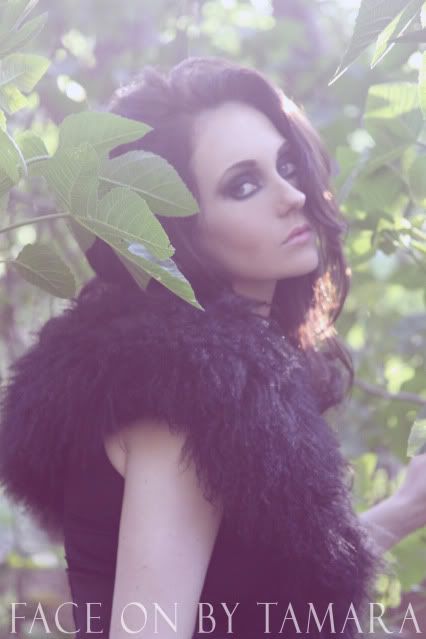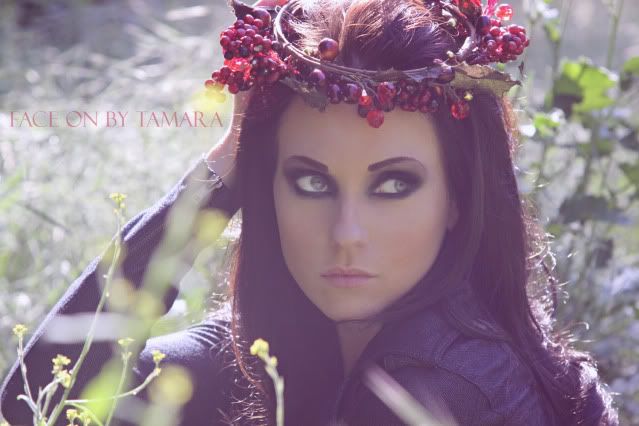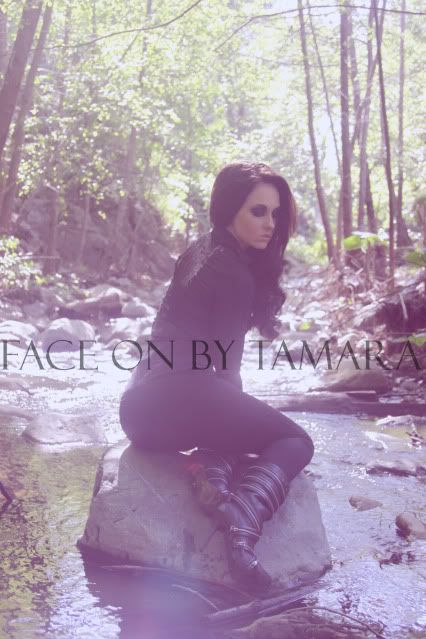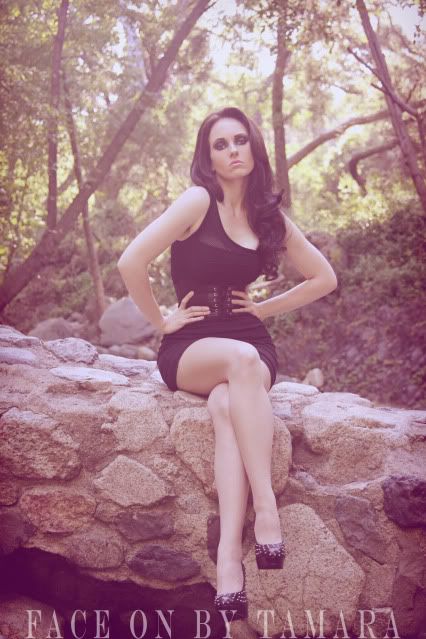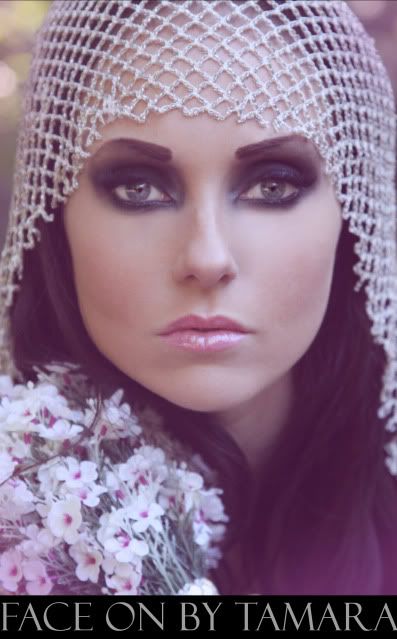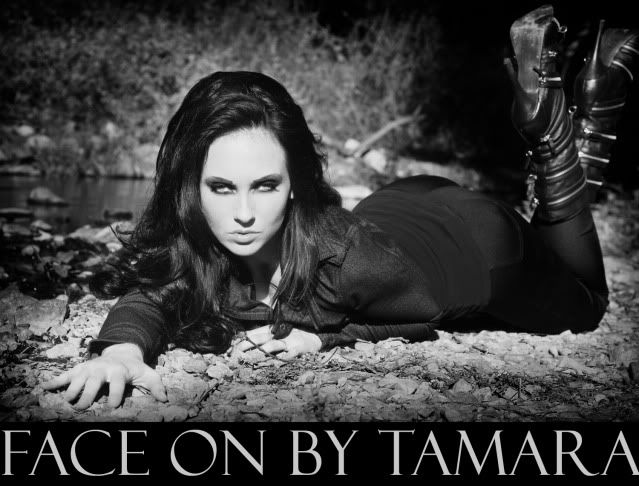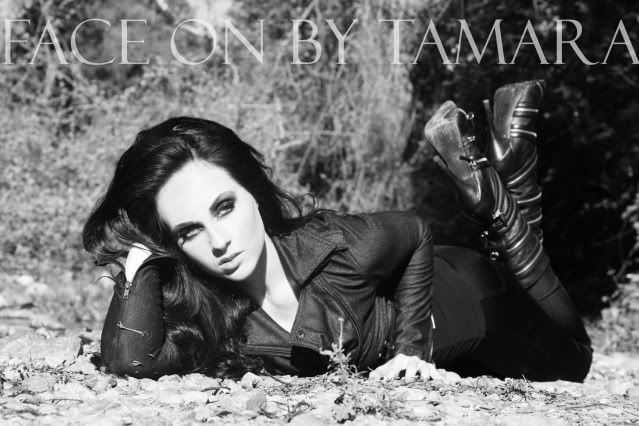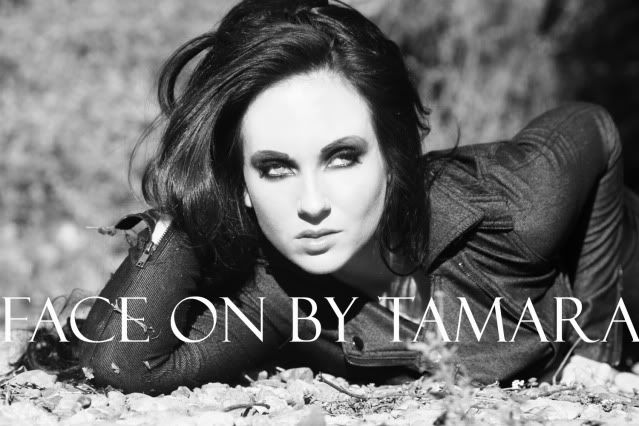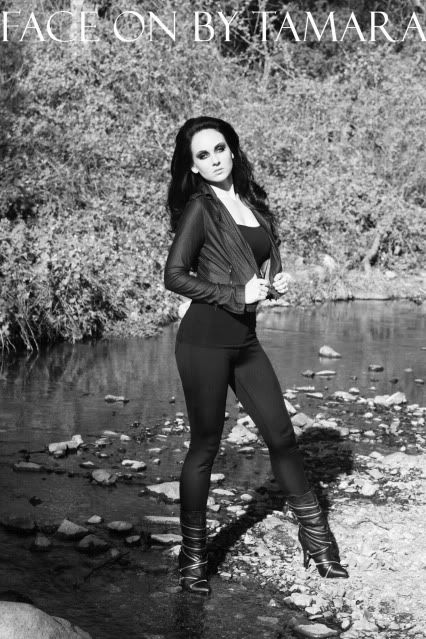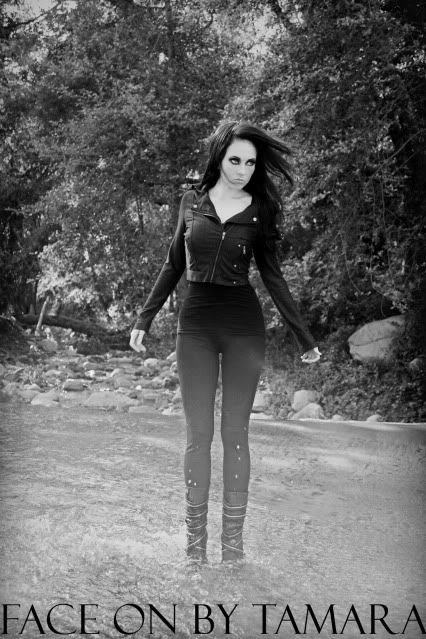 If you would like a make over model photo shoot please email me for pricing here : faceonbytamara@yahoo.com Thank you!