Finally! :) I have been a very busy bee! Wedding season has been nuts this year! :) I am thankful to all my client for your support! I was so excited to be asked to photograph the newest Harley Davidson belt collection catalog front cover to back cover! A big, big thank you to my friend Crystal Lozada for the recommendation and to Another Line Company! You all rock! I had SOOO much fun on the all day photo shoot at Orange County Harley Davidson.
Photography and make up by Face On By Tamara
Hair by Leanne Hare
My special helper for the day- Jennifer Brennan
Thank you to the whole crew that day and all three of our models! You all were the best!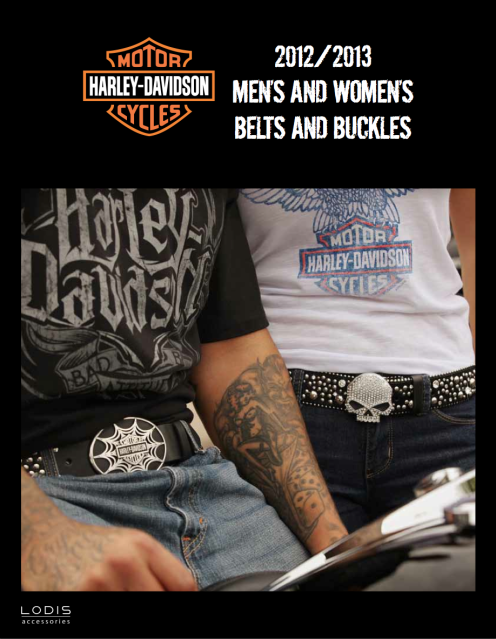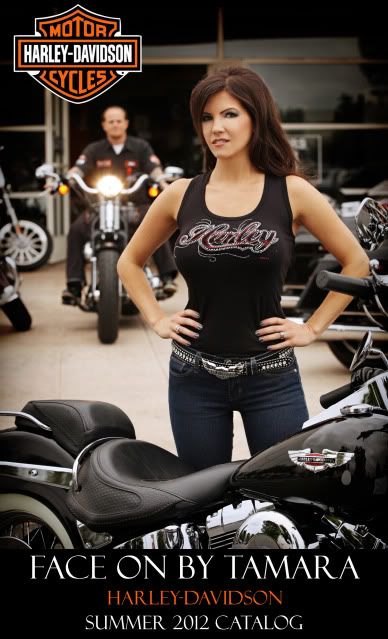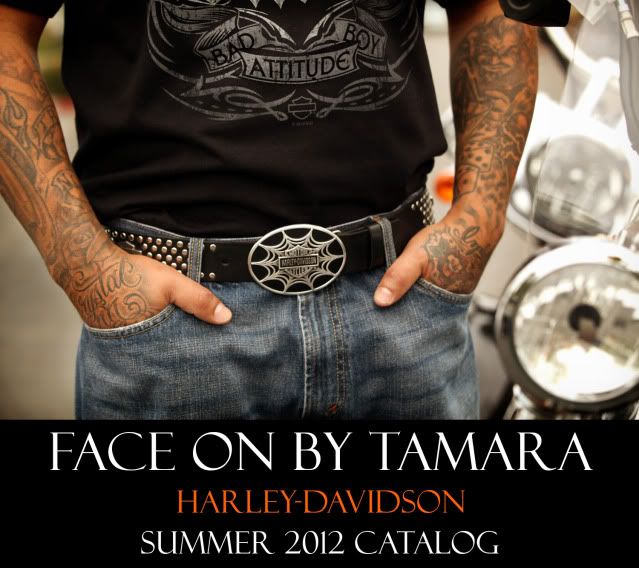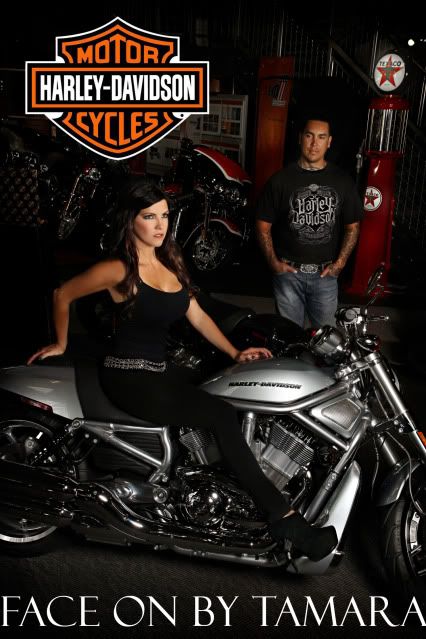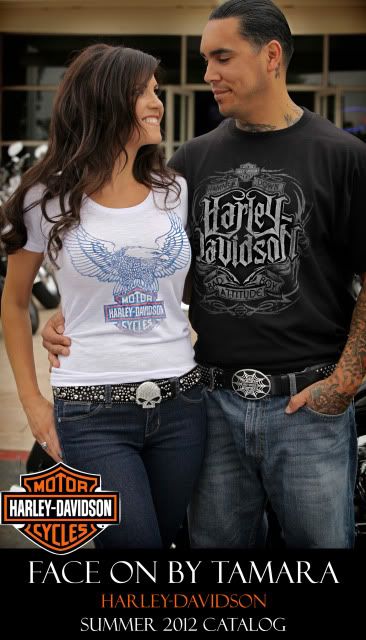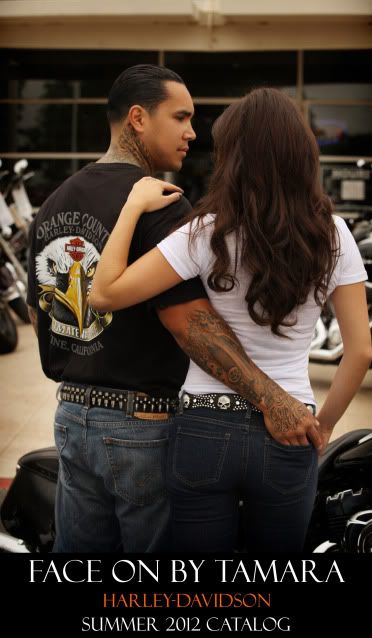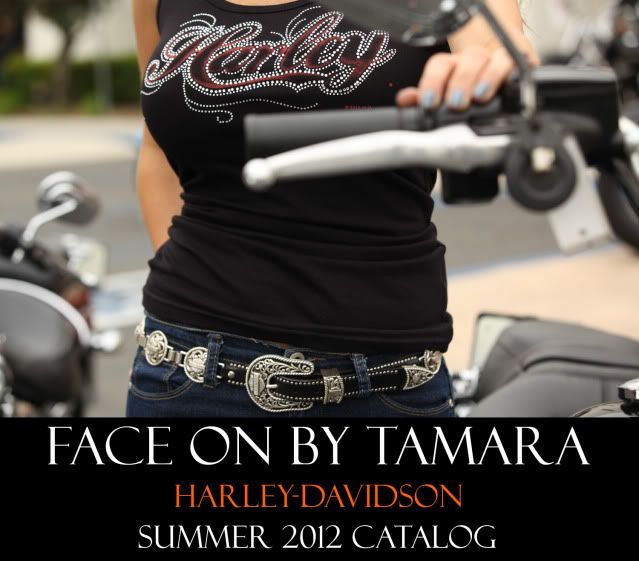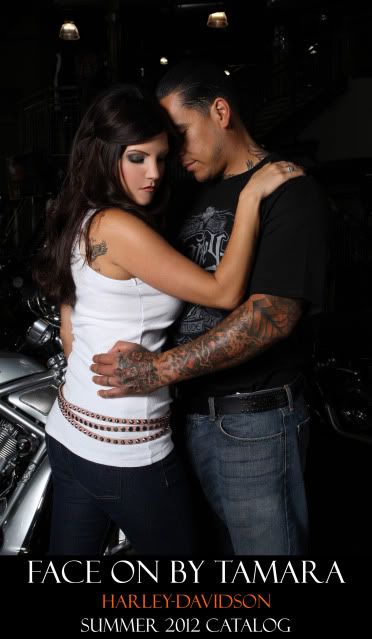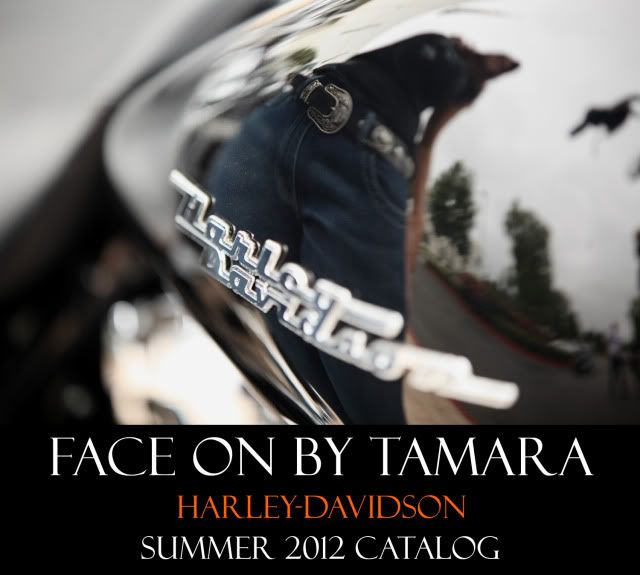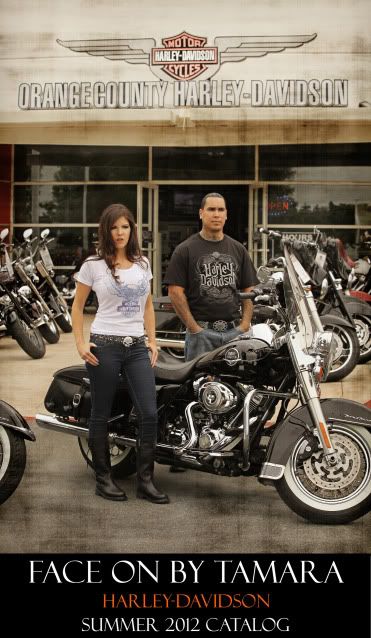 Here are a few shots from the catalog spread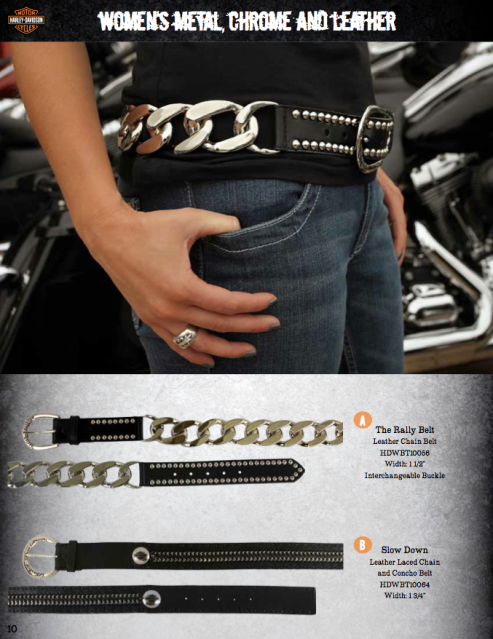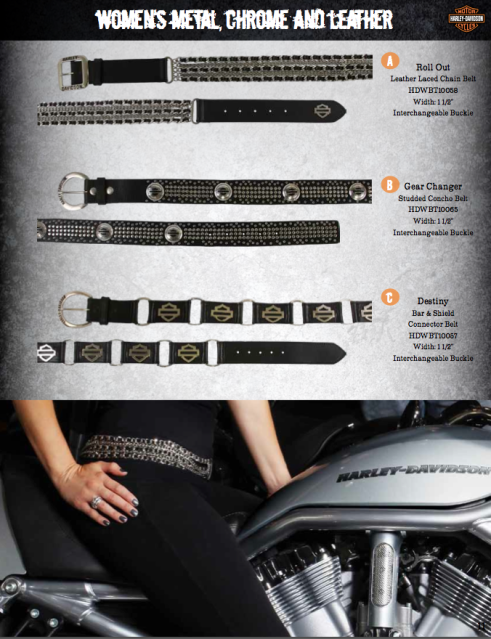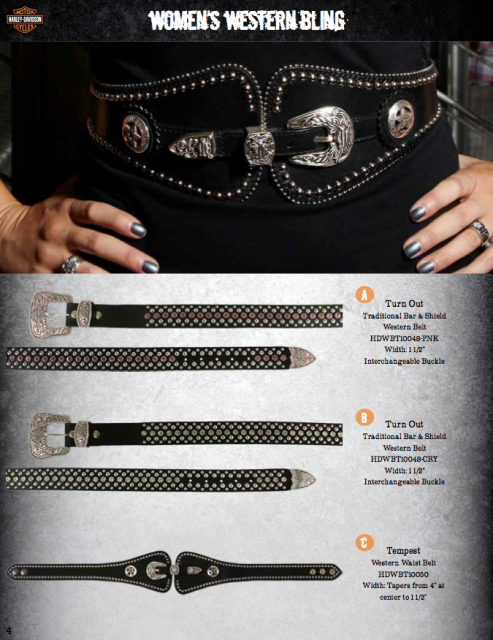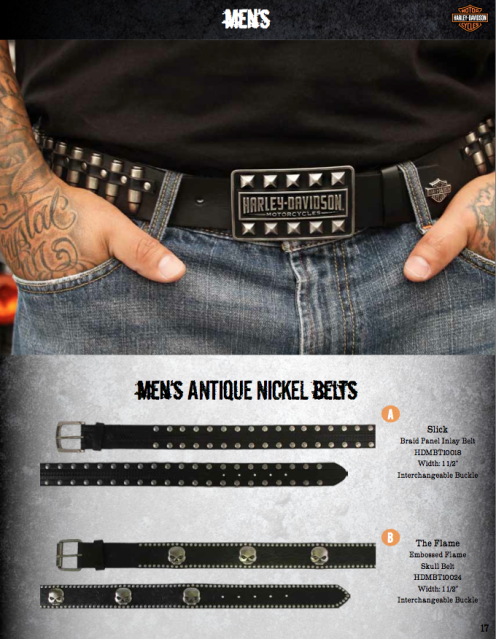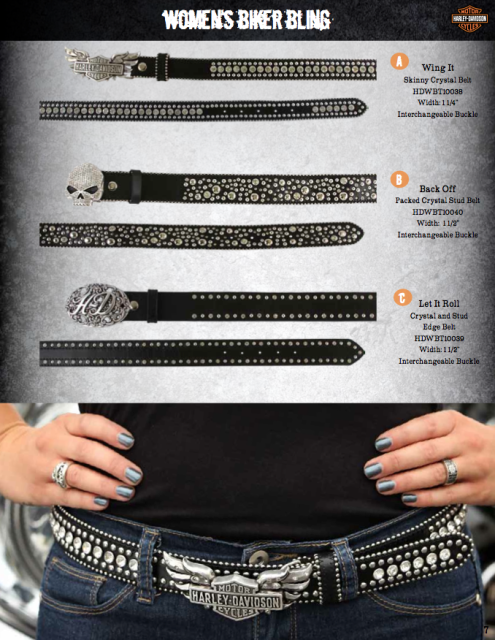 me doing my thing :)