I was honored to be a part of Mike & Devin's most special day! When I photographed their engagement photos, I knew I was going to be hanging out with a very cool and fun couple! The wedding took place in Moorpark, Ca. at the Moorpark Country Club. It was amazingly beautiful! I really loved capturing their love for each other in these photos! I hope you love them as much as I do! Don't forget to check out the silly slideshow at the end of the blog!
Photography & editing by Face On By Tamara
Venue: Moorpark Country Club
Videographer: Injoy Pictures
Enjoy!... I went a tad crazy on the photos... may take time to load ;)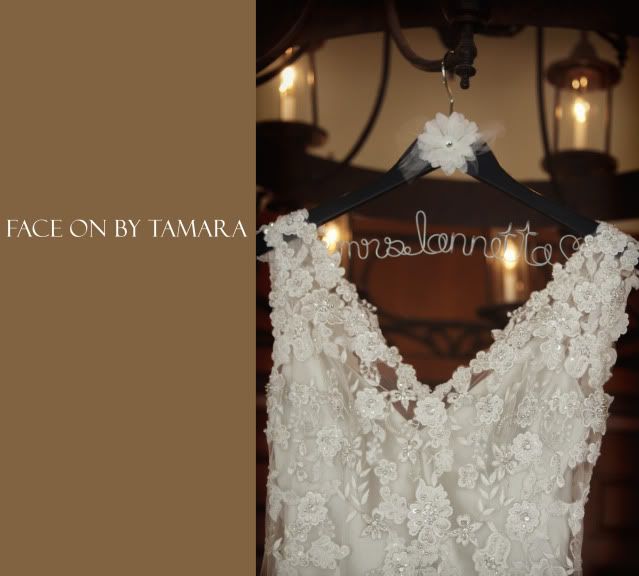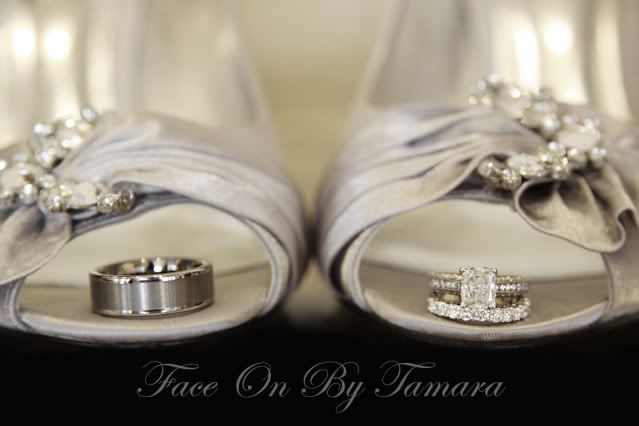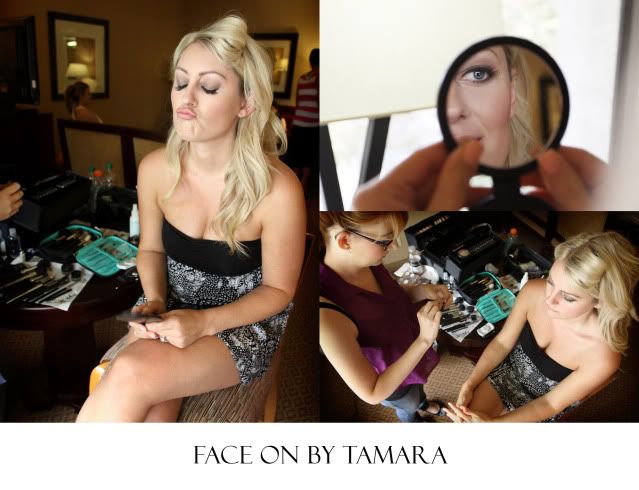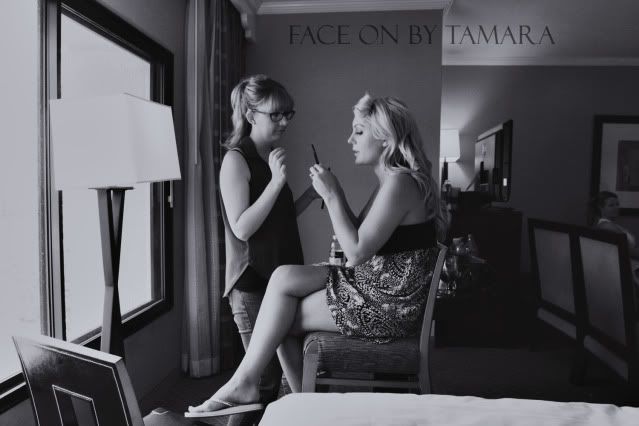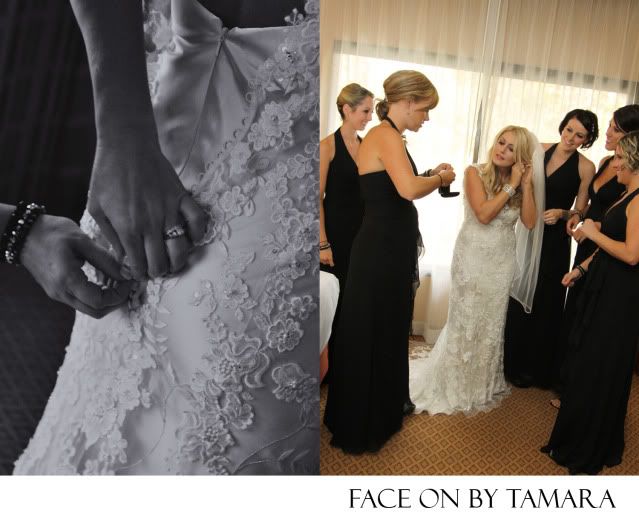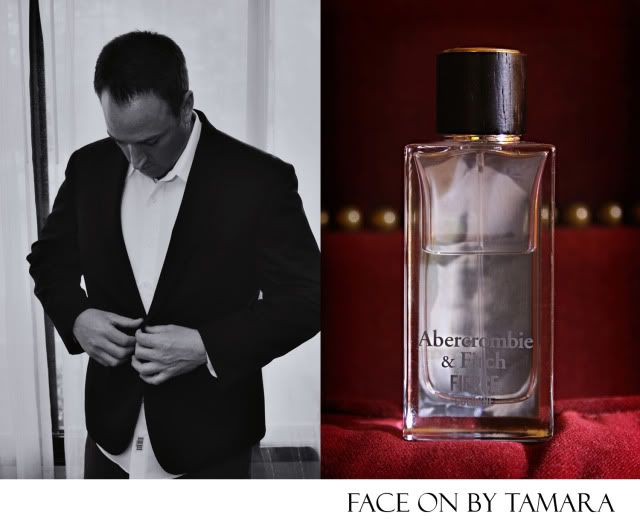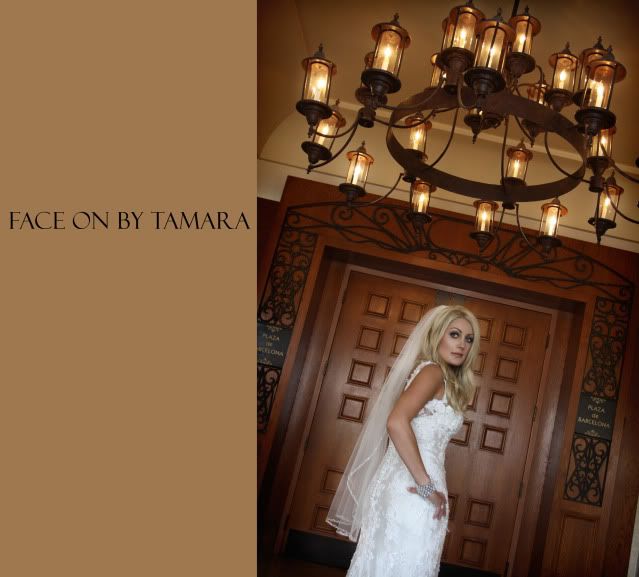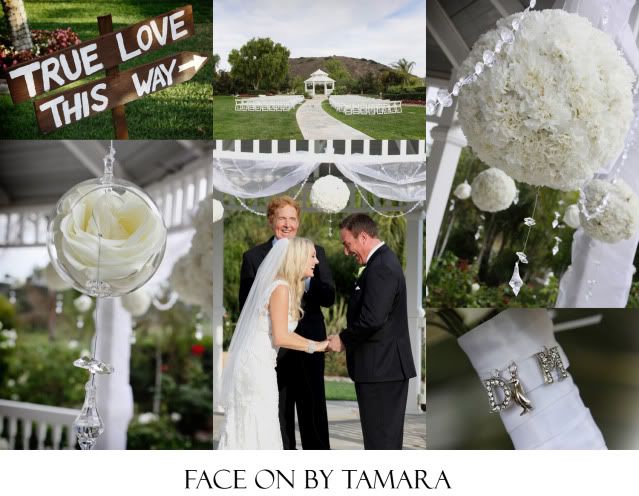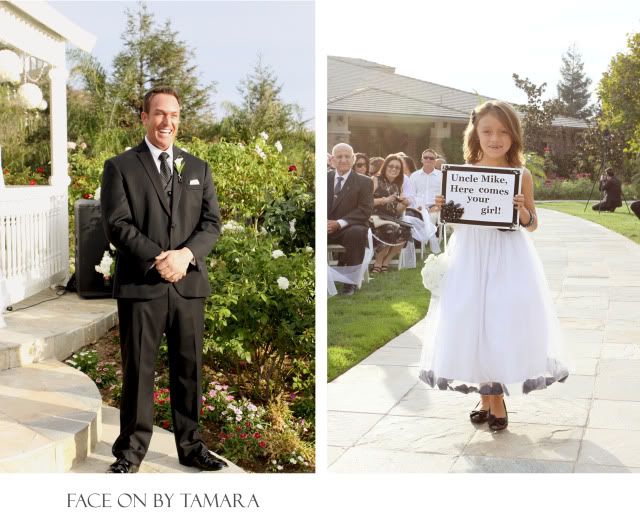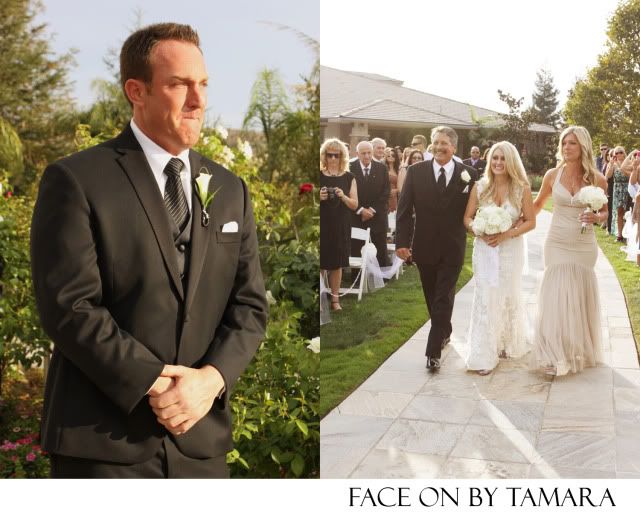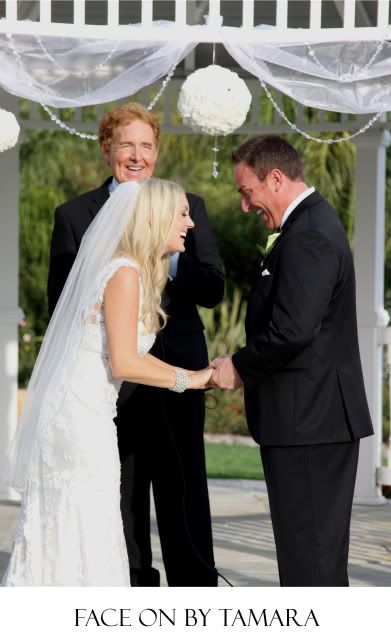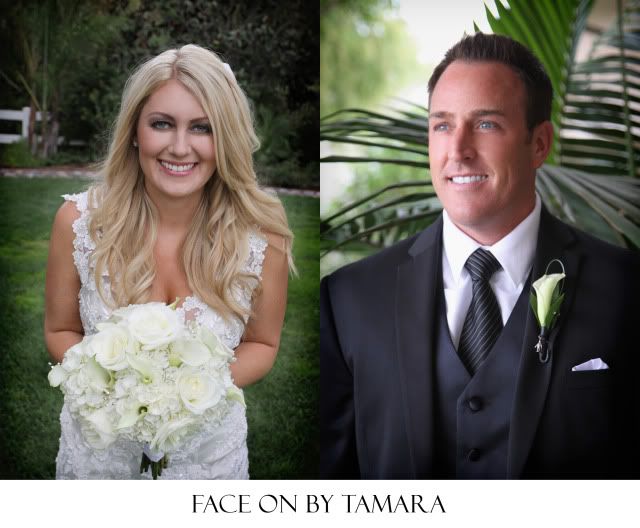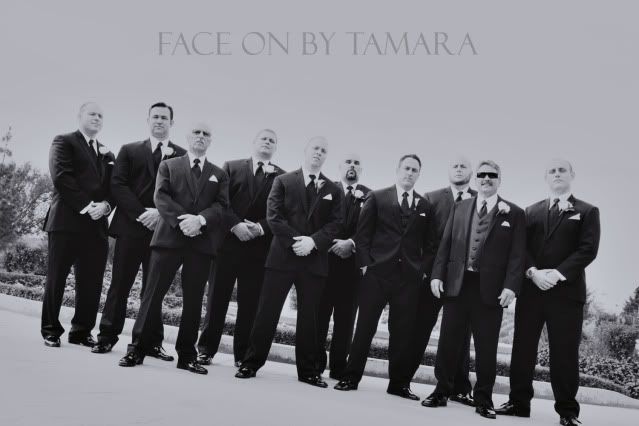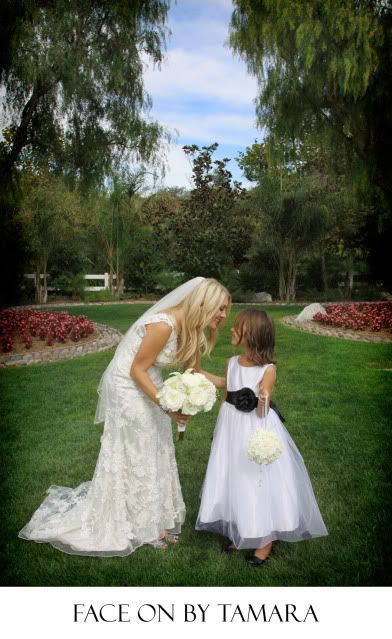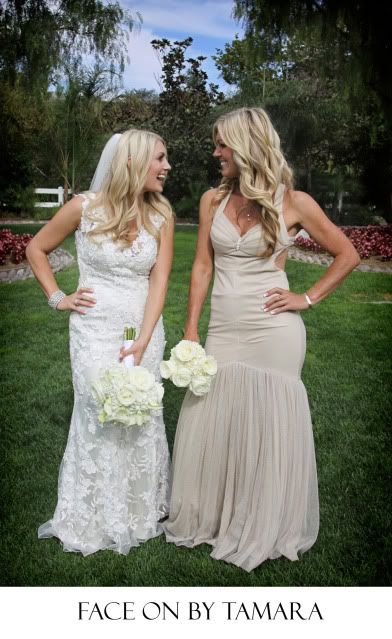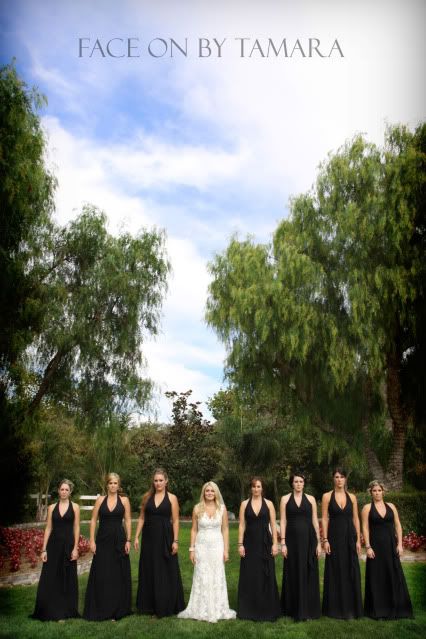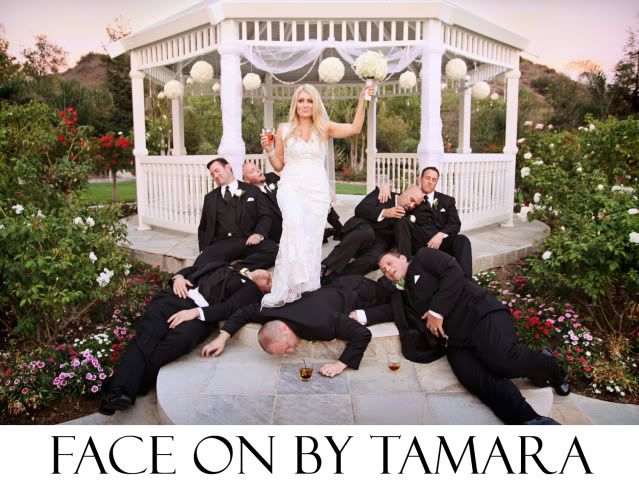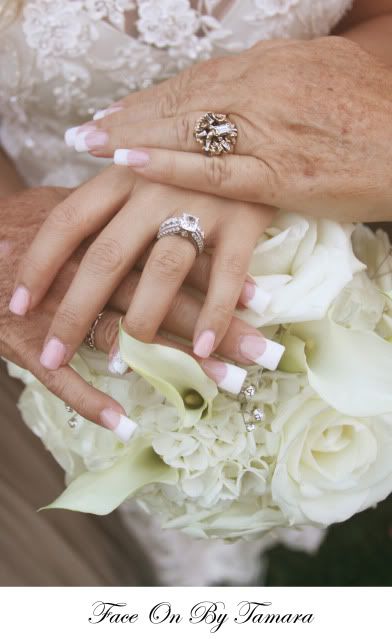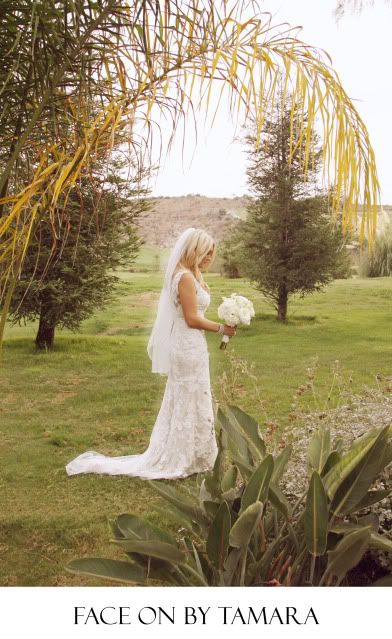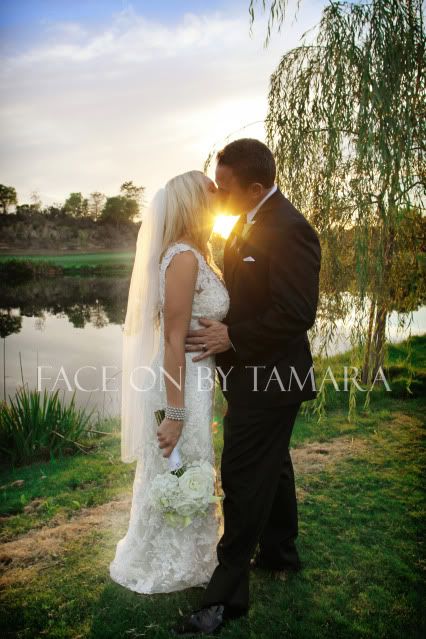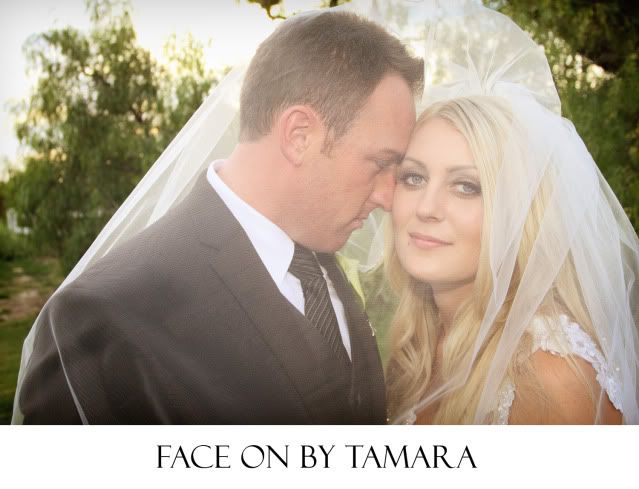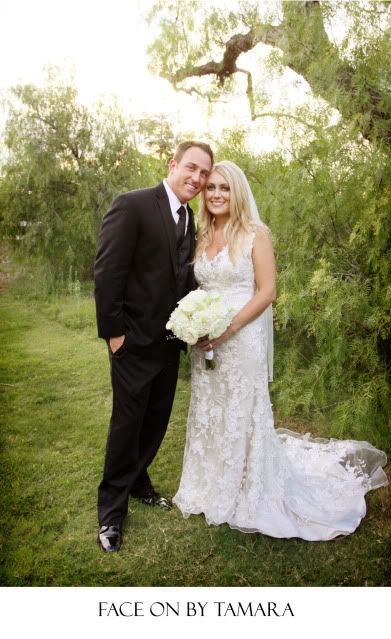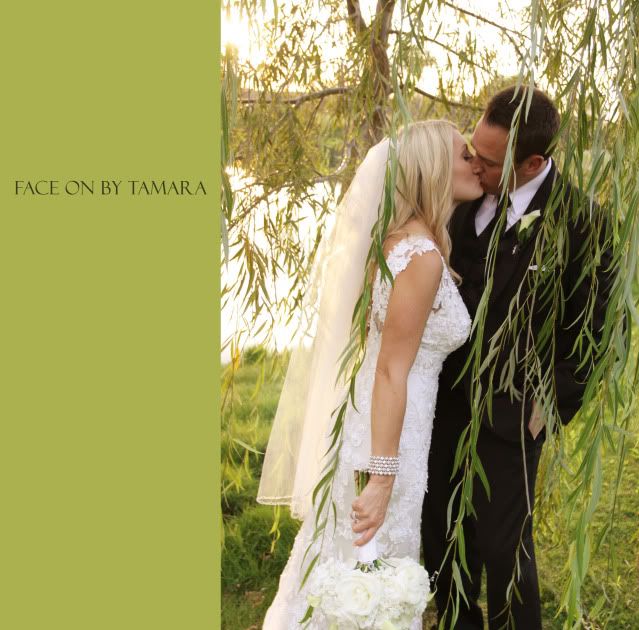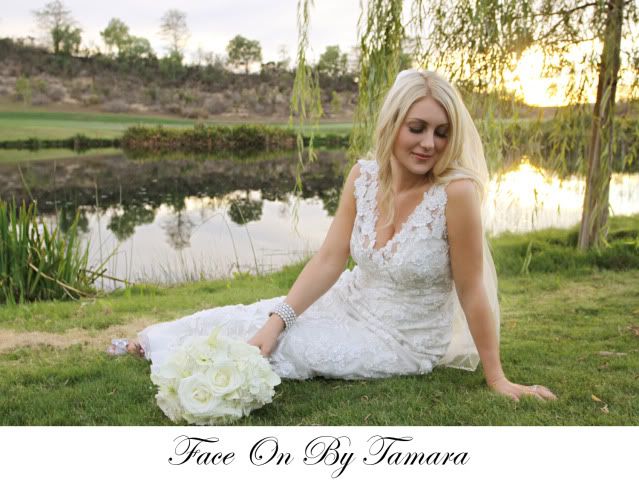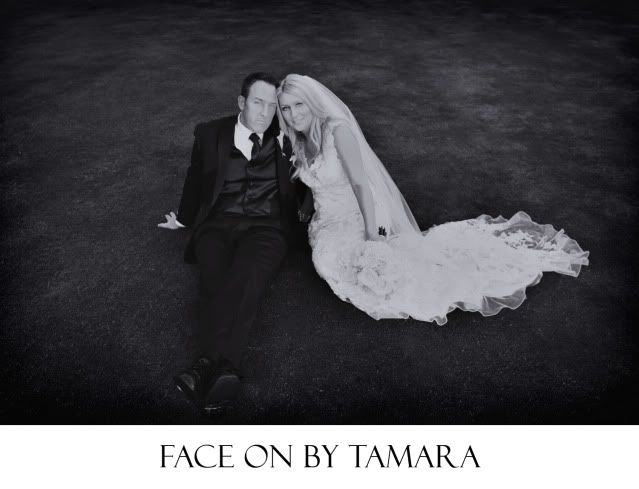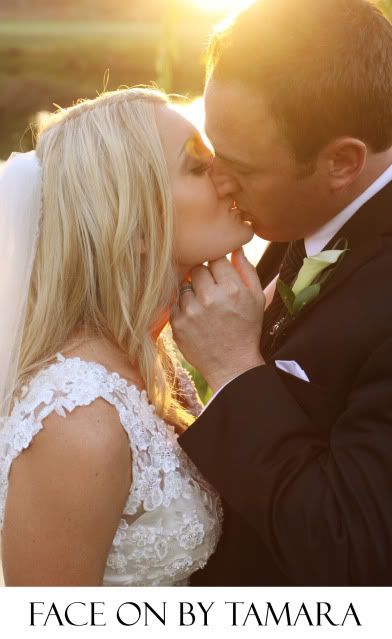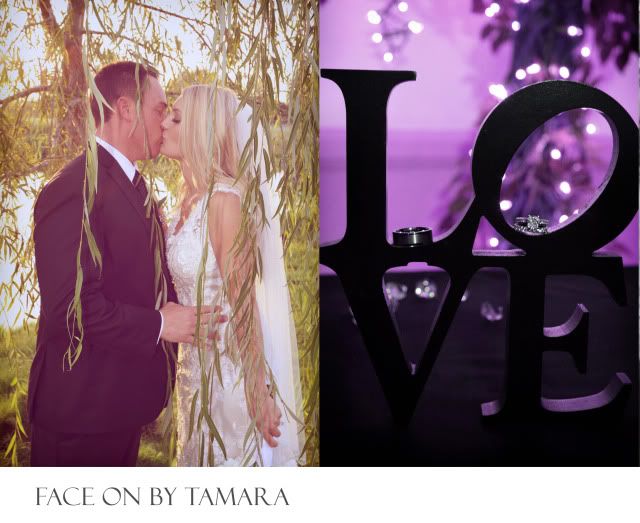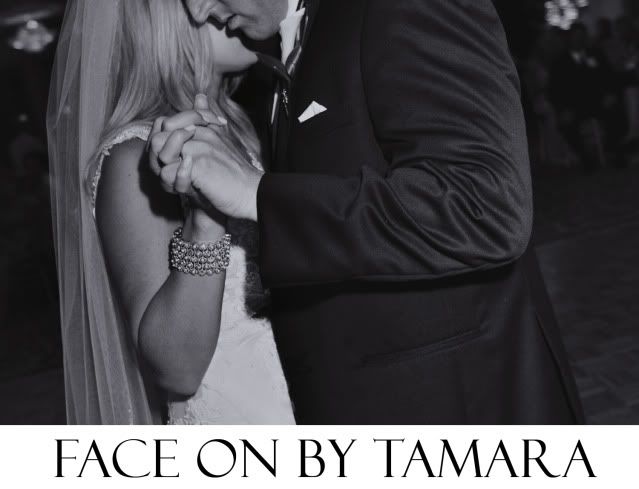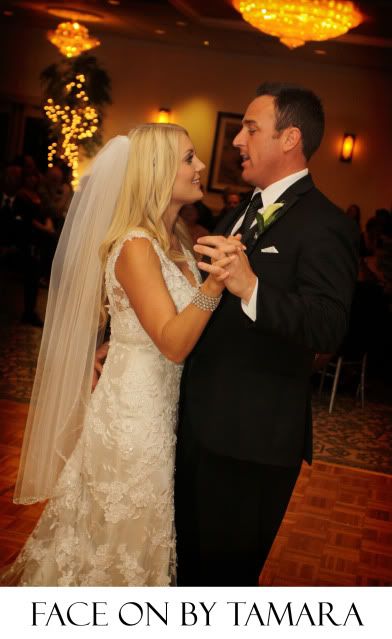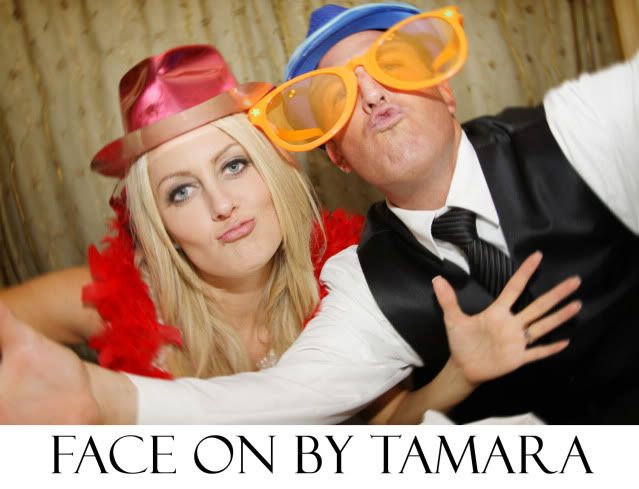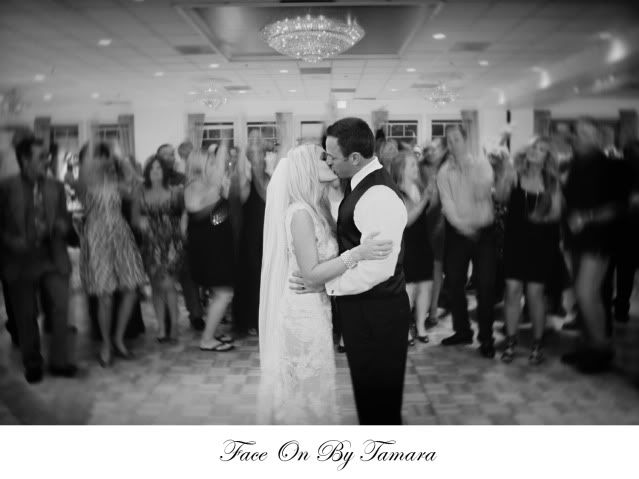 Silly slideshow! Make sure to turn up your volume ;)
Devin & Mike Reception ( unedited) from Tamara Wroclawsky on Vimeo.
faceonbytamara@yahoo.com