Hello :) So, I have been BUSY!!! I have lots of blogs to catch up too. Here are some of my favorites from the first three gals from the pin up day one. More blogs coming soon!!! Keep checking back :) Each client receives ALL photos on a printable dvd with a copyright release form (100 + photos). With the special pin up package they also received three fully retouched photos! Some girls ordered extra photos to be retouched. You always have the option to add more photos after you receive your dvd. Because this event was for valentines day gifts, I'm rushing these orders, and will be sending out the dvds with in the next two weeks :) Thank you so much to all who came! It was a great success and so much fun!
Hair, home, and car provided by Tara Alexander ( she is AMAZING! )
Makeup, photography and editing by Tamara of Face On By Tamara
ENJOY!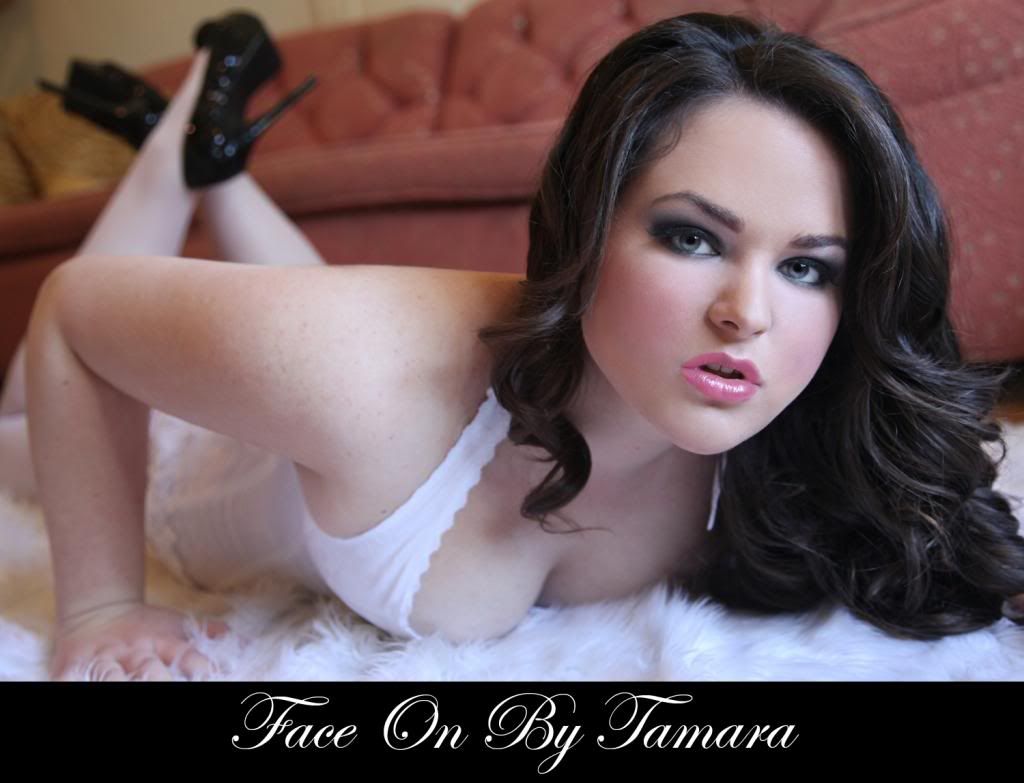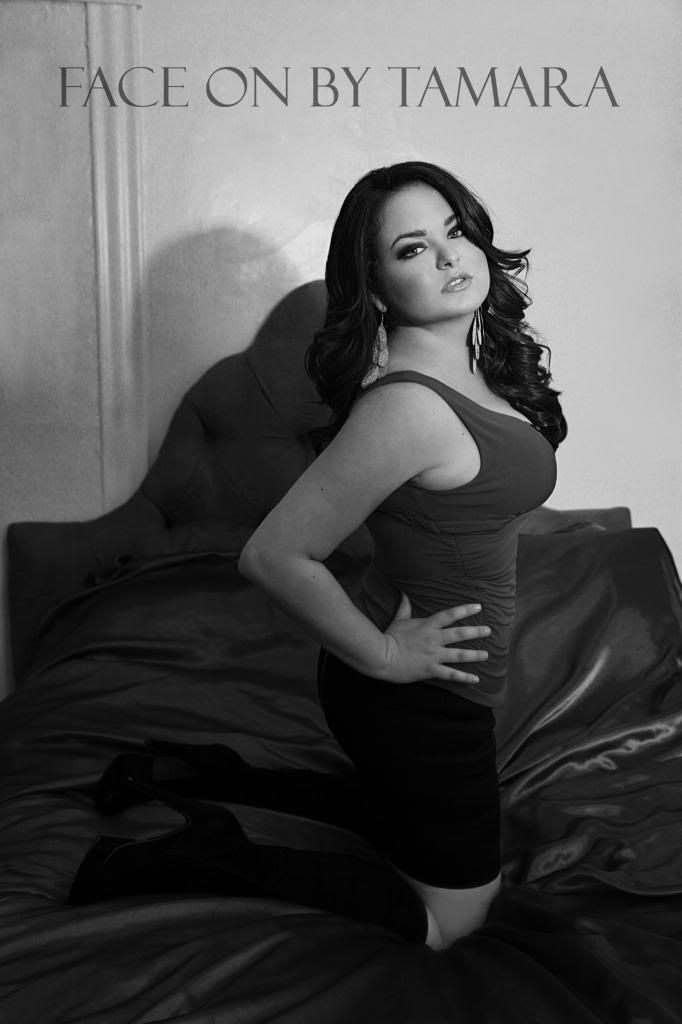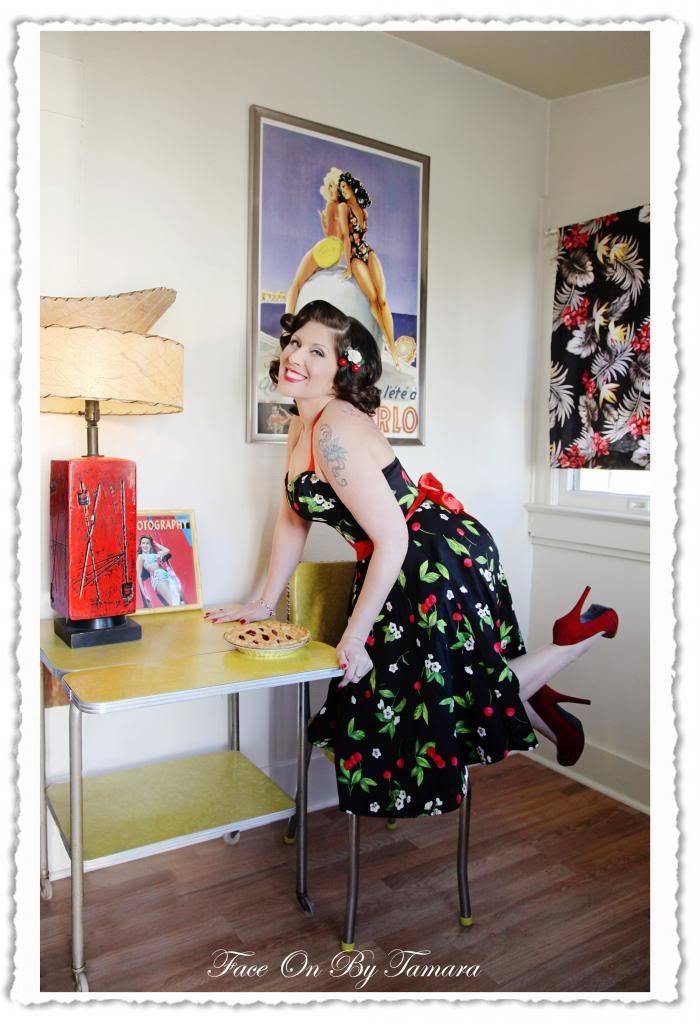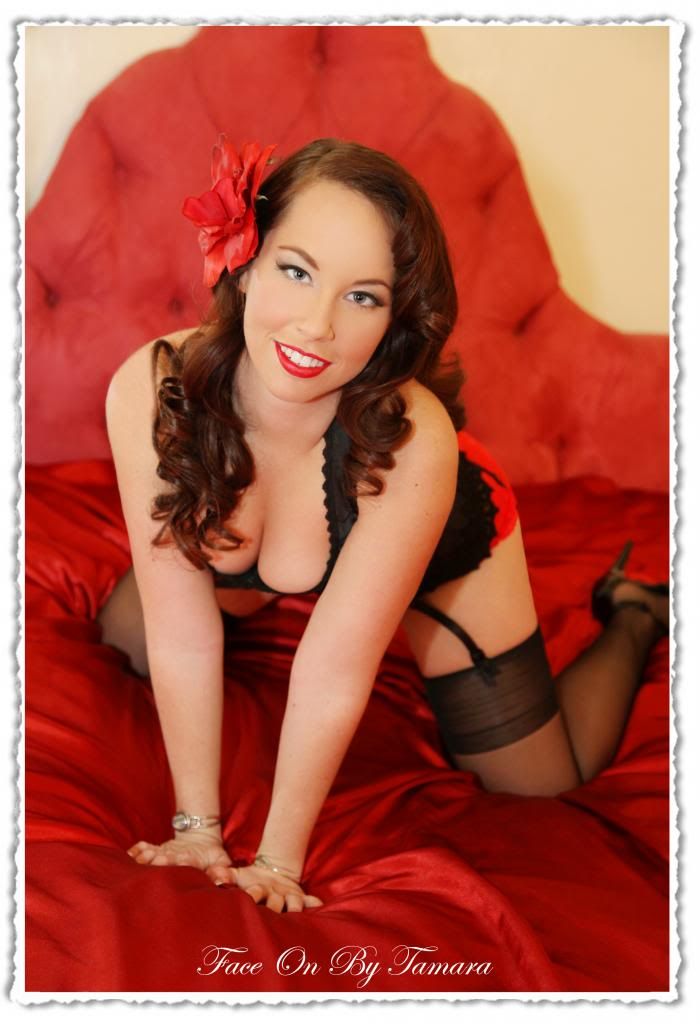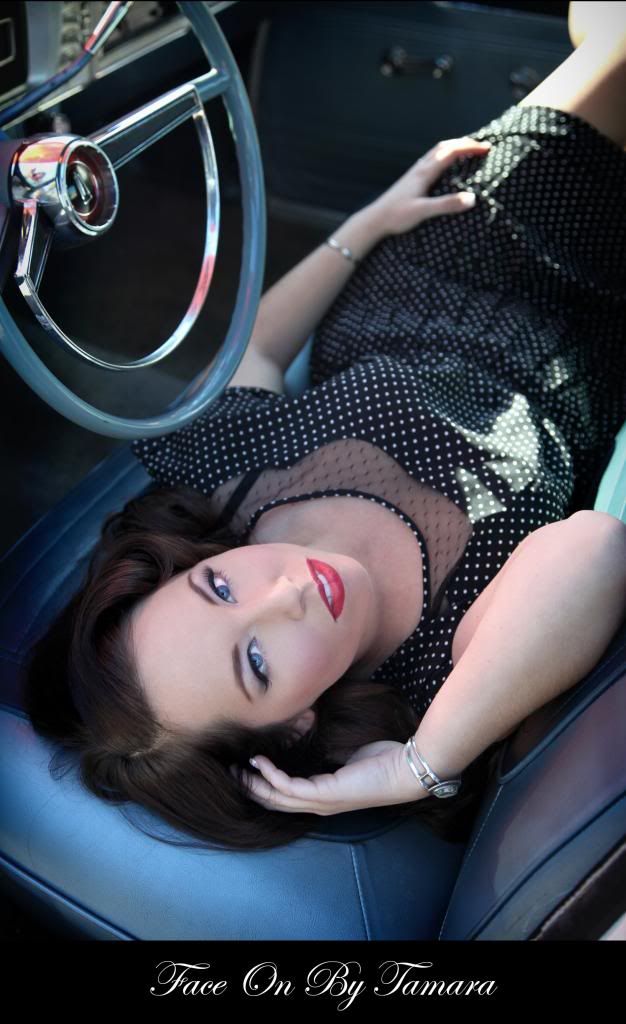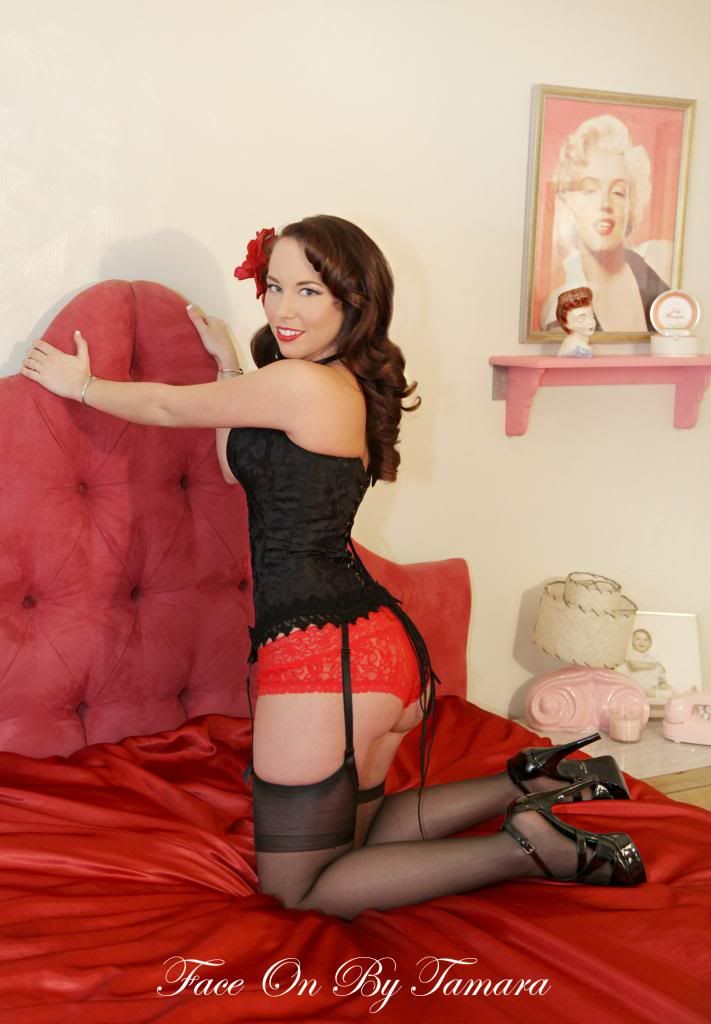 for pricing and info please email Tamara at: faceonbytamara@yahoo.com. Thank you!