A beautiful sunset wedding in a vineyard, sounds heavenly right?! It was! Truly a dream wedding overlooking a vineyard in a garden with butterflies and the sun setting behind the newly weds, beyond perfection! Falkner Winery in Temecula is breathtaking! I hope you enjoy some of my favorite photos that tells the story of Melissa and Jeff's wedding day!
Shauna Garcia - curious cupcakes Stacey Rayburn- Tessier
DJ - Stevie Humbert
Wedding coordinator/planner - a story book wedding
Dress- Wedding Belles in Gilbert AZ - owner Natalie Lester
Photography by Face On By Tamara
Make sure to watch the party slideshow at the end of the blog! Best dance party EVER!!!!!!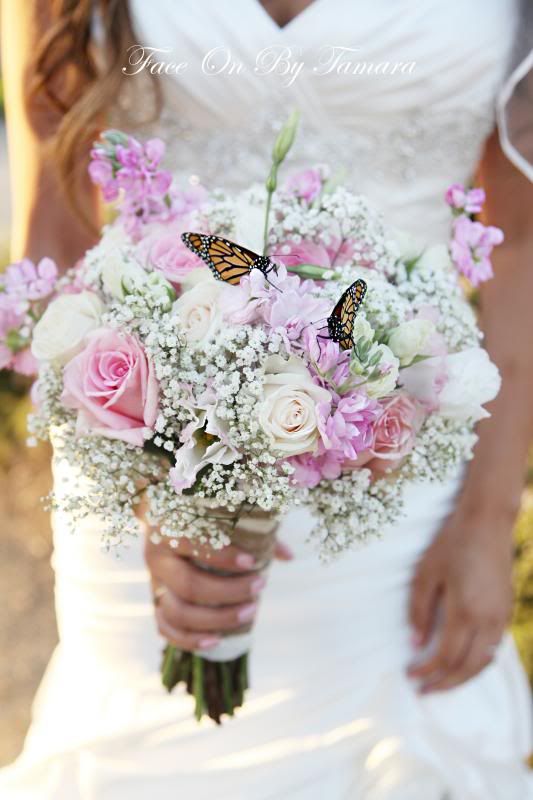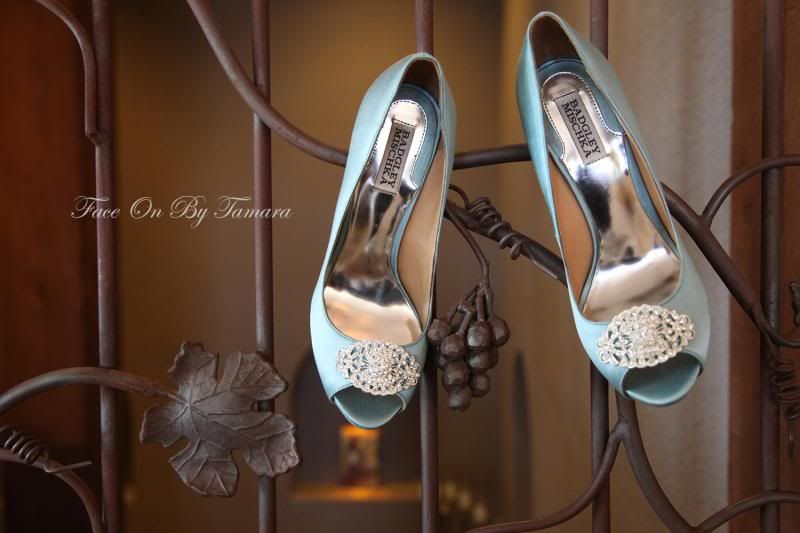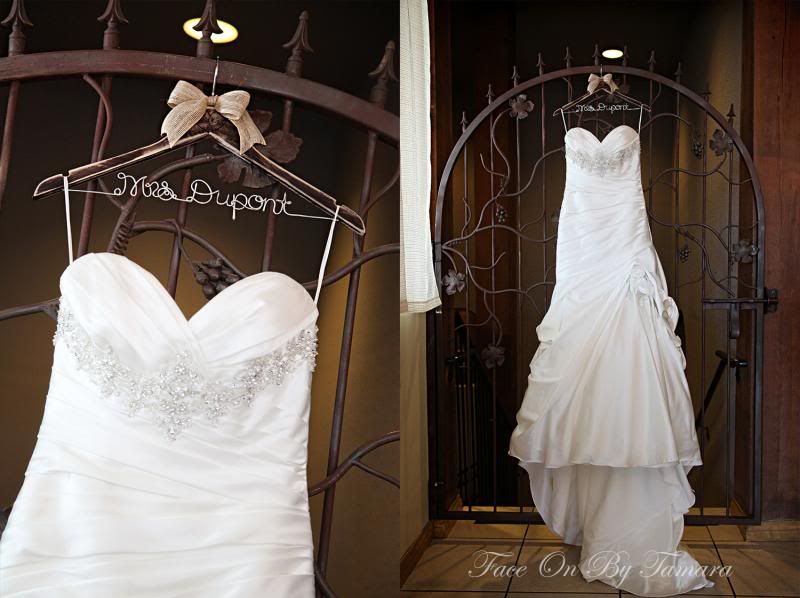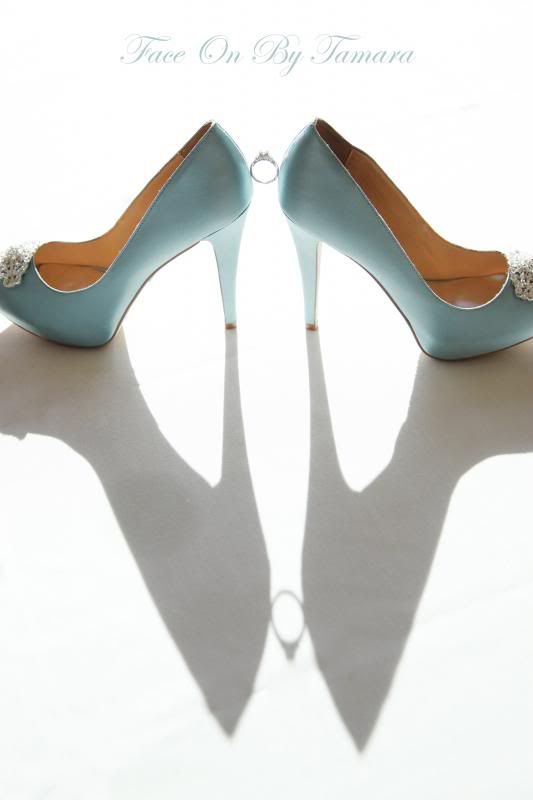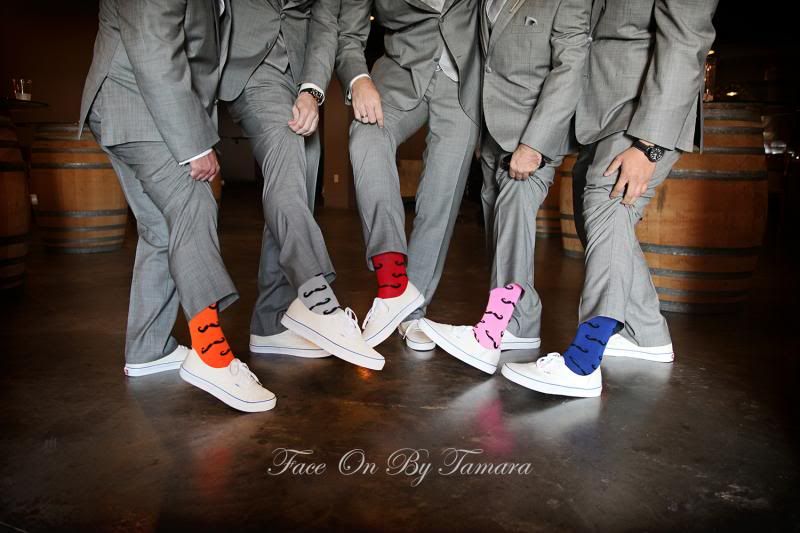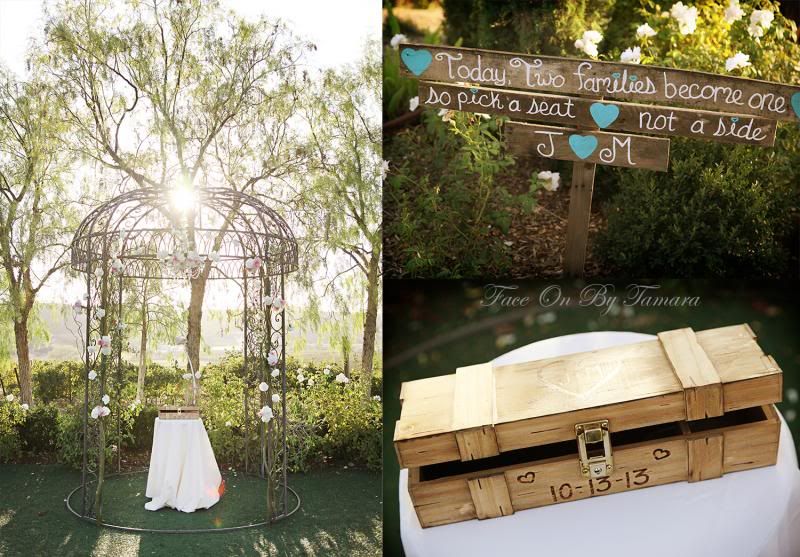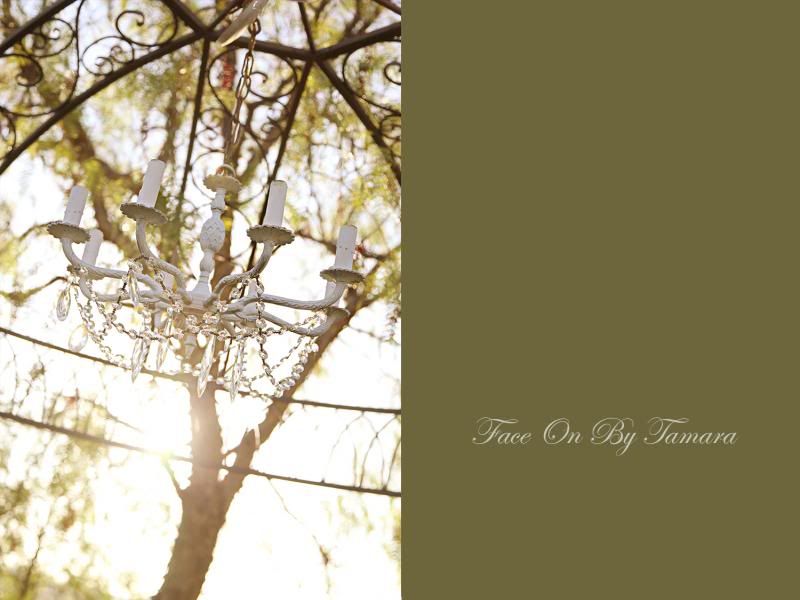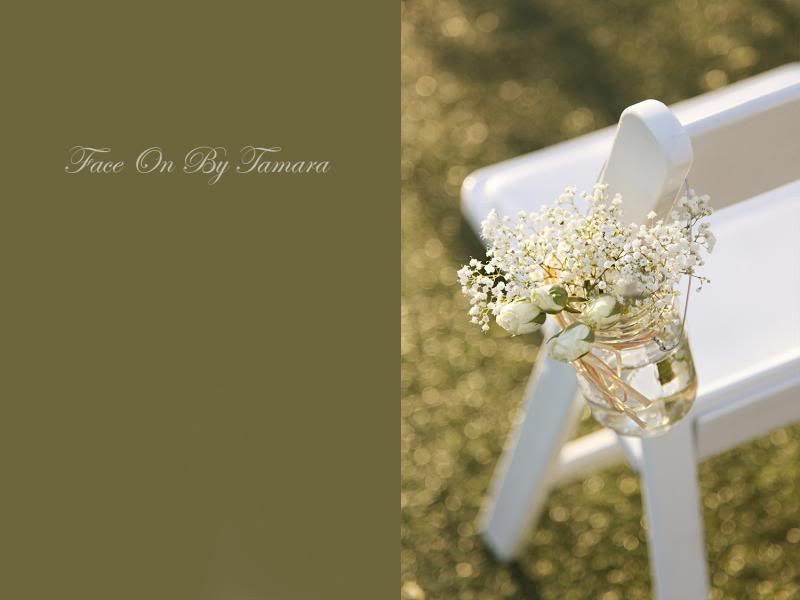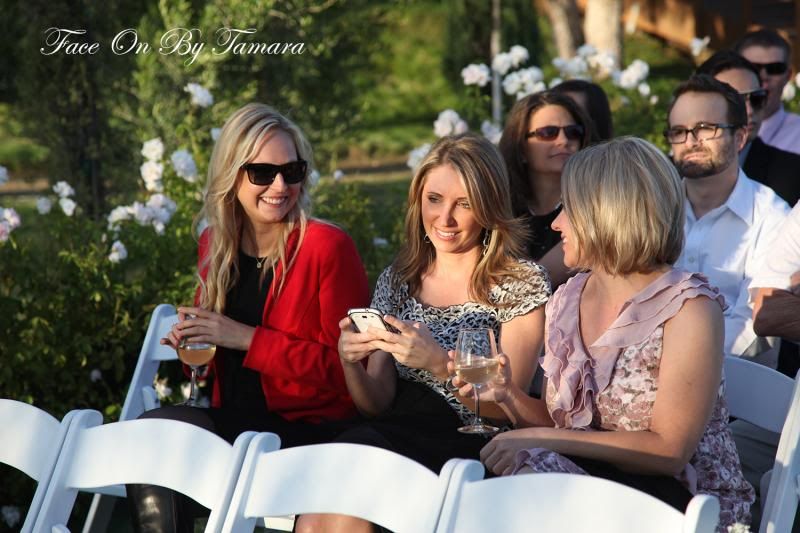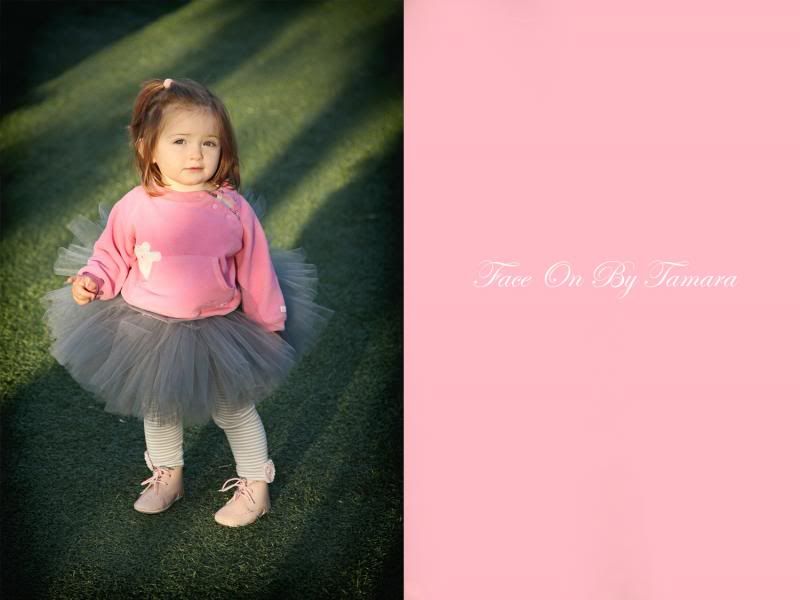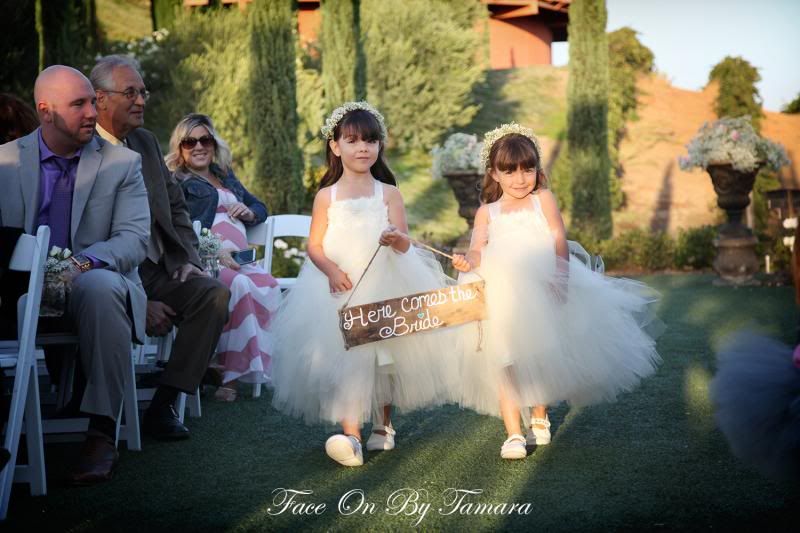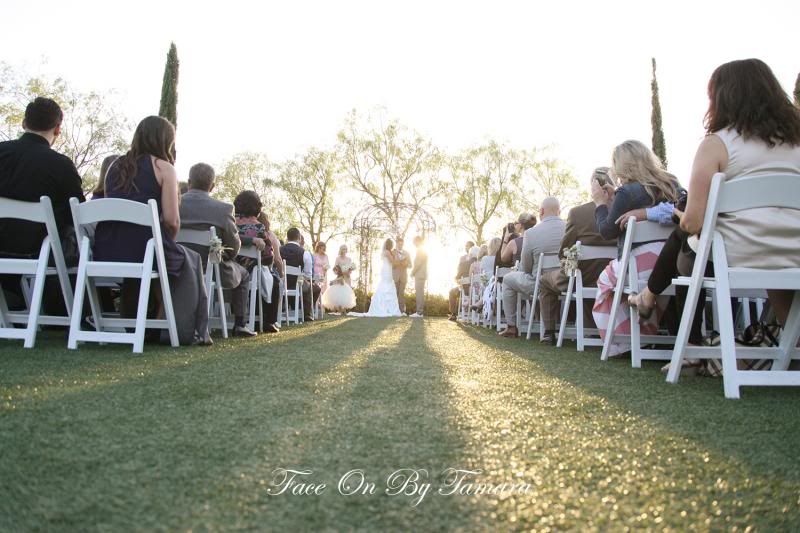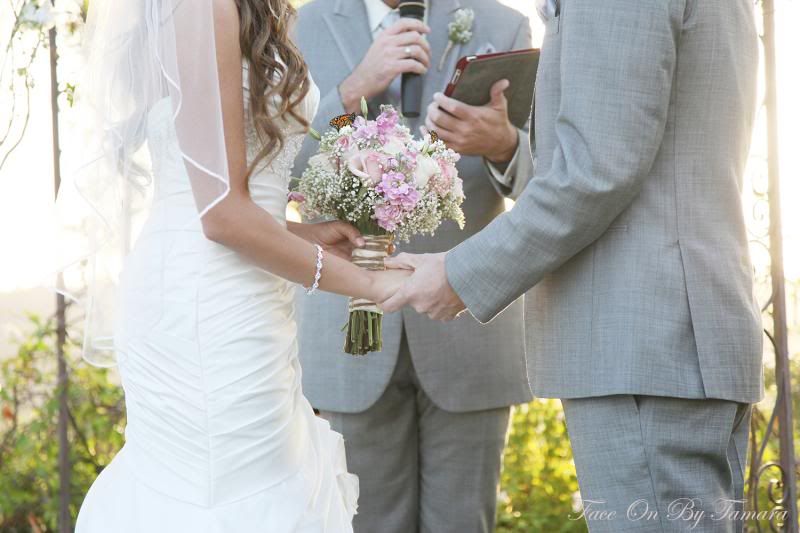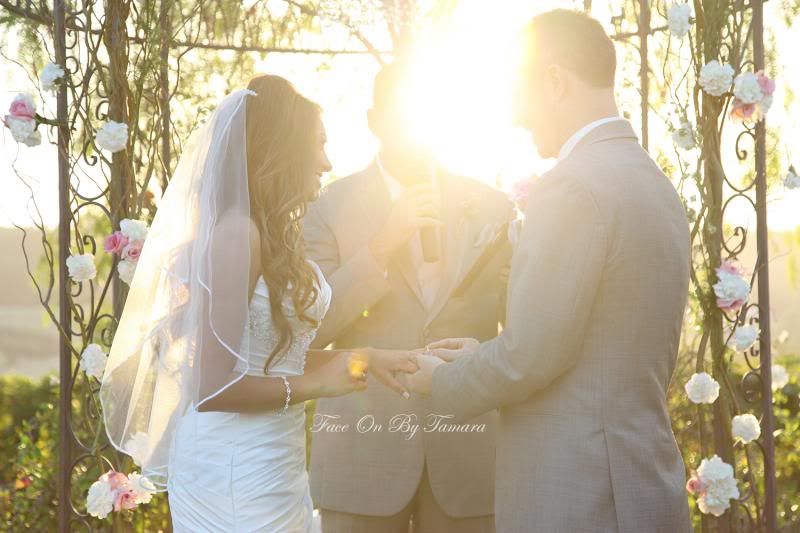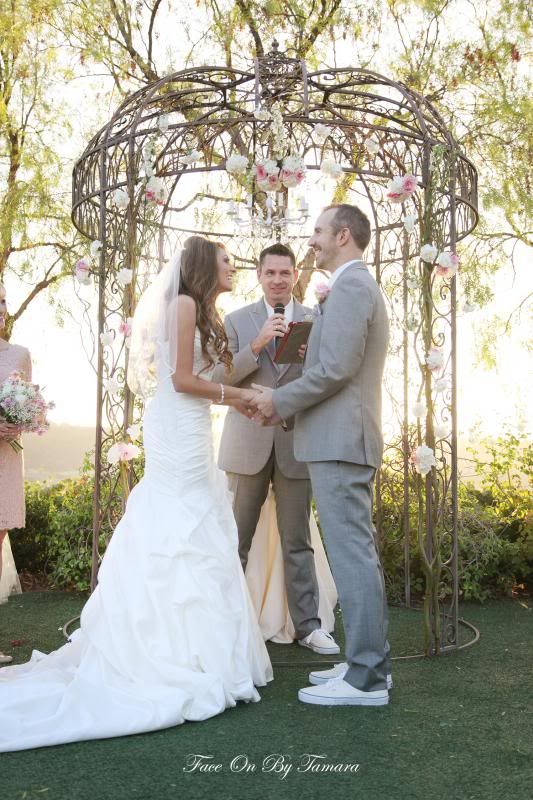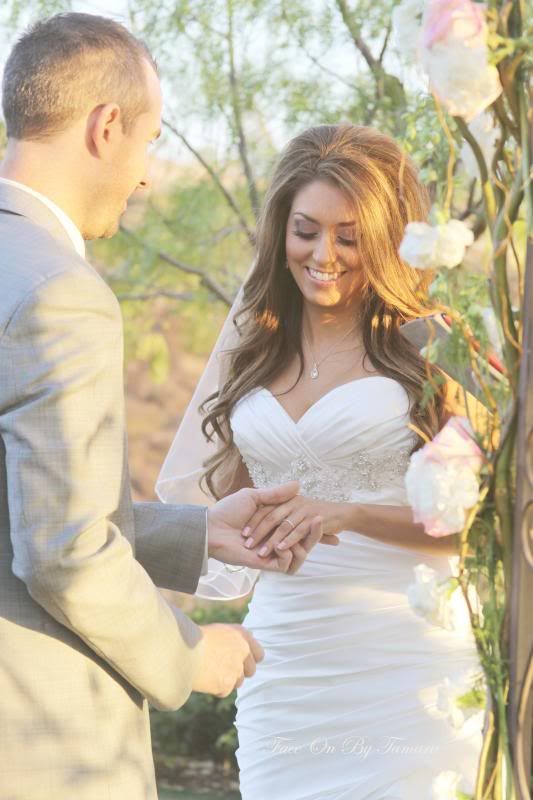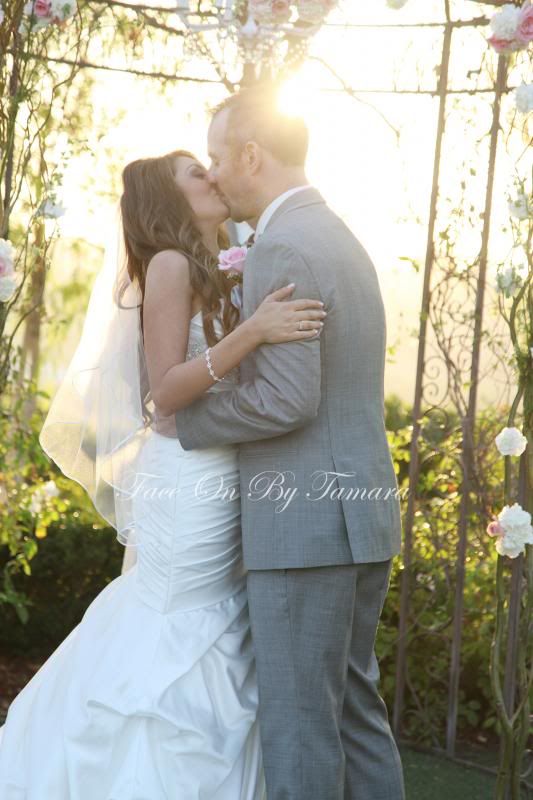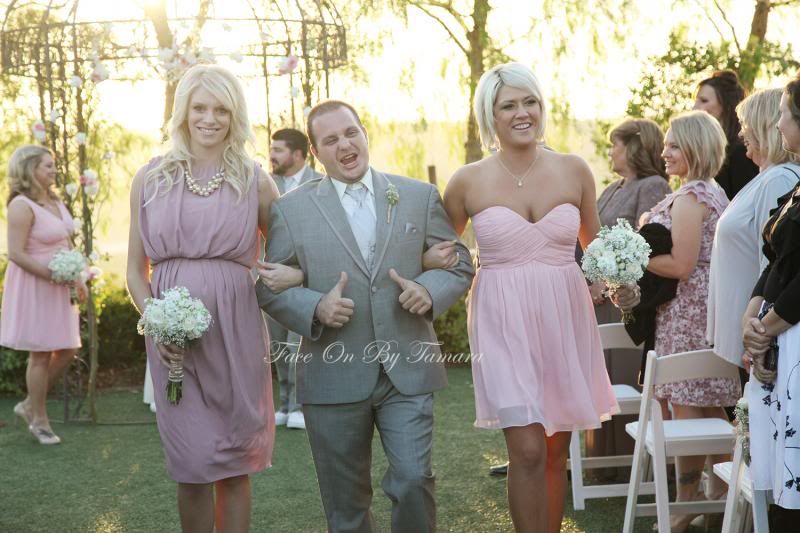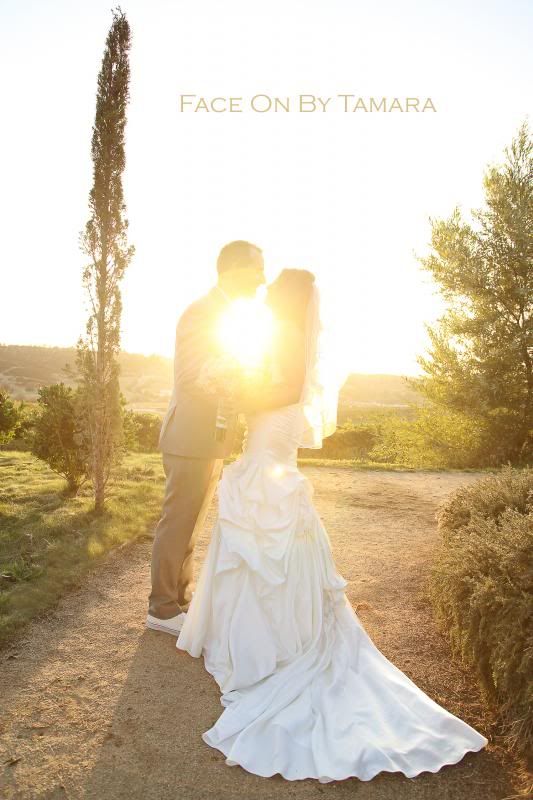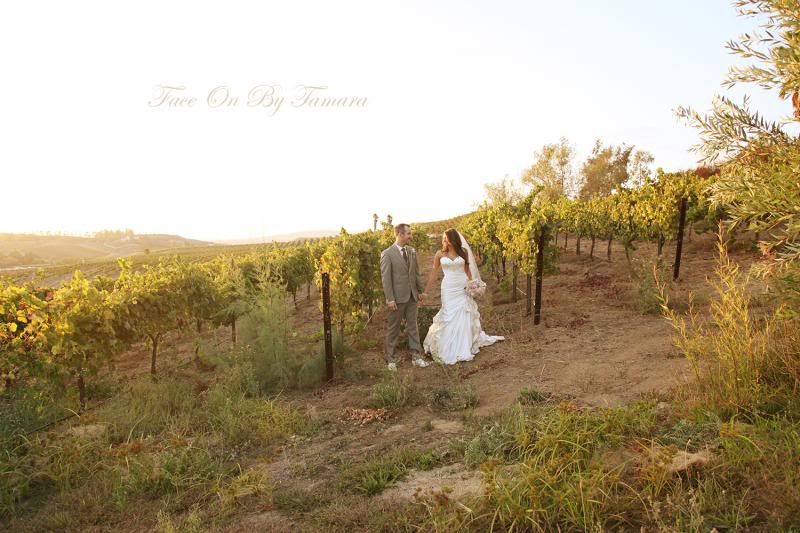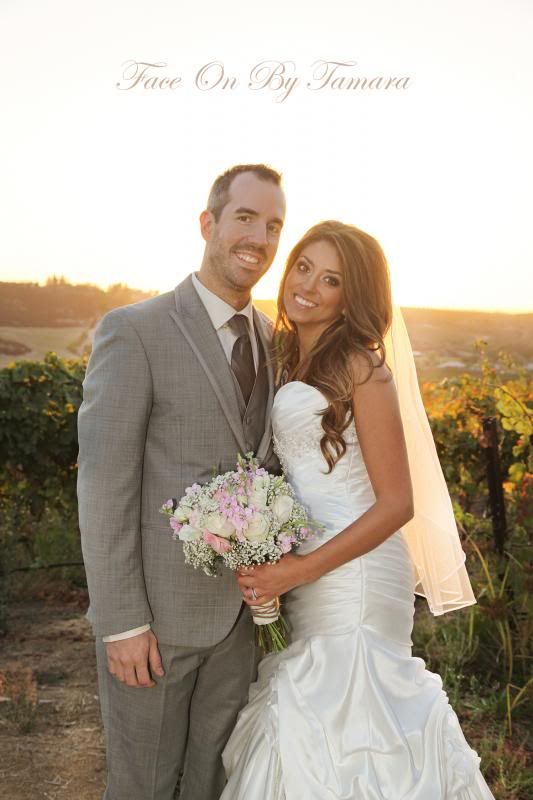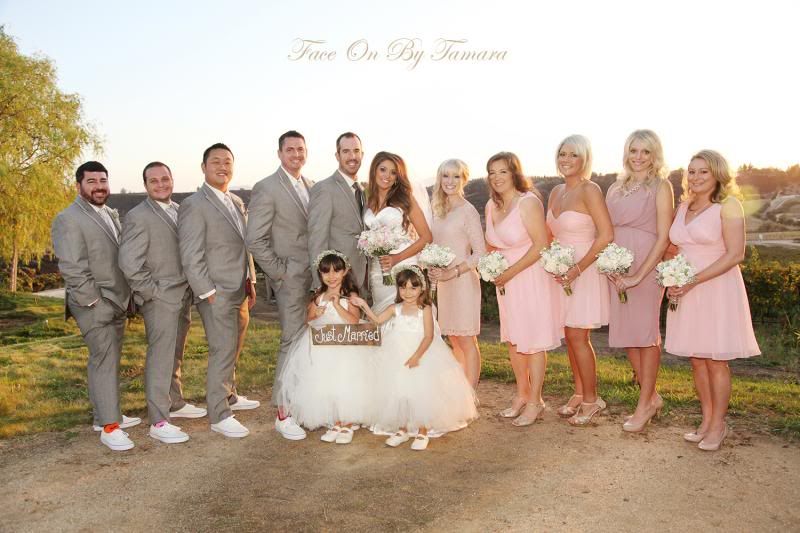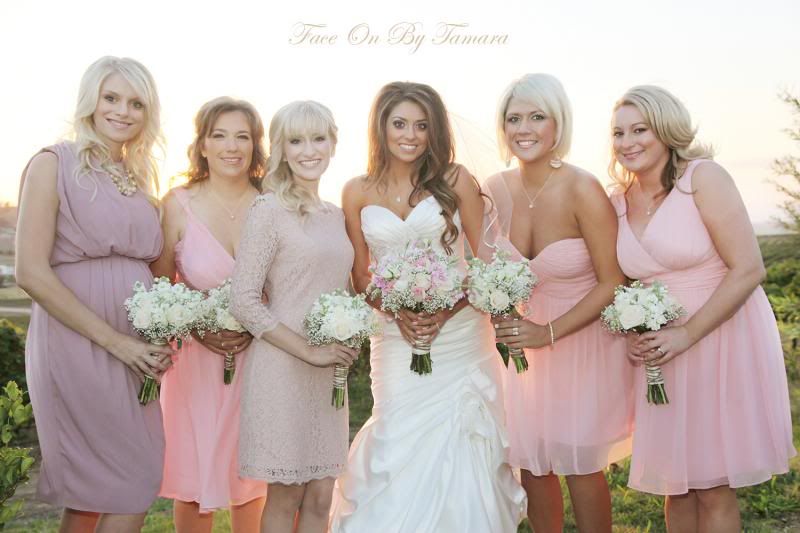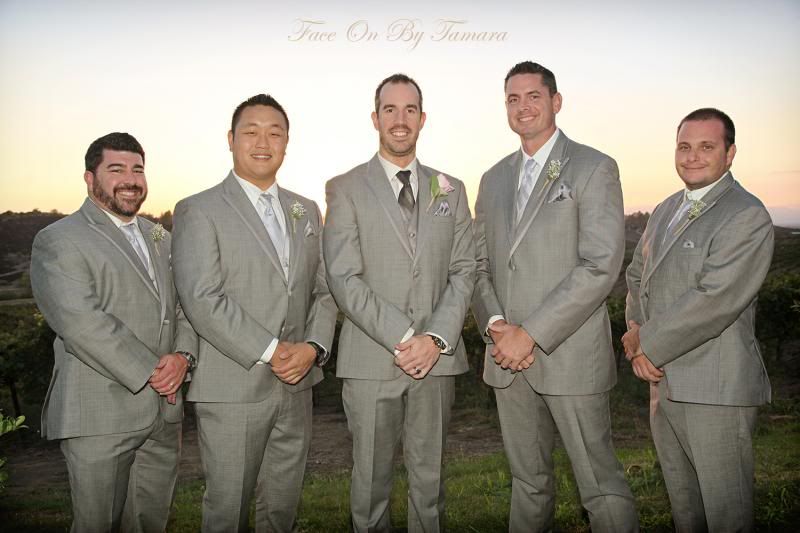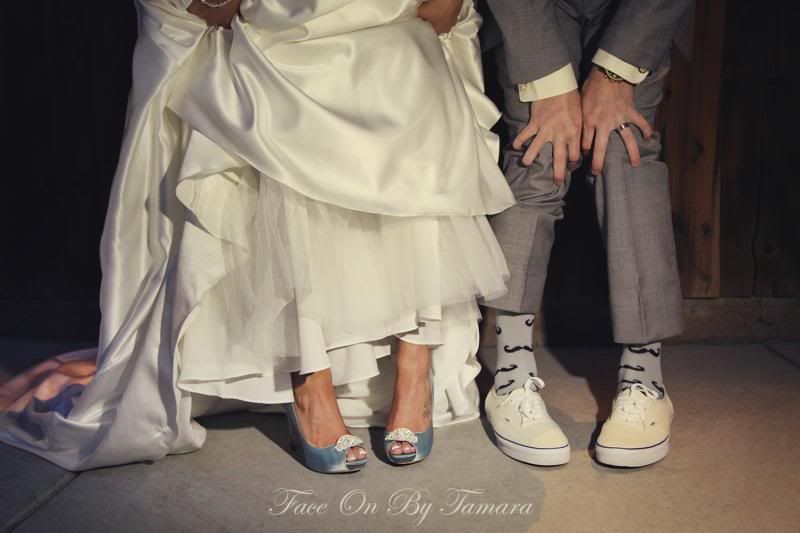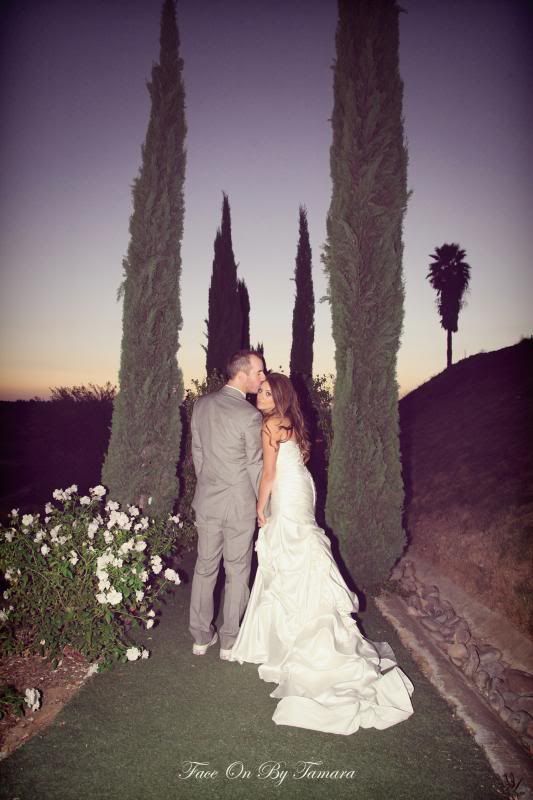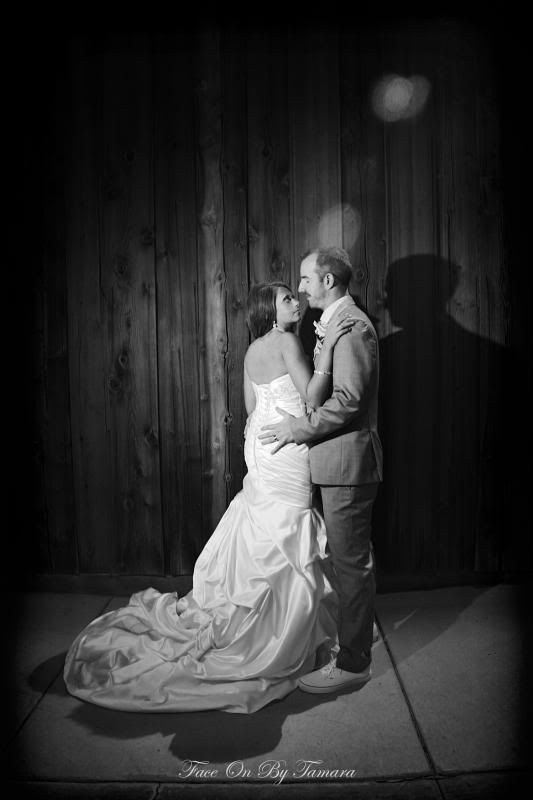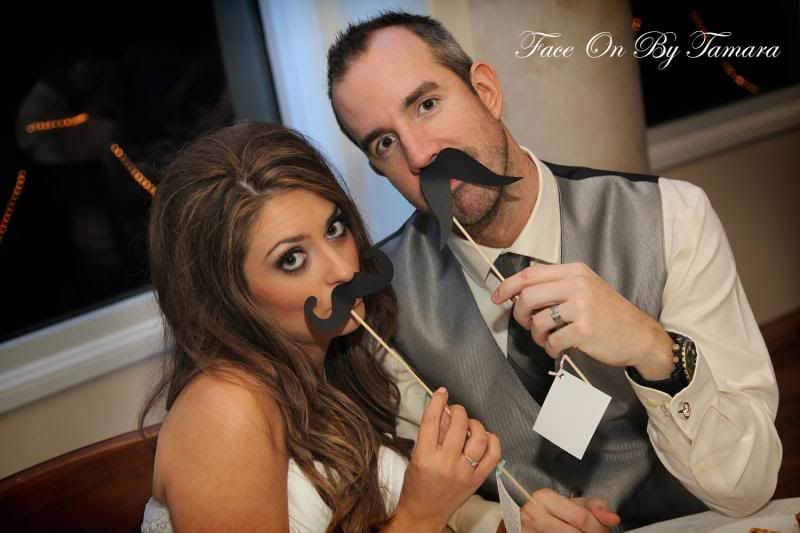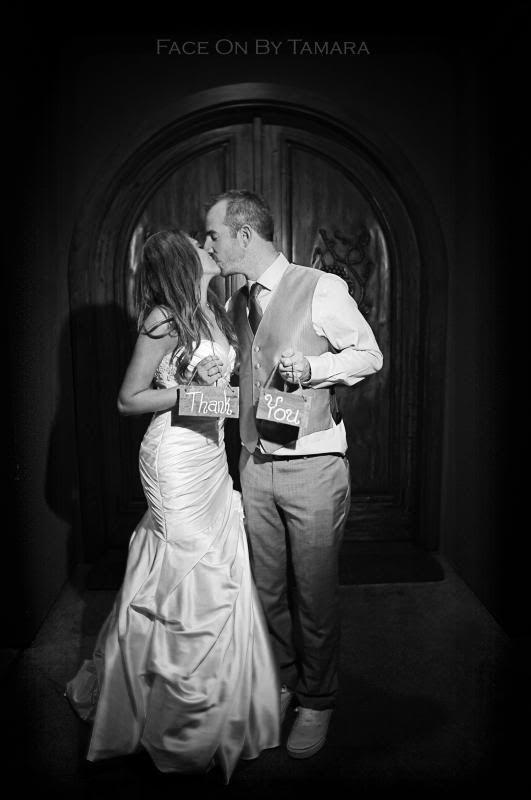 PARTY SLIDESHOW!!!!!!!
pogan sildeshow-Large from Tamara Wroclawsky on Vimeo.