Such an honor to photograph James & Dolly on their special day in Sunny San Diego, Ca. I hope you enjoy some of my favorite photos from the day!
Photography & Makeup by Face On By Tamara
Hair by Jamie Dana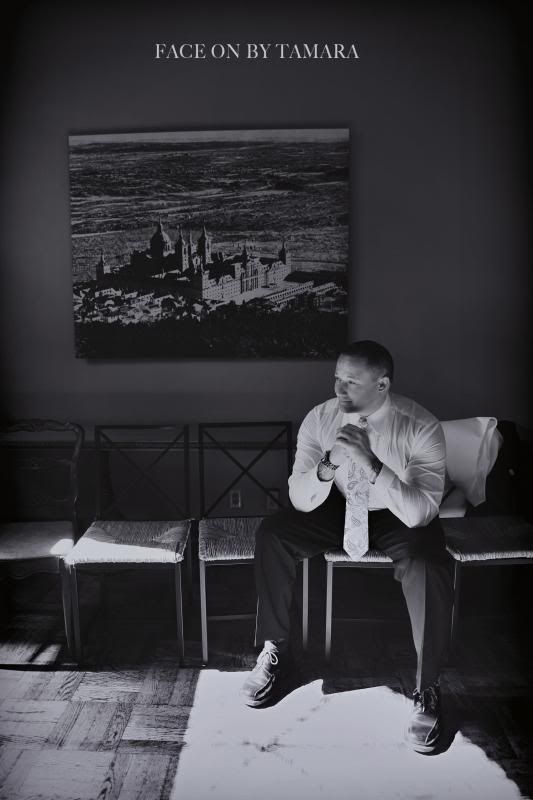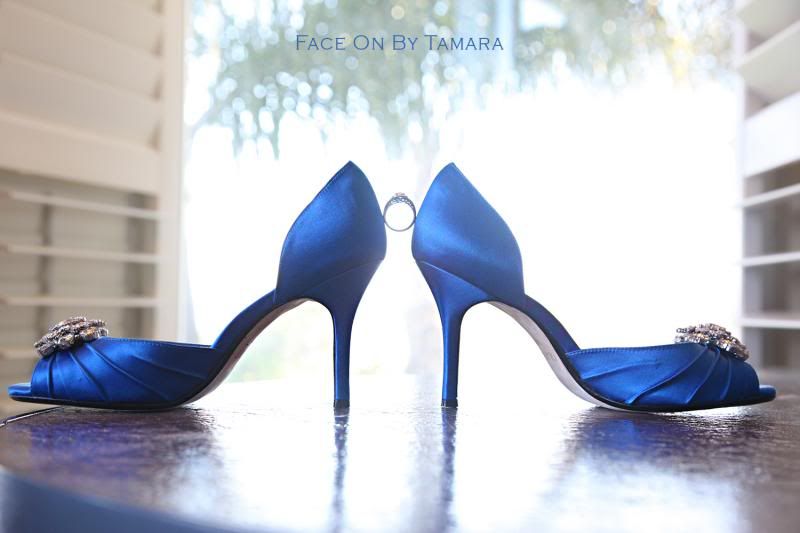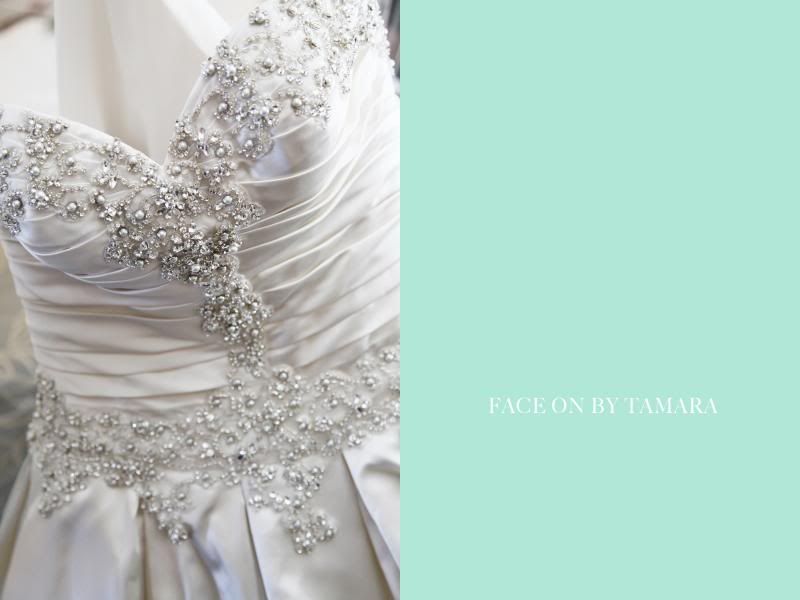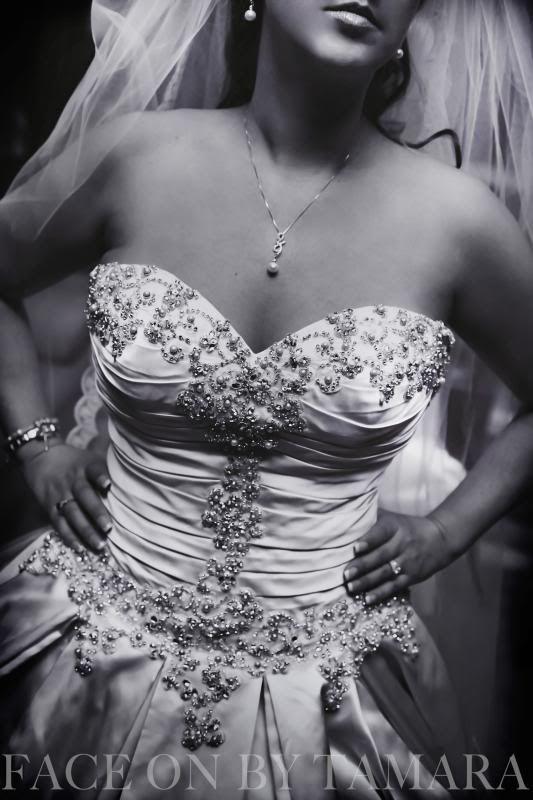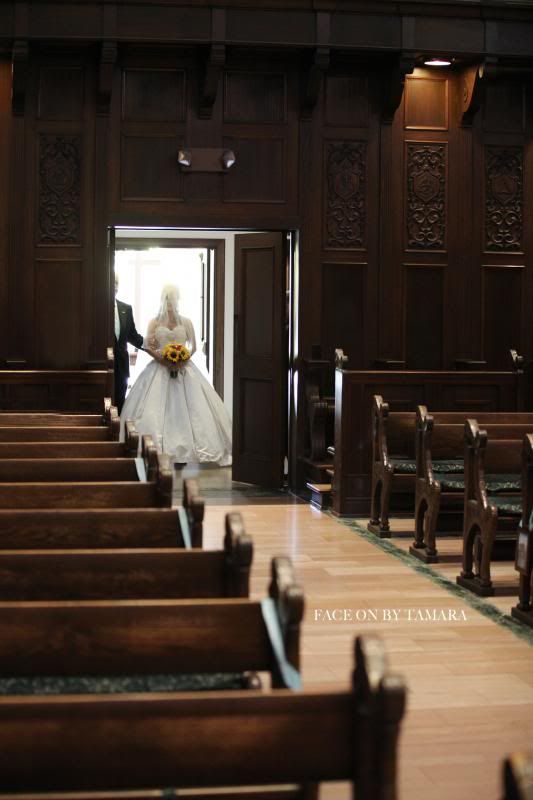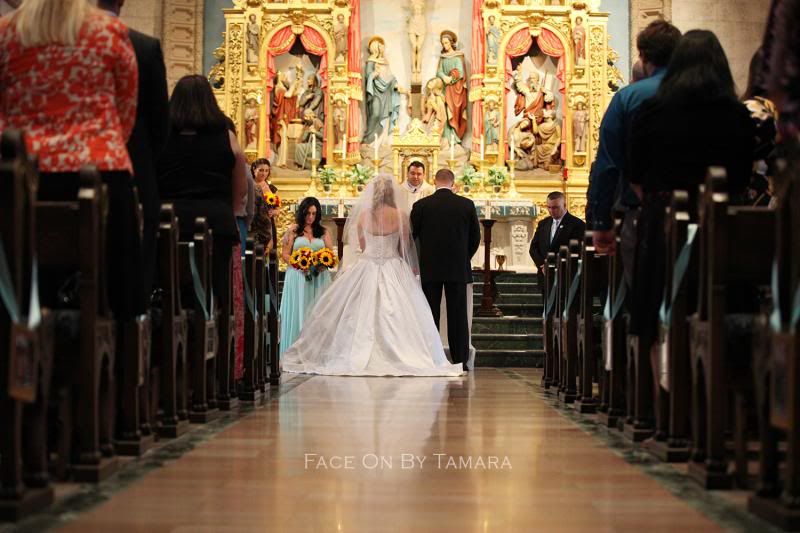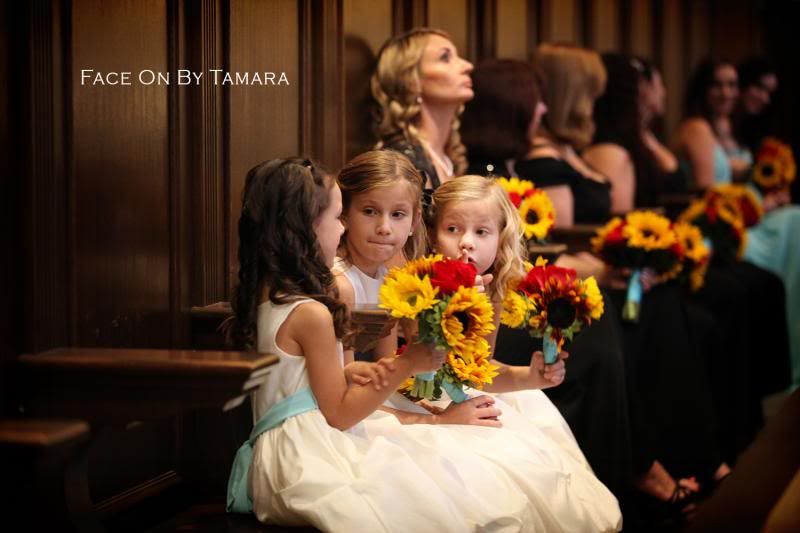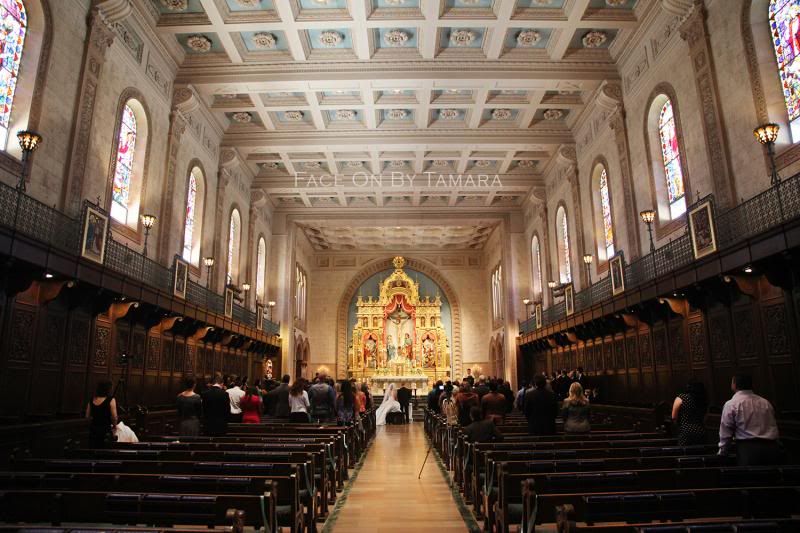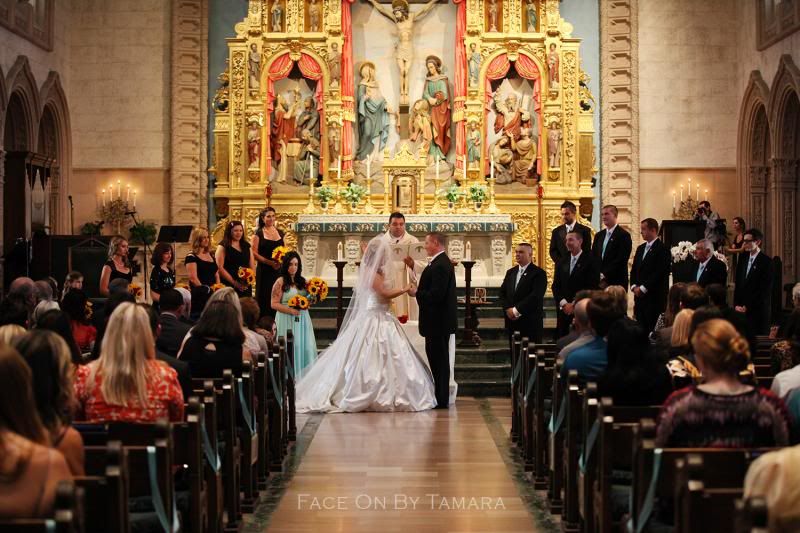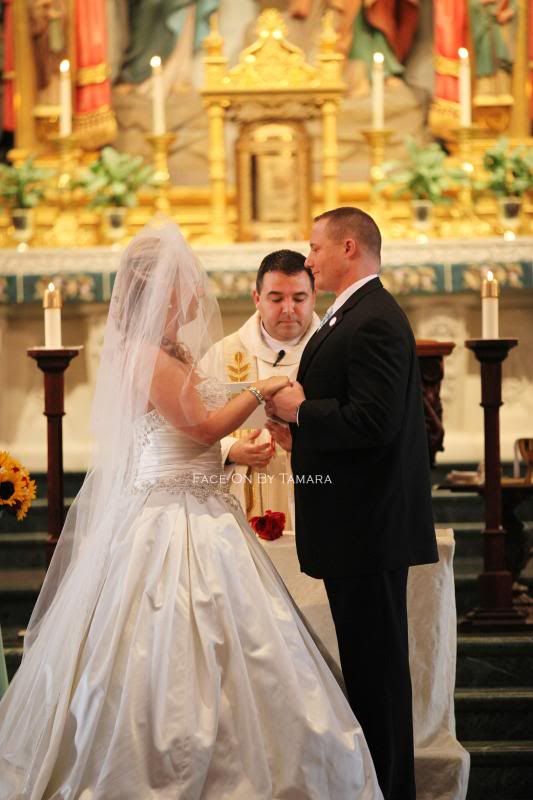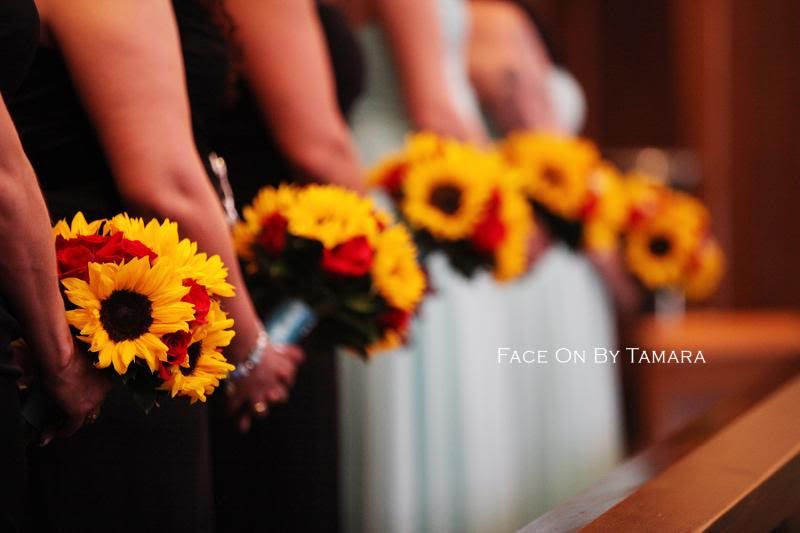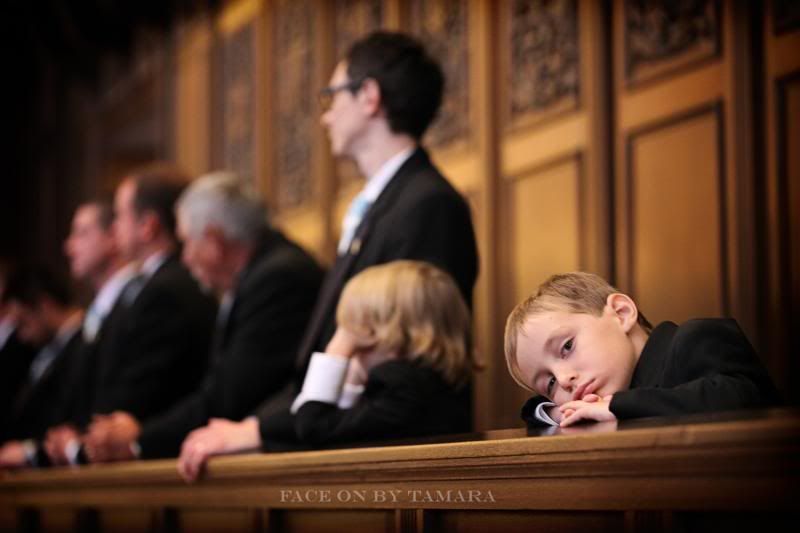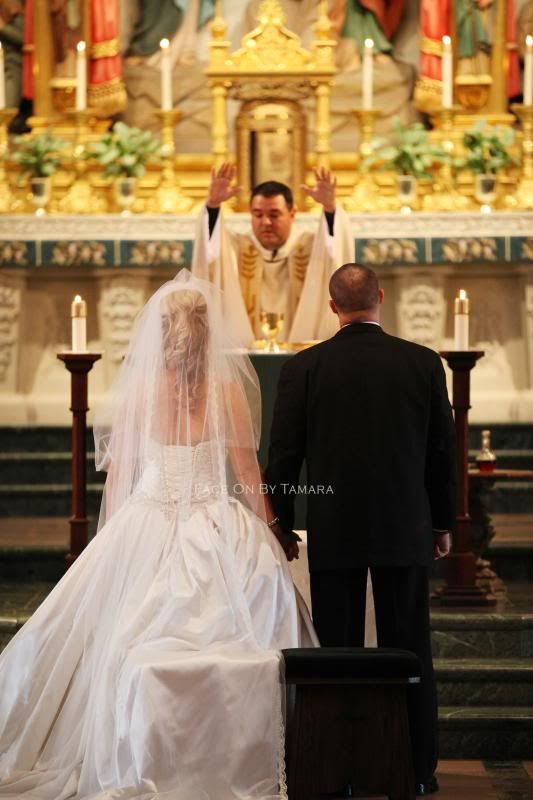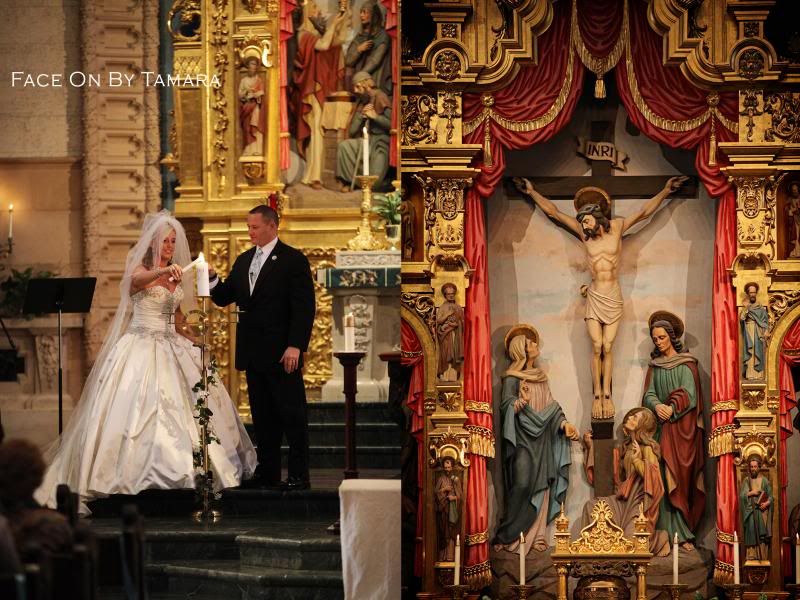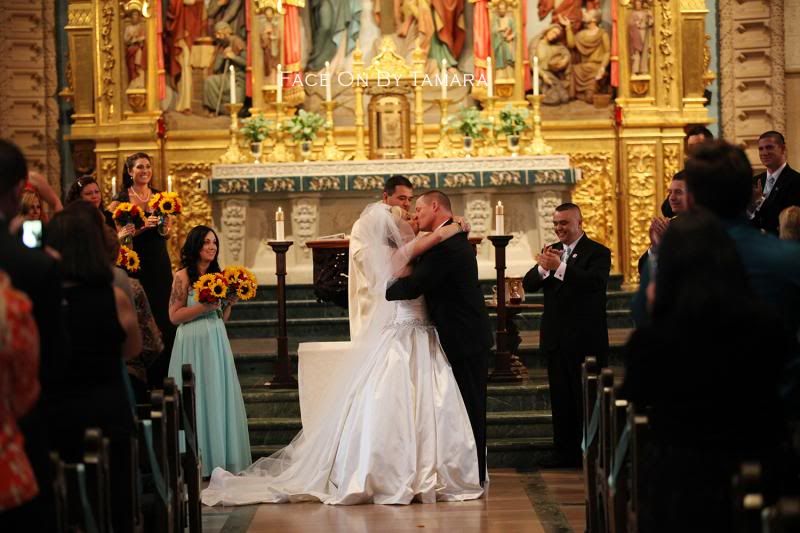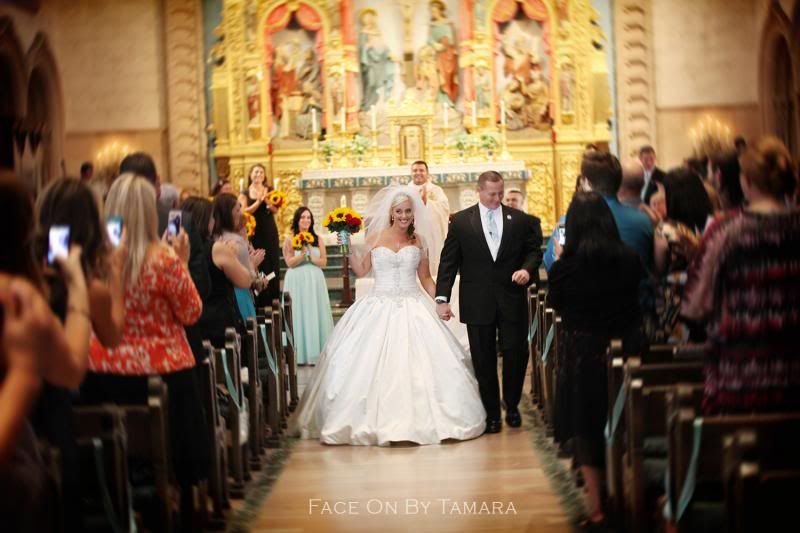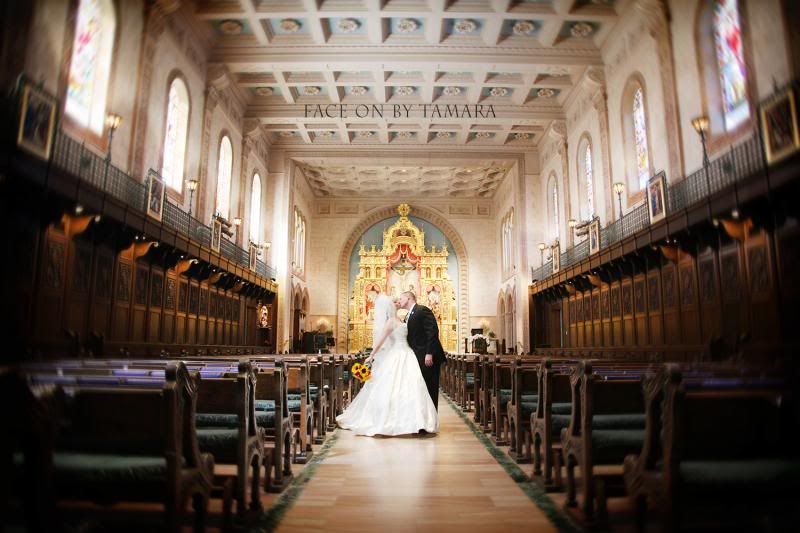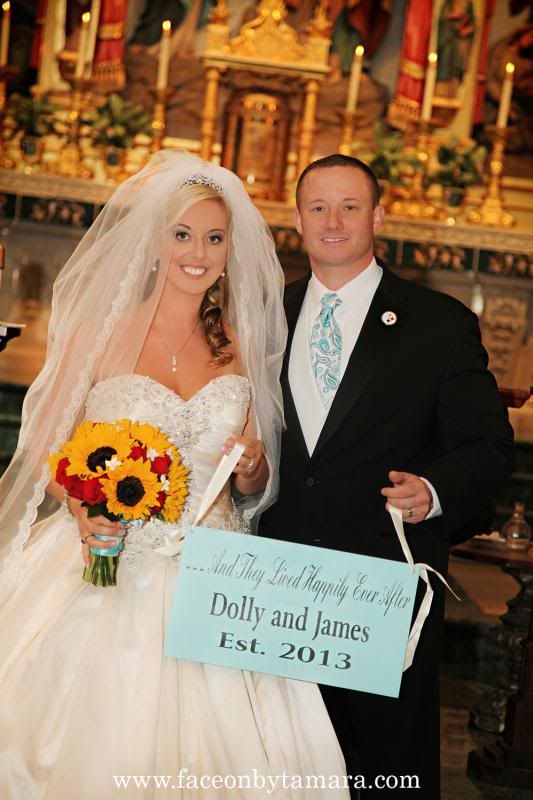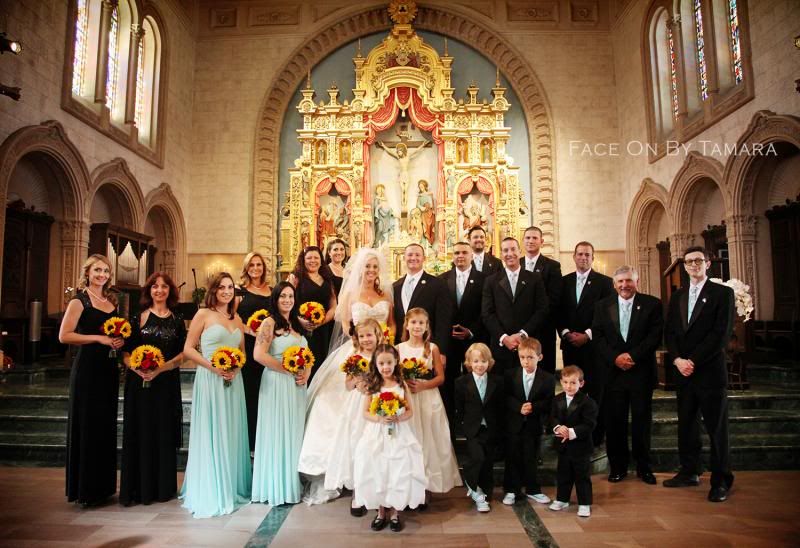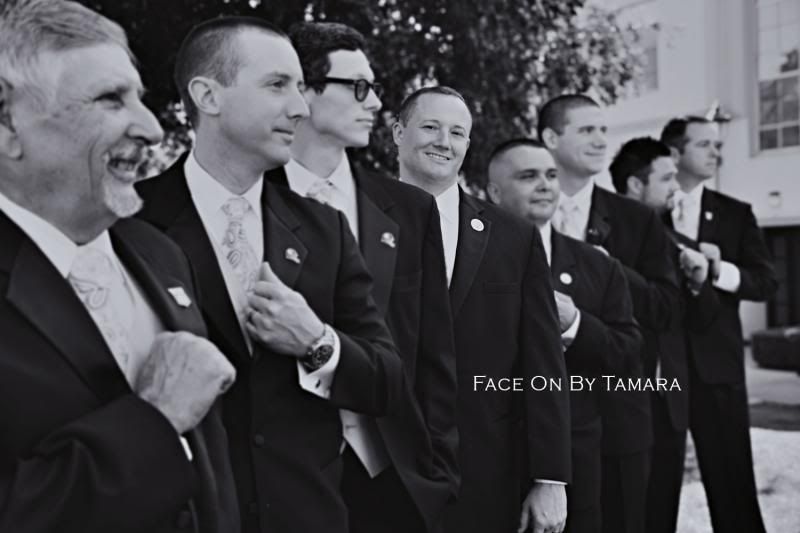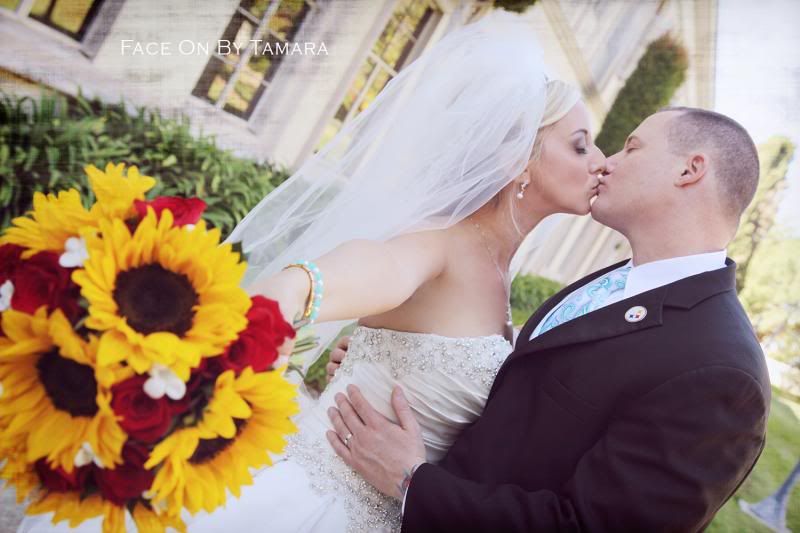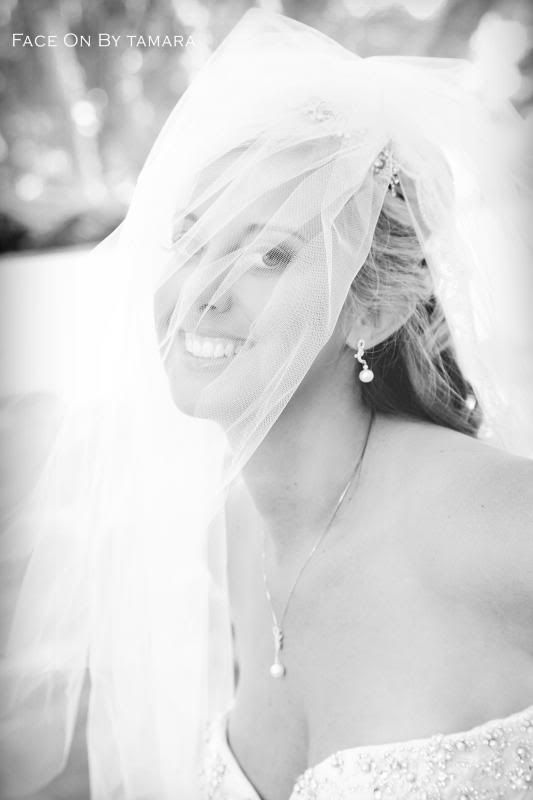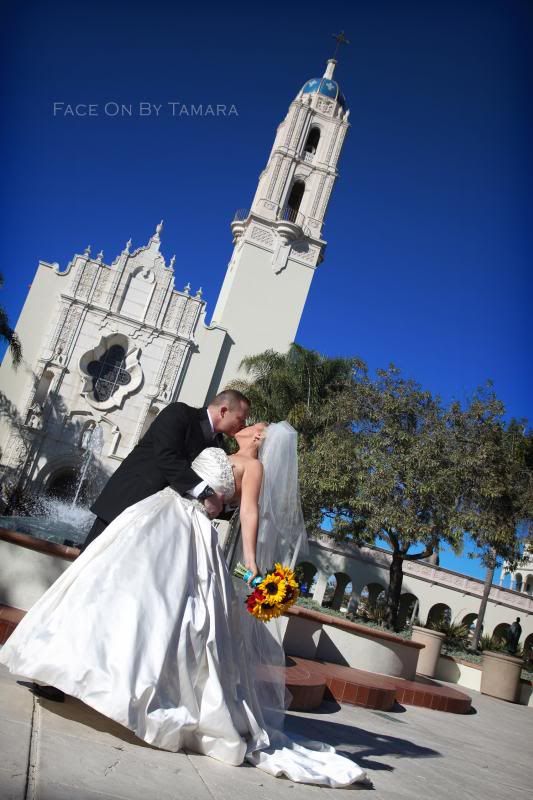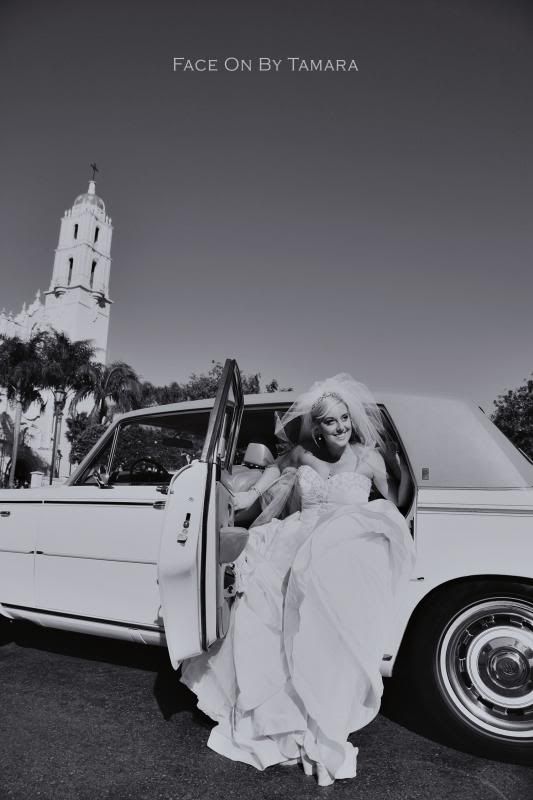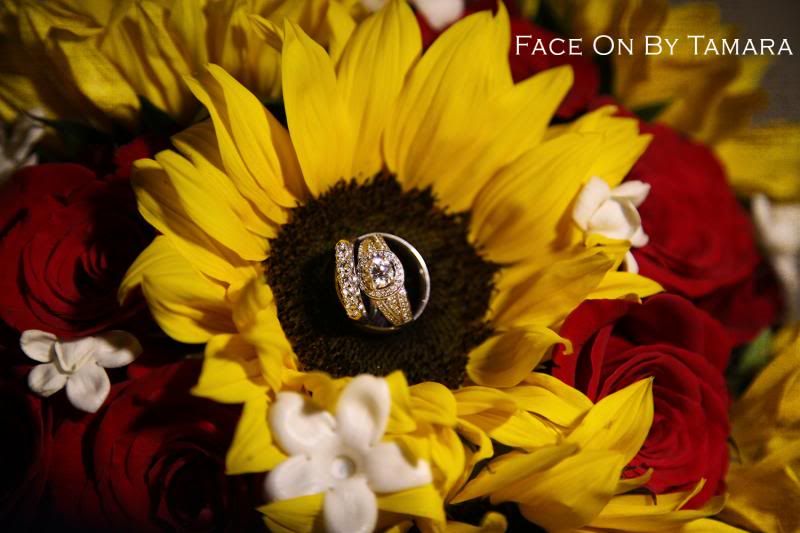 PARTY SLIDESHOW :)
dolly slideshow-Large from Tamara Wroclawsky on Vimeo.