I have neglected this blog for to long!!!!! I have been SO busy doing photo shoots and weddings, its hard to find time to post blogs. Please add FACE ON BY TAMARA on Facebook for updates, teaser photos, special and contests! Im hoping to start posting blogs more often with the help of my assistant :)
Todays blog post is a wedding that took place in a old library. The couple are both writers, so a library wedding couldn't be more perfect! Chip & Katie were wonderful sports when weather didn't allow a outside ceremony, and gave us about 15 minutes for outside portraits…. they didn't let it bother them at all. We moved the ceremony inside, and made the best of the situation… it turned out beautiful!!!!
Makeup & photography by Face On By Tamara
Enjoy!
Meet Katie & Chip….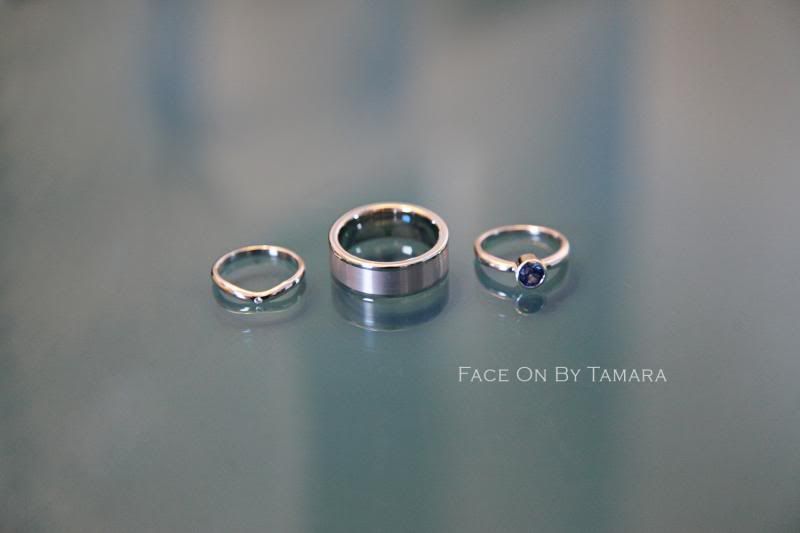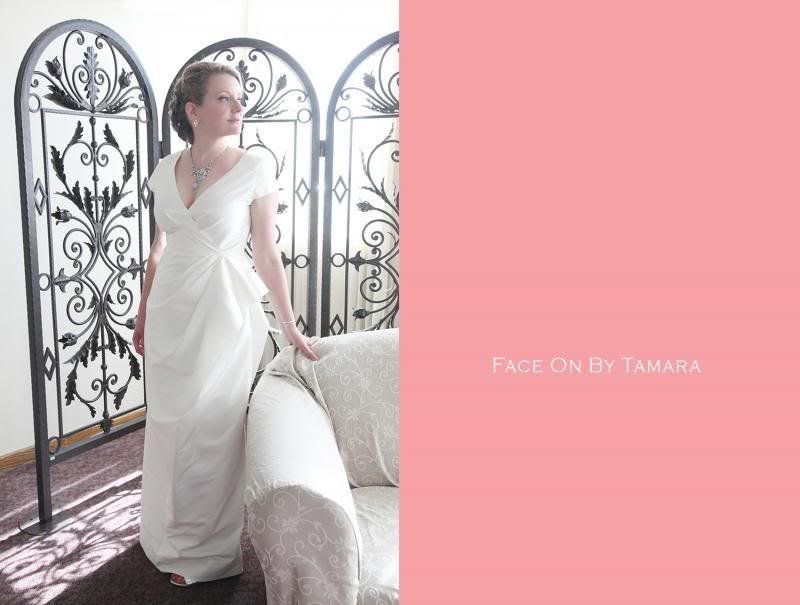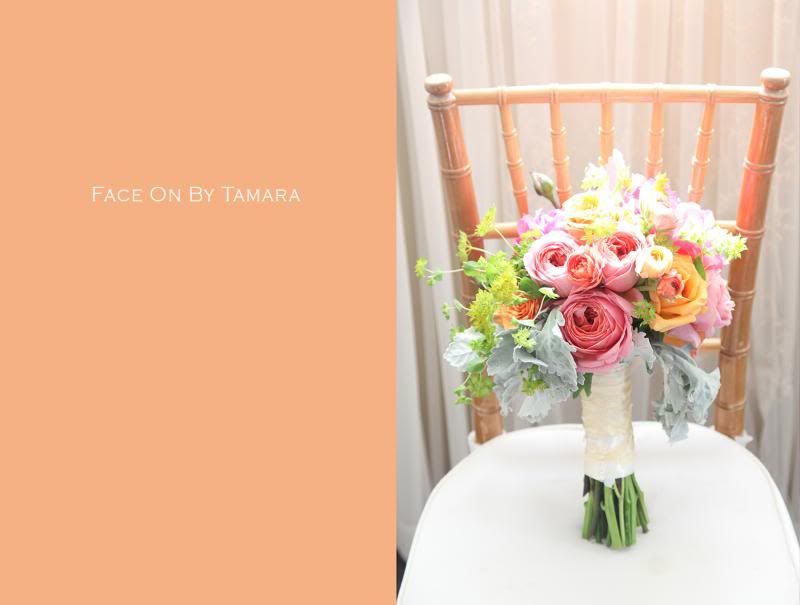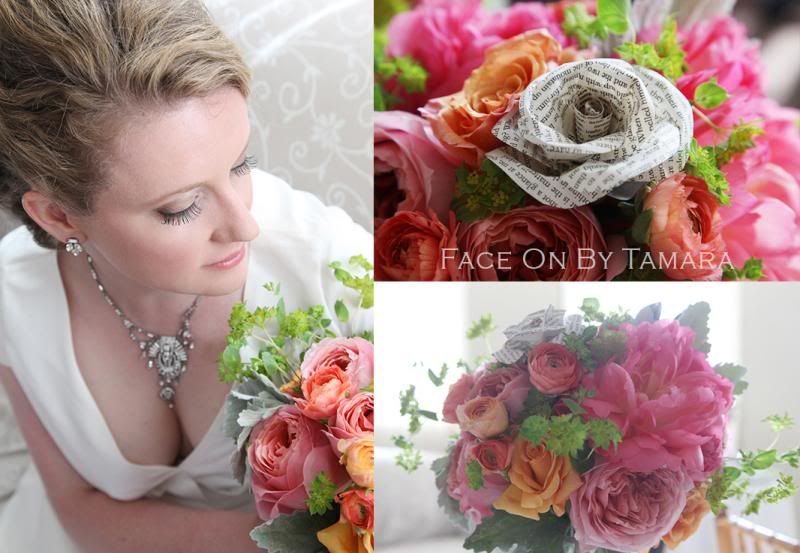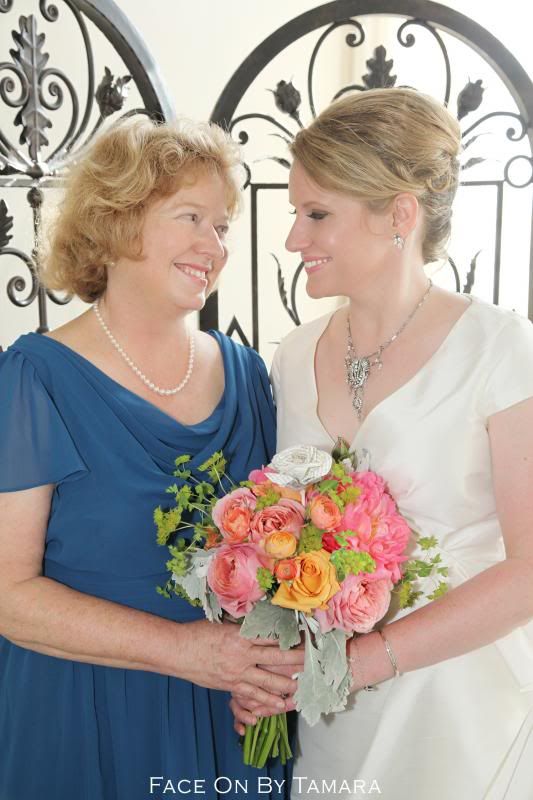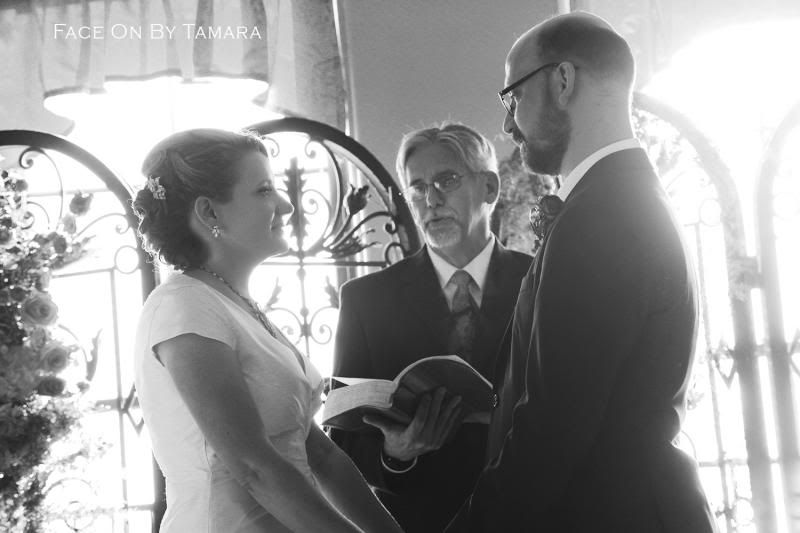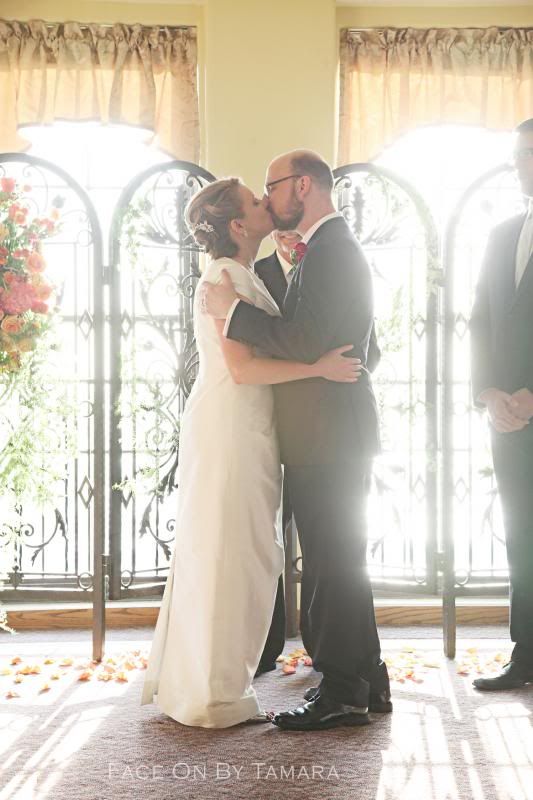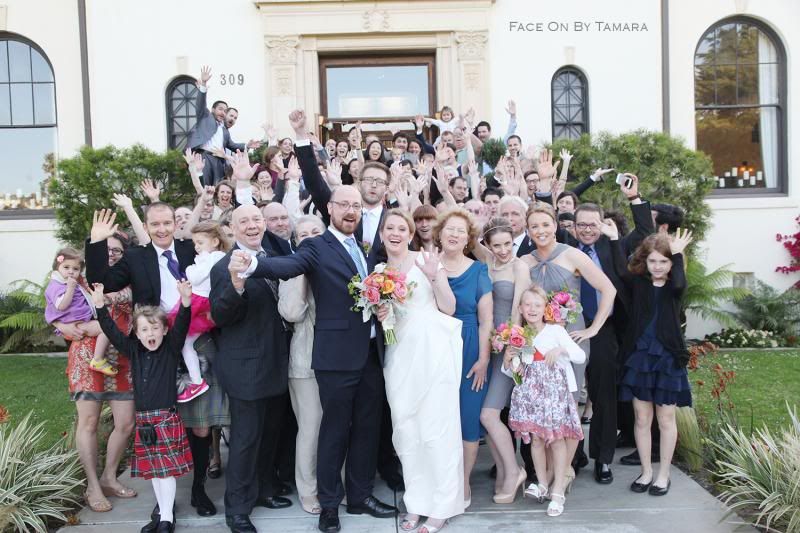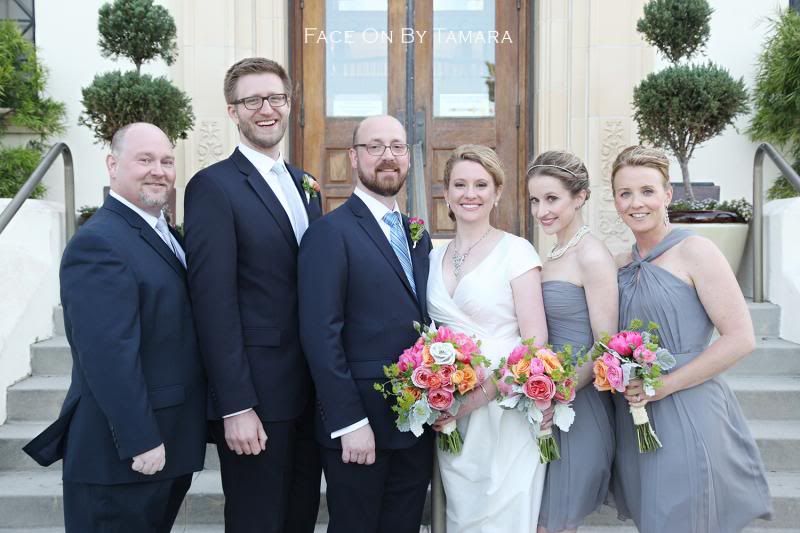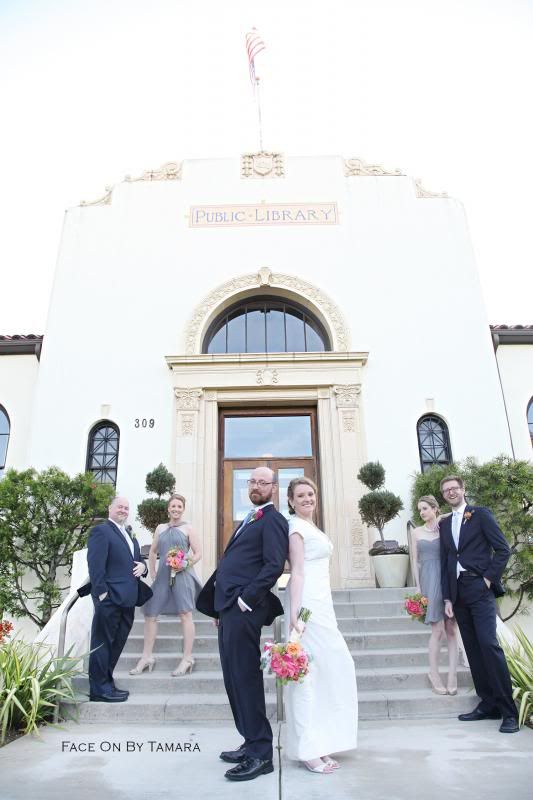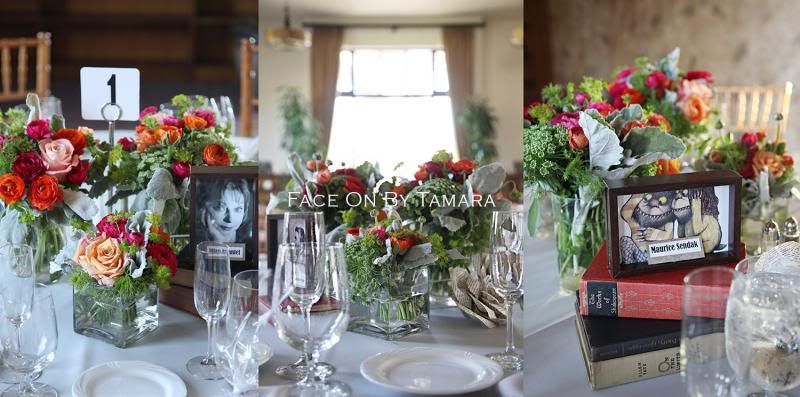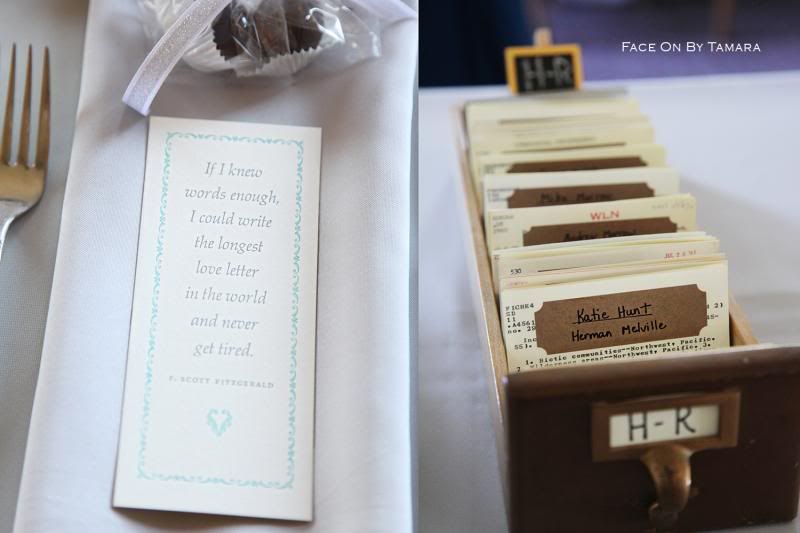 The End.